Discover more from My Newsletter "about Norwich"
My stories are about people and events in Norwich and sometimes out and about the Upper Valley, The stories are meant to inspire and bring the community together. I will do my best to write positive stories and offer you some informative topics also.
E-MAIL Scam alert from the Norwich PD
A new e-mail scam alert is making it's way through Vermont
In this post , I am alerting you to a new e-mail scam that has been spreading throughout Vermont with multiple victims already. Please take a moment to read the below information provided by Norwich Police Chief Jennifer M. Frank.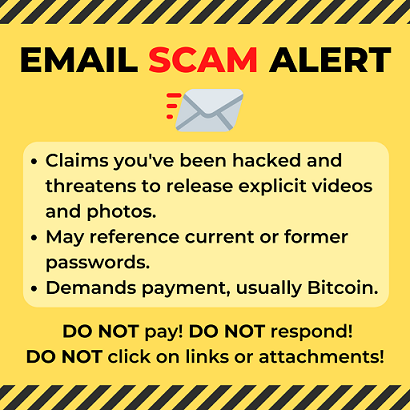 An e-mail scam is currently spreading throughout Vermont with multiple victims already reporting. This scam threatens exposure of compromising home video and pictures, unless you pay, typically in Bitcoin. The e-mail claims you have been hacked and may reference a current or former password you may have used. The sender claims that they have access to your computer and webcam and threatens to release embarrassing photos and video unless you send them money.
These e-mails are scams. If you receive one of these e-mails, DO NOT send money. If you find that your current password is listed in the e-mail, change your passwords from another computer and run virus scans. If you have responded to one of these scam emails, please report it to the FBI's Internet Crime Center at www.ic3.gov.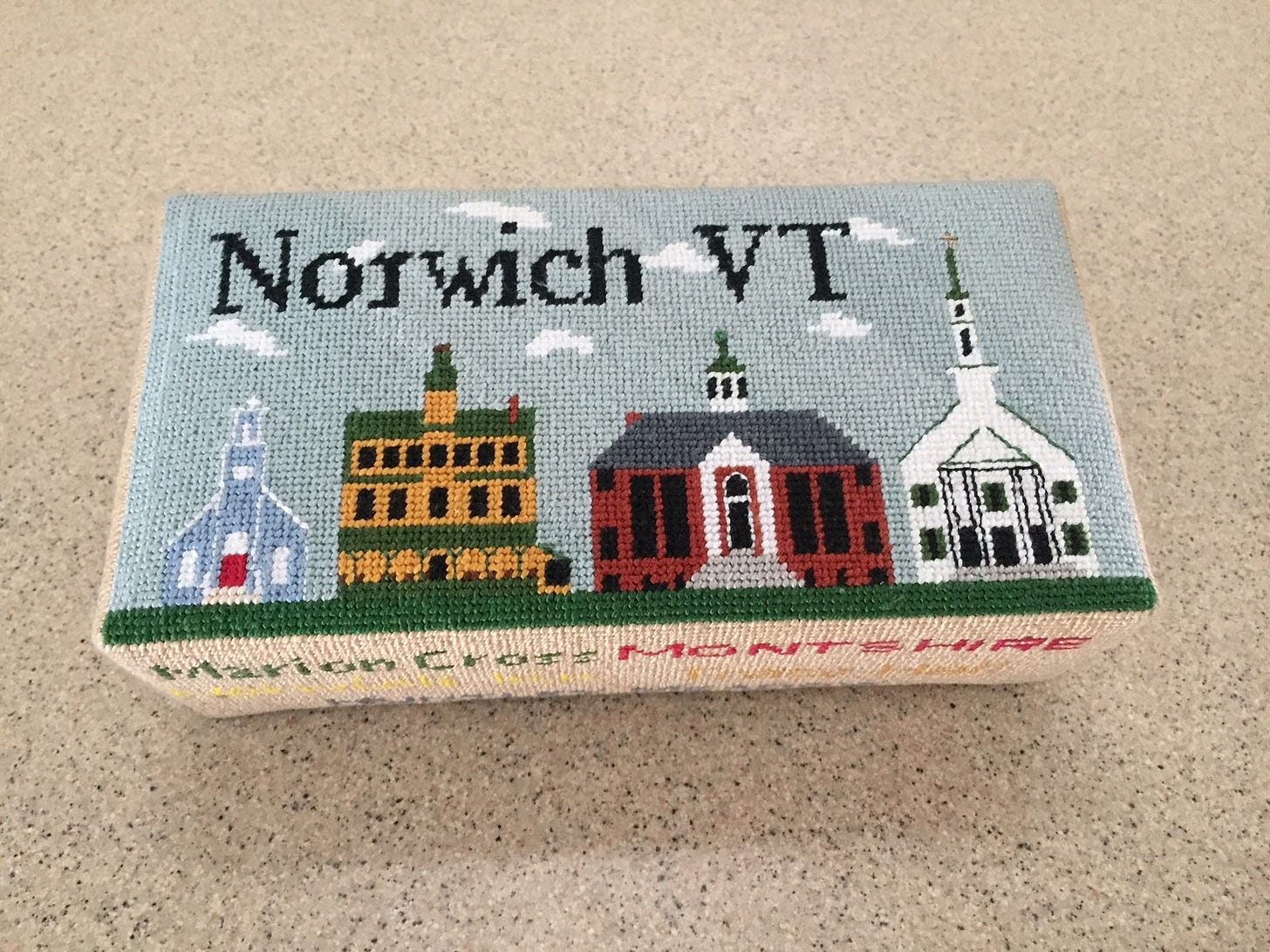 My Logo