Discover more from My Newsletter "about Norwich"
My stories are about people and events in Norwich and sometimes out and about the Upper Valley, The stories are meant to inspire and bring the community together. I will do my best to write positive stories and offer you some informative topics also.
Norwich Lions Club awards 23 grants for 2019-2020.
These grants will allow these organizations to better serve Norwich and the Upper Valley.

The Norwich Lions club is pleased to announce the recipients of the 2019-2020 grant funds. There are a total of 23 organization/individuals that are receiving the grants. Funding for these grants are derived from the proceeds of the Norwich Lions Club fair which is held every year in the summer. Applications are received in the fall and voted on by the Lions club finance committee.
I have listed these worthy organizations and their programs below :
Good Beginnings of the Upper Valley – Education Support Program
VAMC Recreation Therapy – White River Junction VAMC Adaptive Sports
Vermont Association for the Blind – PALS - Peers Assisted Learning and Support 
Red Logan Dental Clinic – Red Logan Denture Program
Norwich Parade – Norwich Parade during the Norwich Fair
Good Neighbor Health Clinic – Automated External Defibrillator
Cover Home Repairs, Inc. – 2020 Ramps and Roof Campaign
Norwich Historical Society – Because of Women Like Her
Norwich Public Library – Audiobooks for All
Habitat for Humanity (Upper Valley) – Lebanon – Meriden Road Duplex
Wise – Daycare Support 
Dismas House – Winter Community Building
Upper Valley Haven – Feeding Hungry Children in the Upper Valley
Twin State Mountaineers – Golden Age Games 2020
Upper Valley Land Trust – Brookmead Food Pantry Garden
Marion Cross School – Gym Bleachers
Bugbee Senior Center – Food/Supplies and Sound Equipment
Hartford – Norwich Holiday Basket Helpers 2020
Sevca- - Emergency Fuel and Utility Assistance
Willing Hands – Youth Engagement Nutrition Ed and Hunger Awareness
Norwich Women's Club – Renovation of Norwich Public Display Cases
Youth in Action – YIA Cooking for the Community
High Horses Therapeutic Riding Program – Therapy Room Renovation
If you want to know more about the Norwich Lions Club, plan on attending one of our meetings as a guest and check out what we are all about. We meet at the Norwich Public Library community room at 6:30 pm on the first and third Tuesday of every month from September to June. Our Norwich fair is usually held in July, and plans are getting underway for this years fair. We could sure use some help with all of our programs that provide service to Norwich and the Upper Valley.
Thanks for reading my blog and hope to see you at one of our meetings.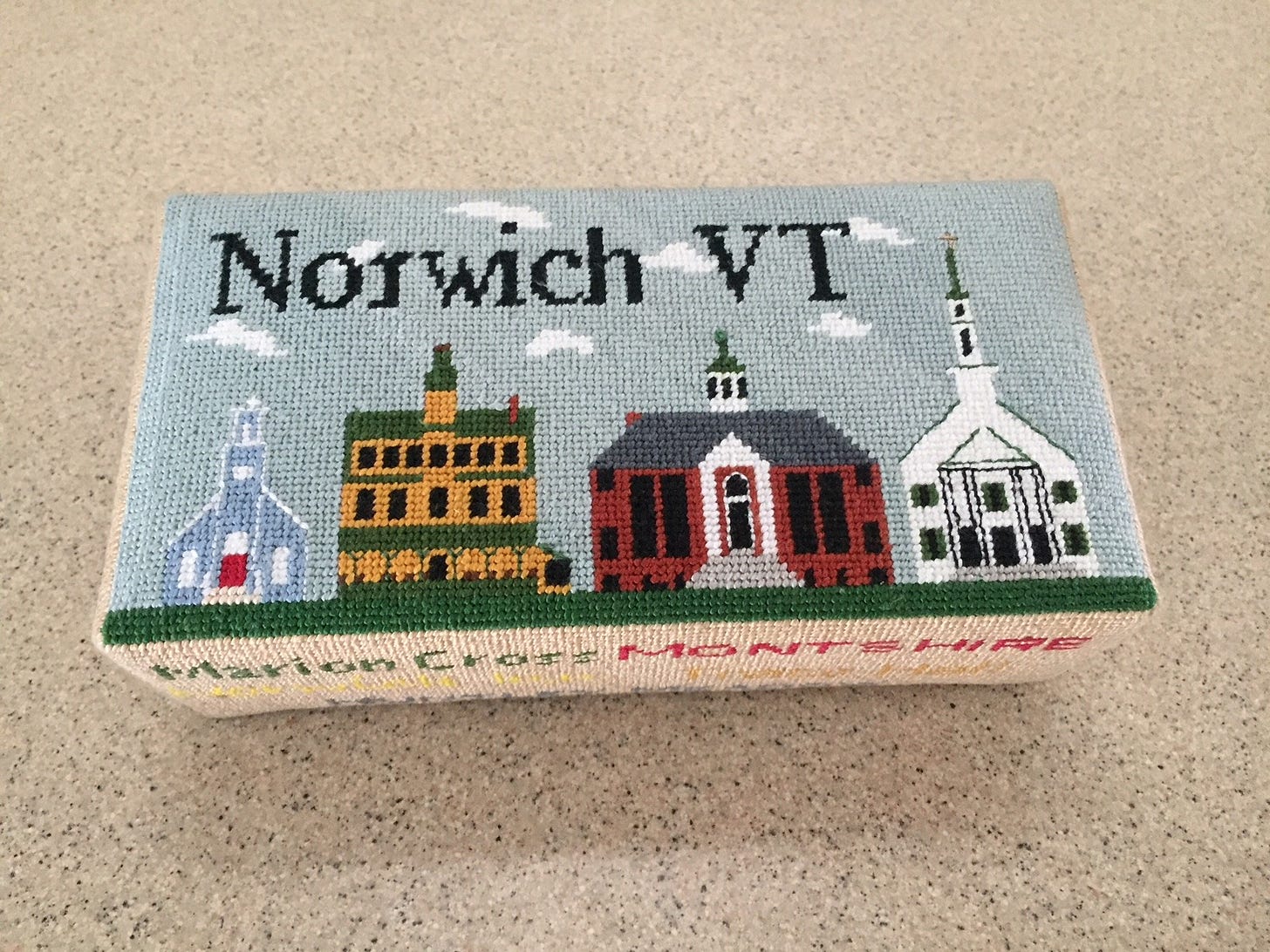 My Logo