Discover more from My Newsletter "about Norwich"
My stories are about people and events in Norwich and sometimes out and about the Upper Valley, The stories are meant to inspire and bring the community together. I will do my best to write positive stories and offer you some informative topics also.
Norwich news weekly summer summary,Includes latest COVID-19 update.
A summary of this week
I thought I would stray a little from the usual format of story/ events/ photos that I post, and provide you with a weekly summary of stories/photos that are sent to me or photos that I have taken while out and about Norwich and beyond, during these hazy lazy days of summer. This hopefully will save on the amount of e-mails that you receive from me and still get some info that you can use and also see what's going on around you. I will still be doing a stand a lone story as well if needed.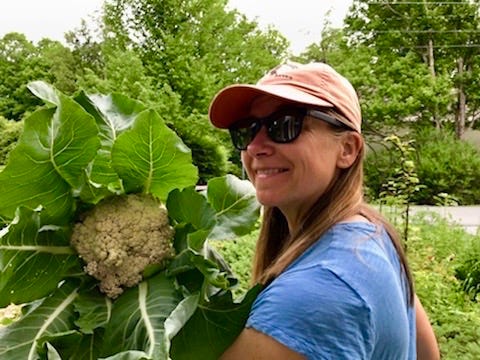 Victory Garden 4th of July Harvests: cauliflower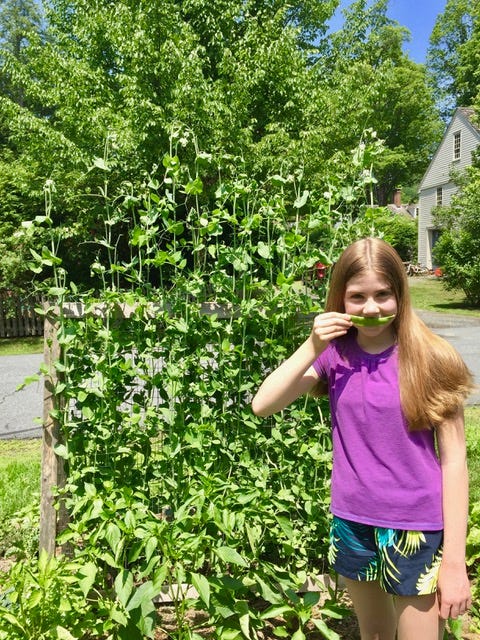 and peas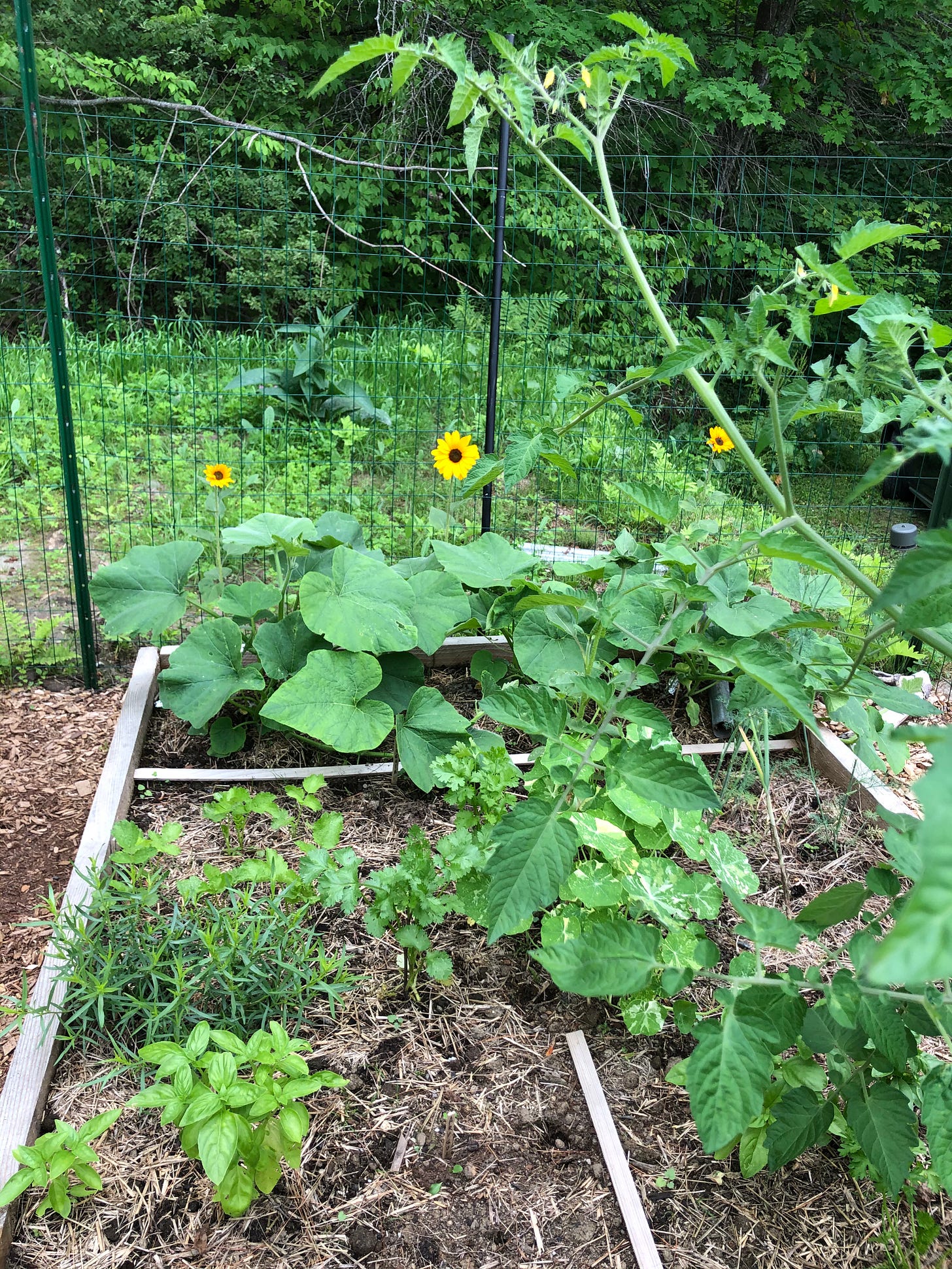 A photo of a garden from Rita Severinghaus
Bachelor buttons in 3 stages on the way to full bloom ... and a 'Common' hollyhock, looking not too common ... These are courtesy of Richard Neugass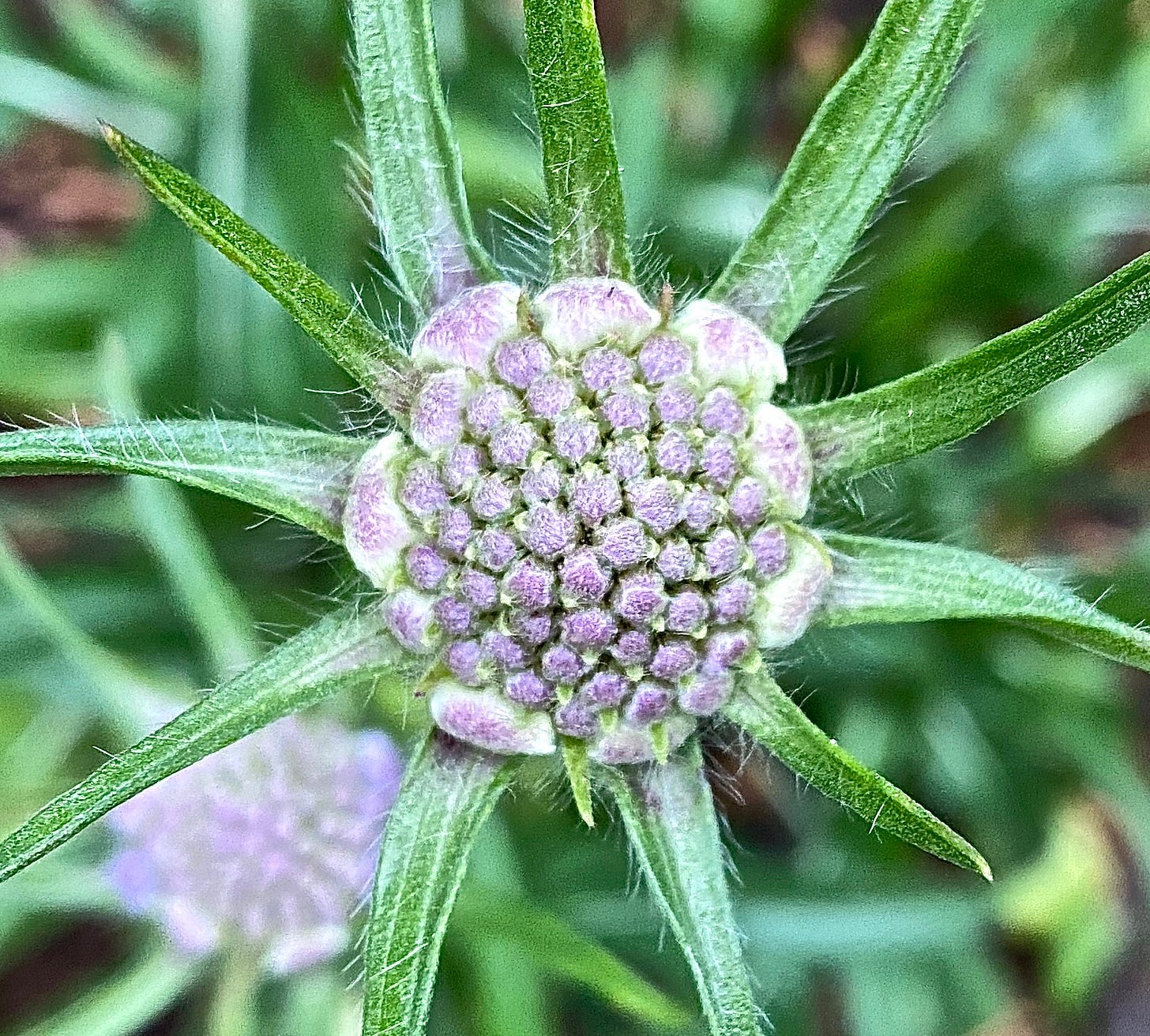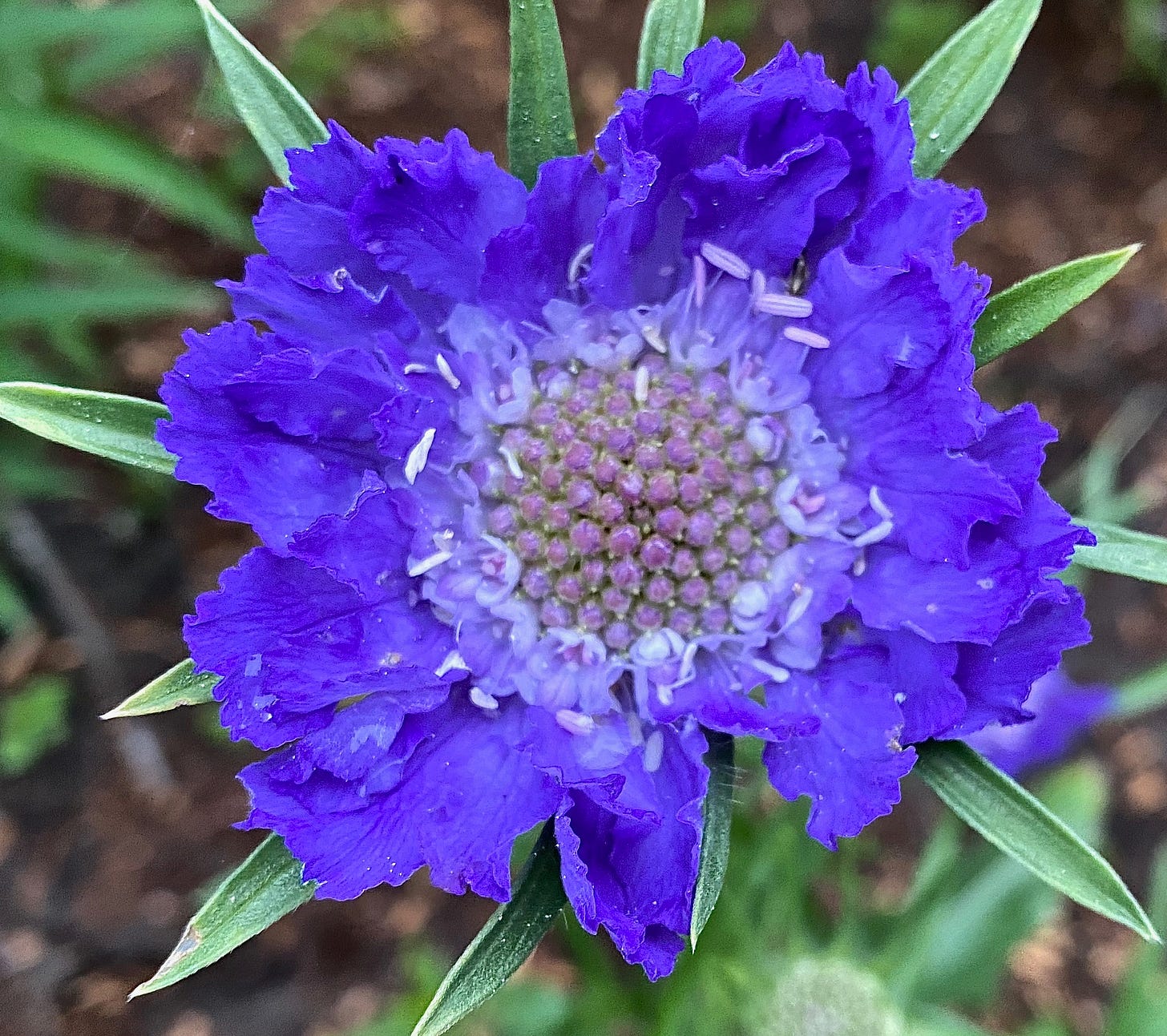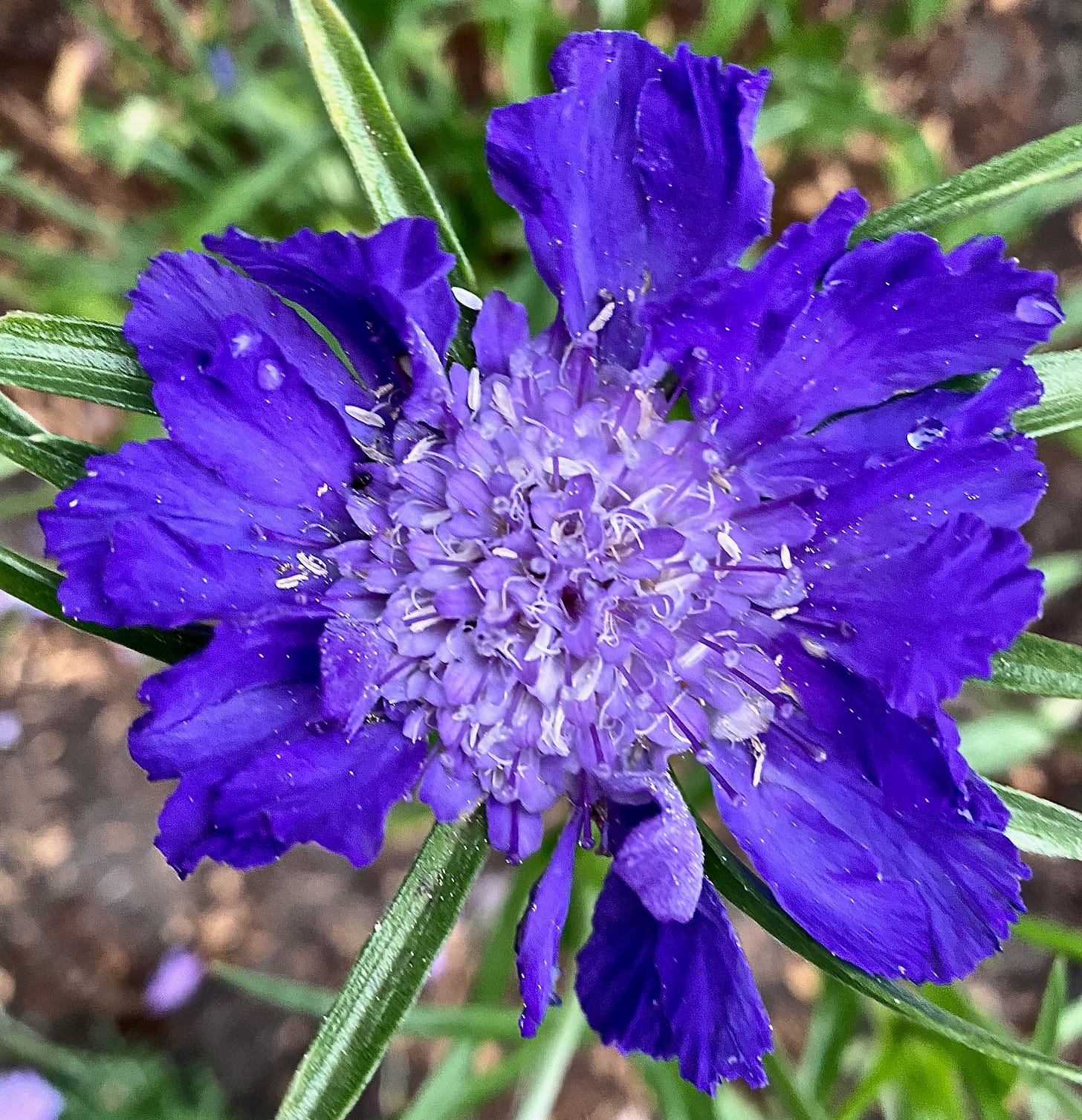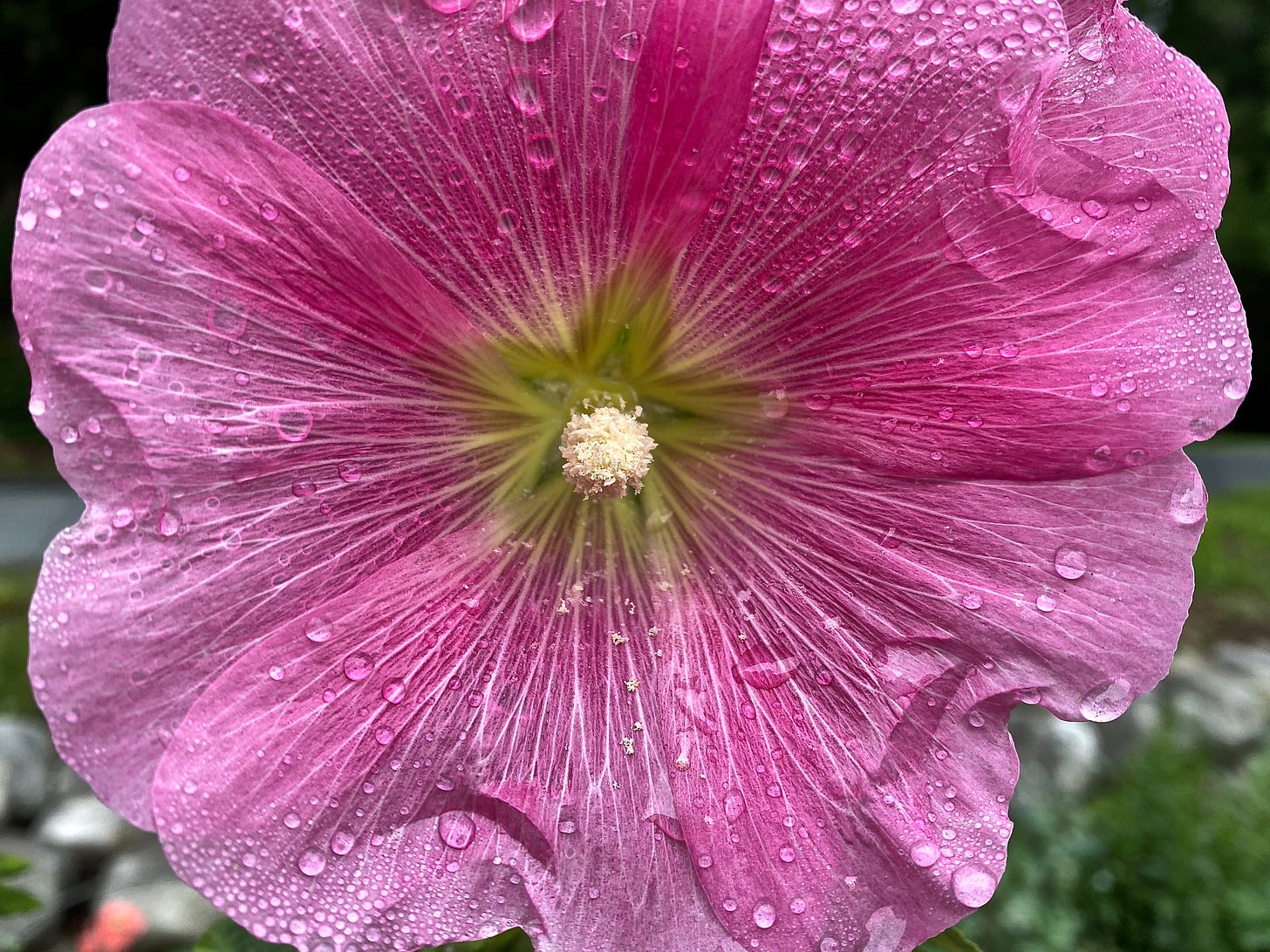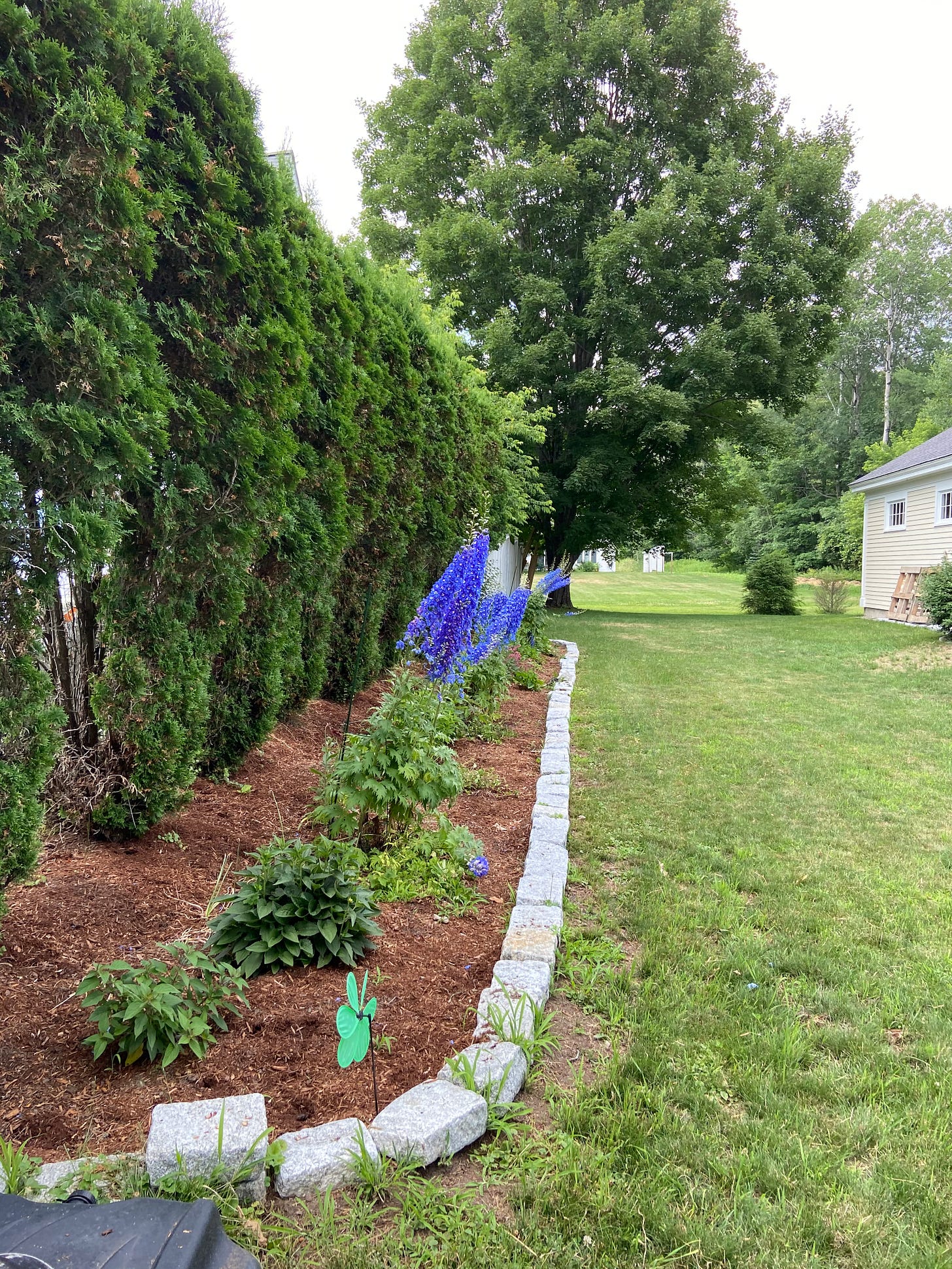 Some real nice flowers on Carpenter st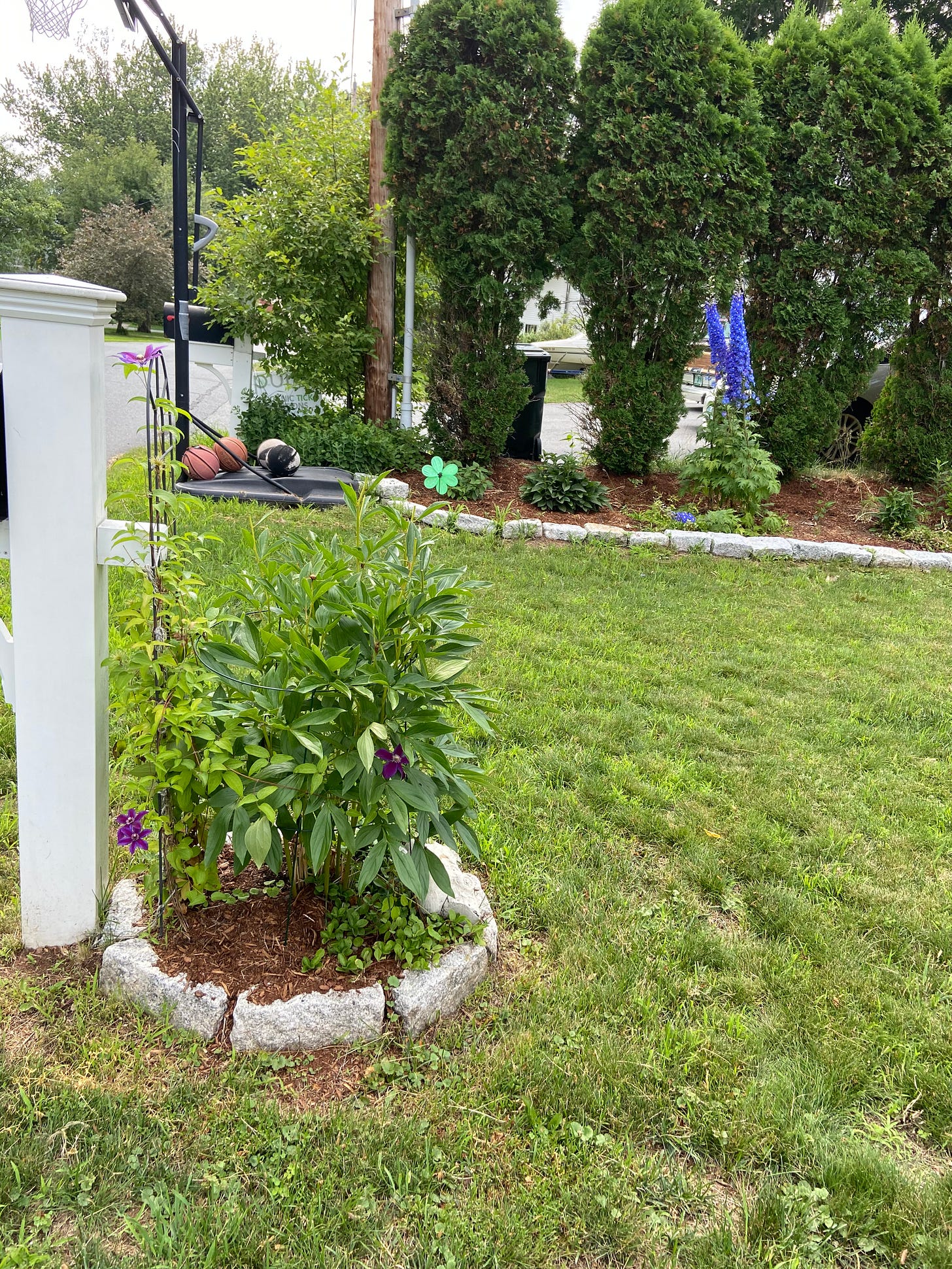 These are on a mission to make it to the top and are looking fine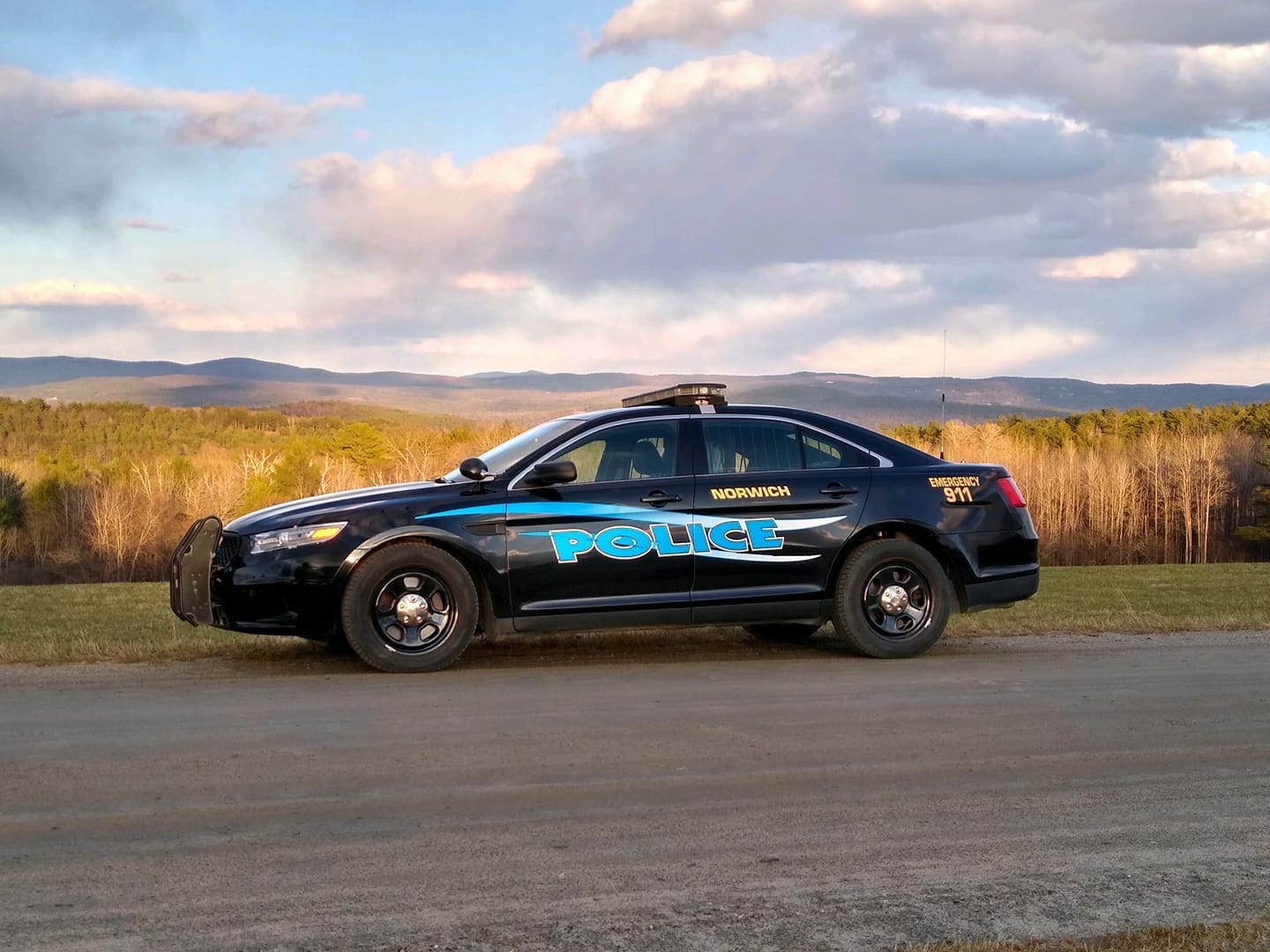 A new COVID-19 update was just added to this story
34. Covid-19 Update:
From: "Frank, Jennifer" <Jennifer.Frank@vermont.gov>
Date: Mon, 13 Jul 2020 23:59:21 +0000

1. Current COVID-19 Activity in Vermont:
- Total cases: 1,301 (6 new),
- Currently hospitalized: 2,
- Hospitalized under investigation: 8,
- Total people recovered: 1,096,
- Deaths: 56,
- People tested: 76,581,
- Travelers monitored: 1,555,
- Contacts monitored: 70,
- People completed monitoring: 3,243

2.  College Restart Plan:  The Governor's Restart Task Force announced new guidance for the reopening of college campuses this fall. The guidance will require all students be tested upon arrival and sign a code of conduct agreement as well as require colleges to reduce density in classrooms and dining halls.

3.  Regional outlook:
- AZ: The # of COVID-19 cases has doubled in the past two weeks to surge past 100,000 confirmed cases, with only 156 intensive care unit beds remaining.
- CA: New records have been set in COVID-19 cases and hospitalizations, the rate at which coronavirus tests are coming back positive has increased by nearly 40% over the last two weeks.
- CT: The governor's office announced that the state will pause Phase 3 reopening; allowing 25-person gatherings inside and 100 people outside.
- FL: On Sunday reported the largest single day increase in positive coronavirus cases in any one state since the beginning of the pandemic with 15,299 people testing positive, for a total of 269,811 cases.
- MI: Ordered all bars to close indoor service throughout most of lower Michigan. A letter has been sent to the White House requesting the use of National Guard forces to help the state respond to the pandemic.
- MS: Imposed mandatory use of face masks and limited nonessential gatherings in 13 counties.
- NJ: The governor's office stated the rate at which COVID-19 spreads from one person to another is increasing, exceeding 1.0 for the first time in 10 weeks.
- NY:  All large events in New York City requiring an events permit will be canceled through 09/30.
- OH: The Mayor of Cleveland signed an order requiring the use of masks for all individuals out in public or in public spaces including businesses and restaurants.
- TX: Experienced a record high number of hospitalizations for the 14th day in a row after reporting 327 new hospitalizations on Sunday, bringing the total to a new high of 10,410.
* Mexico has the fourth most COVID-19-related deaths (35,006 deaths) in the world, surpassing Italy.

Chief Jennifer Frank, Norwich, VT Police
10 Hazen Street / P.O. Box 311, Norwich, VT
(802)649-1460 (Office), (802)649-1775 (Fax)
Jennifer.Frank@Vermont.gov
11:16 AM: Tree on wires in the area of 68 Kendall Station Rd. Use caution while driving through the area as we are awaiting GMP to address the wires so the road can be fully opened.