Discover more from My Newsletter "about Norwich"
My stories are about people and events in Norwich and sometimes out and about the Upper Valley, The stories are meant to inspire and bring the community together. I will do my best to write positive stories and offer you some informative topics also.
Norwich PD gets 4 PBT devices with a special no cost grant.
Preliminary breath test devices and breath tubes
It is not that often that you read about necessary items being acquired with a grant that ends up costing you nothing. There was no 50/50 percent requirement meaning you don't have to put money up front in order to be funded with the rest. This grant needed only an application and was attainable primarily due to the efforts of Norwich Police Chief Jennifer M. Frank. There is an old saying " That if you don't ask, you don't get." While checking the meaning of this phrase on-line, I found this poster that says it all and is relative to this story.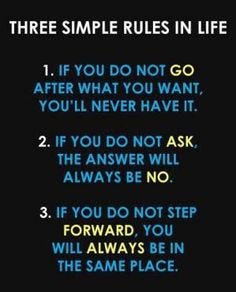 Poster credit is courtesy of Pinterest.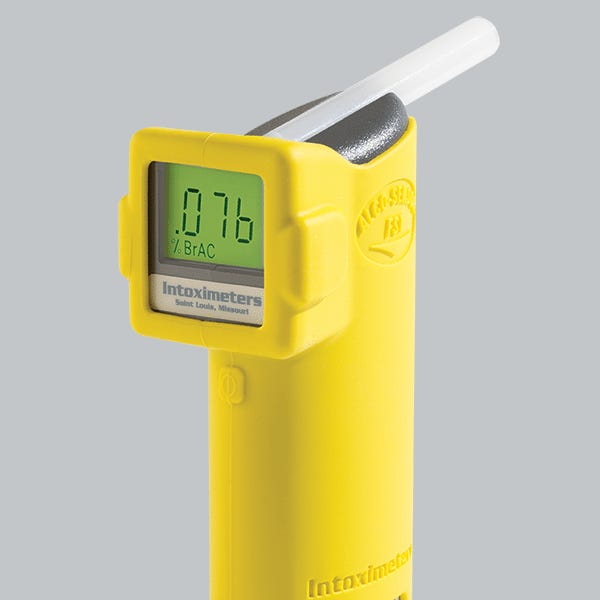 The Norwich Police Department is pleased to announce that it applied for and was successfully awarded 4 new preliminary breath test devices (PBT) and 300 breath tubes which will replacing the current aging devices. The PBT's are valued at $555.00 each and the total cost for the tubes are $99.00 totaling a grant award of $2,319.00 to the Norwich Police Department.
The grant was a no cost grant (ie: no 50/50 requirement) and was awarded to NPD via application through our joint task force with the Rutland County Sheriff's Office. The PBT's are a necessary capital asset that were overdue to be replaced, and through the application and receipt of this grant we were able to save the town $2,319.00 that would have otherwise been expended out of the police budget.
NPD continues to actively seek out various grant opportunities to help defray or eliminate the cost of equipment as we seek to be good stewards of the money the town entrusts to our agency.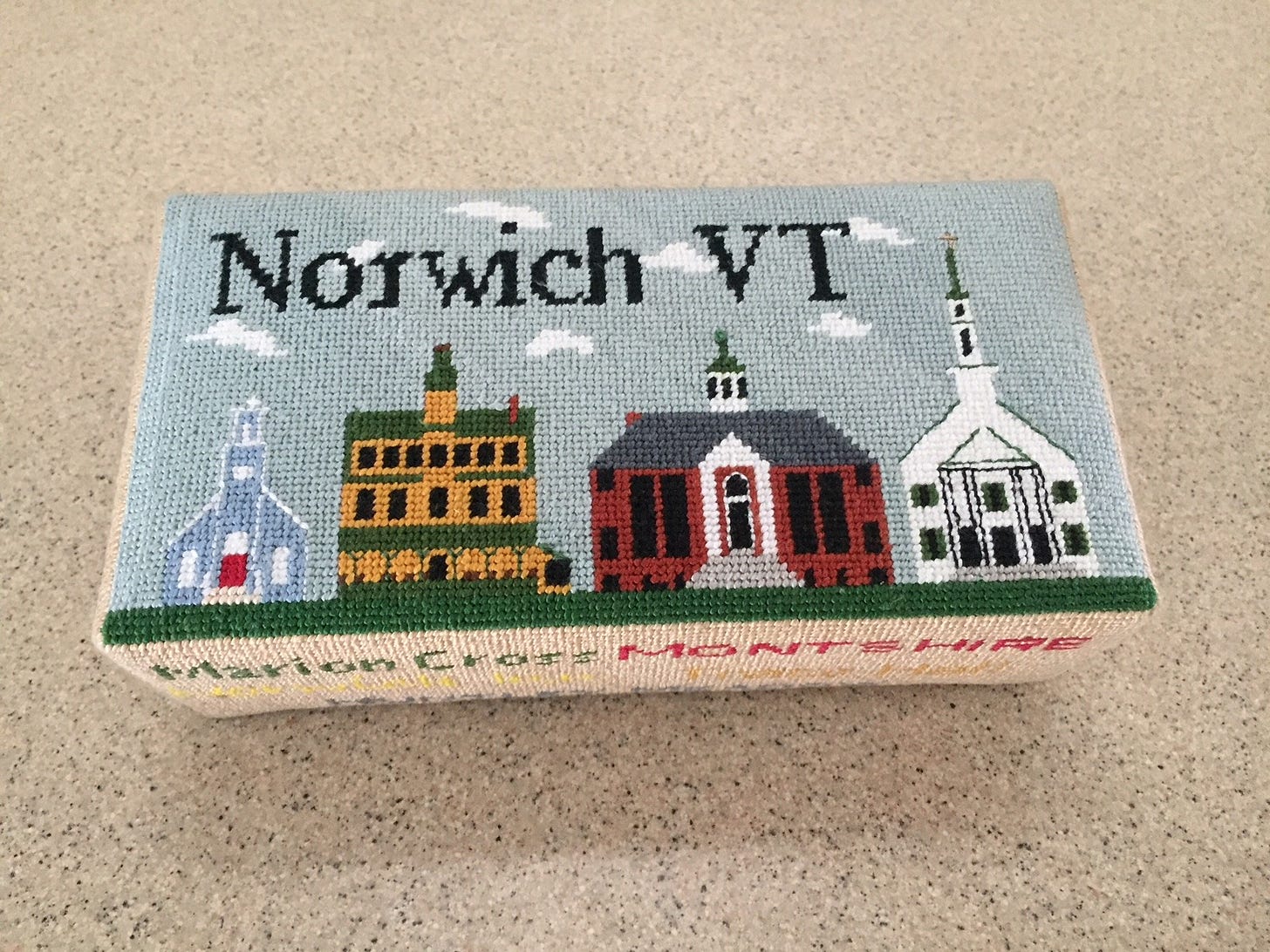 My Logo