Discover more from My Newsletter "about Norwich"
My stories are about people and events in Norwich and sometimes out and about the Upper Valley, The stories are meant to inspire and bring the community together. I will do my best to write positive stories and offer you some informative topics also.
Norwich PD recognizes one of their own
Happy Administrative Assistant's day Judy
Hello Norwich and the Upper Valley.
Today, I am posting that Judy Powell was recently acknowledged by her peers at the Police Station for the job she does as an Administrative Assistant.
The Officers of the Norwich Police Department would like to take a moment to thank Judy Powell for all that she does for the agency. Happy Administrative Assistant's Day, we could not do it without you!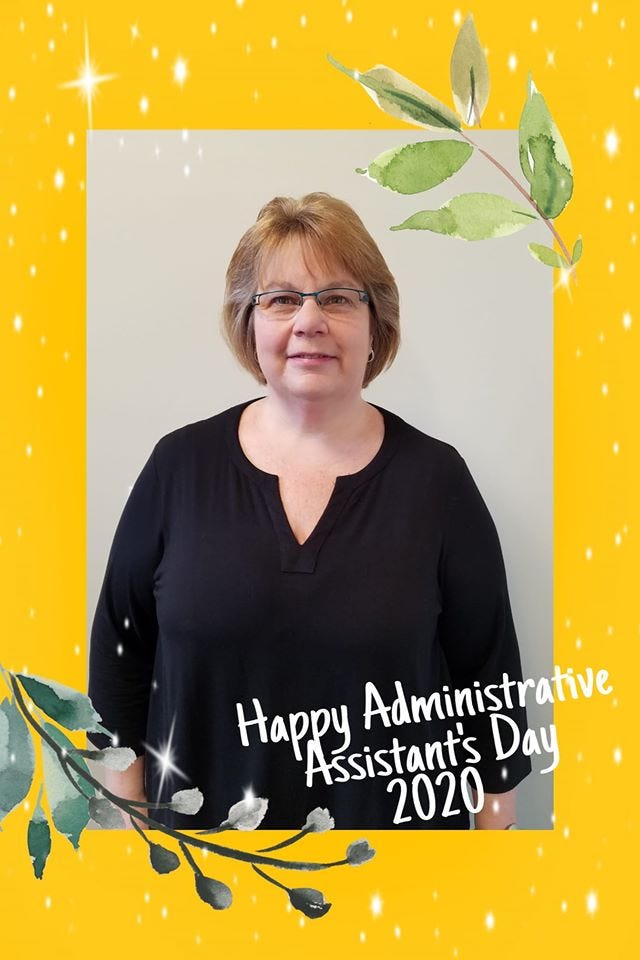 Congratulations Judy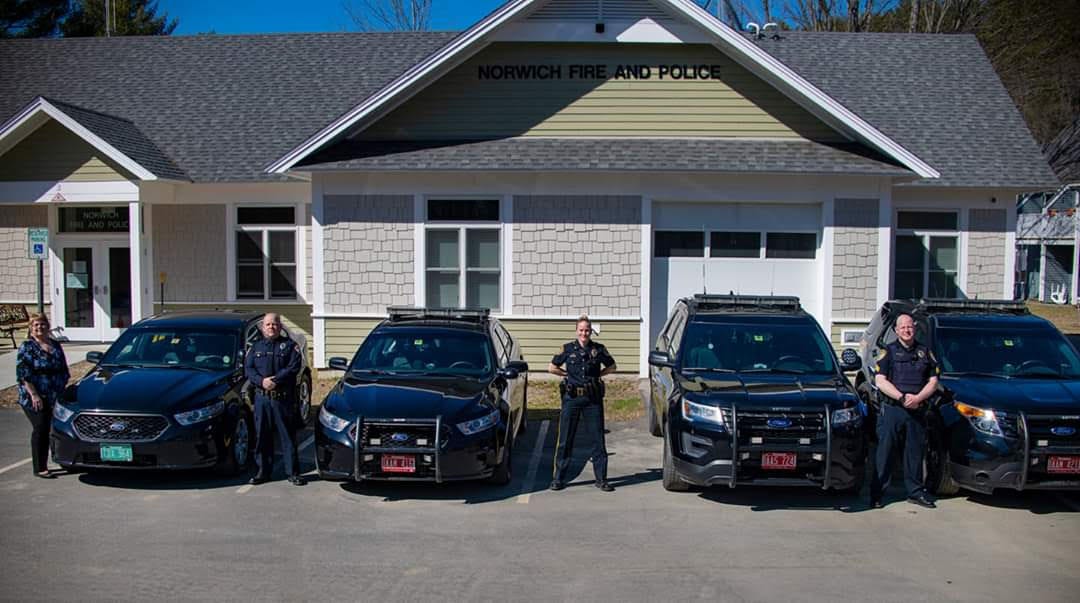 The staff at the Norwich Police department