Discover more from My Newsletter "about Norwich"
My stories are about people and events in Norwich and sometimes out and about the Upper Valley, The stories are meant to inspire and bring the community together. I will do my best to write positive stories and offer you some informative topics also.
Norwich photos from about Norwich
No rhyme or reason but just photos for the season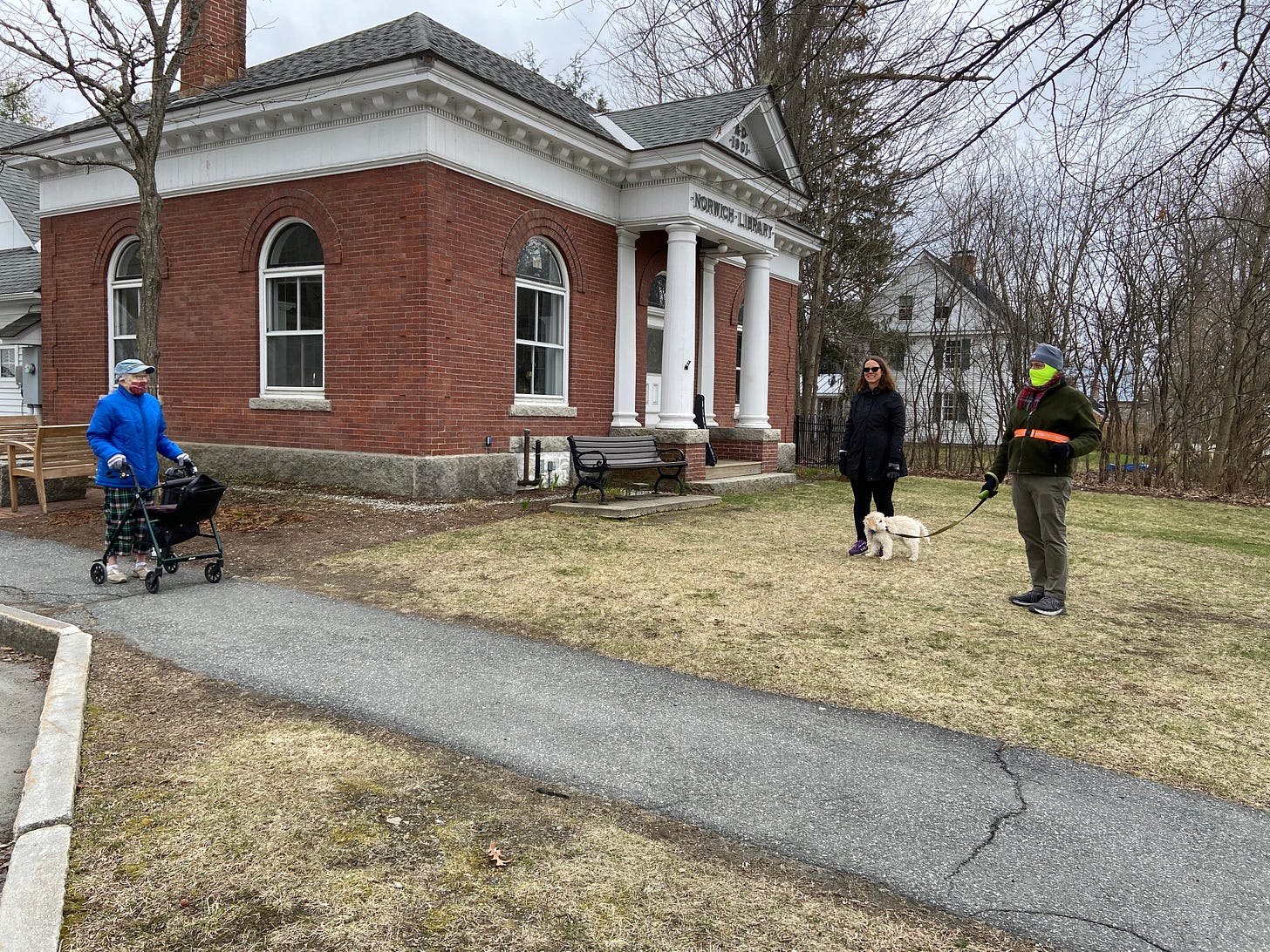 Caught up with this trio while out on my daily walk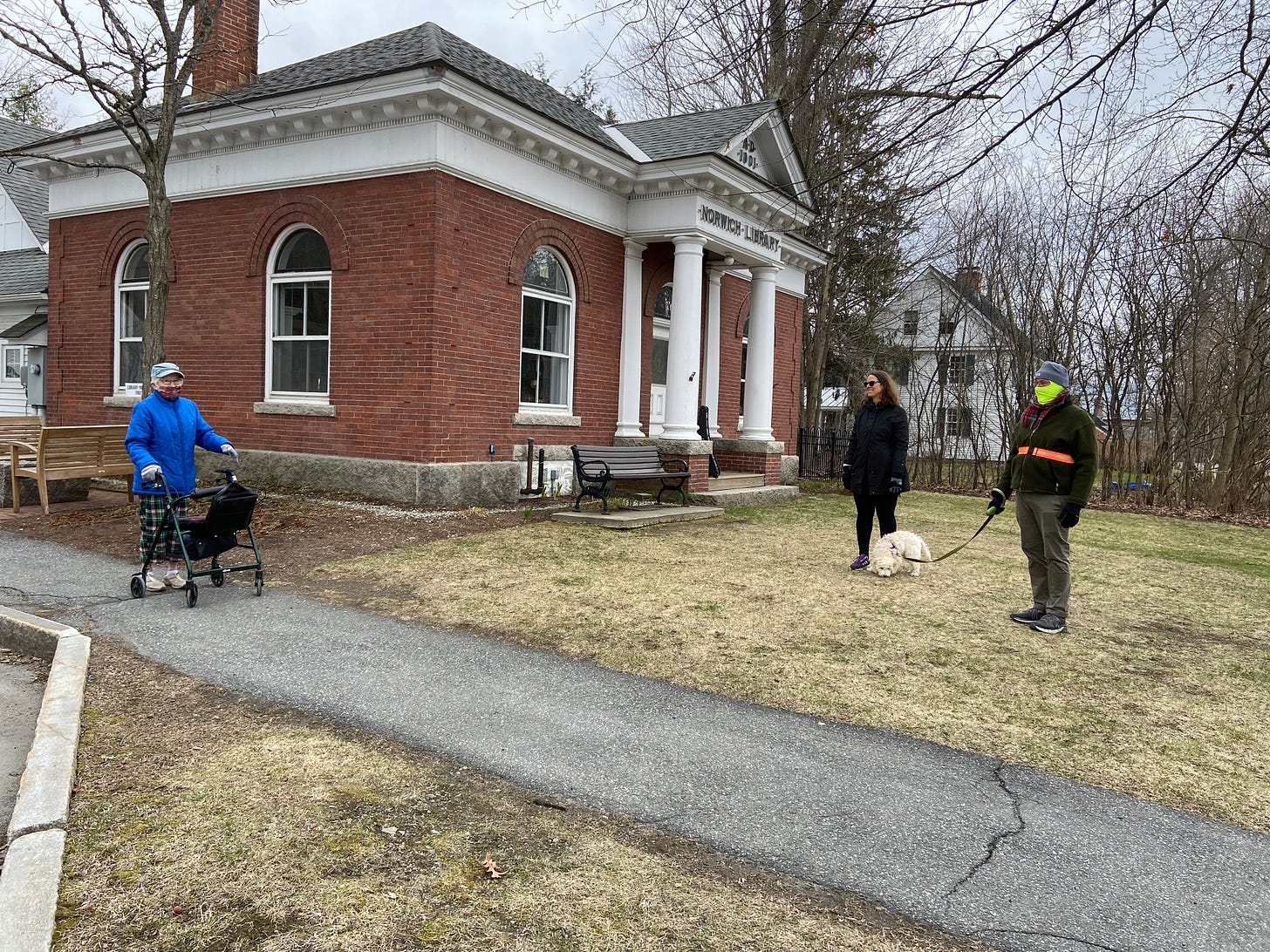 Look's like she spotted me as I got her attention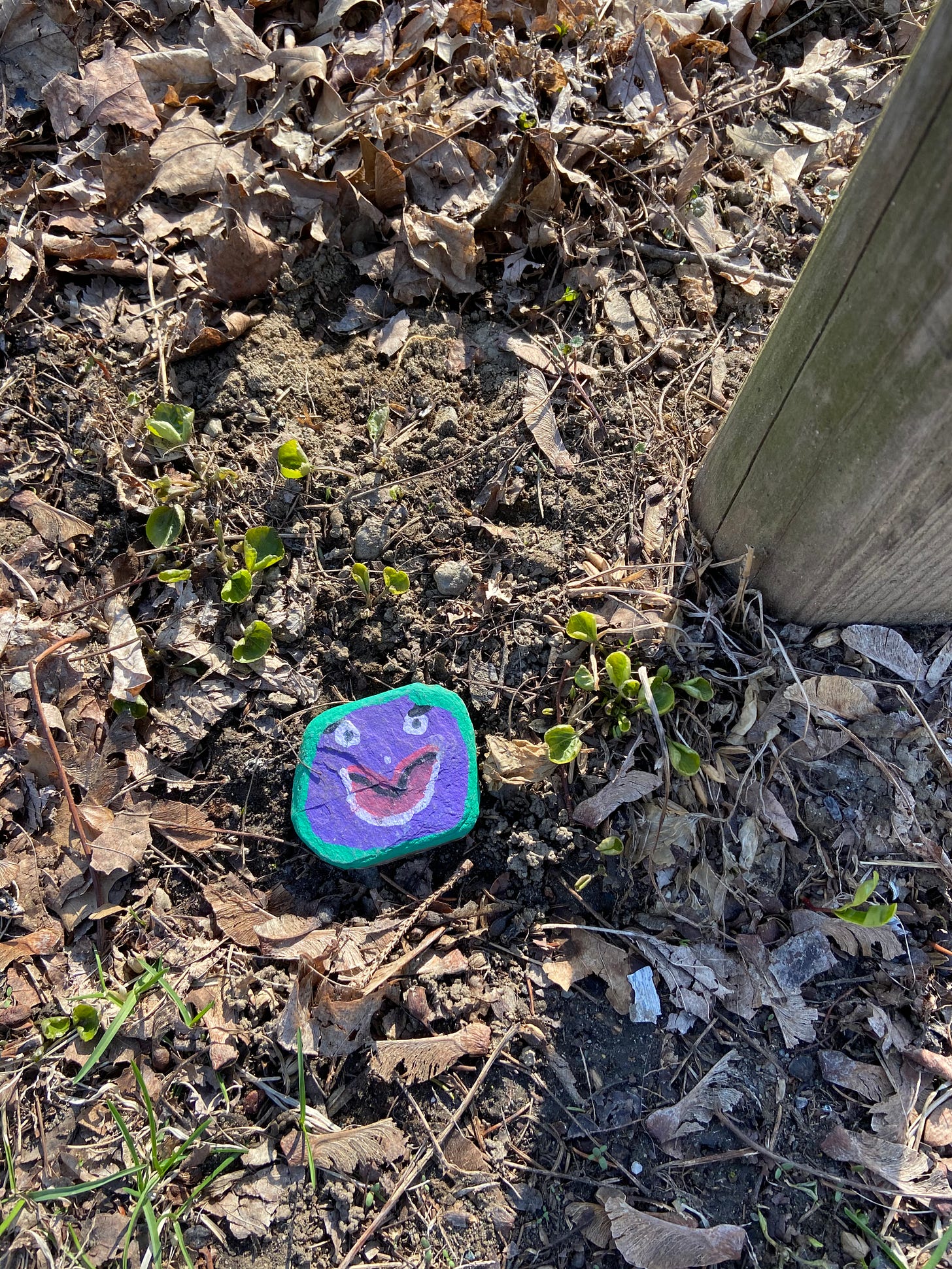 Apparently, I missed a couple of rocks. Didn't want to slight anyone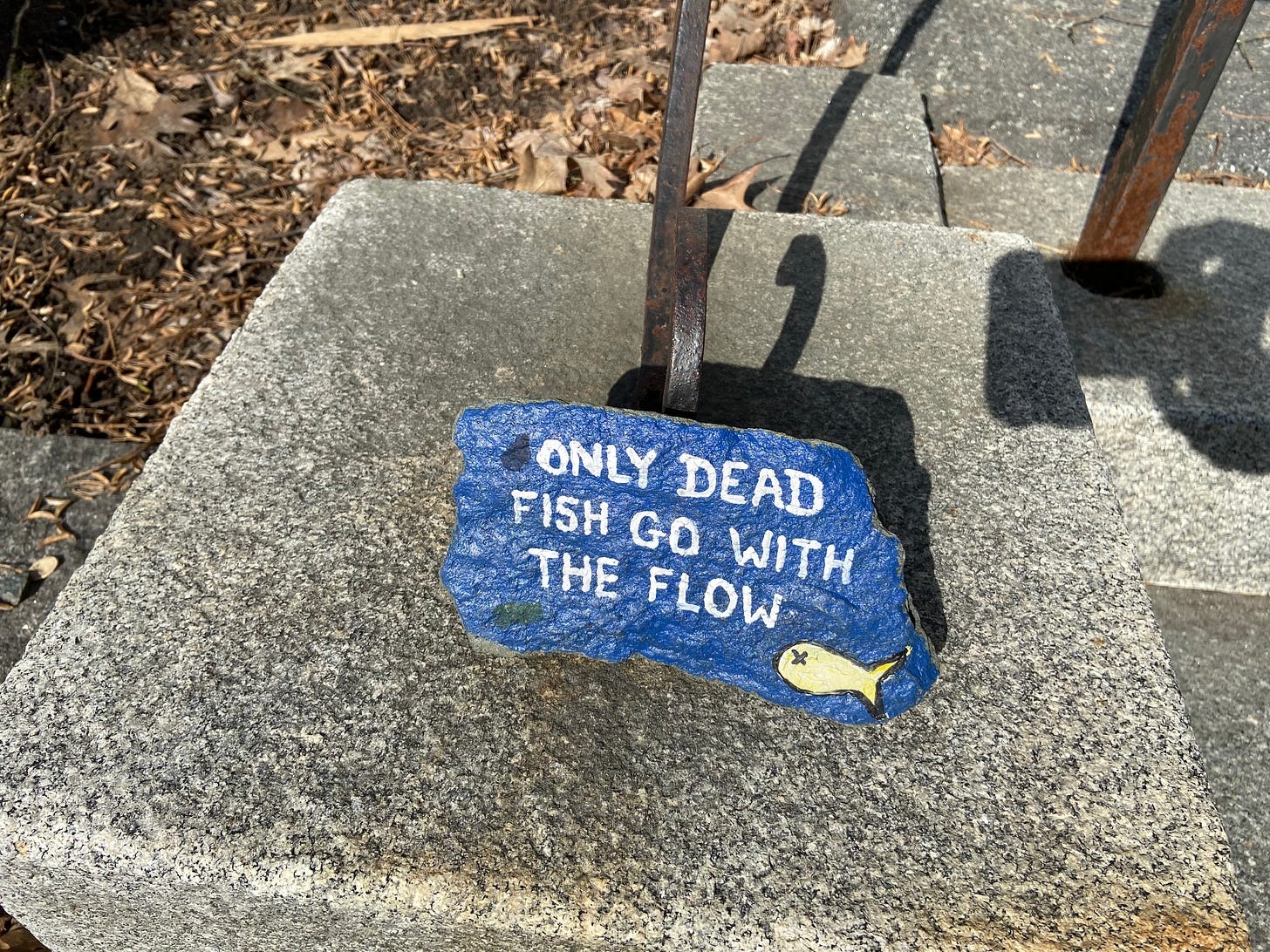 So true indeed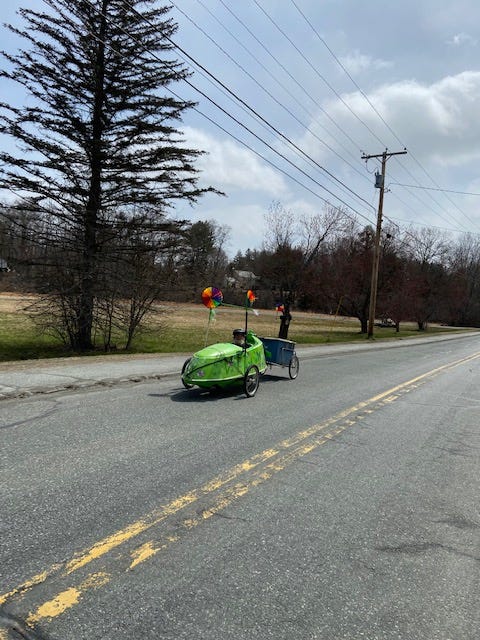 A fine mode of transportation on Earth day you could say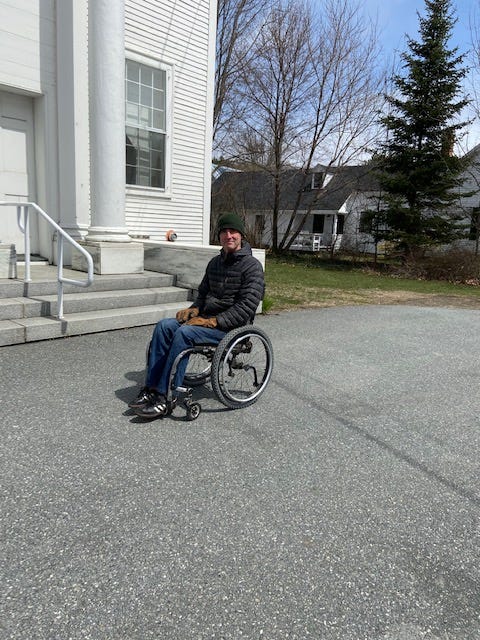 I saw a good friend on my way to film the bell ringing and stopped to say hello.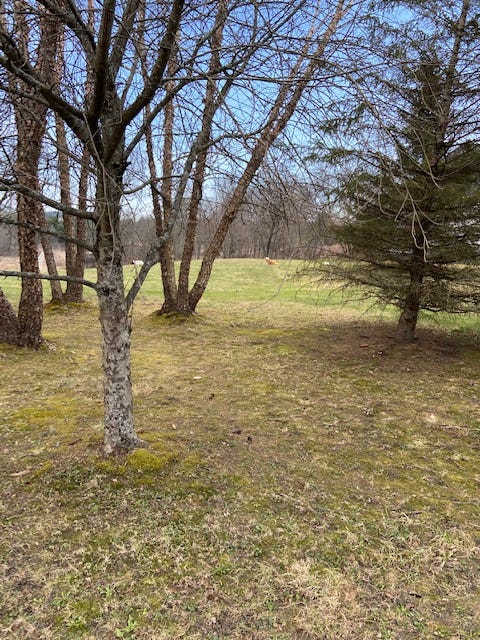 While continuing on my programmed route the other day, I noticed something happening here, and what it is may not be exactly clear, however just behind the dog is a white cat and not sure but I think there buddy's, but if not there could be a sneak attack from a white cat.
Stay tuned more to come , Tomorrow is another day. Goodnight Norwich