Discover more from My Newsletter "about Norwich"
My stories are about people and events in Norwich and sometimes out and about the Upper Valley, The stories are meant to inspire and bring the community together. I will do my best to write positive stories and offer you some informative topics also.
Norwich Police Cadets provide traffic control at Thetford Academy for COVID -19 Food distribution event.
Another community service is provided by these dedicated Police Cadets.
Hello all, It seems like when there is an event, in and around Norwich, chances are there might be a Norwich Police Cadet nearby. Norwich Police Chief Jennifer M. Frank has provided guidance and leadership principles to her group/platoon/battalion of cadets.
She is very busy these days, I might add with this COVID-19 pandemic, but still seems to make herself and her cadets available to serve the community. I have witnessed first hand some of the projects that they have been a part of, and have written about a few of them. I am proud of them and know that they will succeed in their goals.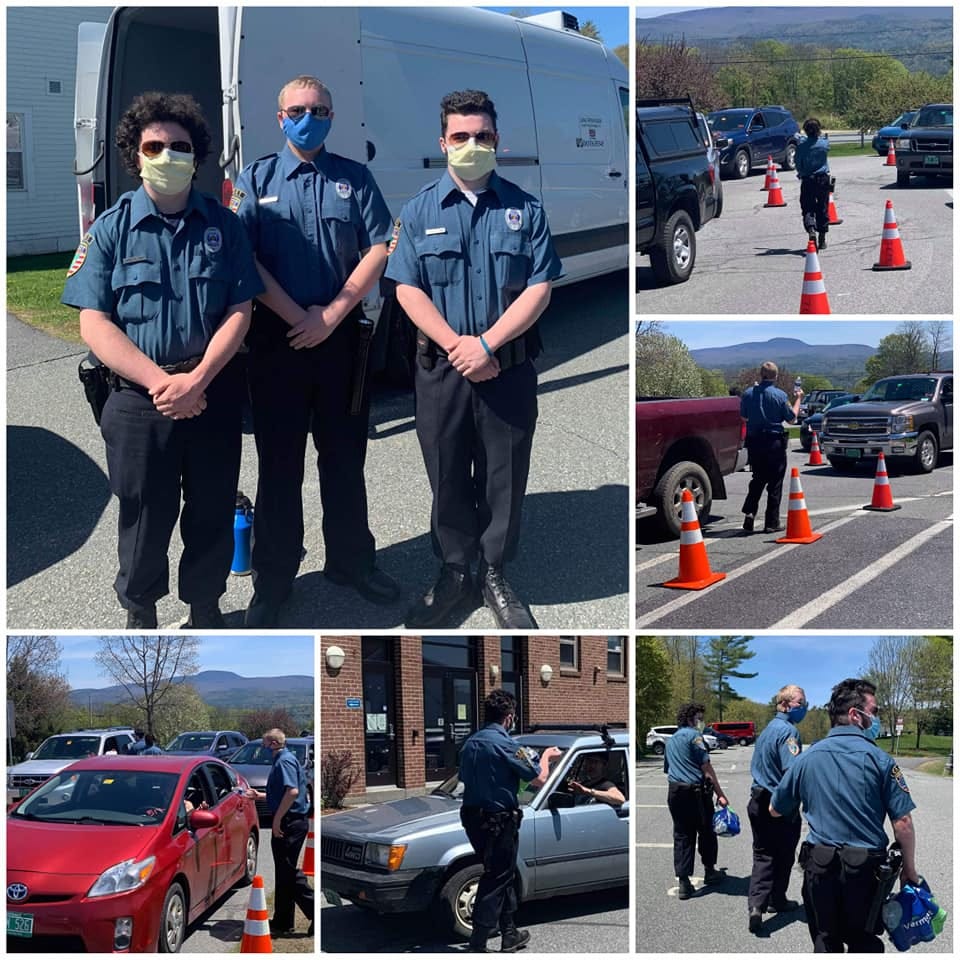 They seem to have things under control (traffic control that is).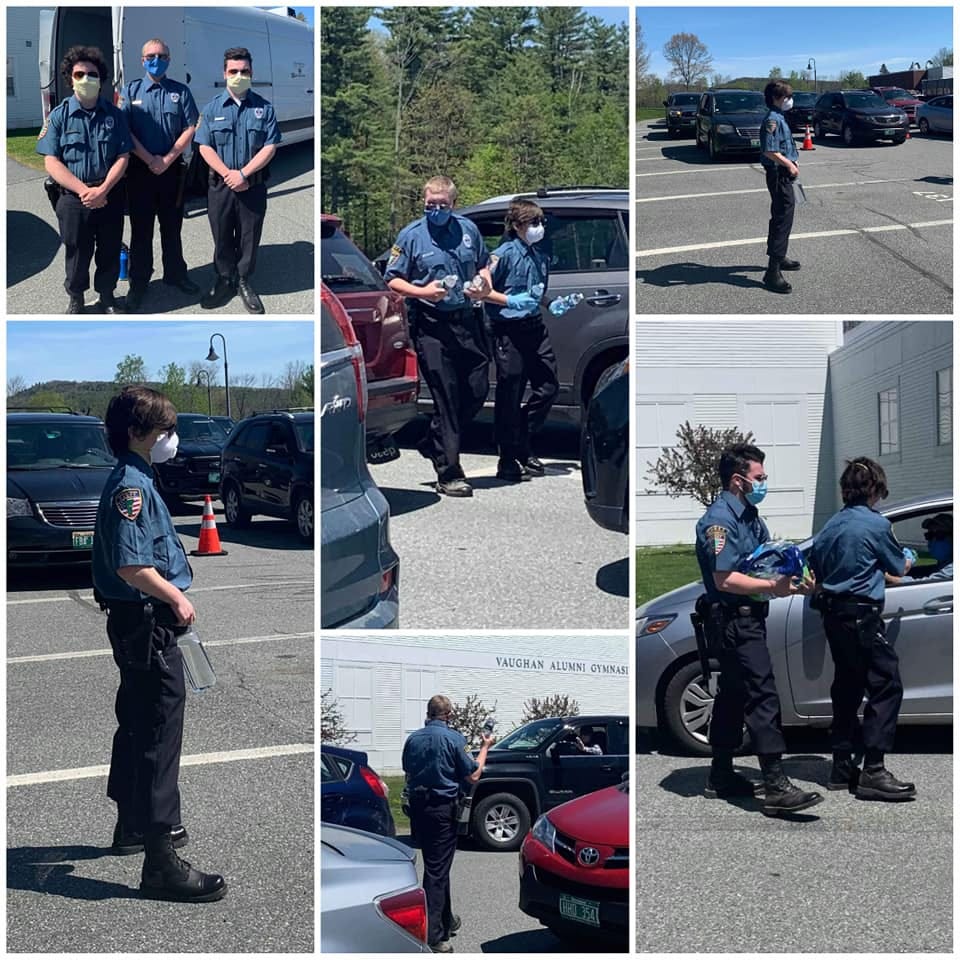 Here the Cadets are passing out bottles of water to folks in line and are conducting traffic control at the Thetford Academy for food distribution event.
The Norwich Police Cadets provided traffic control for the FEMA COVID-19 food distribution site at Thetford Academy this week. 1,000 perishable household sets: including chicken, produce, dairy and milk, and 780 cases of non-perishable meals were distributed. Thank you Cadets!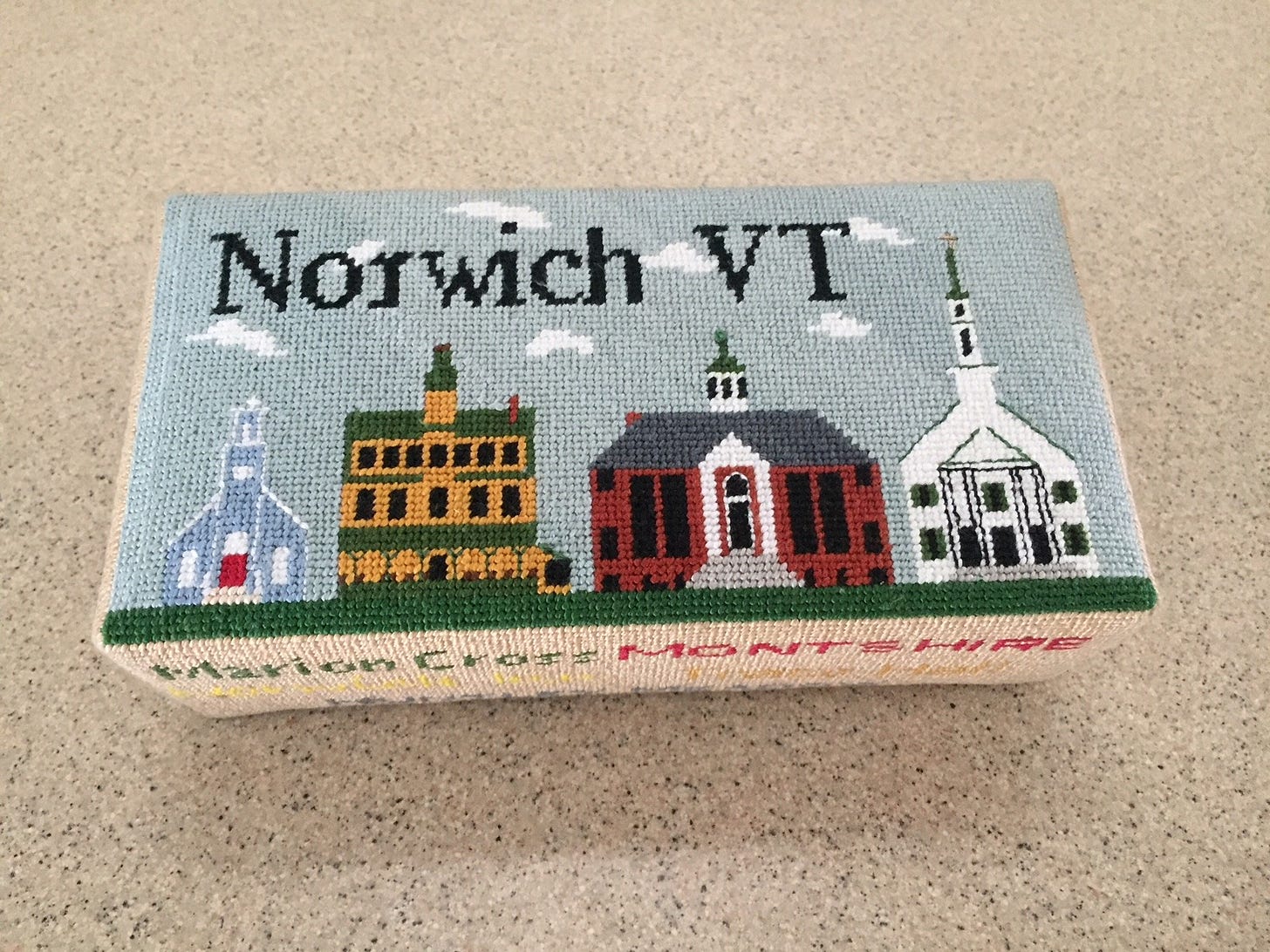 My Logo