Norwich Police Covid-19 Info and Resources Document
This document will help guide you through the process and give you a lot of valuable information, and is worth reading.
The Norwich Police department has generated a google document that is very helpful and gives you access to the many resources that are available and provides you with valuable information that changes by the minute. There are several links and a daily update as well. I am providing the link below to make it easier for you to access.
https://docs.google.com/document/d/1rnVveObtI_Ln4UmdltZgFok0aseaJIyPI_X92s8KK3Y/edit?usp=sharing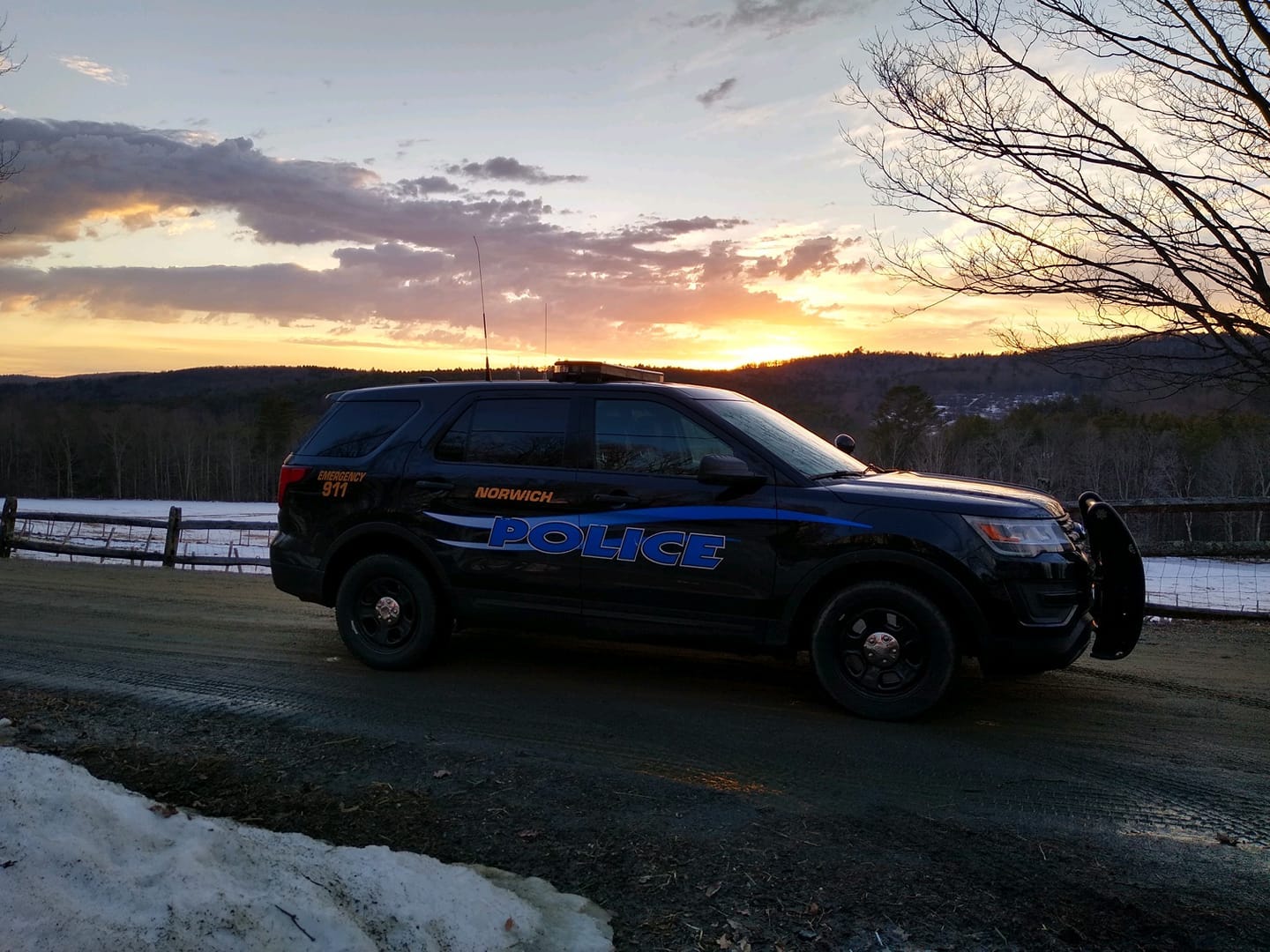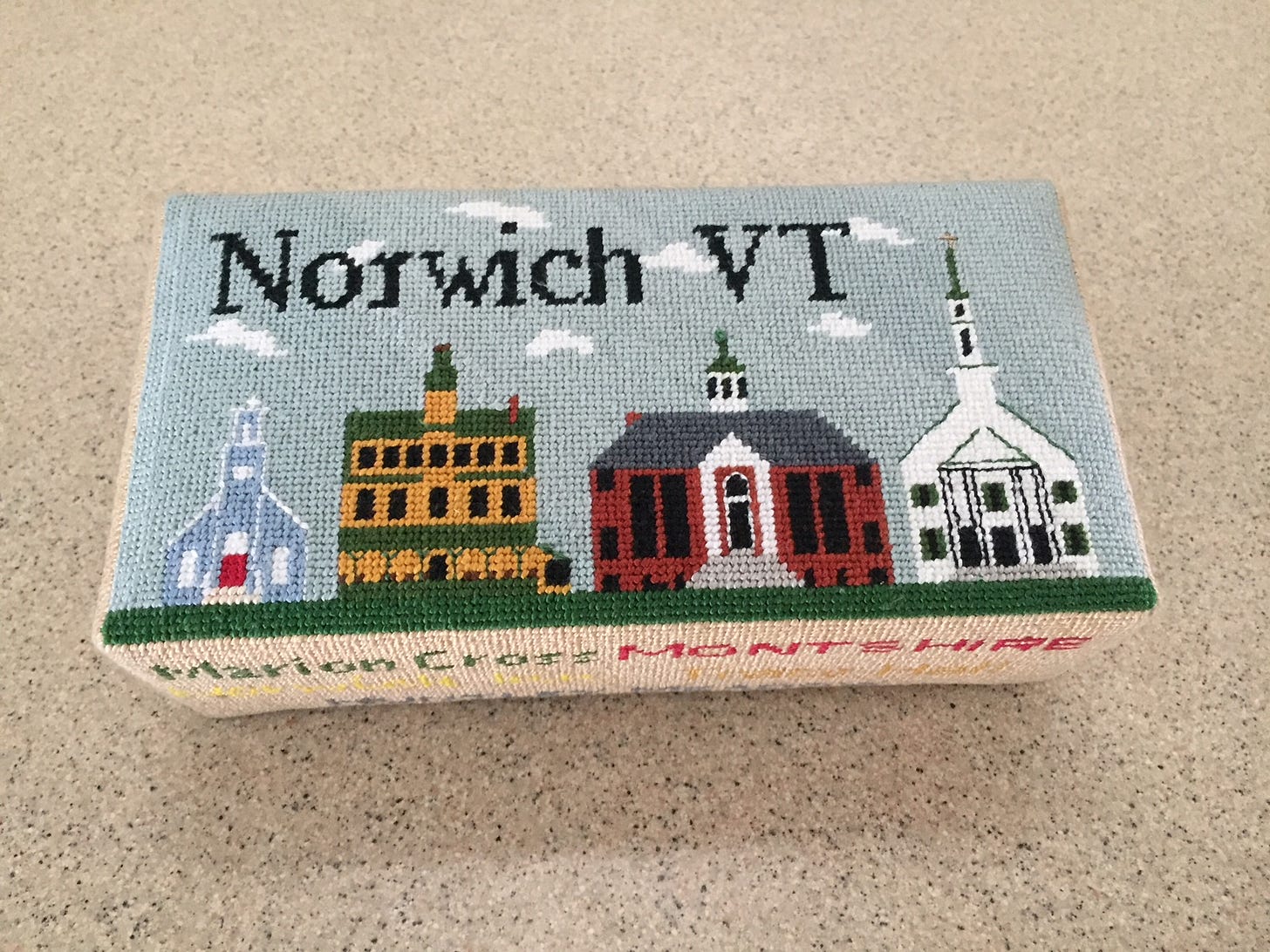 My Logo