Discover more from My Newsletter "about Norwich"
My stories are about people and events in Norwich and sometimes out and about the Upper Valley, The stories are meant to inspire and bring the community together. I will do my best to write positive stories and offer you some informative topics also.
Norwich Police Report for Jan/Feb 2020
Includes the link to the monthly minutes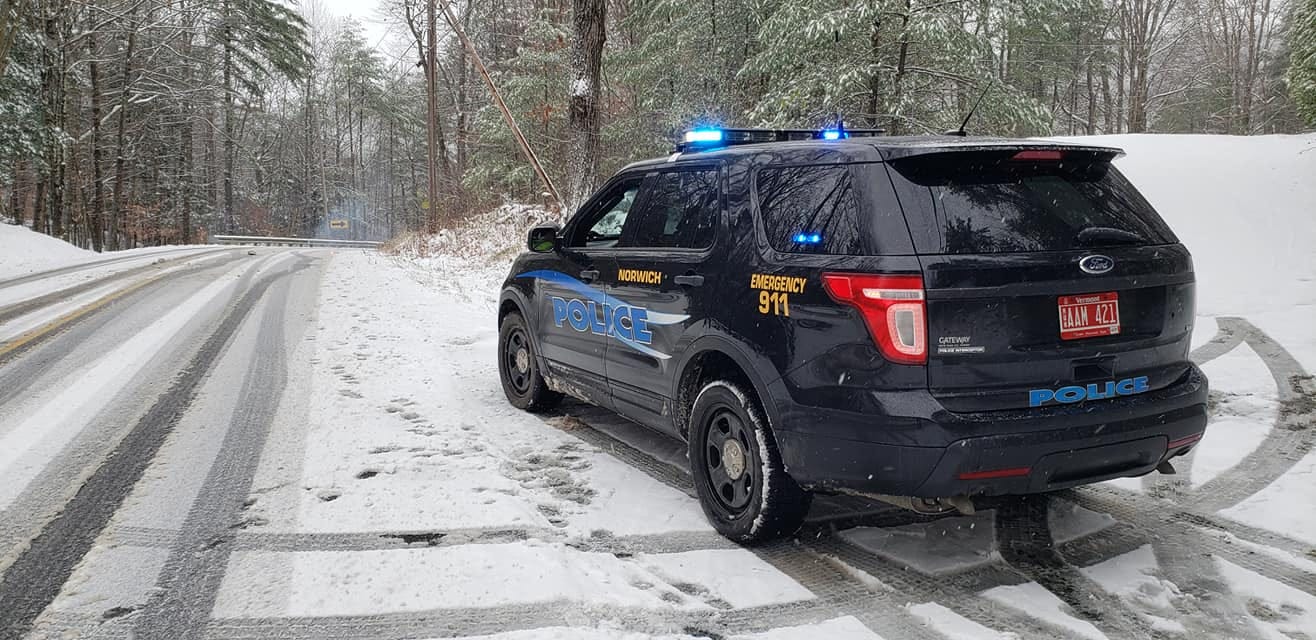 I am posting the latest minutes for the Norwich Police department to give my readers an opportunity to read the activity reports for the months of January and February 2020. These minutes are courtesy of the Norwich police department facebook page. and the photos include various community happenings.
The NPD January/February 2020 Department minutes are out! Click on the link below to see a snapshot of police activity and efforts over the last two months:
LINK: https://drive.google.com/open…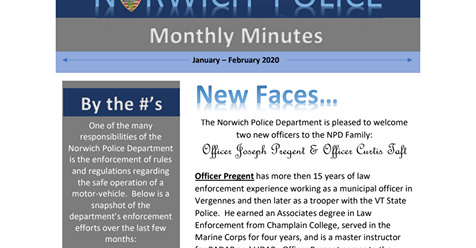 Monthly newsletter NPD January-February 2020.pdf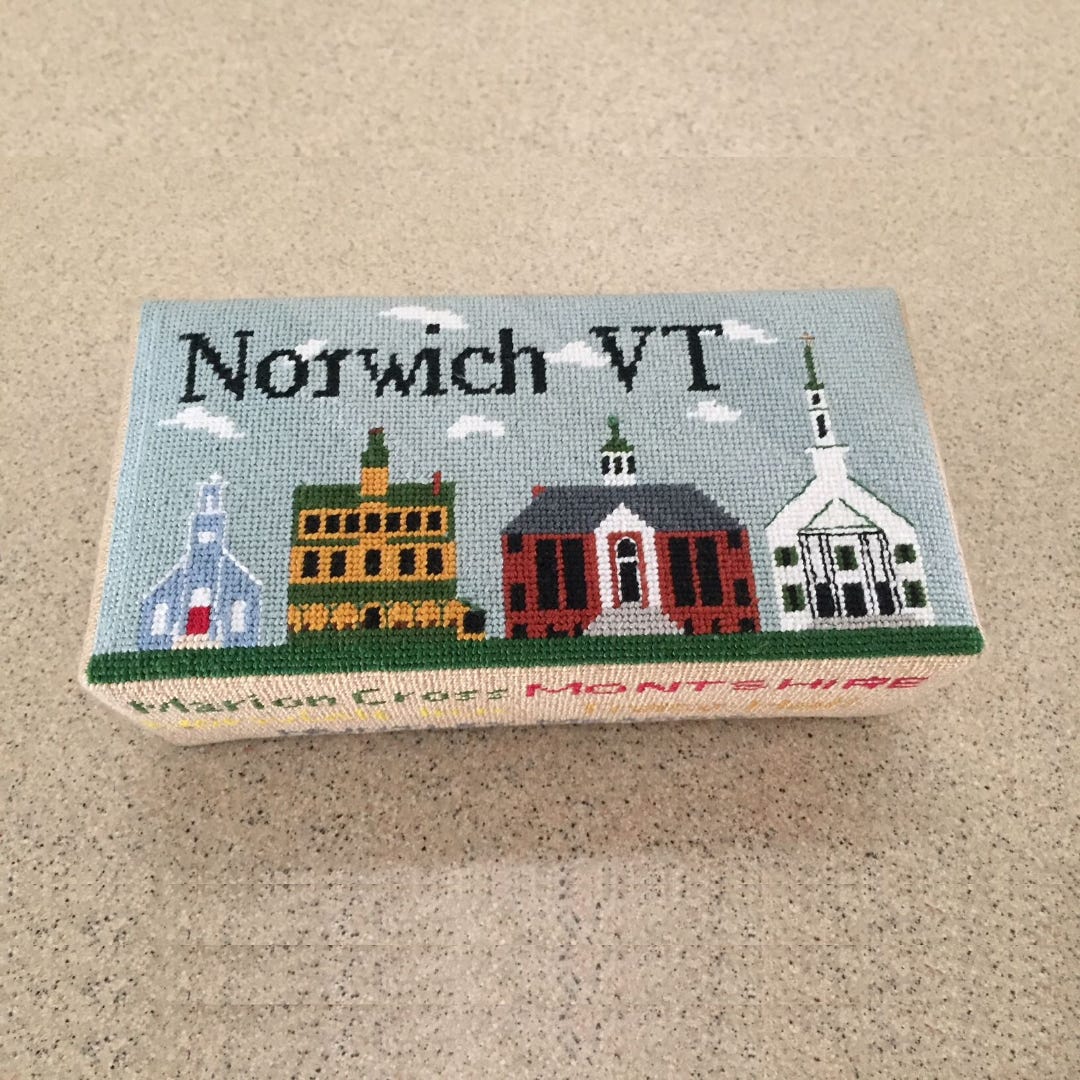 My Logo
Thanks for reading my blog