Discover more from My Newsletter "about Norwich"
My stories are about people and events in Norwich and sometimes out and about the Upper Valley, The stories are meant to inspire and bring the community together. I will do my best to write positive stories and offer you some informative topics also.
Norwich Public Library's update on pickup services
In response to the latest state directives
I am posting this announcement from the Norwich Public Library providing the latest updated info on pickup service.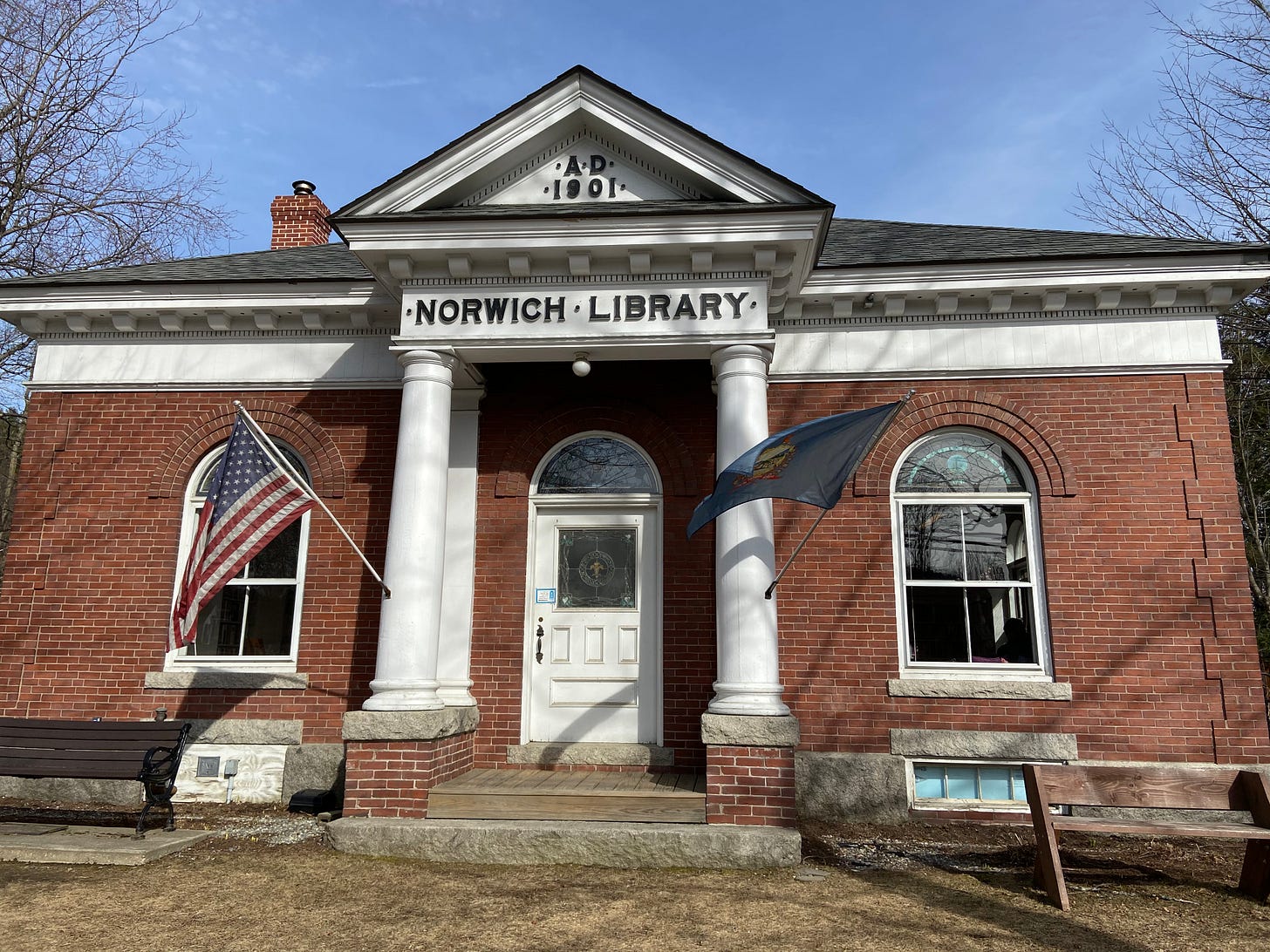 31. An update from Norwich Public Library on pickup services
From: Norwich Public Library <norwichlibraryvt@gmail.com>
Date: Tue, 24 Mar 2020 18:40:25 -0400

In response to the latest state directives regarding the novel coronavirus,
Norwich Public Library will need to suspend pickup services of physical
items effective Wednesday March 25 at 4 PM. Patrons are encouraged to place
items on hold through 10am on Wednesday, March 25. We will do our very best
to fulfill every hold order for our final pickup of noon - 4pm on
Wednesday, March 25. Here are instructions for placing holds:
https://www.norwichlibrary.org/how-to-place-a-hold-in-the-catalog/

At this time the library is unable to accept returns to the book drop.
Please help us by keeping your items at home until further notice.

All currently checked-out items will have their due dates extended to June
1.

While staff members will not be physically at the library, we will be
working remotely and virtually to answer questions about e-Books, e-Audio,
and other digital services. A staff member will respond promptly, Monday
through Friday, to answer questions sent to the circulation desk at
circulation.desk@norwichlibrary.org

We intend to work creatively on virtual offerings and programs. We are all
learning and working together at this time, and welcome your suggestions.
Please send them our way!


Please watch this space and our website for updates.


Staff of Norwich Public Library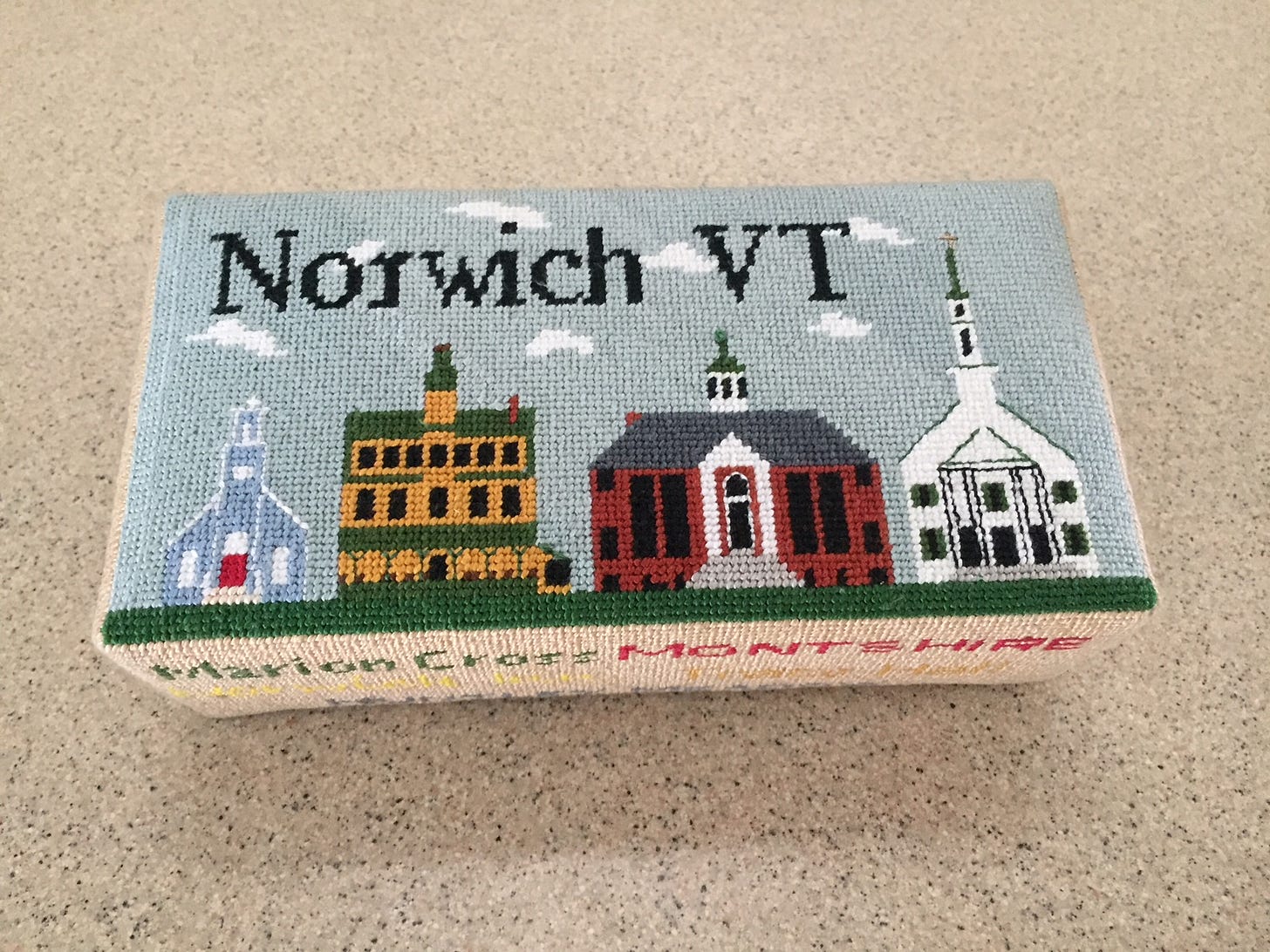 My blog logo - Thanks for reading