Discover more from My Newsletter "about Norwich"
My stories are about people and events in Norwich and sometimes out and about the Upper Valley, The stories are meant to inspire and bring the community together. I will do my best to write positive stories and offer you some informative topics also.
As I was out for my afternoon walk today I noticed a painted rock at the base of a tree, and a little further on I saw another and yet another and so on. Check out the photos and see what our rock stars created. Not wanting to disturb the individual masterpieces, I took the photos as they appeared and did not rearrange them.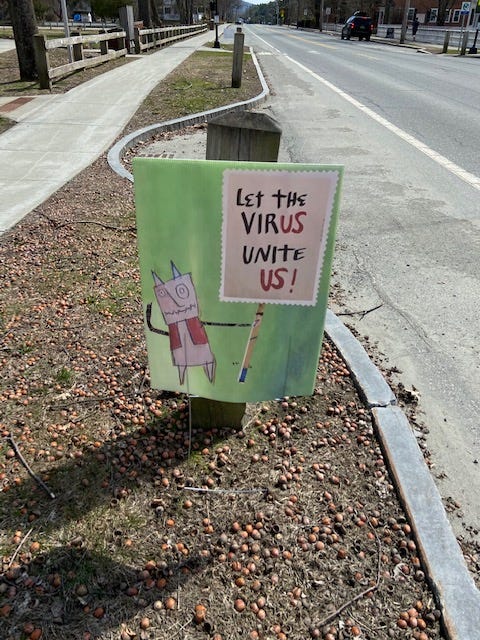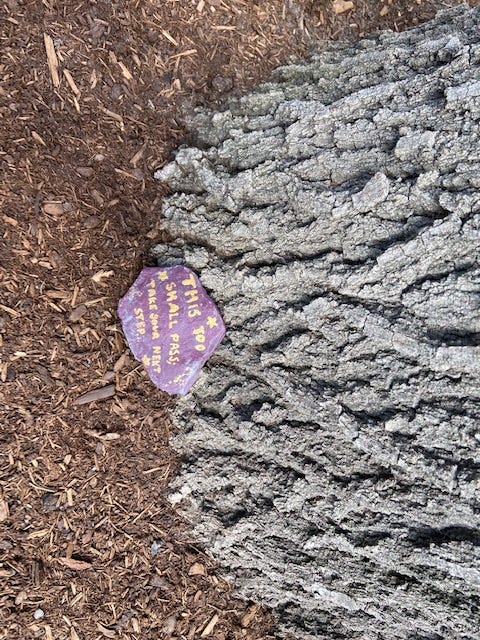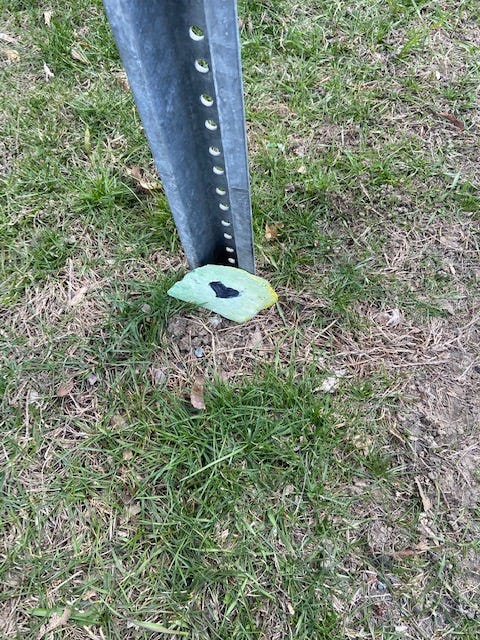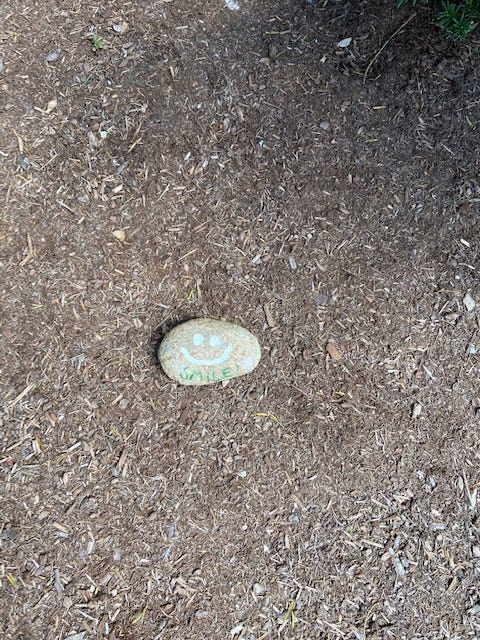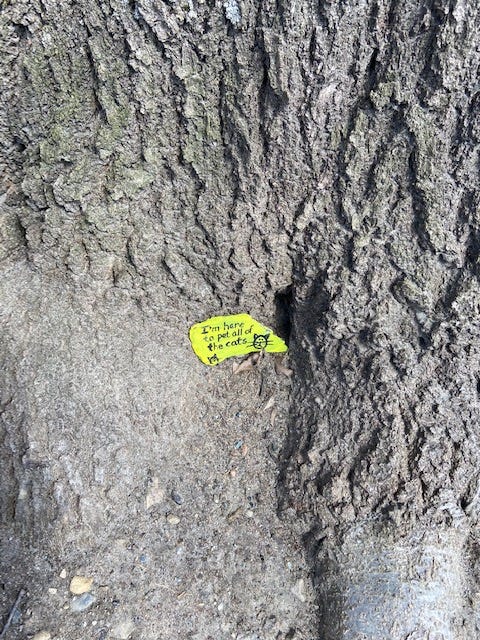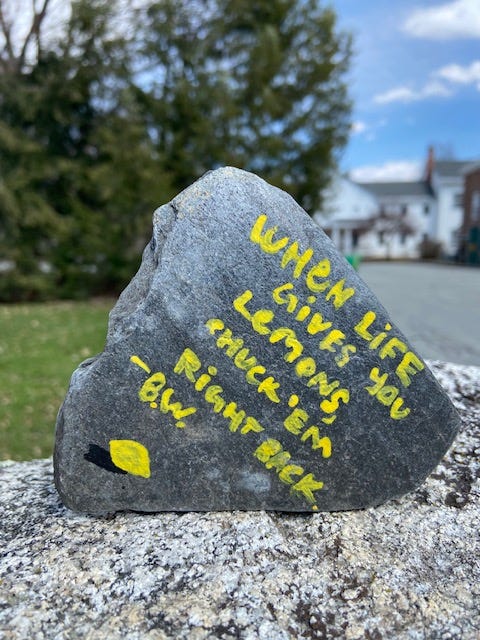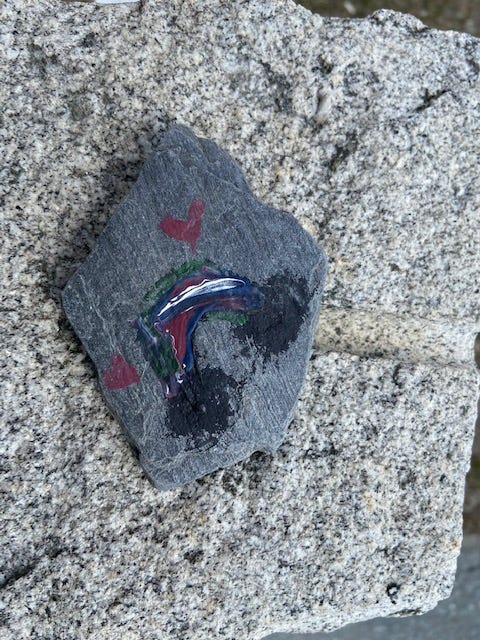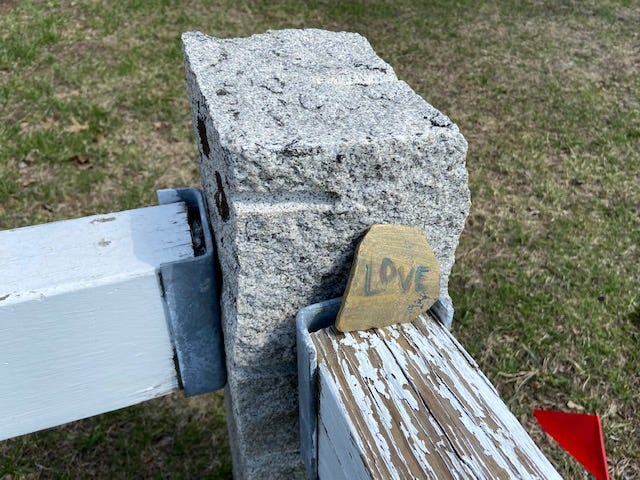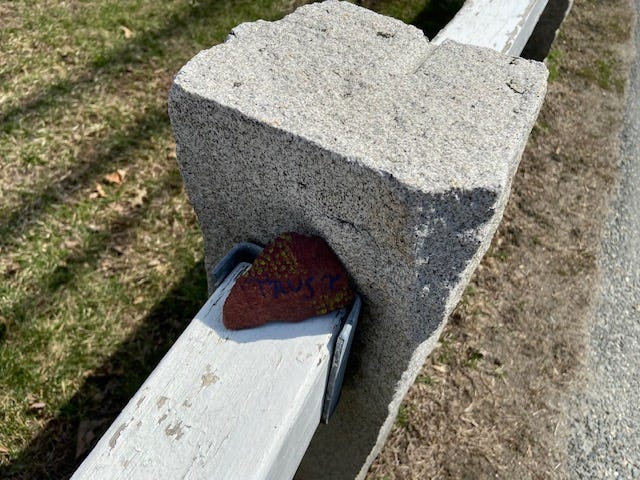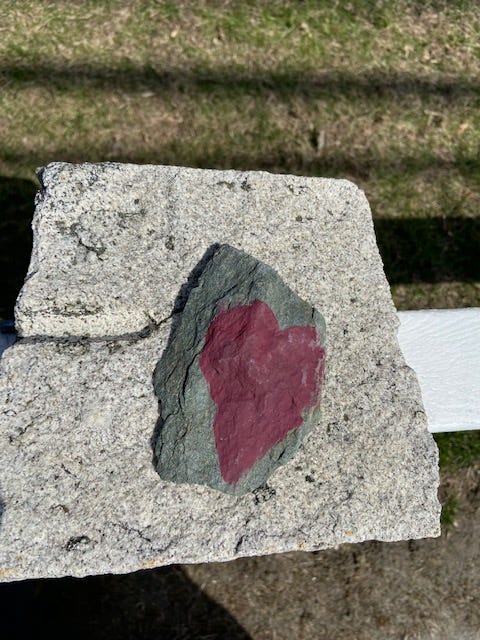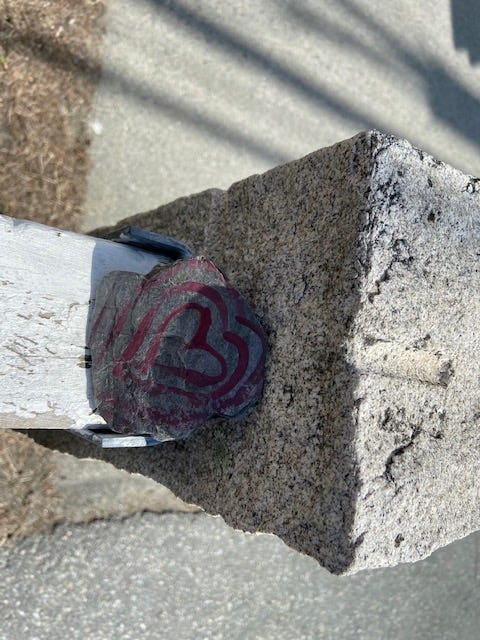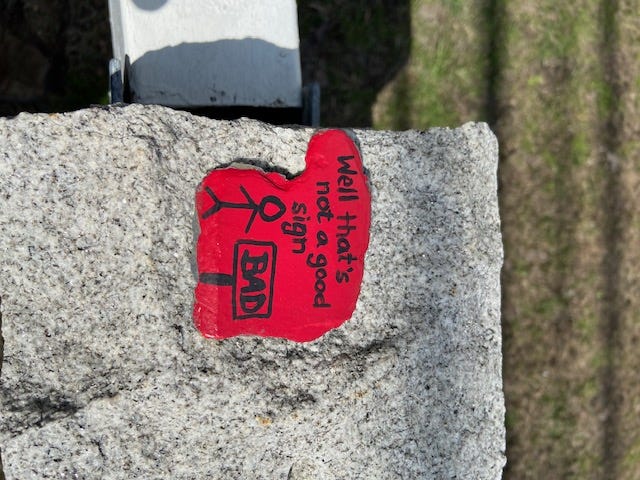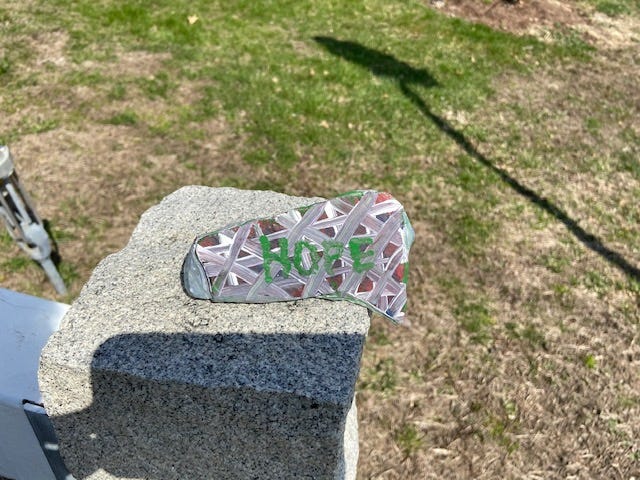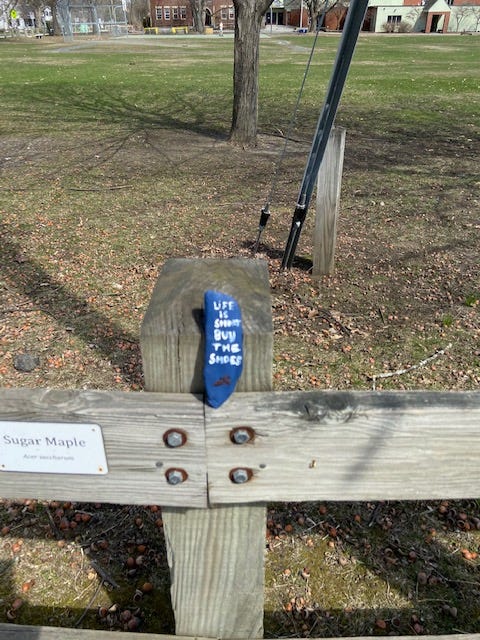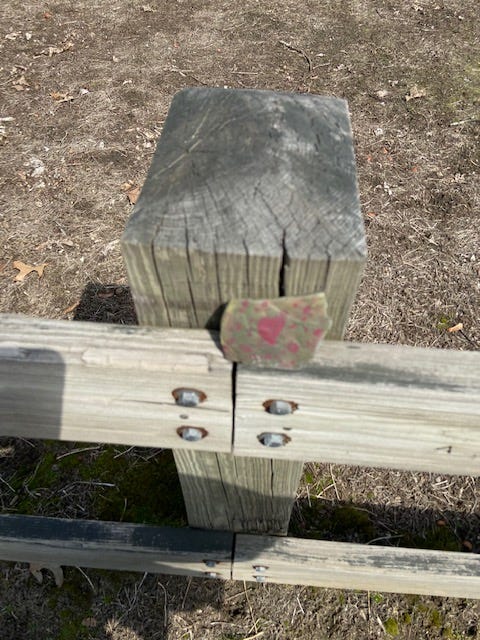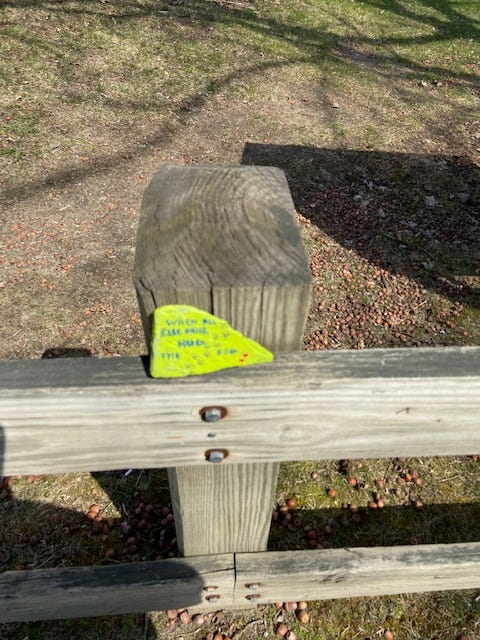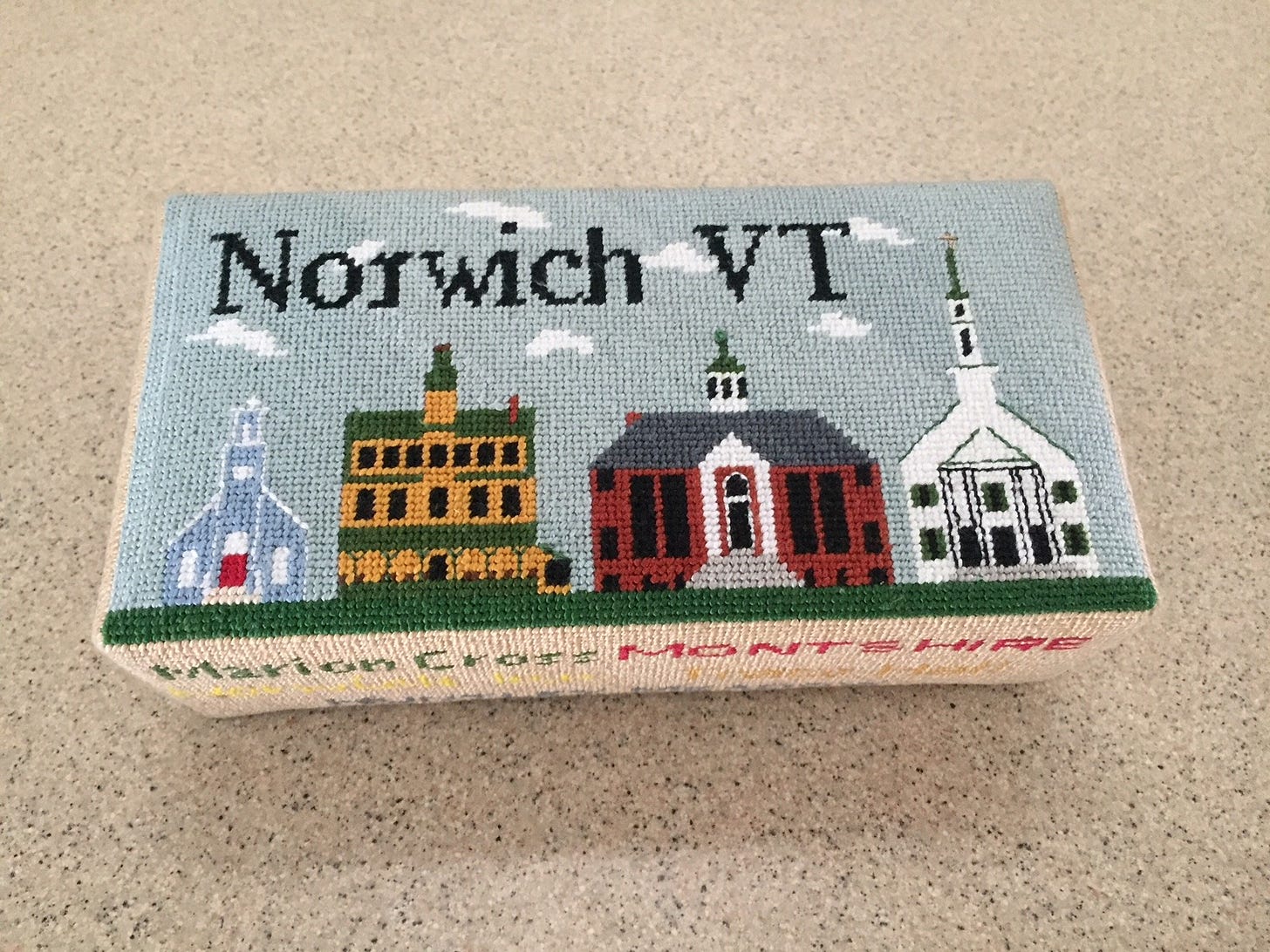 About Norwich and yes we do rock