Discover more from My Newsletter "about Norwich"
My stories are about people and events in Norwich and sometimes out and about the Upper Valley, The stories are meant to inspire and bring the community together. I will do my best to write positive stories and offer you some informative topics also.
Norwich Skating Party Video
The video will show the great fun had by all who attended
Hello Norwich and Upper Valley residents. I recently did a story titled "Norwich Ice Capades on the Green." I have since made a video of the photos that I took and it can be seen here. simply click on the below icloud link and then download the video. I think it was pretty cool and am looking forward to your comments after you view it.
https://share.icloud.com/photos/0dqhuyc_HlGw7ttDTeuGUZP4w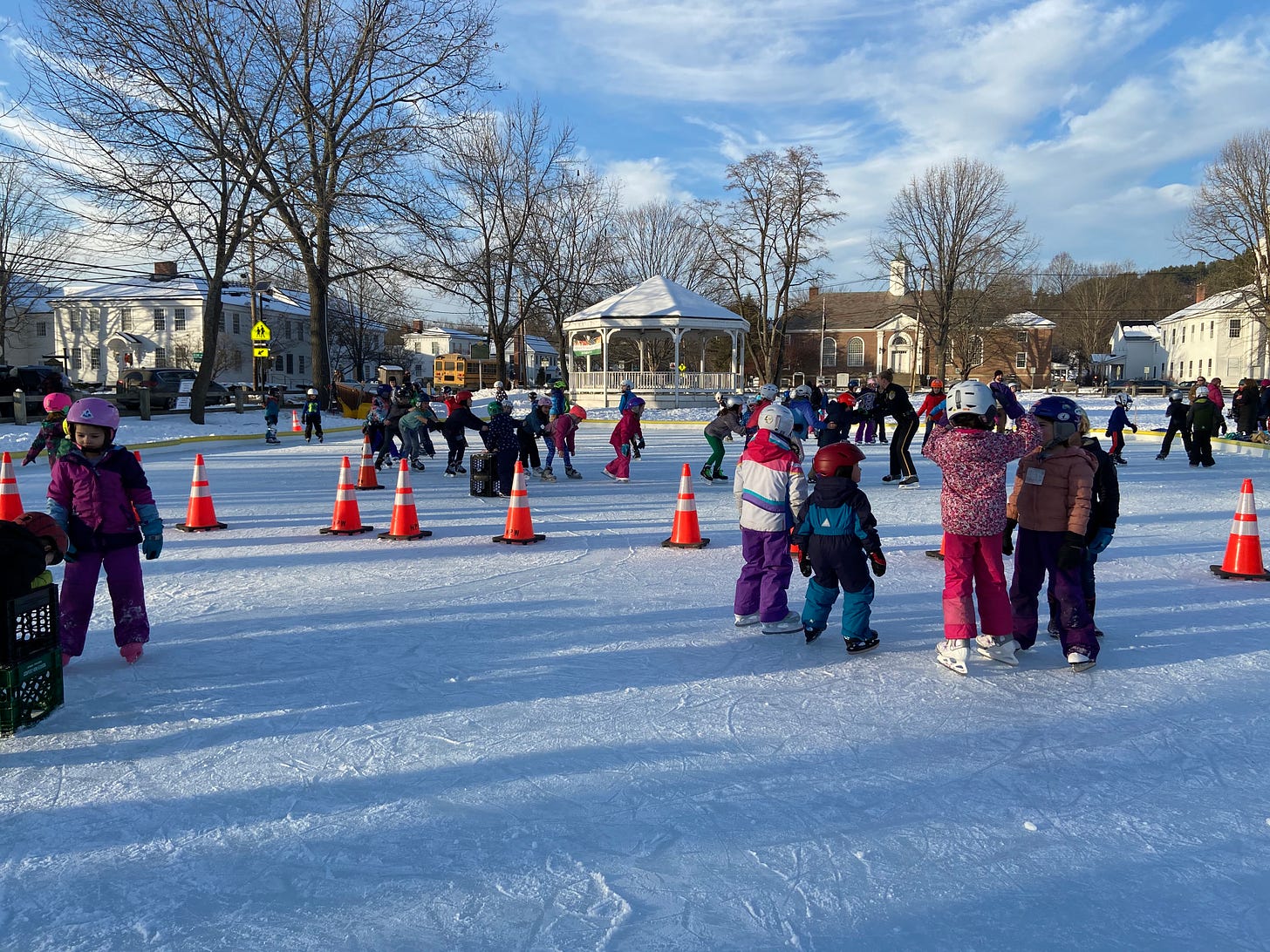 Just one of the many photos, that you will see in the video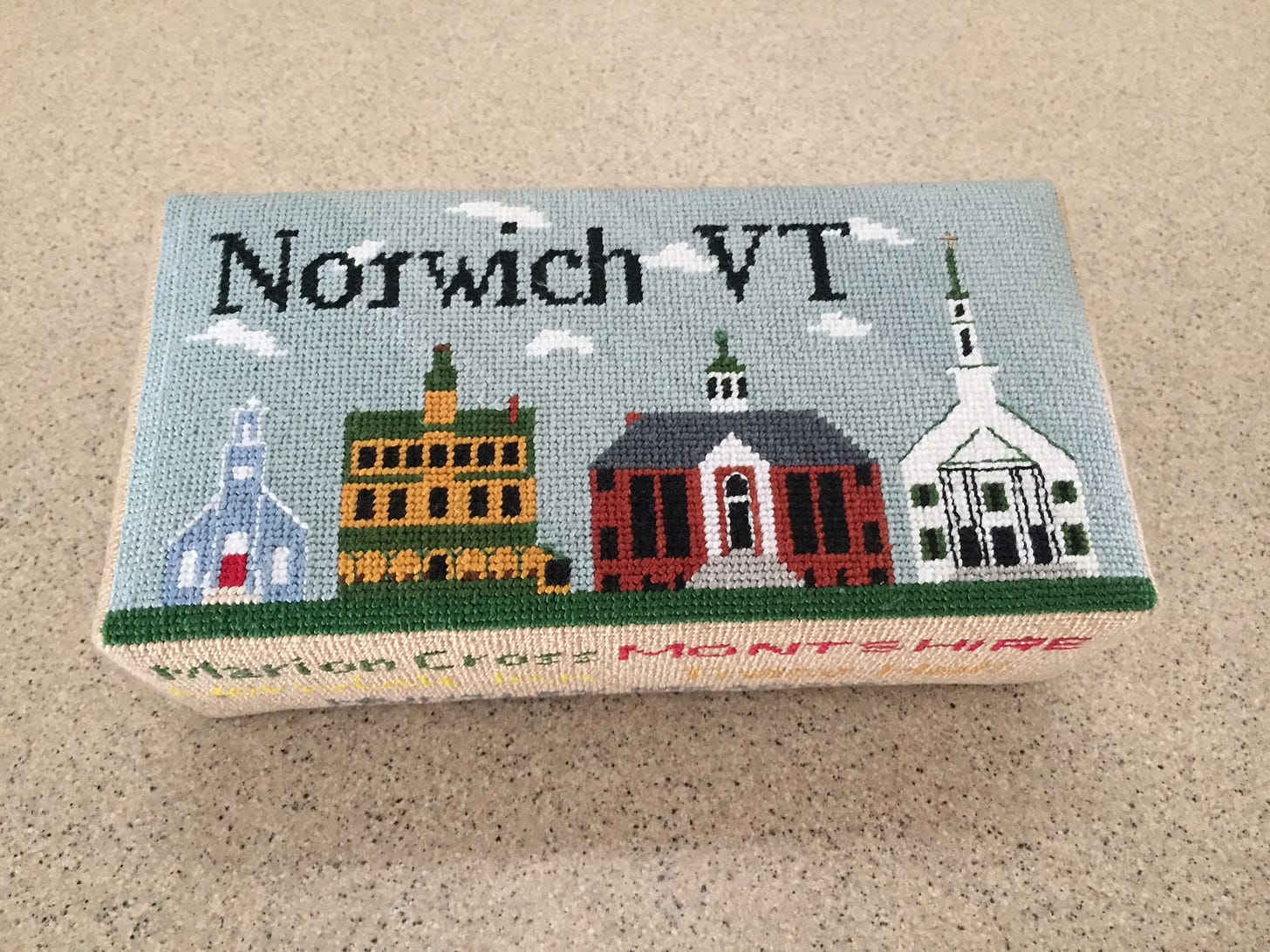 My Logo