Discover more from My Newsletter "about Norwich"
My stories are about people and events in Norwich and sometimes out and about the Upper Valley, The stories are meant to inspire and bring the community together. I will do my best to write positive stories and offer you some informative topics also.
💌NPD Police Pen-Pal Program👮‍♀️
A nice way to build relationships
Hello Norwich and Upper Valley residents and readers. Have you heard about a new program that will hopefully build relationships between Norwich youths and the Police department through the use of a pen-pal program? This is an easy program to implement and the two way communication back and forth has several benefits. Please take a look at the announcement that appeared on the List Serv.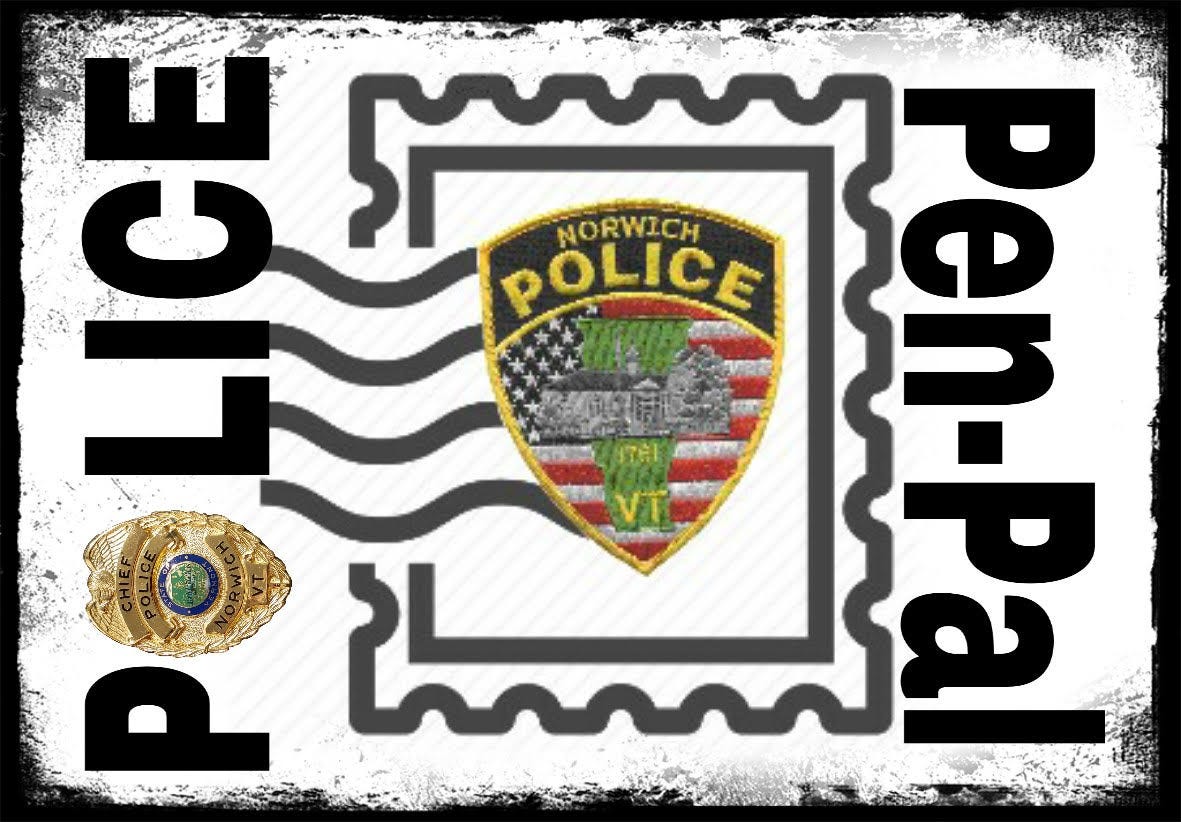 💌NPD Police Pen-Pal Program👮‍♀️
Looking to build relationships during this time of social isolation? During the month of April, Norwich Police Officers will be writing letters back and forth to youth in our community to encourage relationship building and to allow the students to practice their penmanship and writing skills. If you have a local child interested in the program, they can send a letter to:

Norwich Police
Attn: NPD Pen-Pal
P.O. Box 311
Norwich, VT 05055

and a police officer will respond with a post card / letter in return. Stay safe and healthy. We are looking forward to connecting with you all through the mail!
Chief J. Frank

Norwich, VT Police Department
10 Hazen Street / P.O. Box 311, Norwich, VT 05055

(802)649-1460 (Office)
(802)649-1775 (Fax)
Jennifer.Frank@Vermont.gov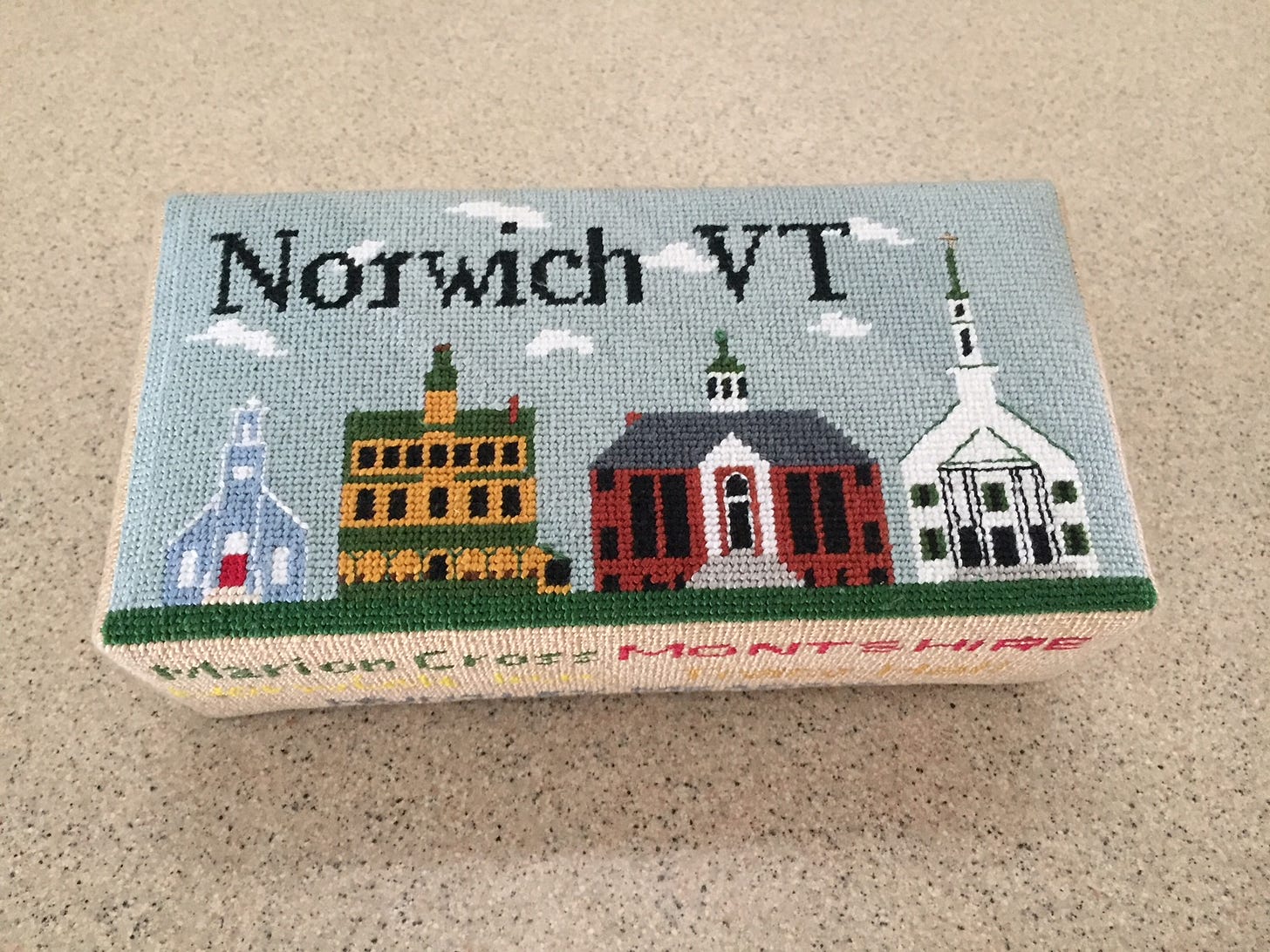 My logo and Thanks for reading my Blog