Discover more from My Newsletter "about Norwich"
My stories are about people and events in Norwich and sometimes out and about the Upper Valley, The stories are meant to inspire and bring the community together. I will do my best to write positive stories and offer you some informative topics also.
NPL goes fine free on Feb 1
No more fines on overdue items
Hello Norwich and Upper Valley residents. I am posting the schedule of events for February 2020 and the breaking news story is no more fines for overdue items, beginning on Feb 1. Here is the link for the Norwich Public Library : norwichlibrary.org for all your library need to know items.

Here is the schedule of events with the links:
NORWICH PUBLIC LIBRARY
February 2020
News & Events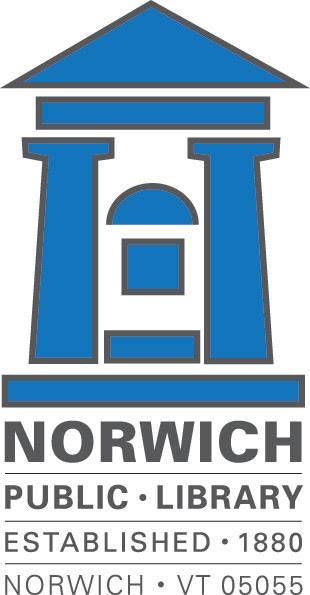 News
Here for all: NPL goes Fine-Free!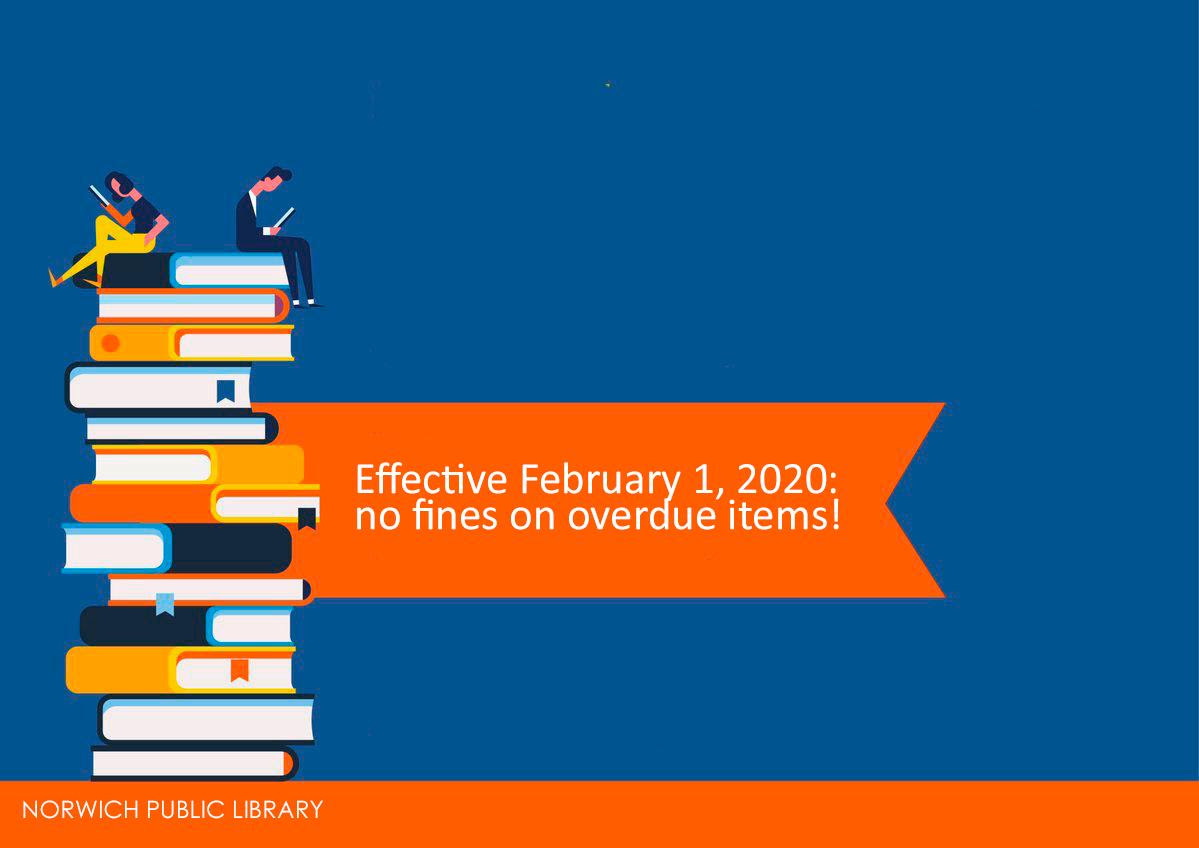 We're Going Fine-Free! Effective February 1, 2020: no fines on overdue items.
Eliminating overdue fines removes an access barrier and ensures that all our patrons can learn, imagine, and engage equally at, and with, Norwich Public Library. 
All outstanding overdue fines will be cleared from all NPL cardholder and OneCard Library accounts throughout the month of February. 
Read more about why we made this change.
Paintings on Paper by James Secor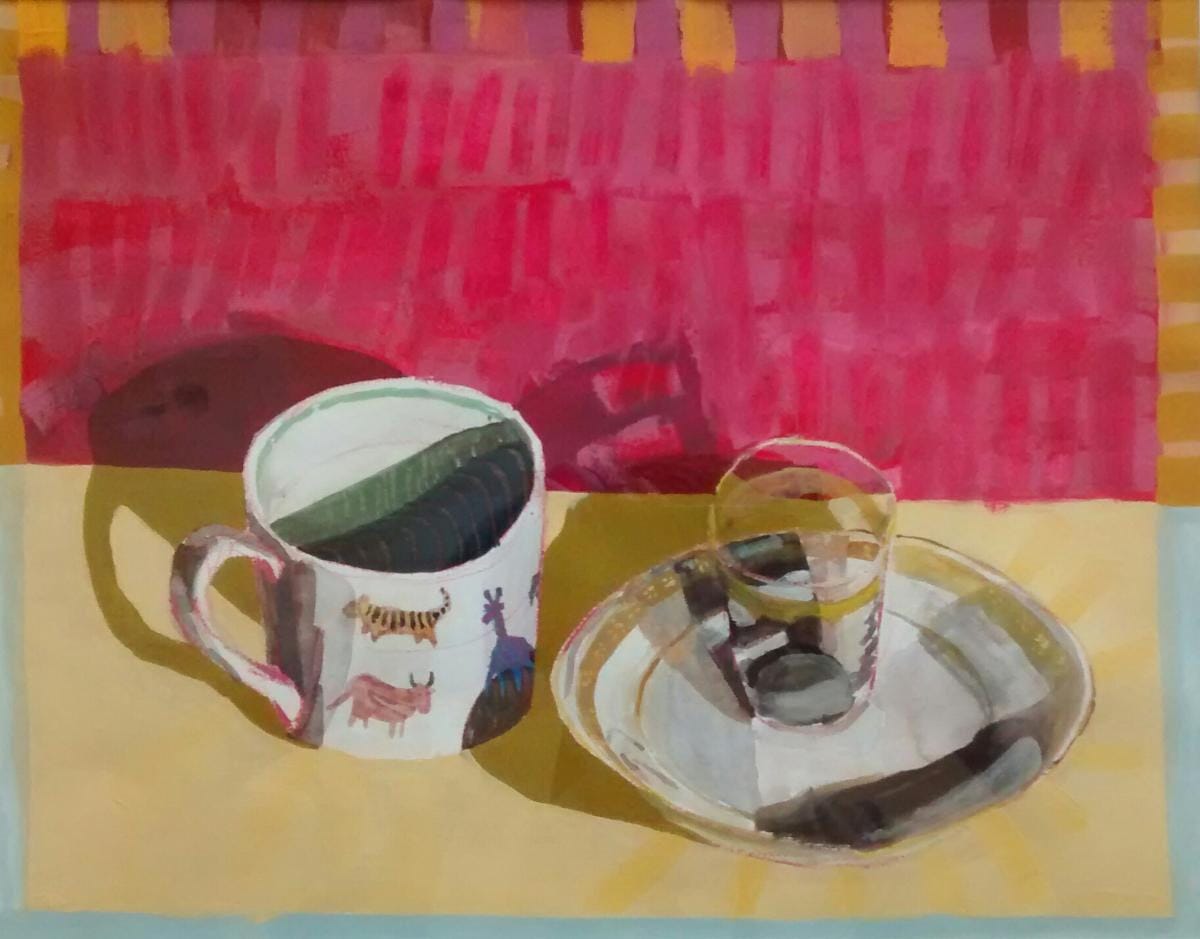 animal mug, dish, glass: paintings on paper by James Secor. In January and February 2020, the library will feature paintings by Montpelier-based artist James Secor in the community room. 
Holiday closings
We will be closed on Monday, February 17 in observance of President's Day. 

Upcoming Events 
Cardmaking Party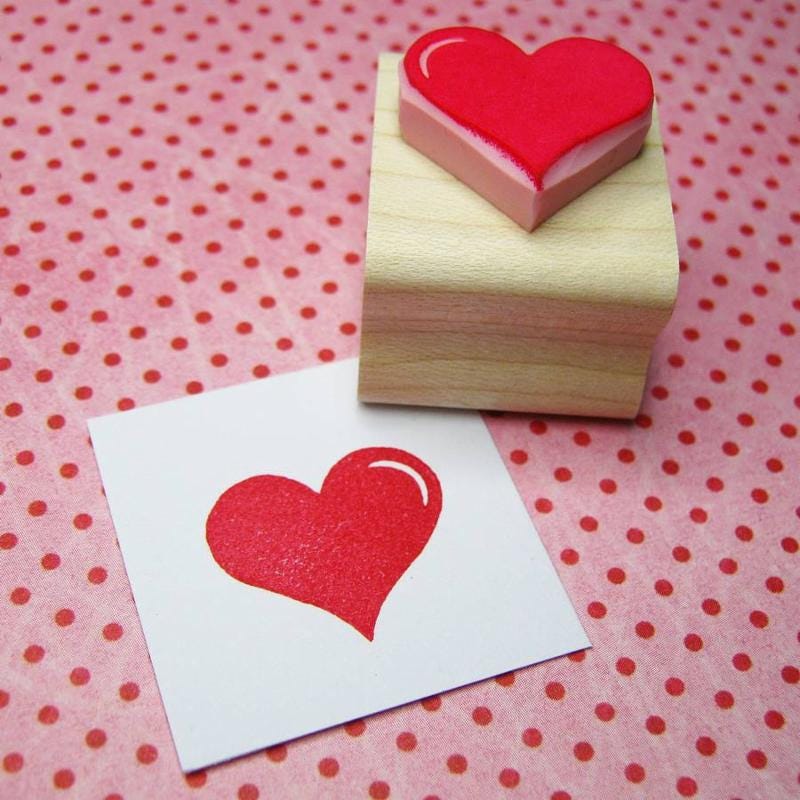 Cardmaking Party. We've gathered nearly all the cardmaking supplies imaginable for your Valentine's Day cards. Drop-in, Wednesday, February 12, 2:30 - 4:00 pm.
Notes of Gratitude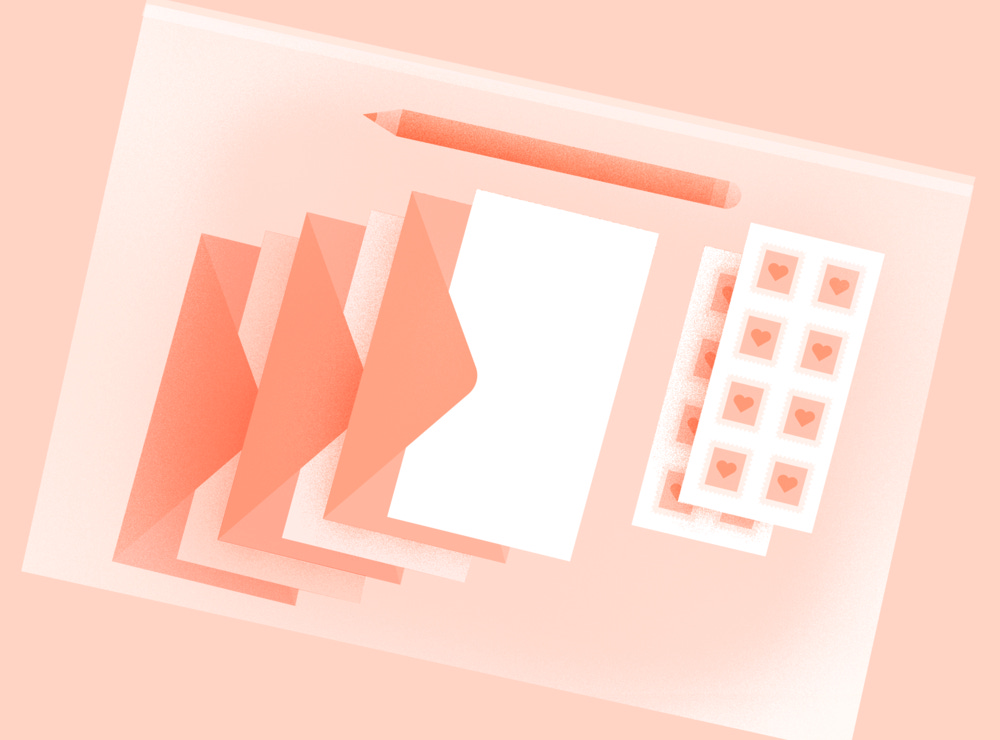 Notes of Gratitude. Looking for an opportunity to spread cheer and send thanks? We'll have postcards, stamps, markers, and more for sending a note of gratitude to anyone in your life. Ongoing at the library through February.

Winter Break @ NPL
Special Lego-Build. Participants are able to take home their lego creations (it's our Lego Tuesday but with a twist!).  Drop-in, Tuesday, February 18, 3:30 - 4:30 pm. 
Crafternoon: Make and Decorate for the Birds. Come and make feeders and mini birdhouse ornaments to take home. Drop-in, Wednesday, February 19, Drop-in, 1:00 - 3:00 pm.
Create! Patterns and Designs. Experiment with patterns with our retro Lite Brite and Spirograph. Or, design your own Shrinky Dink creation.  Drop-in, Thursday, February 20, 1:00 - 3:00 pm.
Midday Matinee. Join us for an afternoon screening of Abominable. Popcorn and juice boxes will be served! Friday, February 21, 1:00 - 3:00 pm. 
Ongoing Programs
Vermont Humanities Council at NPL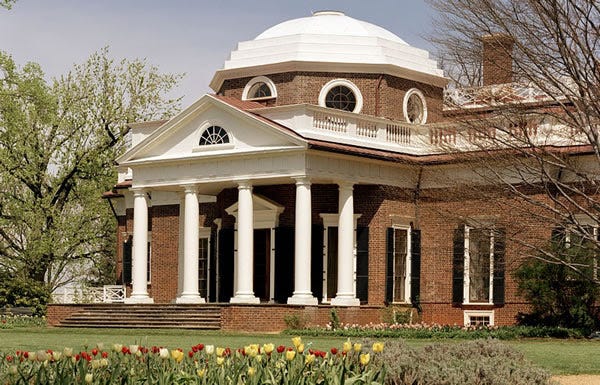 First Wednesdays. Dartmouth College senior lecturer Marlene Heck explains the lifelong project Jefferson called his "essay in architecture." Norwich Congregational Church, February 5, 7:00 pm.

Recurring at NPL

Tech Help Tuesdays. At Tech Help Tuesdays we can help with using your smartphone, downloading audiobooks, or any other tech topic.
Our children's room programming includes Lego Tuesday, Word Play Story Time, and Reading with Charley.
Reading Recommendations
Reader's Advisory for adults & kids

Most Circulated Books of the Decade. We've finished crunching the numbers on the fiction and nonfiction books with the most checkouts, 2009 - 2019, and the results are in!
Celebrating Louisa May Alcott. In celebration of the new adaptation of Little Women, we've gathered material from the universe of Louisa May Alcott for readers of all ages.  
January Storytime. We archive all our Story Time reading each month.  
Click on the subscribe button to be a free subscriber to my newsletter about Norwich.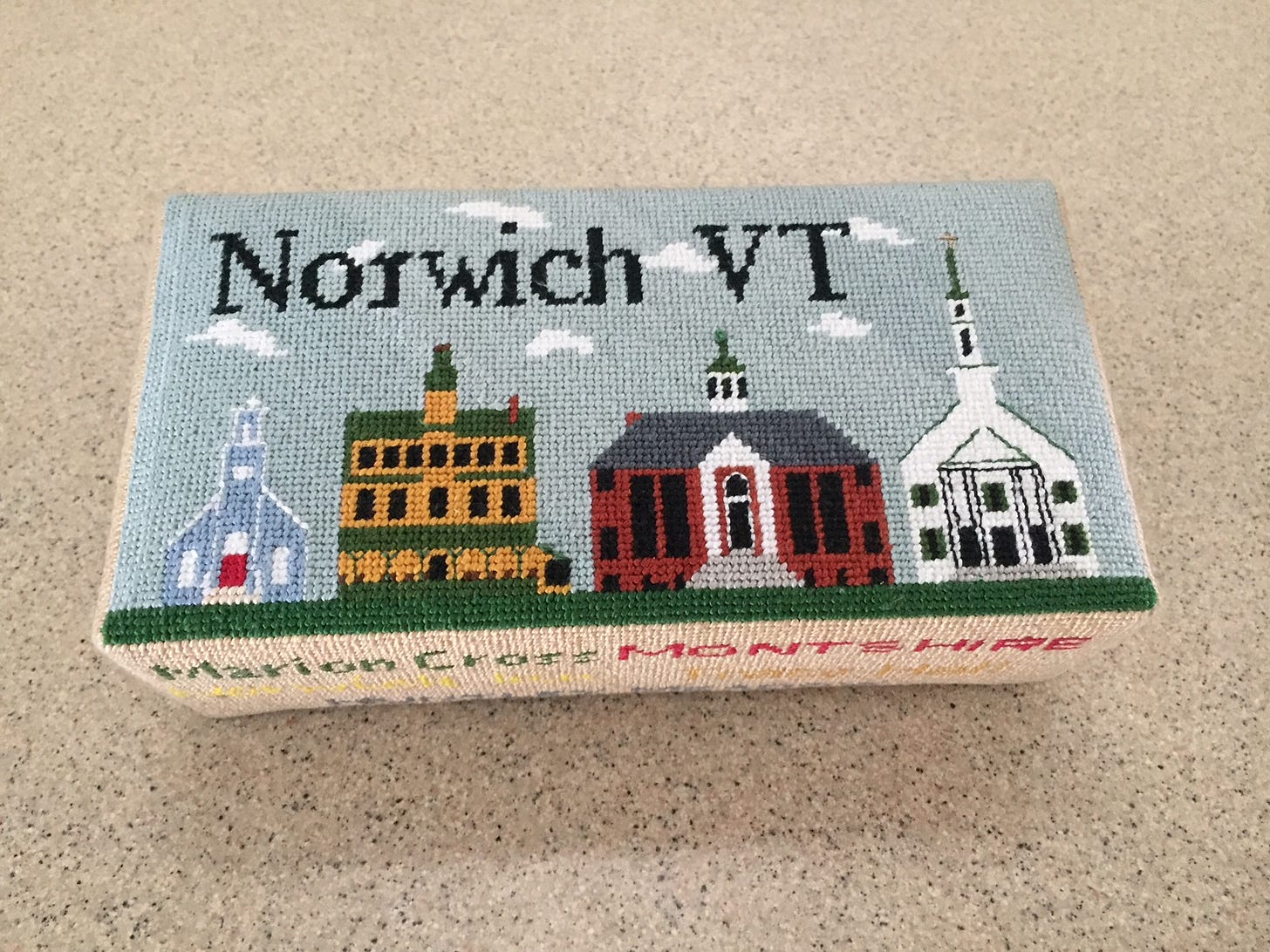 My Logo