Discover more from My Newsletter "about Norwich"
My stories are about people and events in Norwich and sometimes out and about the Upper Valley, The stories are meant to inspire and bring the community together. I will do my best to write positive stories and offer you some informative topics also.
NPL,NPD, and NHS all have something going on, Check it out here:
Good things come in threes - and is a definite positive ...
I am posting these happenings that are coming up so you can be informed in time to possibly participate. Stay safe all.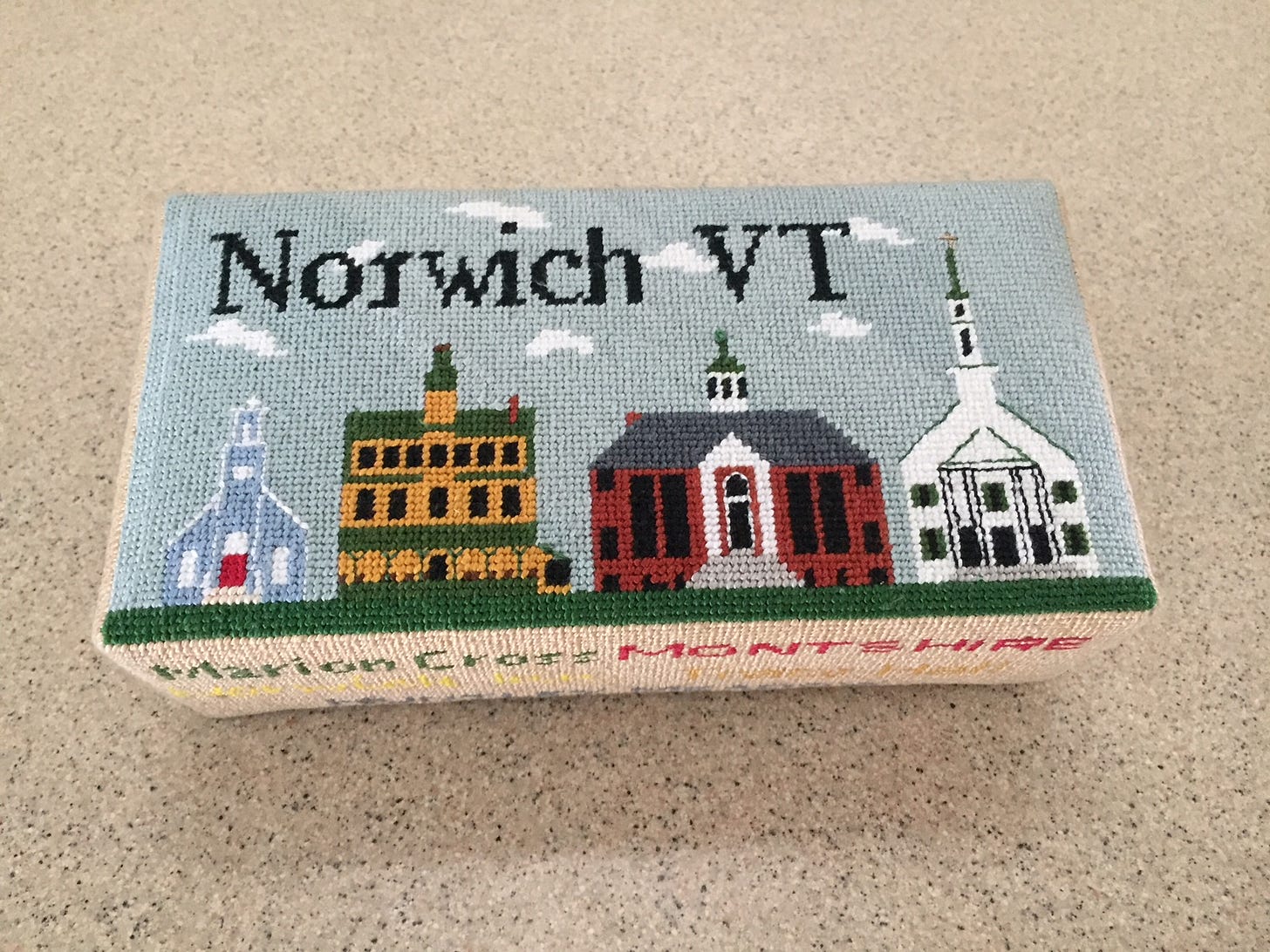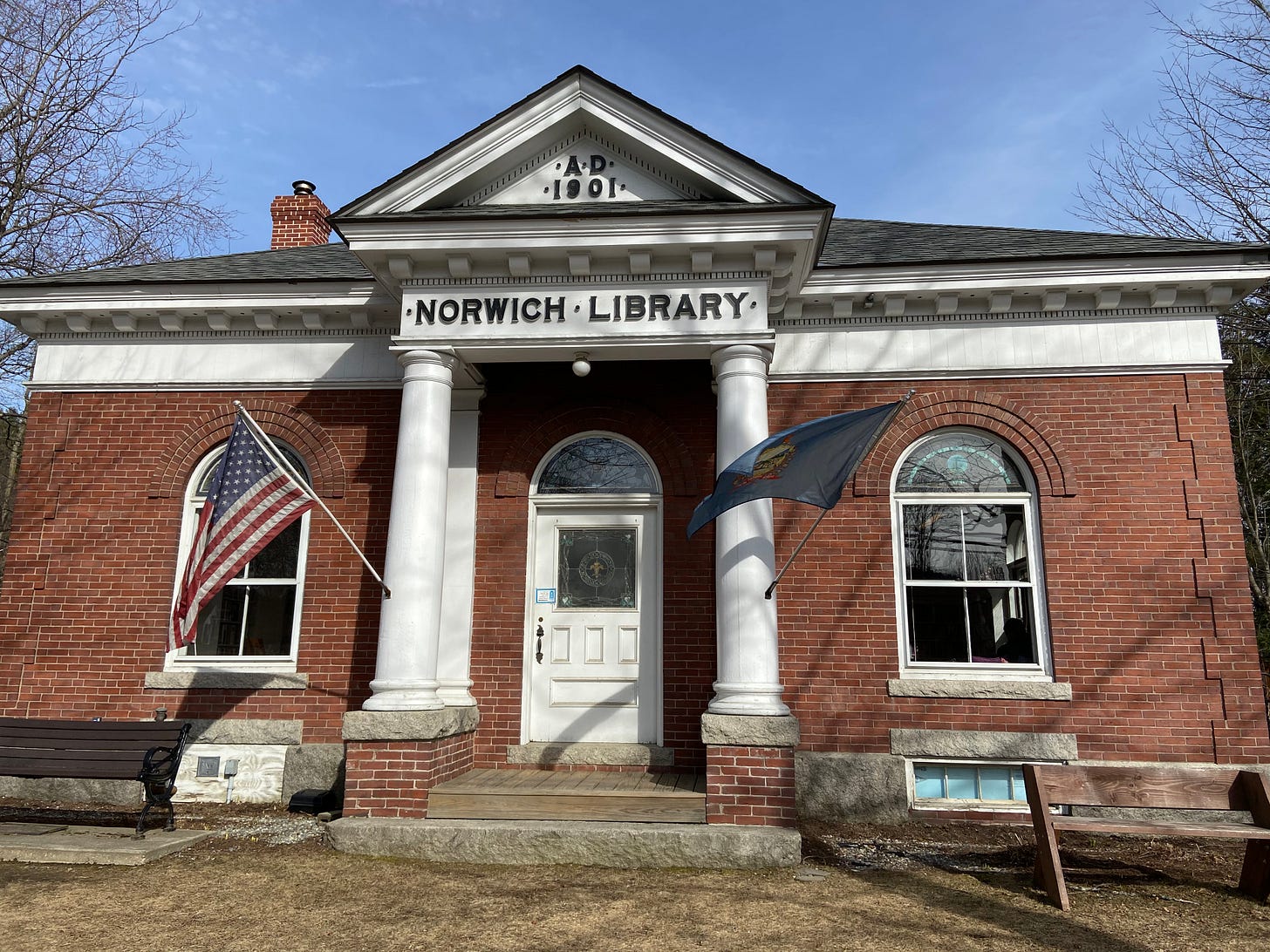 10. Author Talk: Town Hall Meetings and the Death of Deliberation
From: Norwich Public Library <norwichlibraryvt@gmail.com>
Date: Fri, 11 Sep 2020 08:35:04 -0400

Norwich Public Library is pleased to welcome Historian Jonathan Beecher
Field for a talk based on his book "Town Hall Meetings and the Death of
Deliberation." Field's book details, in-part, how the democratic
institution of the Town Hall Meeting is being used in contemporary formats.
How has this New England form of demoractic government been used by
university presidents and corporate CEOs? The author will deliver a talk
and there will be time for questions.

Join us on Wednesday, September 16, 6:30 pm, via zoom:
https://us02web.zoom.us/j/85818091463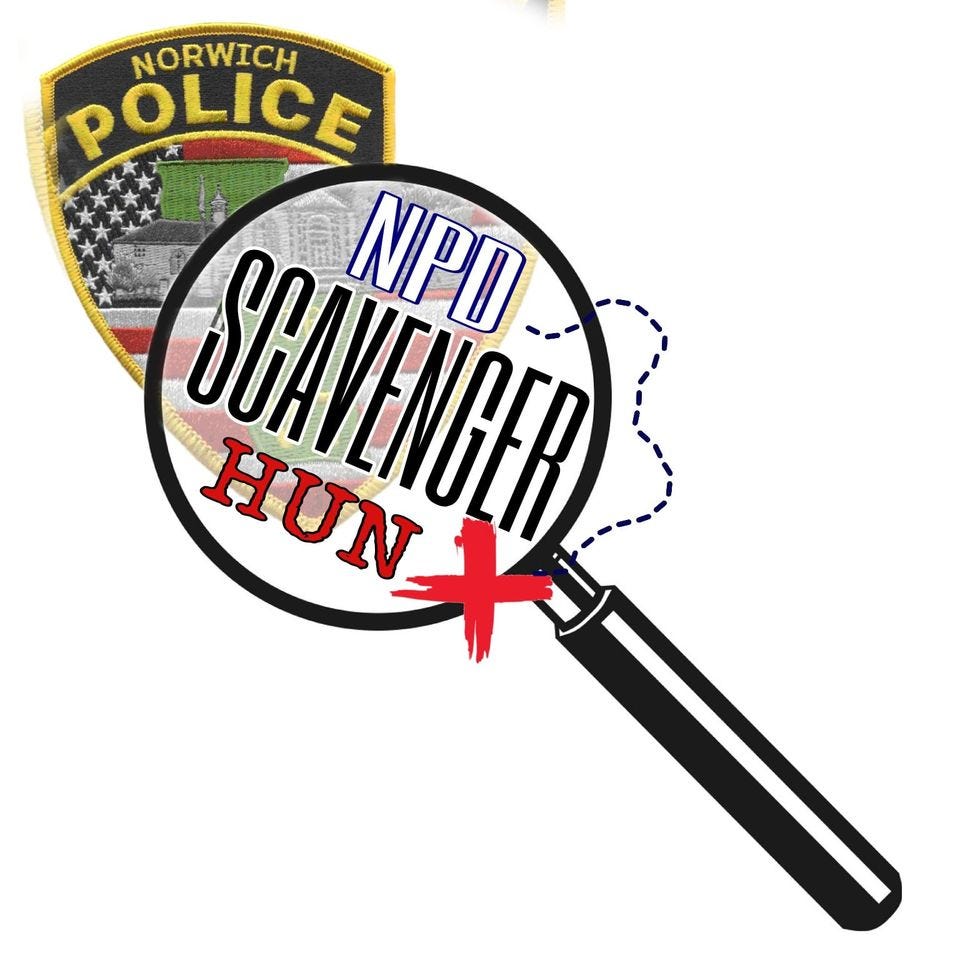 · 2 hrs ·  
Norwich Police - Safety Scavenger Hunt #1: Beginner Level

The Norwich Police Department invites you to participate in the first ever NPD Safety Scavenger Hunt. This is the first of three scavenger hunts which will get harder over time: Beginner, Intermediate, Advanced. Find the seven pictured safety items in downtown Norwich (within one mile of the police station) and identify what road or intersection they are located at to be entered for a chance to win a safety prize pack. Submissions will be accepted until: 2:00pm on Monday, 09/21/2020.

Link to Scavenger Hunt: https://docs.google.com/forms/d/e/1FAIpQLSdZLIqHd3_YRI1EnJuBCqqE0VG3jbzzOGwFlLSTvDhwnOHEGQ/viewform?usp=sf_link

Good luck,
Chief Frank and the NPD team!
And now for some history and a chance to make some as well.


277 Main Street
Norwich VT 05055
802.649.0124
Email
Interested in the CIRCLES project? Go to the Circles Website to sign-up and find en plein air workshops. The Norwich Historical Society building is open to the public by appointment during the Covid-19 emergency. Email: info@norwichhistory.org. 
Norwich Antiques Show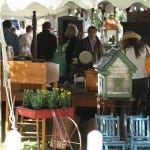 Norwich Antiques Show, September 19th, 10 am – 3 pm
We look forward to another fine show with quality dealers from around the region offering antiques ranging from large antiques to small collectibles. The show is held rain or shine. Masks required. Read more…
Hunts & Tours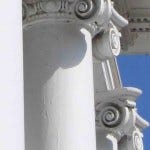 Getting Out: Norwich Hunts & Tours
Want to get out and explore Norwich?  Download these worksheets, grab a pencil and clipboard and head on out. Scavenger hunts and self-guided walking tours are online here….
Documenting COVID-19 in Norwich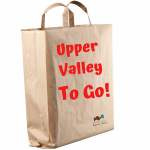 How are you experiencing this "new normal?"
We are living in a time of immense acts of bravery and a renewal of neighborliness. NHS is gathering those stories for the archives. Learn more…
2020 Online Exhibit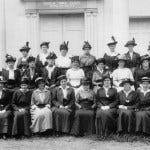 Exhibit Celebrates Women's Activism
Our 2020 exhibit celebrates 200 years of women crafting community. Learn about their efforts to support abolition, temperance, and suffrage.  Learn more…
Podcast Driving Tours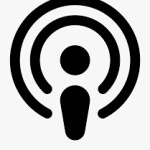 History Tours
Three historical driving tours of Norwich. Each podcast has between 8-10 stops and lasts a little over an hour. Download a map and the tour onto your phone. Flip through the comic book. Learn more…
Becoming Norwich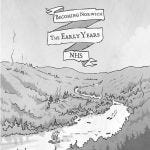 Comic Book and Podcast for Kids
Learn about Norwich's early years.  Download the podcast, comic book, and map. Grab a pencil and clipboard for sketching and head on out for a tour. Materials are online here….
About Us
Welcome to the Norwich Historical Society. Our mission is to foster a greater sense of place and community by presenting and sharing its collections and stories from the past. The Society maintains the historic 1807 Lewis House in the heart of Norwich's historic downtown along with an extensive collection of artifacts, photos, and archives relating to the town's history. Annual exhibits are mounted in the three spacious exhibit rooms on the first floor, and other special events are held at the Historical Society throughout the year. We have an active educational program with the Marion Cross School that brings elementary school students to the Lewis House to learn about more about history. Join us for walking tours of Norwich in the summer and family history workshops in the winter.
Norwich Historical Society is wheelchair accessible and open to community groups for meetings and events.
Thank you Norwich businesses!
Our business donors support our events and educational programs. We let the Upper Valley know how much they help.
Learn more about who they are and how you can link your business to NHS.
HOURS
Year-Round: Wednesday and Thursday: 10am – 2pm
June – October: Saturdays: 10am – Noon
Also open by appointment. If you are traveling to visit us, it is recommended you call or email in advance so we may be sure to accommodate you.
FIND US ON FACEBOOK
EMAIL NEWSLETTER
Subscribe to our mailing list for news and updates about programs and events. Enter your email and click Subscribe.
CONTACT US
277 Main Street
Norwich VT 05055
Phone: 802.649.0124
Email: info@norwichhistory.org
Copyright © Norwich Historical Society 2020 | All Rights Reserved