Discover more from My Newsletter "about Norwich"
My stories are about people and events in Norwich and sometimes out and about the Upper Valley, The stories are meant to inspire and bring the community together. I will do my best to write positive stories and offer you some informative topics also.
Route 5 was closed for a short while due to a two car accident.
It was a two car motor vehicle crash
The Norwich police department posted this morning that there was a two car motor vehicle accident on on Route 5 near the vicinity of River Rd, and the road was temporarily closed. It has since been re-opened.
1 hr · 
**ROAD RE-OPENED**
*ROAD CLOSED - 8:00a
Rt 5 in the area of River Road is temporarily reduced to single-lane traffic as a result of a two-car motor-vehicle crash.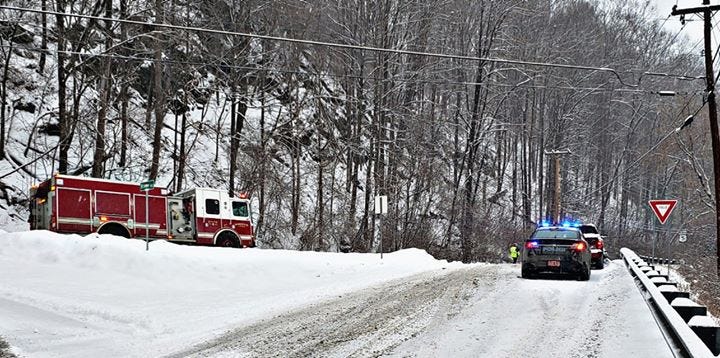 It looks like the intersection of route 5 and river road. Police, Fire and a tow truck all responded and road was reopened a short while later.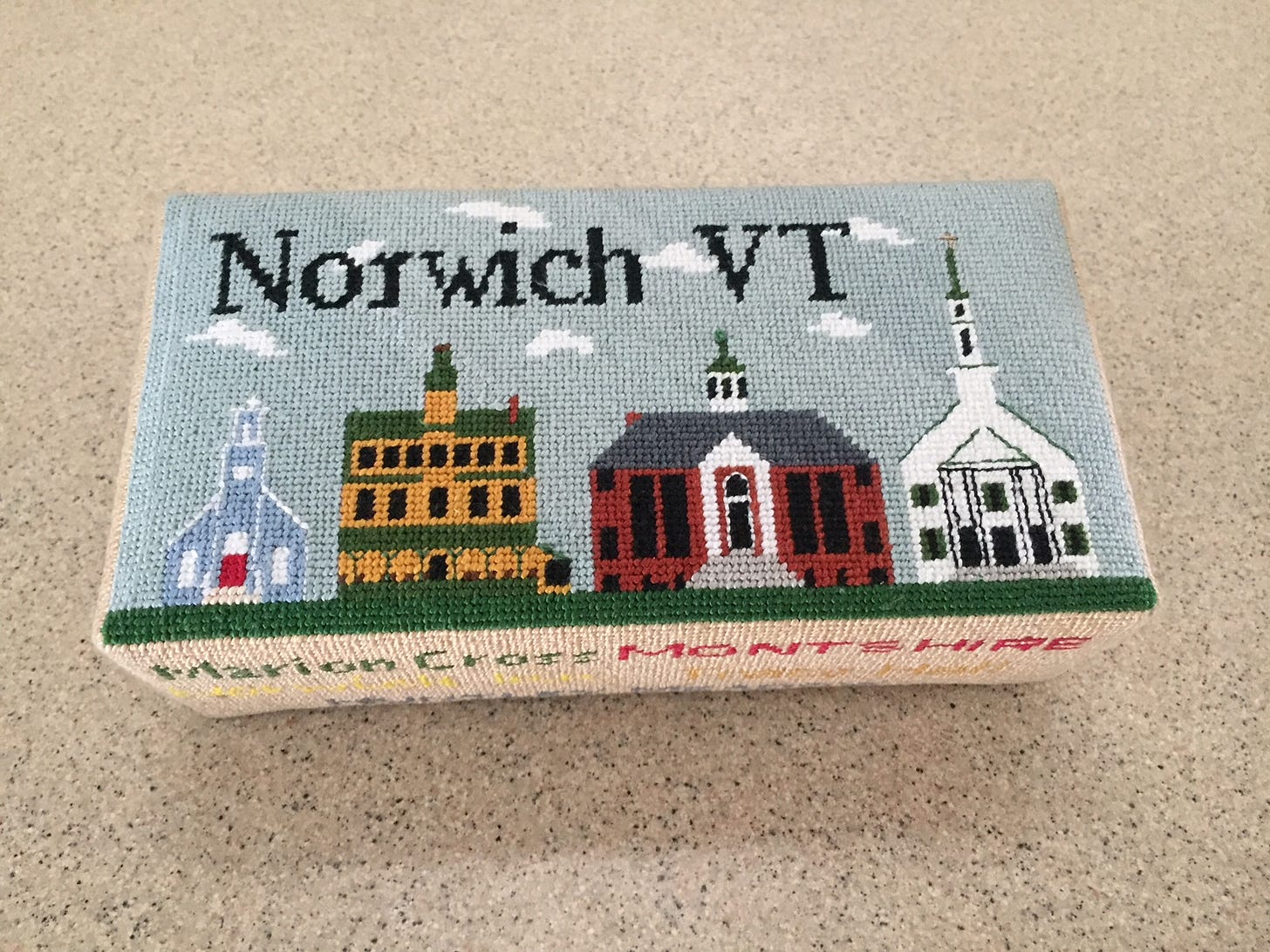 My Logo