Discover more from My Newsletter "about Norwich"
My stories are about people and events in Norwich and sometimes out and about the Upper Valley, The stories are meant to inspire and bring the community together. I will do my best to write positive stories and offer you some informative topics also.
Some Vivid colors for you to enjoy
These were sent to me by Richard Neugass
Good morning Norwich and Upper Valley residents and readers. I recently asked for photos that I could use for my post to keep things going with a little cheer if you will. I am posting these photos that I received from Richard Neugass, and hope you enjoy them. You will notice there are no captions this time around as I will leave that up to your imagination. Please take a moment to enjoy them.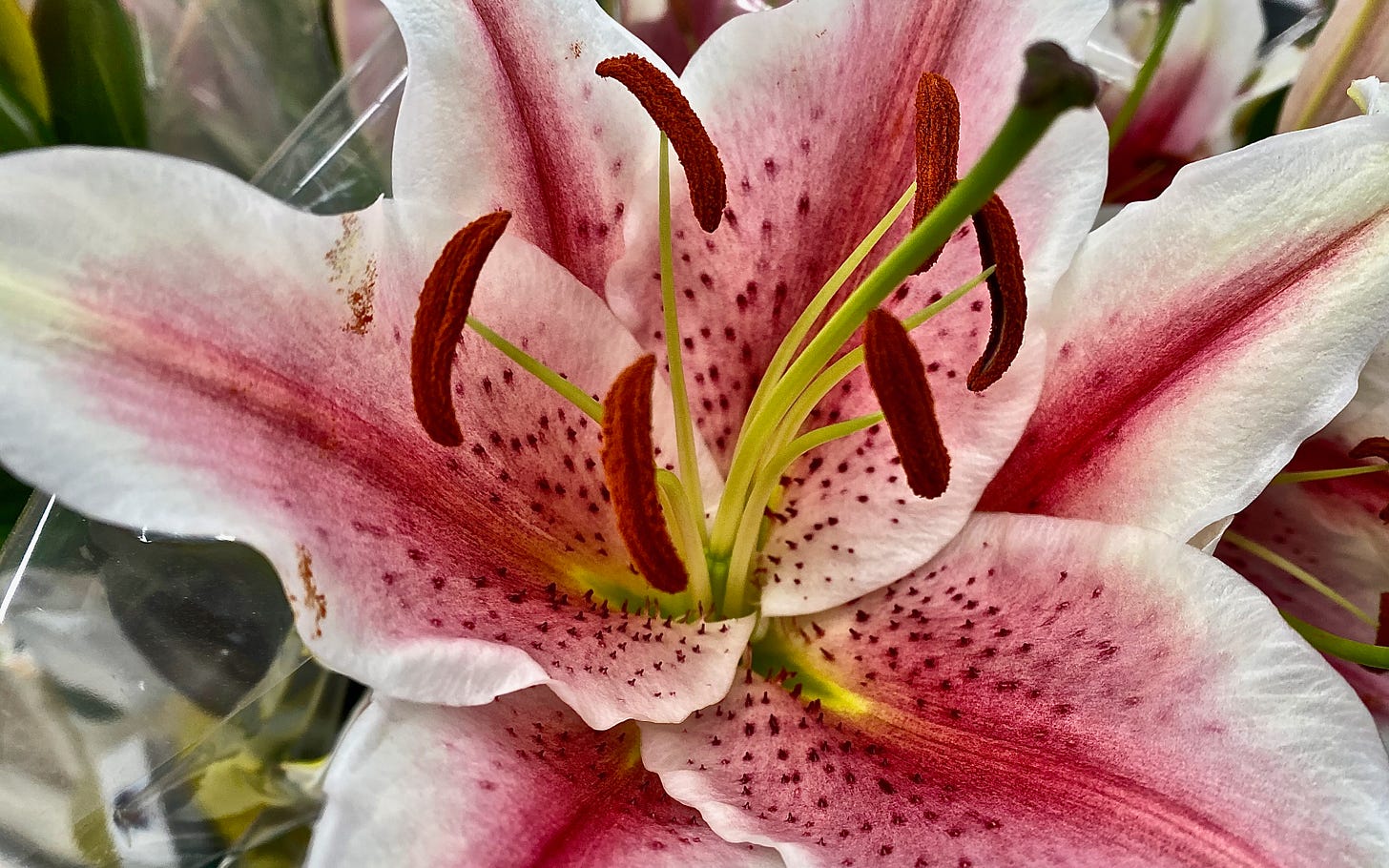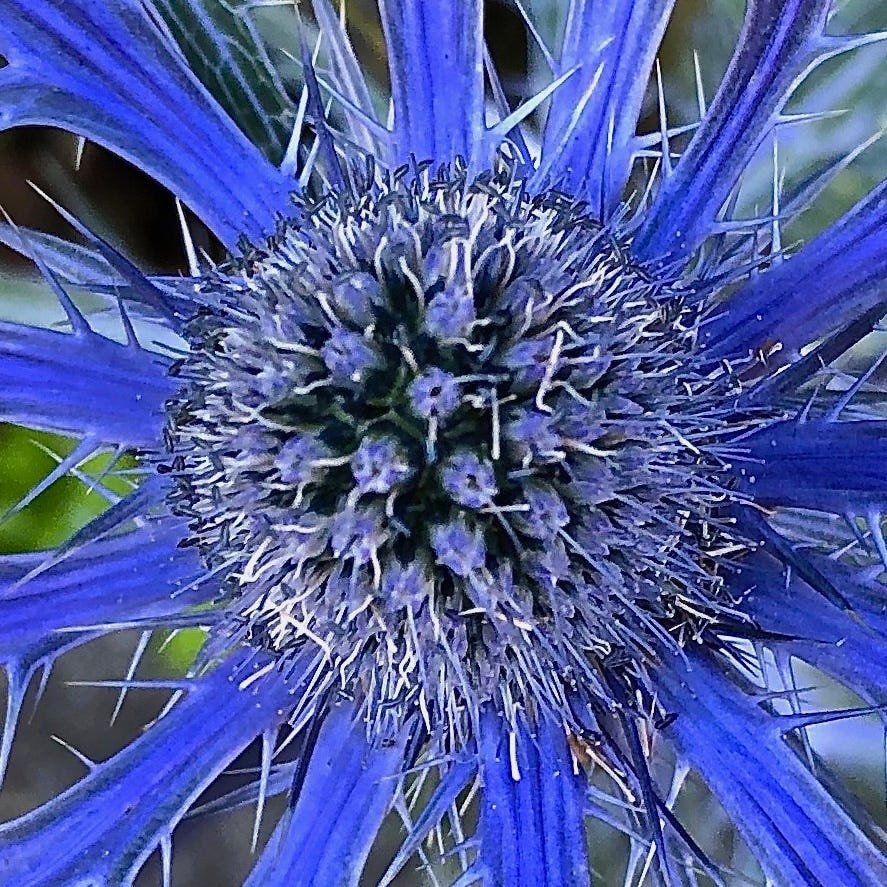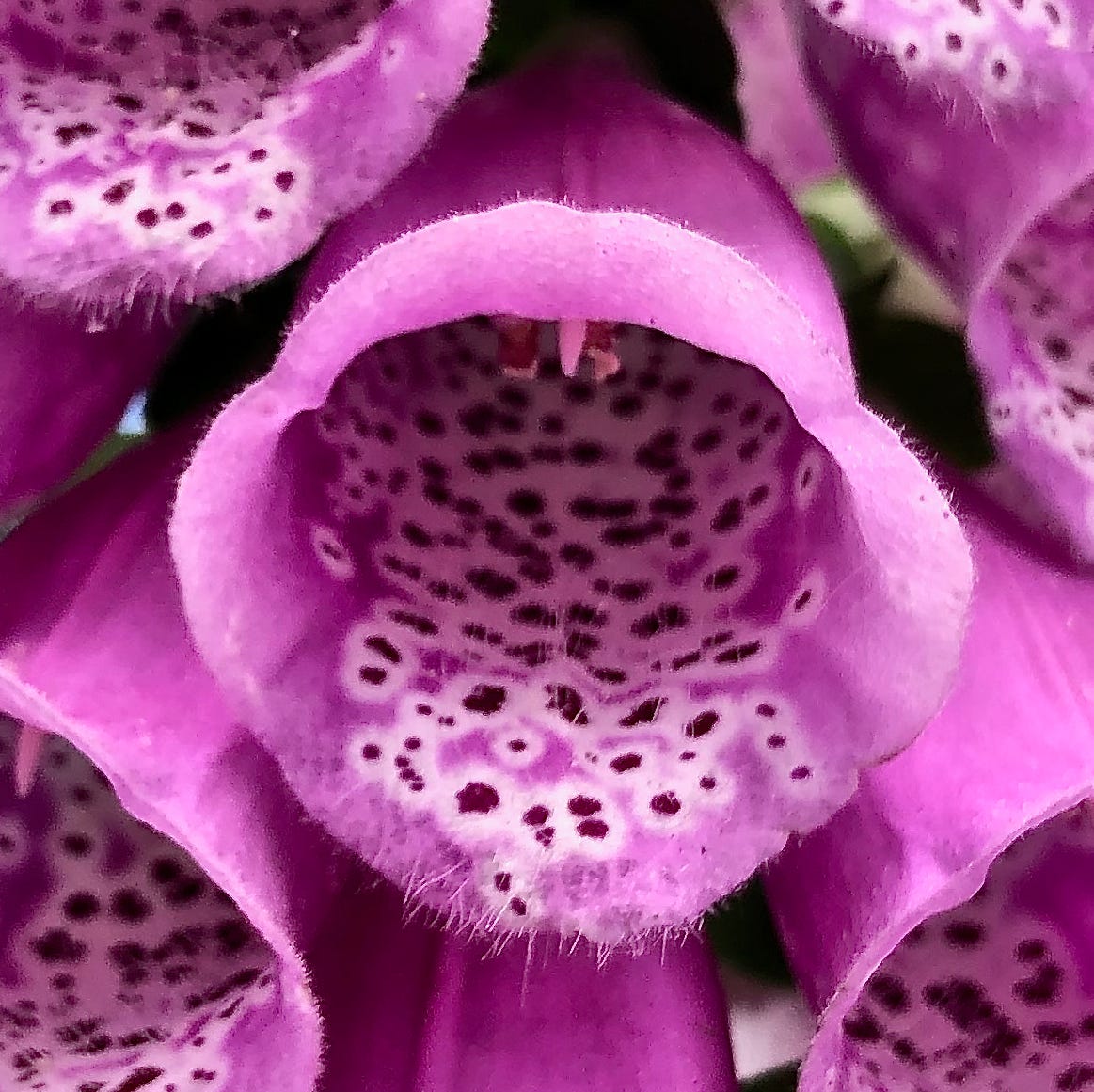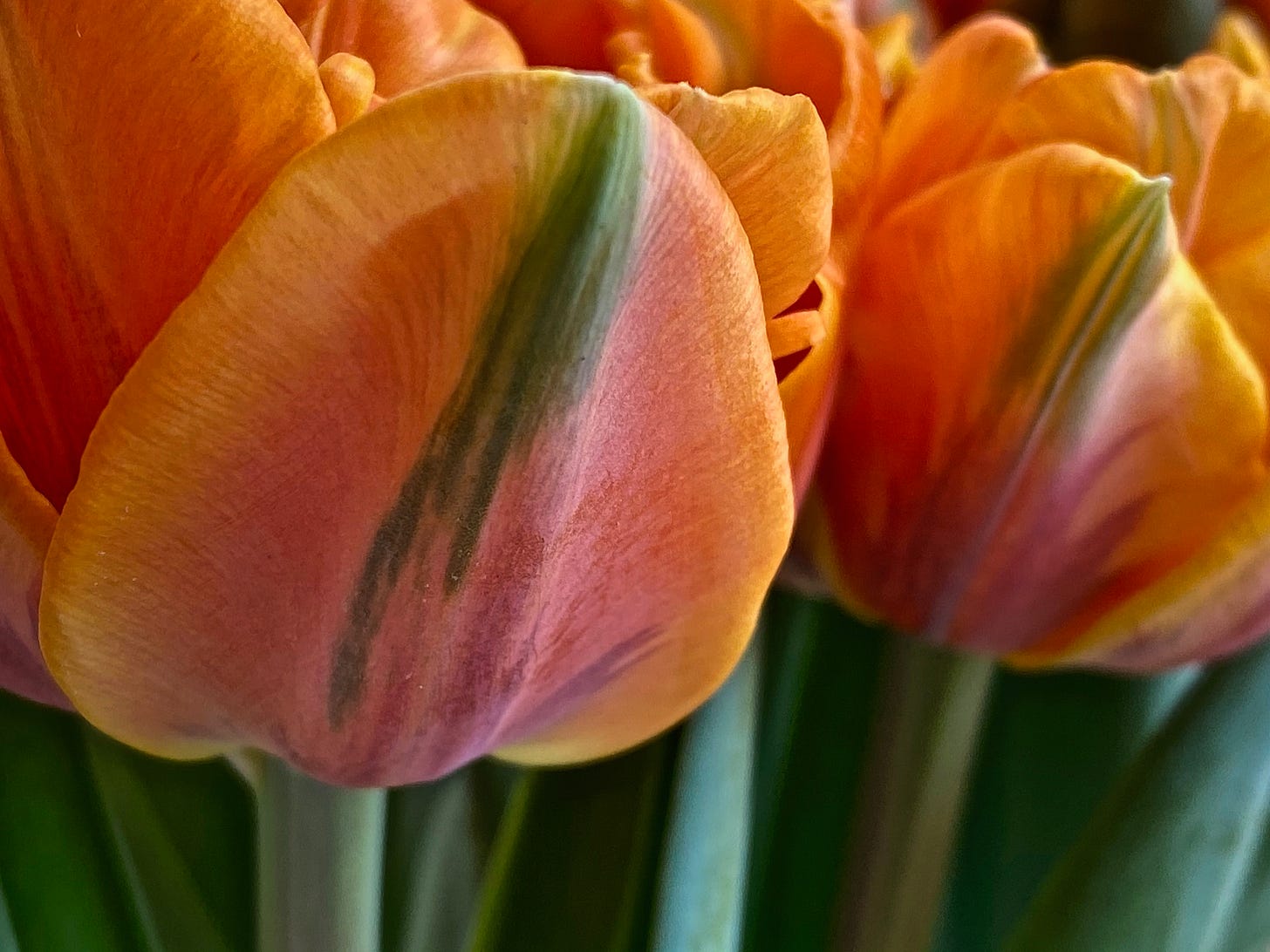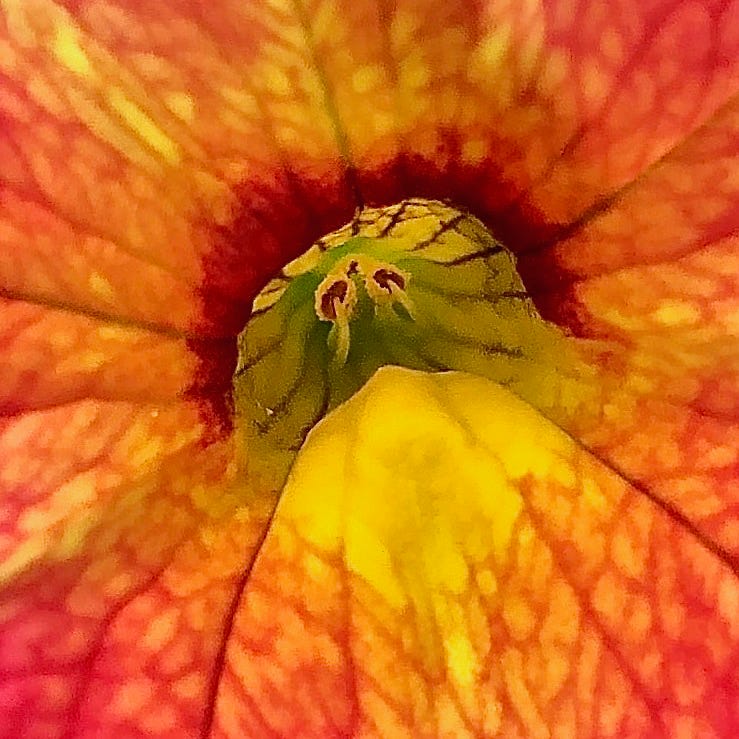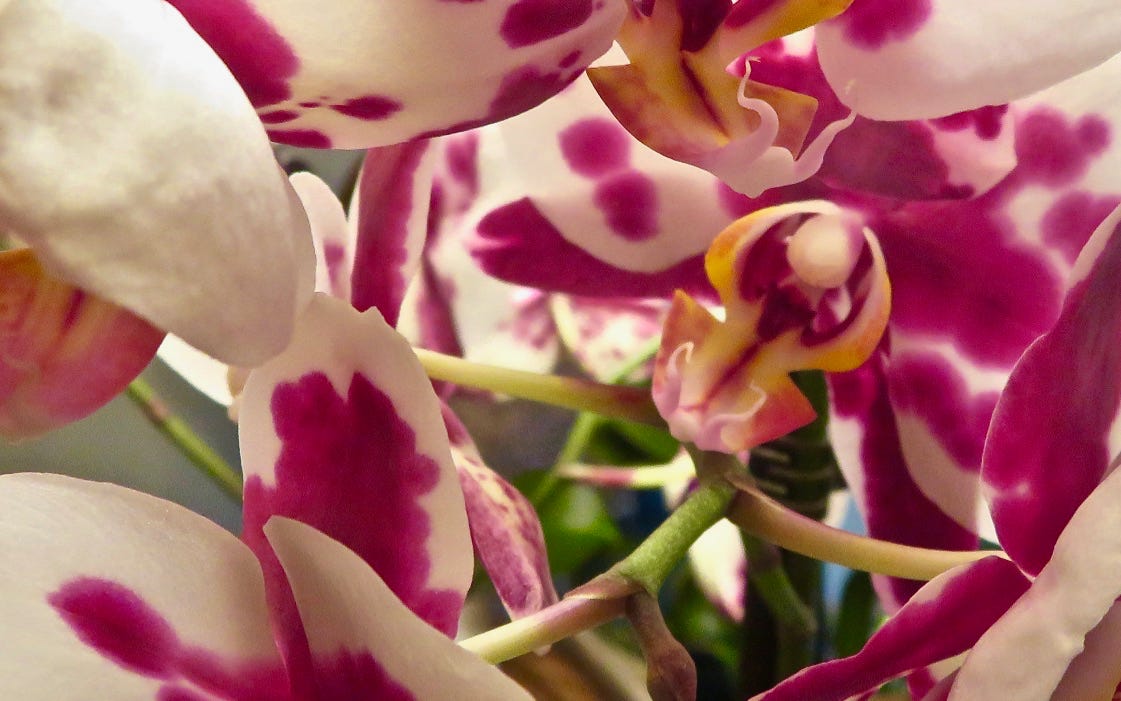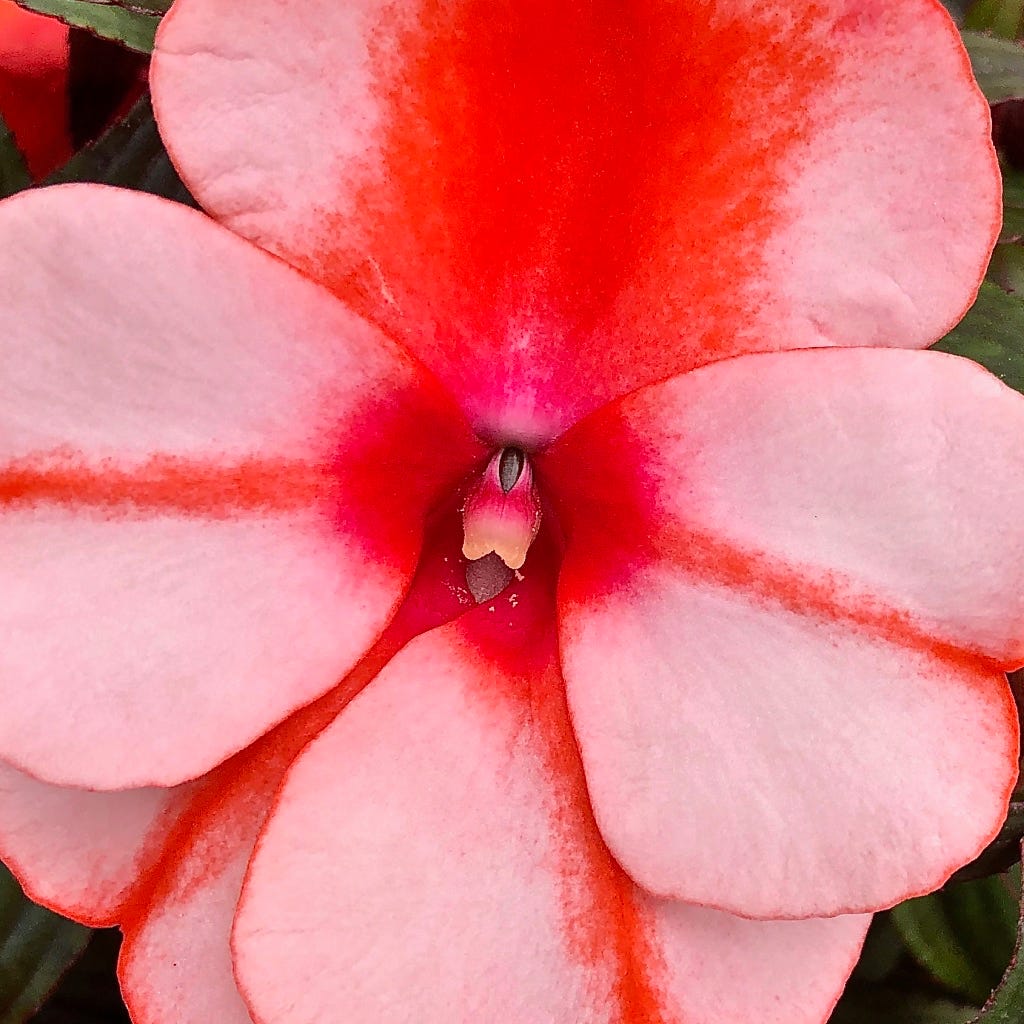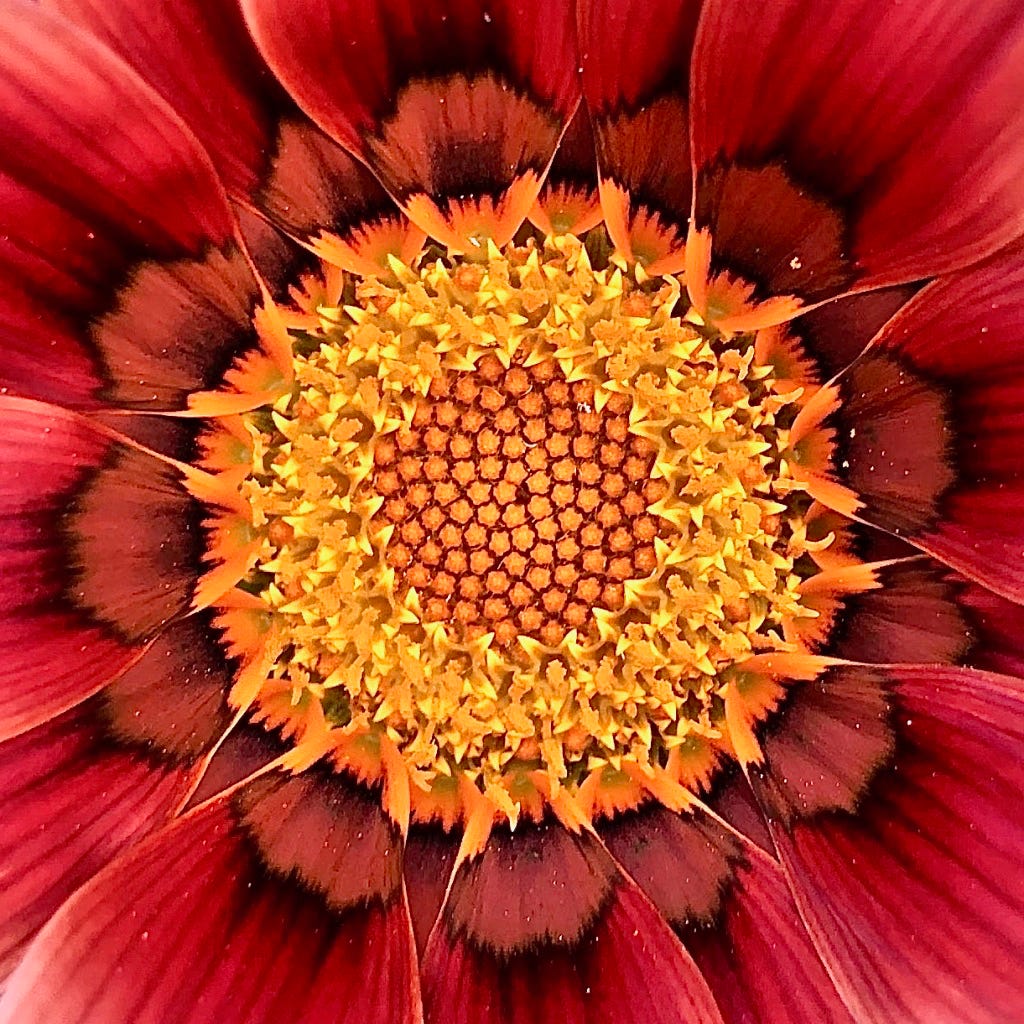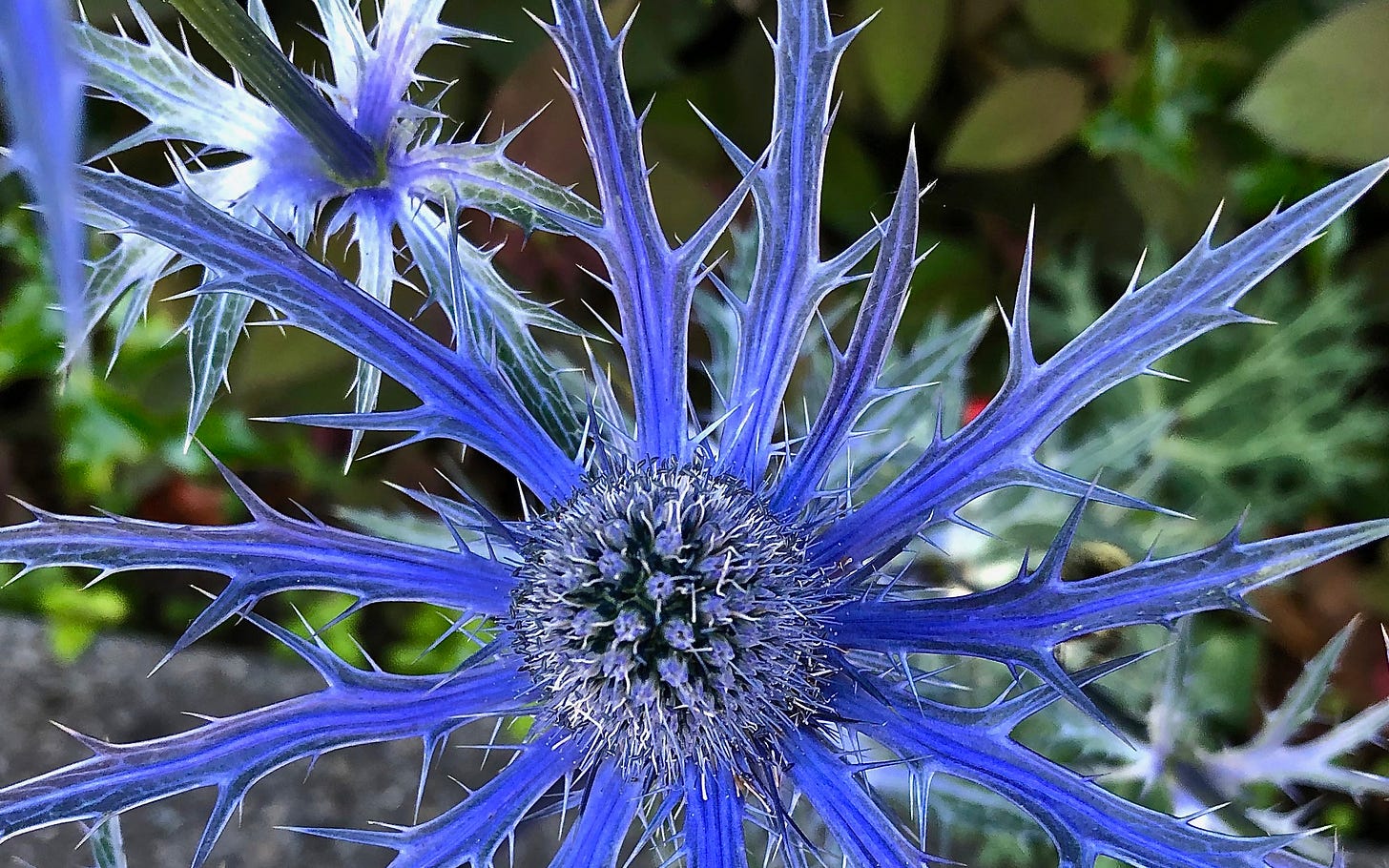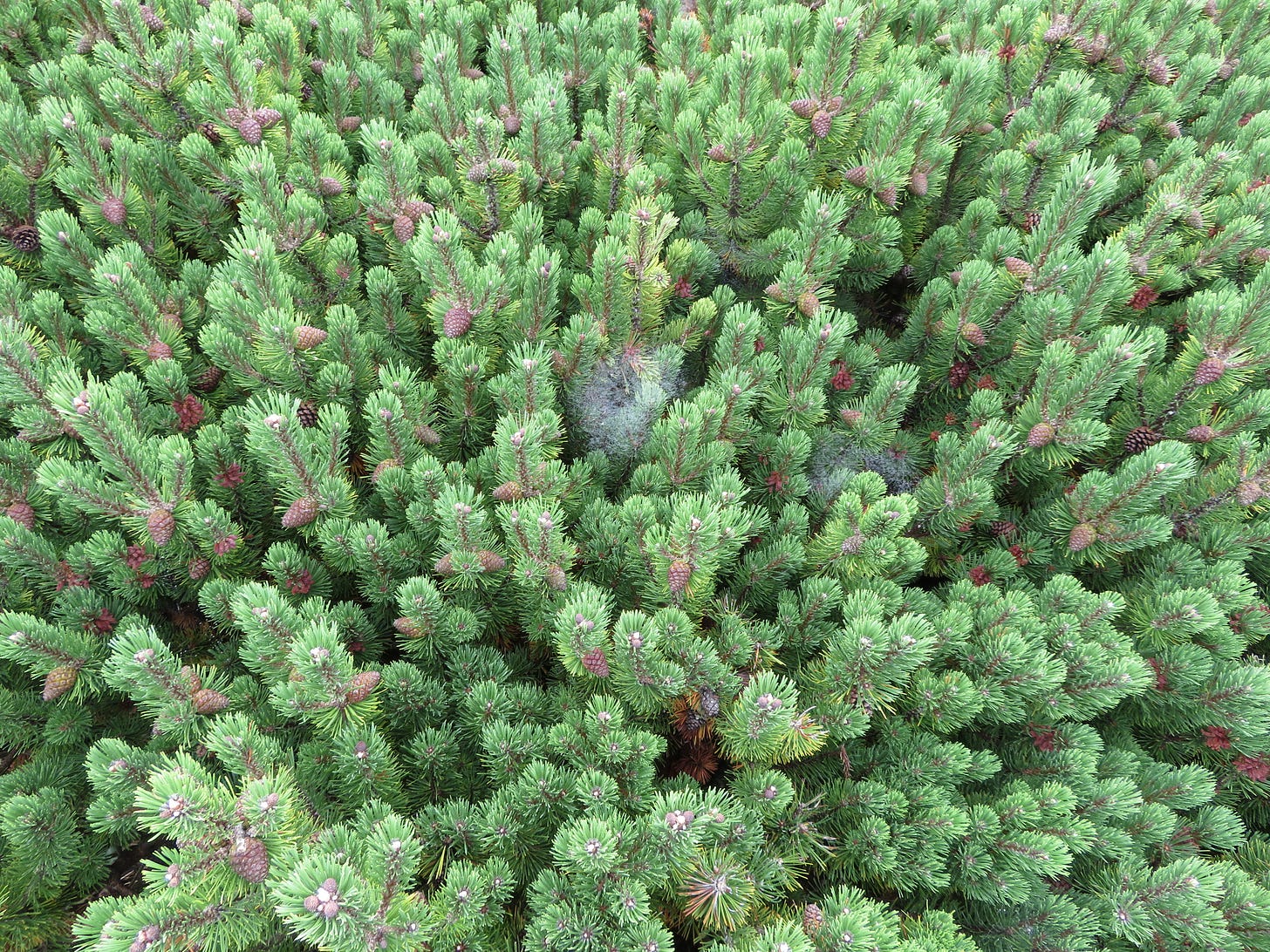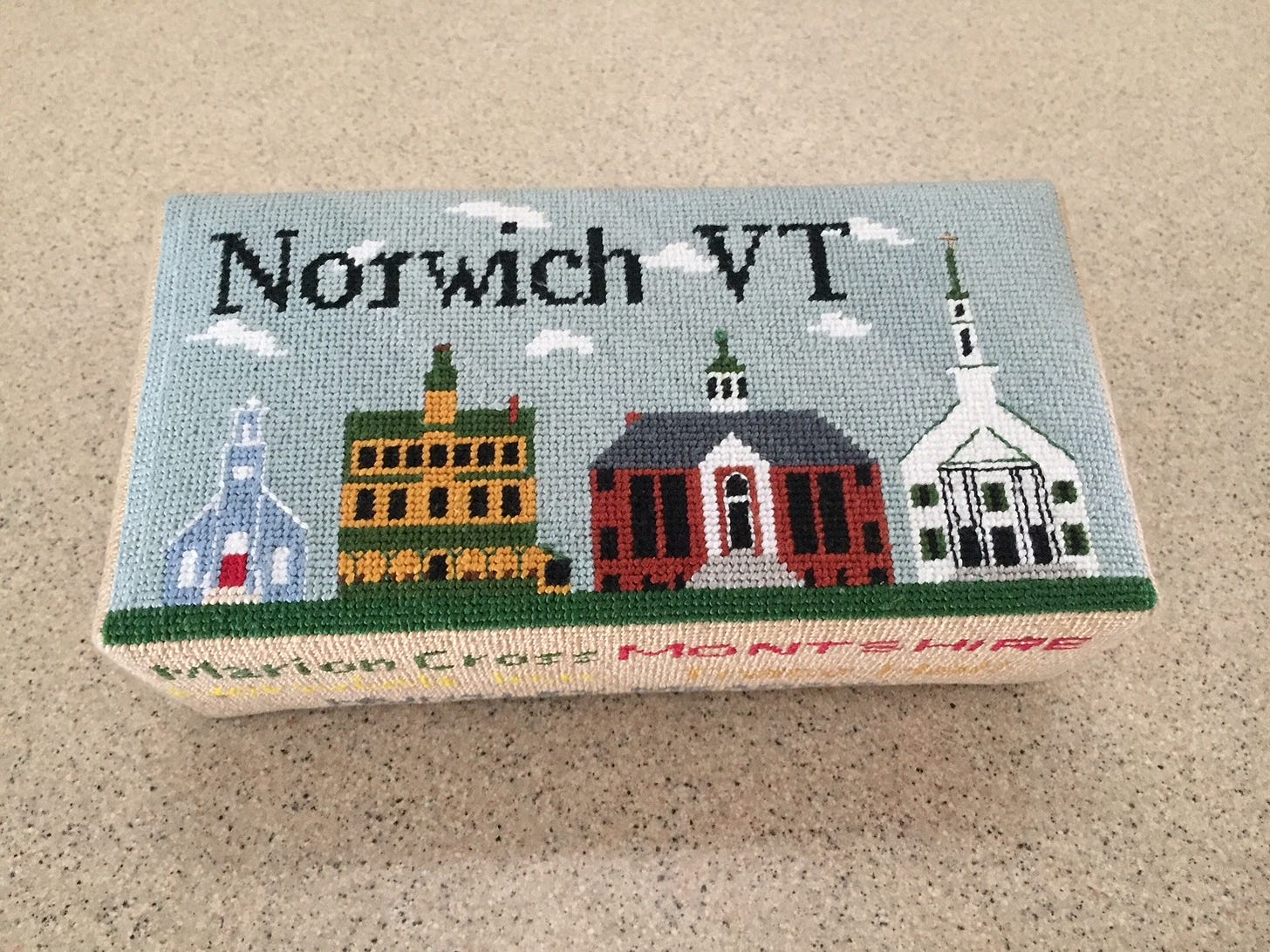 My Logo