Discover more from My Newsletter "about Norwich"
My stories are about people and events in Norwich and sometimes out and about the Upper Valley, The stories are meant to inspire and bring the community together. I will do my best to write positive stories and offer you some informative topics also.
Something new for you!
And I hope you like it too!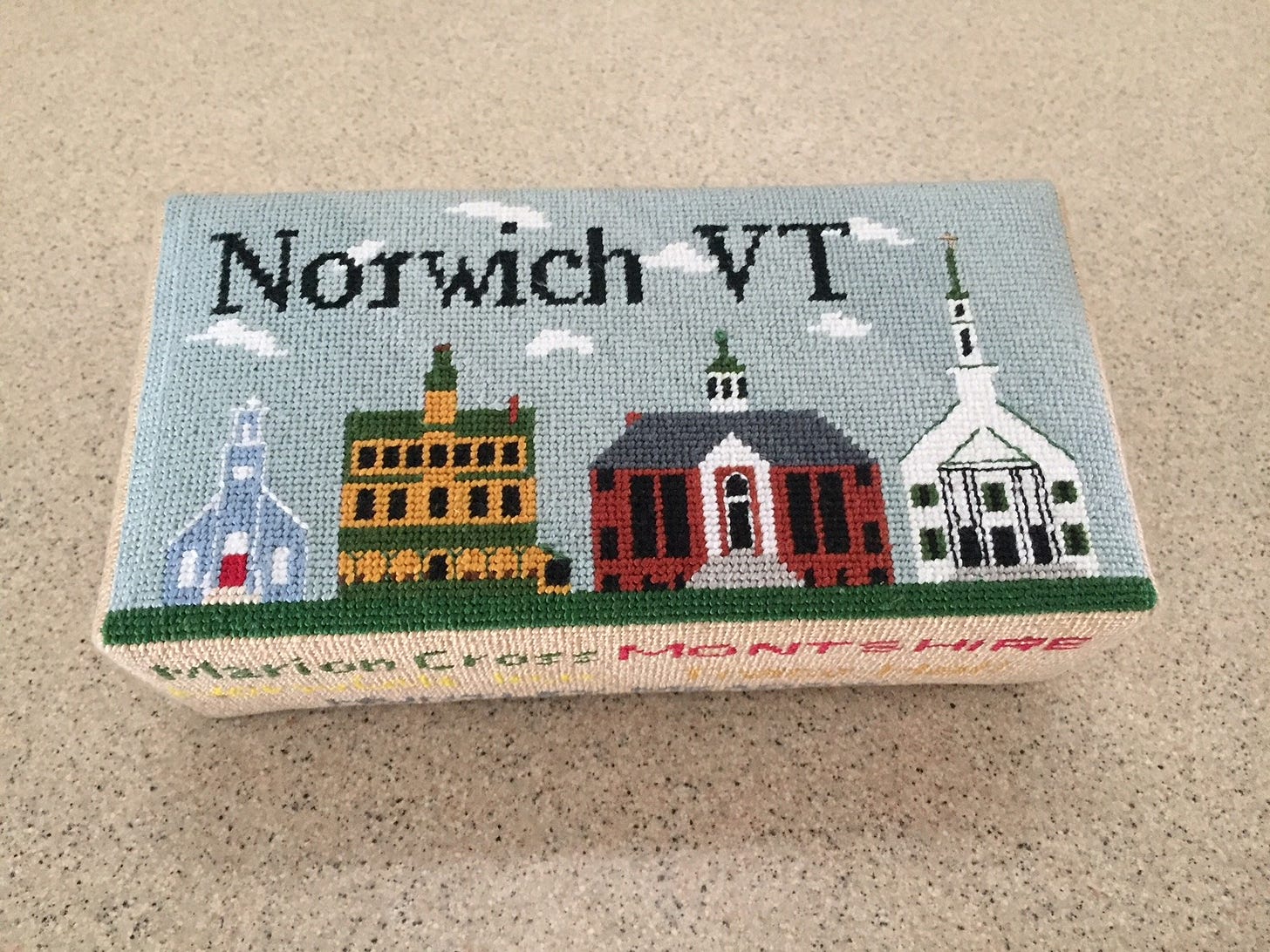 Good Morning Norwich, the Upper Valley and beyond. This morning I thought I would ease the burden that I place on you when I post my many stories and try something different. The last thing you need now is yet another e-mail from me. I will admit though that some of my stories/posts are hard to combine, and due to size requirements cannot be done.
Here is my idea which is similar to what you see on Daybreak. Rob Gurwit does an excellent job and has been very supportive of all the bloggers by posting their stories/posts etc. ( You could say we all work together to get you what you want to see or read).
I recently met with my good buddy Chad Finer and we came up with the idea to offer a one stop shop if you will that will include a flyover, and some entertainment, and whatever else Chad and I can configure.
In case you missed any of these from Chad's postings, you will have the opportunity to see it here. I will leave all the pertinent info as posted so as not to take away from Chad's message to you. I simply will send the message to you through my website platform. You will benefit by simply clicking on the links provided, just like you do on Daybreak.
Editors note: You will continue to receive my stand a lone stories that cannot be combined and hope you will still continue to enjoy them.
I thank you for your support in advance, and hope you like this new concept.
I am looking forward to some feedback from my readers on this idea.
Here are the links to keep you entertained. Click on the below links.
15. FLYOVER - WHAT WE LOOK LIKE FROM ABOVE - BRAGG HILL [central] in Norwich, Vermont - Sunday May 17, 2020
From: Chad <chad.finer@gmail.com>
Date: Sun, 17 May 2020 12:07:47 -0400

A flyover this morning from the central Bragg Hill Rd area - there will be
another one late today


Chad Finer

https://www.youtube.com/watch?v=HthwiEaz7xc
19. FLYOVER ii - WHAT WE LOOK LIKE FROM ABOVE - a take off from Pattersonville area of Norwich, Vermont - Sunday May 17, 2020
From: Chad <chad.finer@gmail.com>
Date: Sun, 17 May 2020 15:00:24 -0400

Another in my Flyover Norwich Series - There will be another one coming
this week
STAY SAFE AND WELL EVERYONE
Enjoy the Flyovers

Chad Finer



https://www.youtube.com/watch?v=Y7ZeeN-uLjM
27. LOCAL PERFORMER - BROOKS HUBBARD BAND -at Skinny Pancake in Hanover - November 15, 2019
From: Chad <chad.finer@gmail.com>
Date: Sun, 17 May 2020 18:57:16 -0400

Brooks Hubbard Band in Hanover
Tomorrow there will be another
Be Safe and Well

Chad Finer


https://www.youtube.com/watch?v=chNl-d2ULsY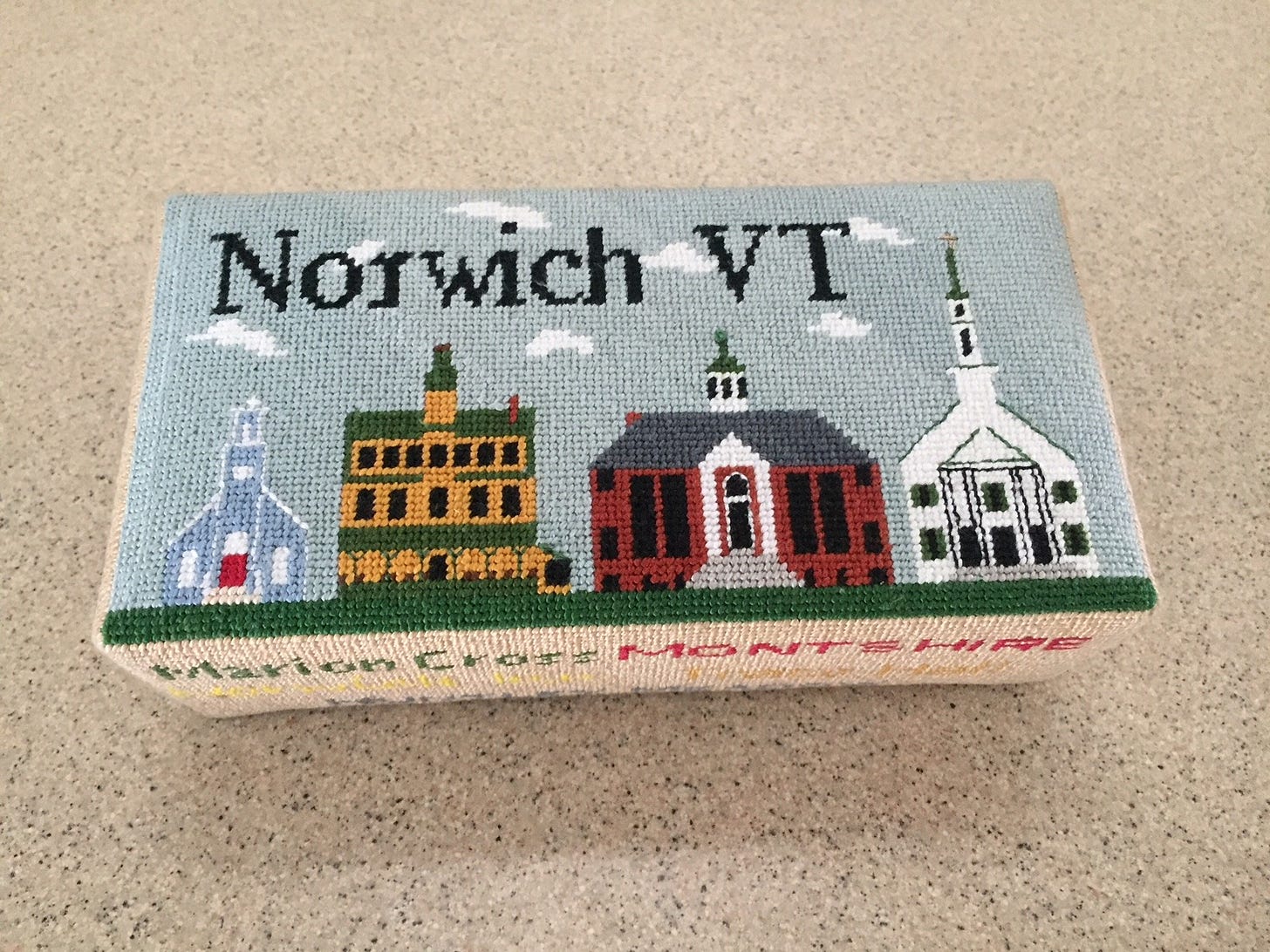 It's about Norwich after all