Discover more from My Newsletter "about Norwich"
My stories are about people and events in Norwich and sometimes out and about the Upper Valley, The stories are meant to inspire and bring the community together. I will do my best to write positive stories and offer you some informative topics also.
Take a closer look
And you just might be amazed at the beauty.
A friend of mine takes these digital photos of flowers and things and has a way of really getting up close and picking out certain features that add to the beauty.
I would like to share them with you so that you can see for yourself.
Photo's courtesy of Richard Neugass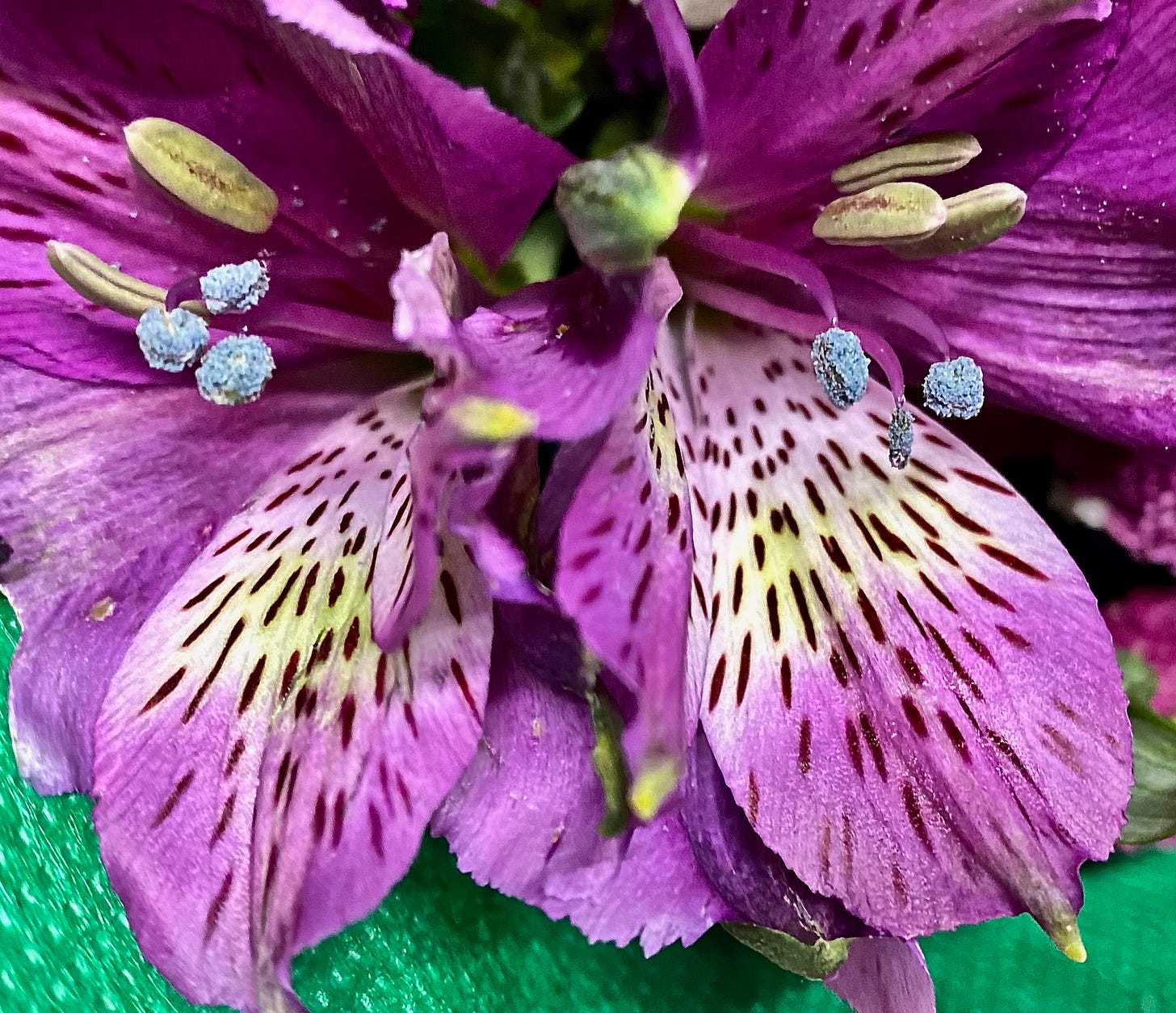 Natures colors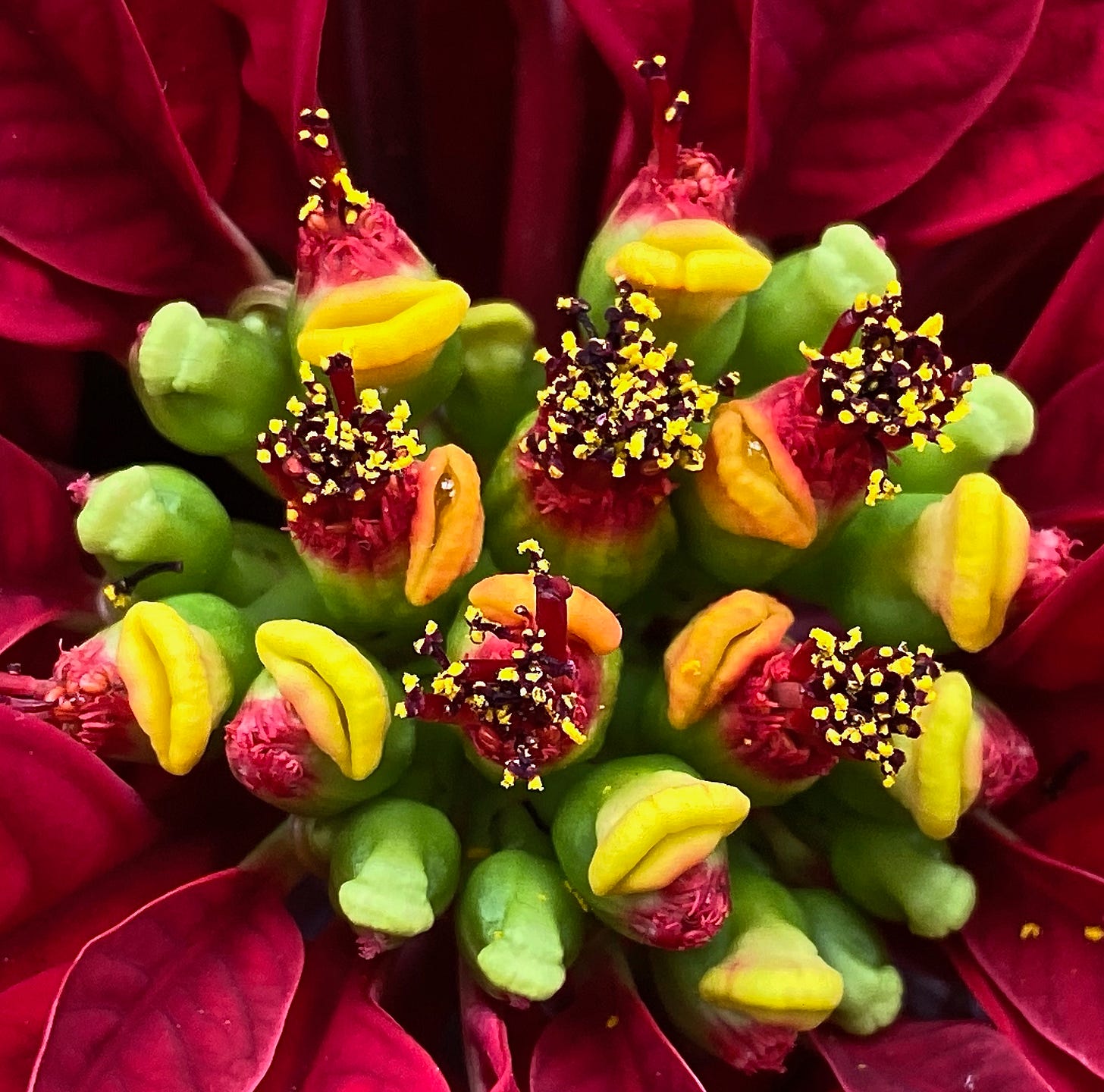 Colors and shapes from a Poinsettia plant (quite natural, I might add)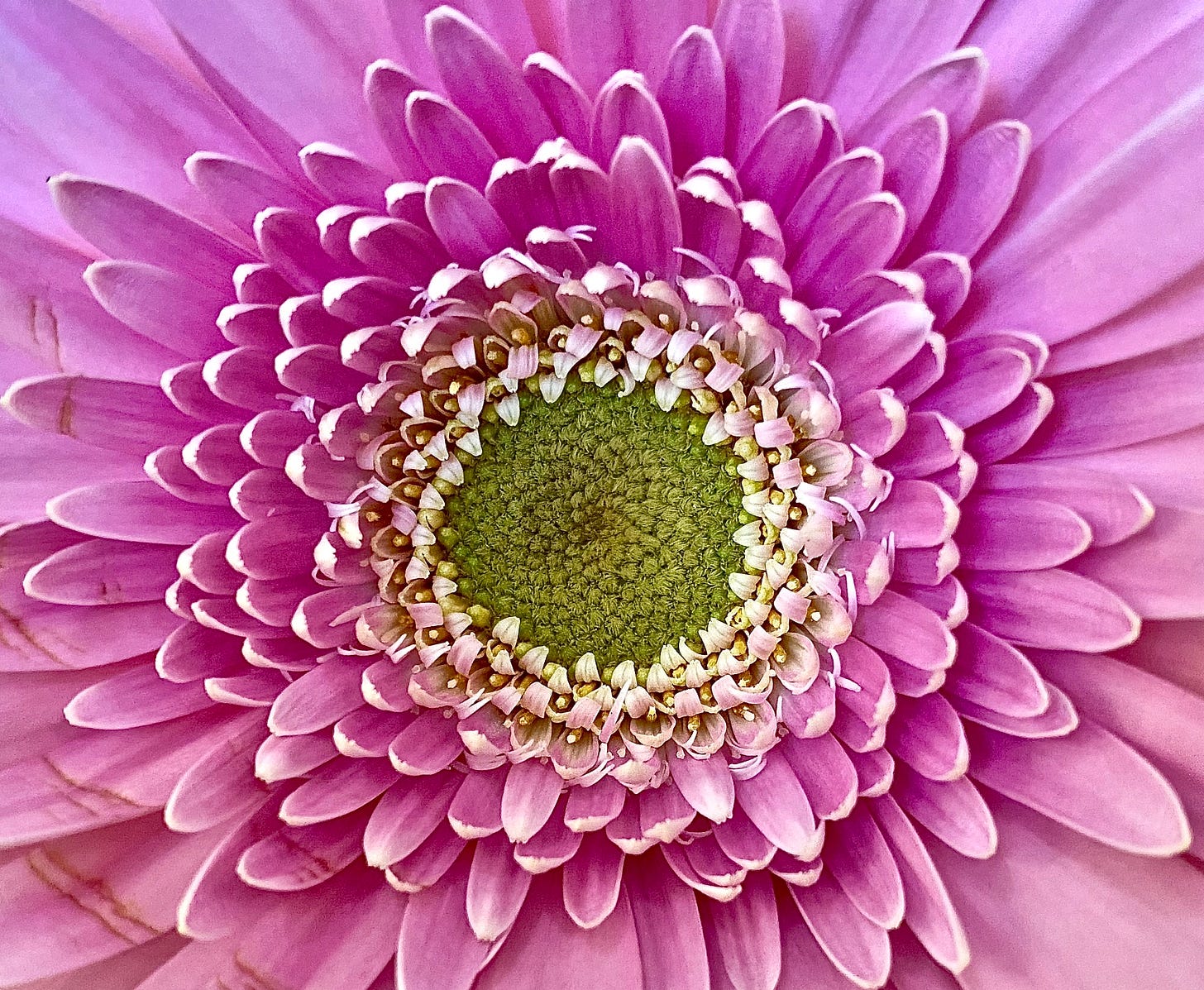 A gerbera daisy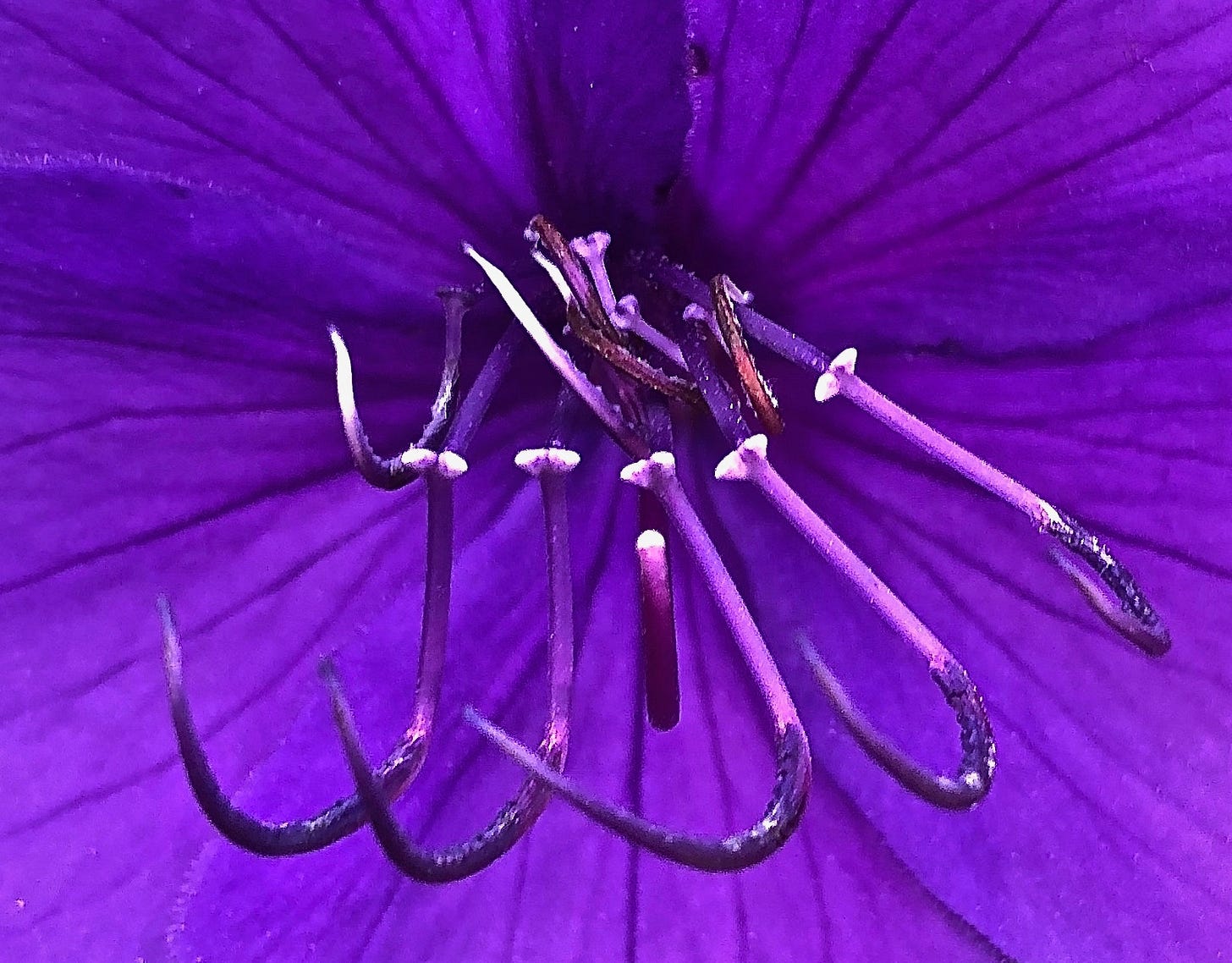 Purple fish hooks perhaps?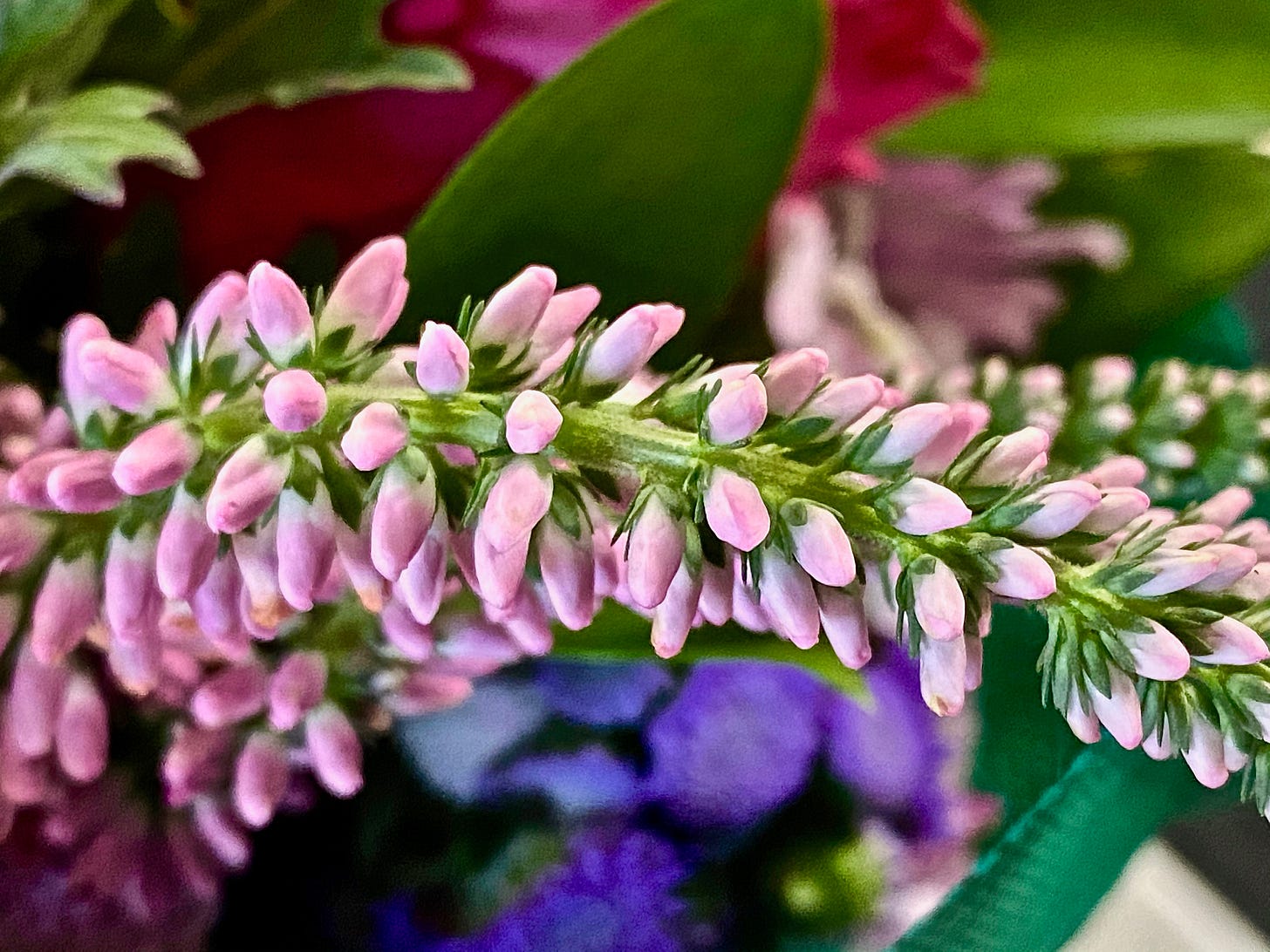 Veronica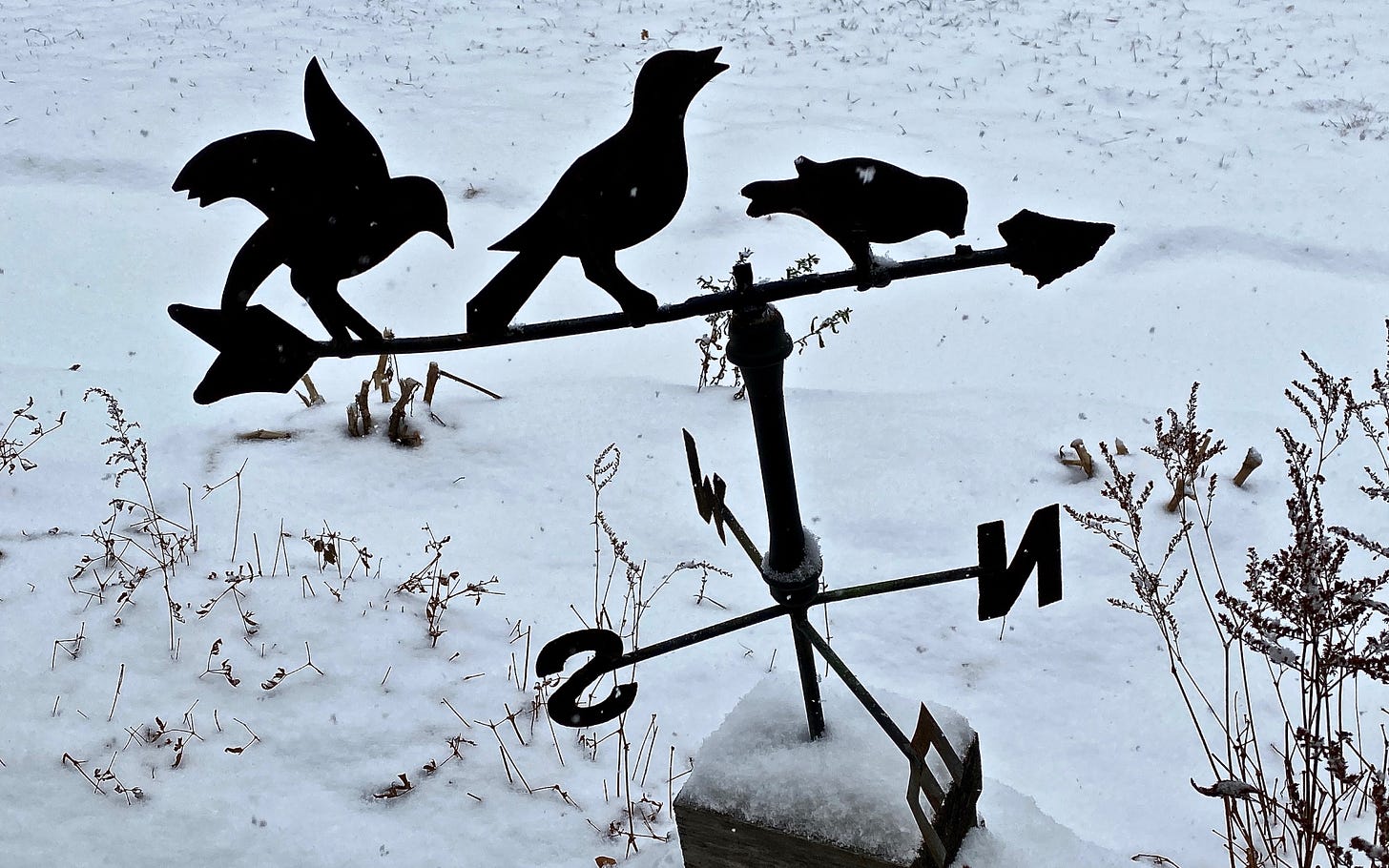 Heading north I would say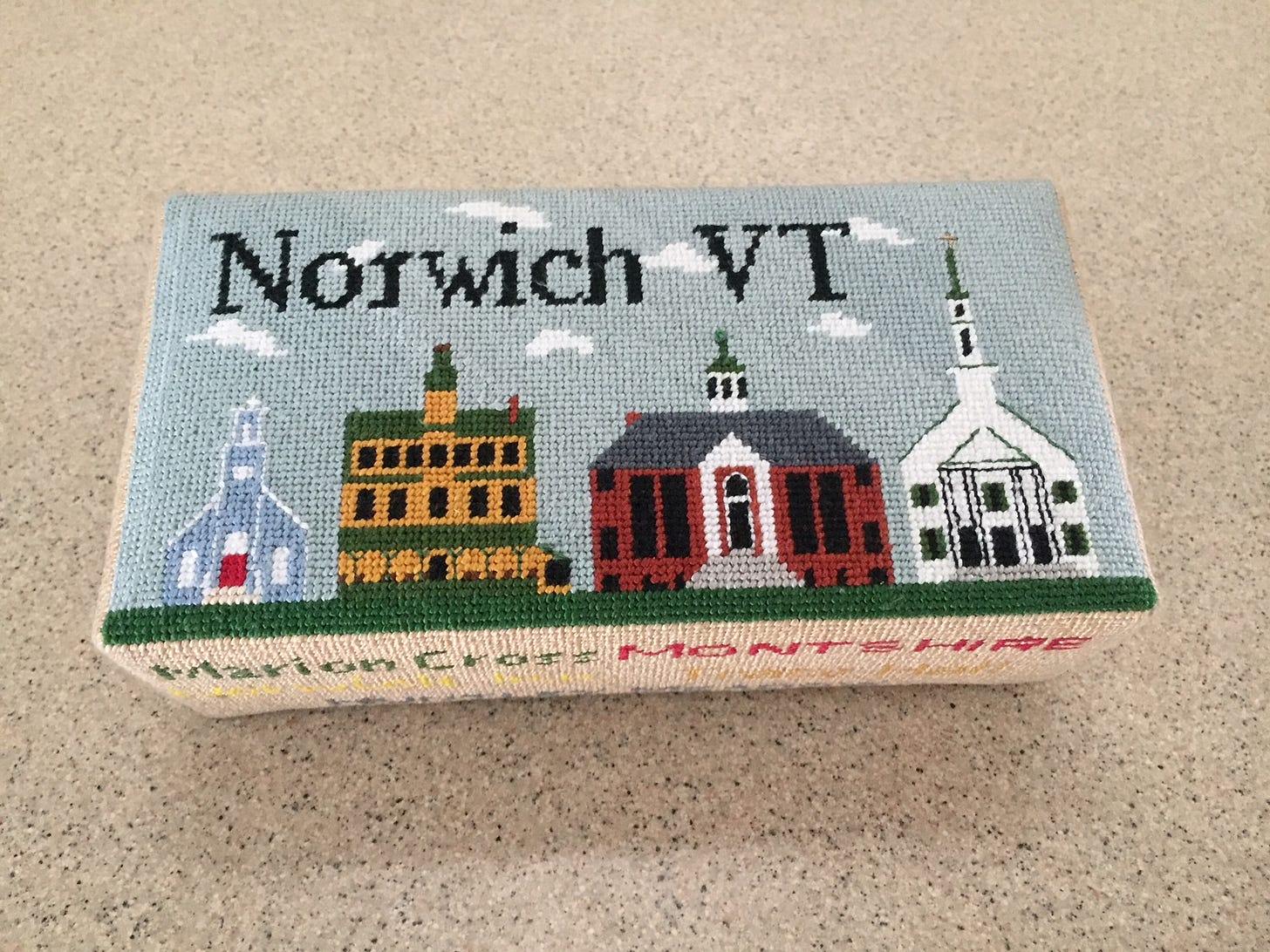 My "about Norwich" Logo