Discover more from My Newsletter "about Norwich"
My stories are about people and events in Norwich and sometimes out and about the Upper Valley, The stories are meant to inspire and bring the community together. I will do my best to write positive stories and offer you some informative topics also.
Thank You for signing on to my Newsletter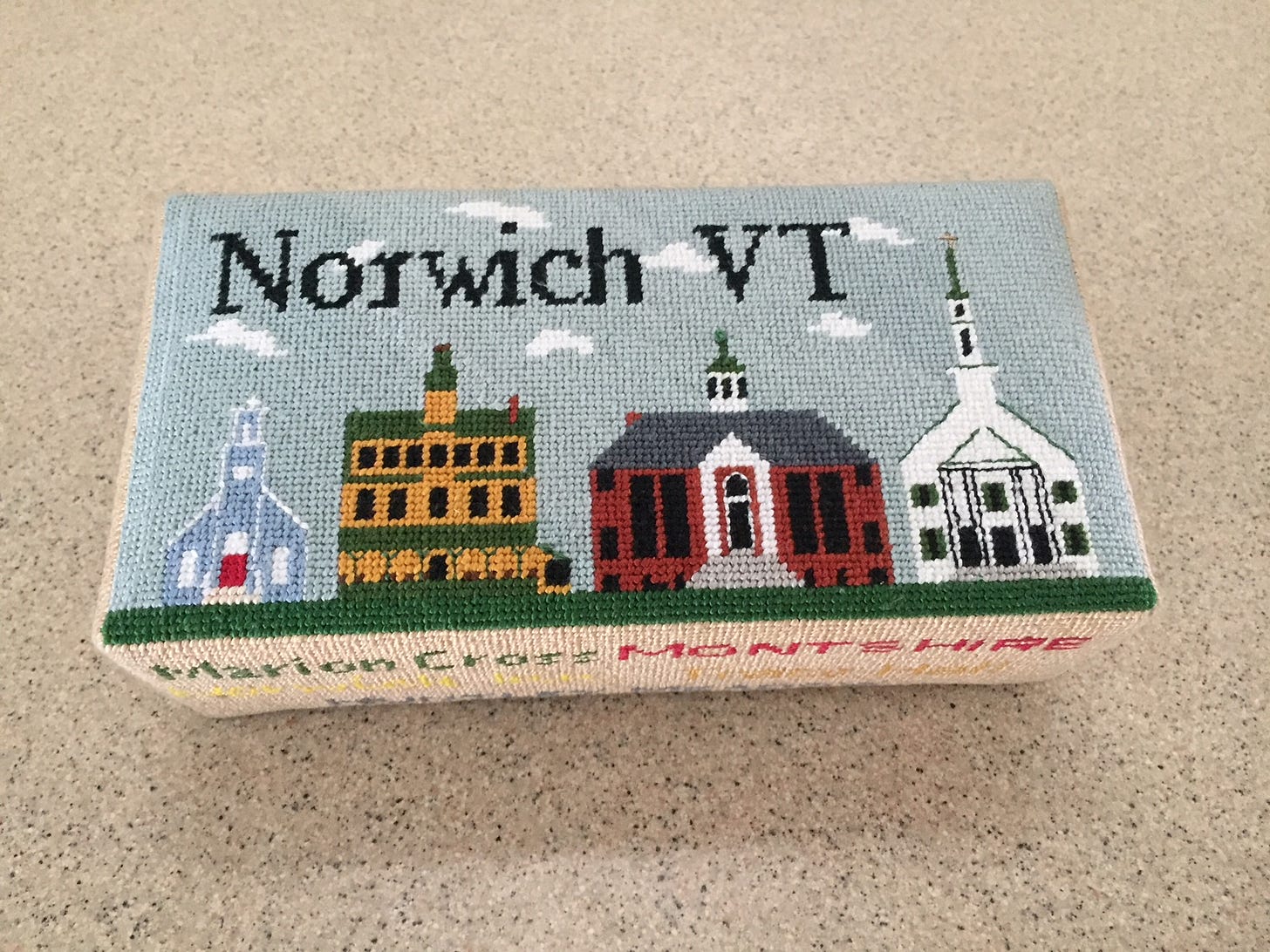 I want to take a moment to say thank you to all who have signed on to my "About Norwich" column. I now have 70 followers and hope to add more. I have been moving some of my stories from my previous platform before the deadline which is December 31, at 12:00 Noon. If when you click on my link, you may see a story that you may have previously read. Please do not let that worry you as that is what I need to do to save my stories.
I will be publishing some new stories soon, but need this time to re-group.