Discover more from My Newsletter "about Norwich"
My stories are about people and events in Norwich and sometimes out and about the Upper Valley, The stories are meant to inspire and bring the community together. I will do my best to write positive stories and offer you some informative topics also.
The Beaver Meadow Sidewalk Project Scoping Study Zoom meeting will be held on September 16, 2020 at 6:30 pm.
The link for this meeting and more info can be found in this story
Hello all, I am posting this announcement that was posted by the Norwich Police department a few hours ago in an effort to make you aware of an upcoming Zoom meeting. The link for this meeting and more specific information is in the below announcement. You may see this announcement also in tomorrow's Norwich List Serv.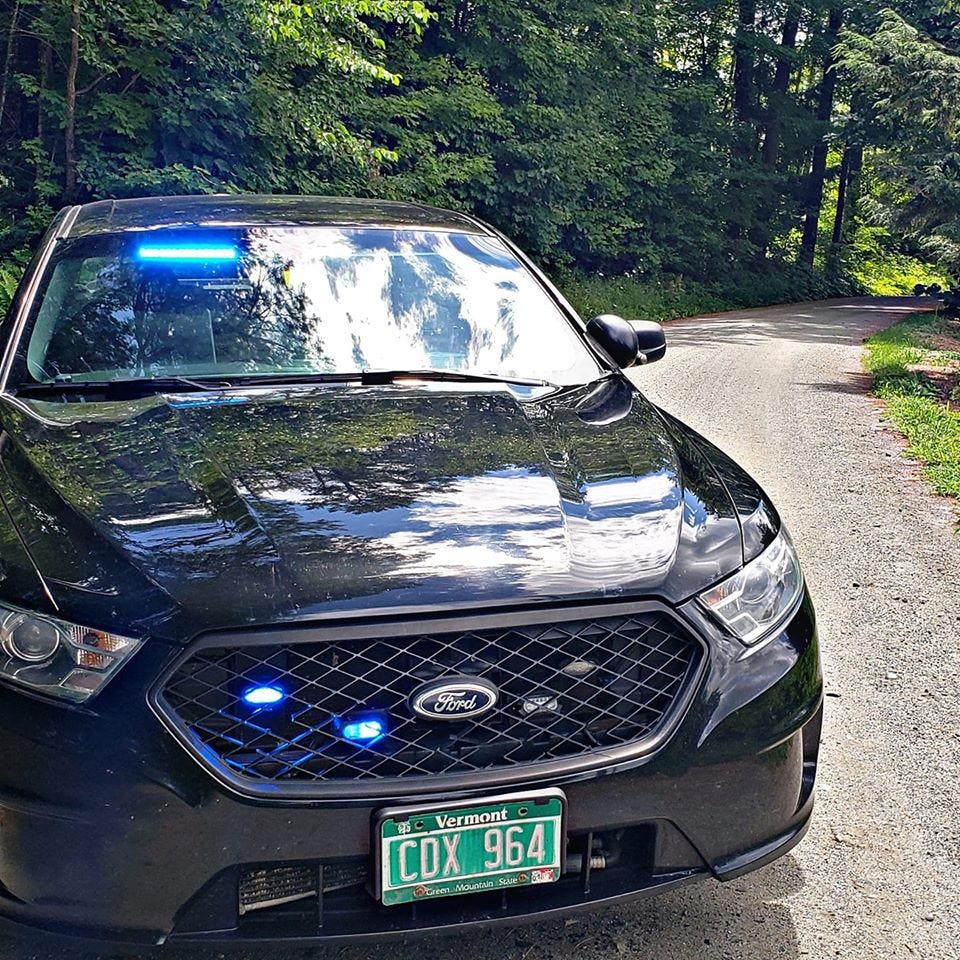 Photo courtesy of Norwich PD.
7 hrs · 
Wednesday, September 16, 2020 at 6:30 pm, the Beaver Meadow Sidewalk Project Scoping Study is hosting a Zoom meeting in an effort to reach out to the community to gather residents thoughts and opinions regarding a potential sidewalk project that will run along Beaver Meadow and Moore Lane in an effort to connect the village loop with Turnpike and Main Street around Huntley Meadows. The study seeks to hear resident and local user experiences while traveling the roadway whether on foot, by car, or by bicycle. The presentation will present a project overview and explore the various options being considered and the estimated costs of construction. Link to the Scoping Study and Zoom information can be found @:
https://storymaps.arcgis.com/…/a63304999b9541db84312e27c2fe…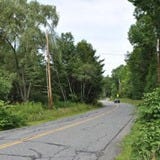 STORYMAPS.ARCGIS.COM
Beaver Meadow Sidewalk Scoping Study
Norwich, Vermont