The Bells of Norwich
Who knew they could sing
Hello all,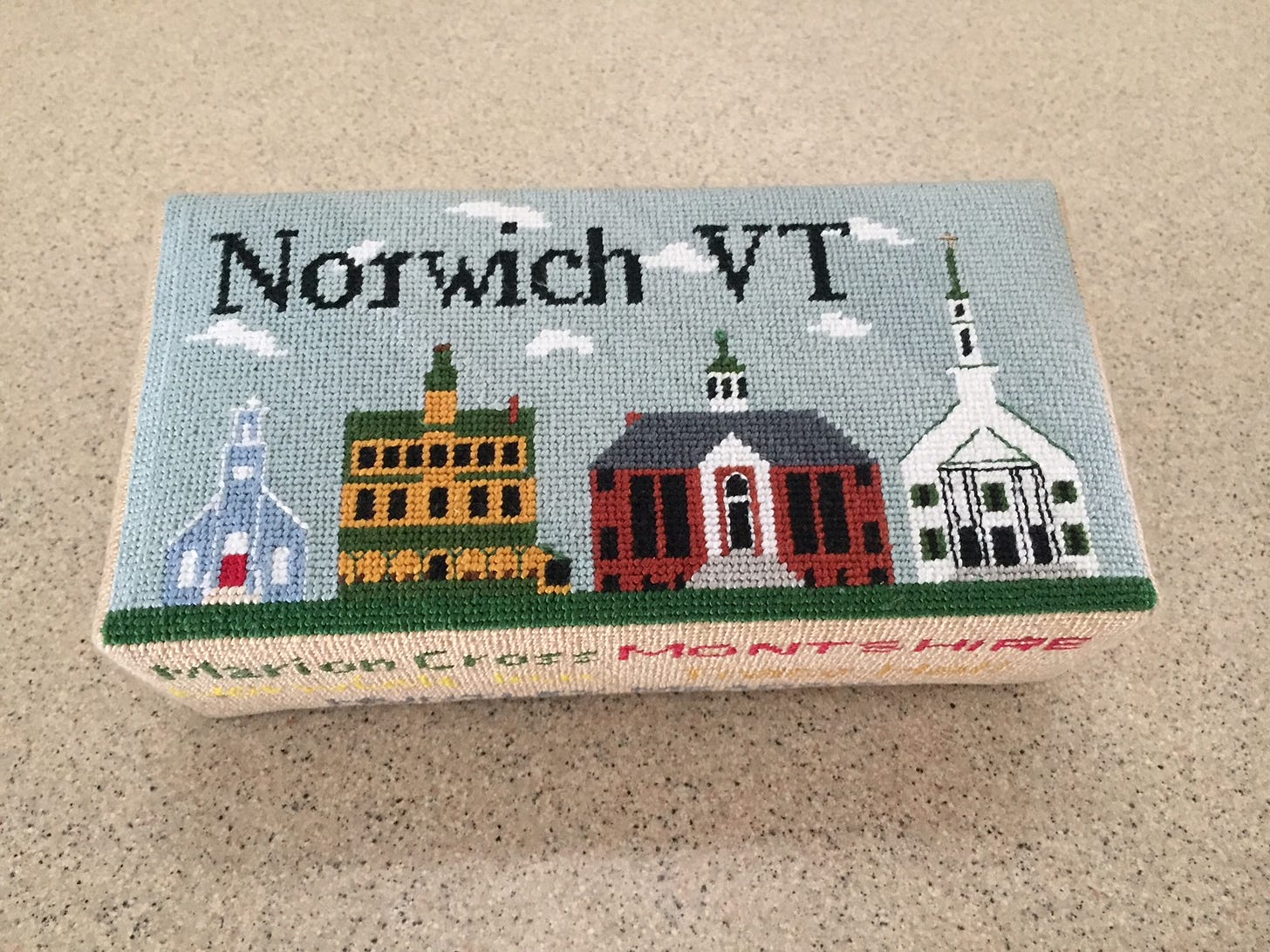 Here is a link to a video that was done by a group of Marion Cross school teachers that I received from Melissa Scanlan . I checked it out and thought it would be nice to share with those that may not have seen it. Click on the underlined link below
Here is what was sent to me.
For those of you who aren't in the Marion Cross communications network and you need some singing to brighten this rainy day, here are some of the teachers singing The Bells of Norwich.
Best,
Melissa
Melissa K. Scanlan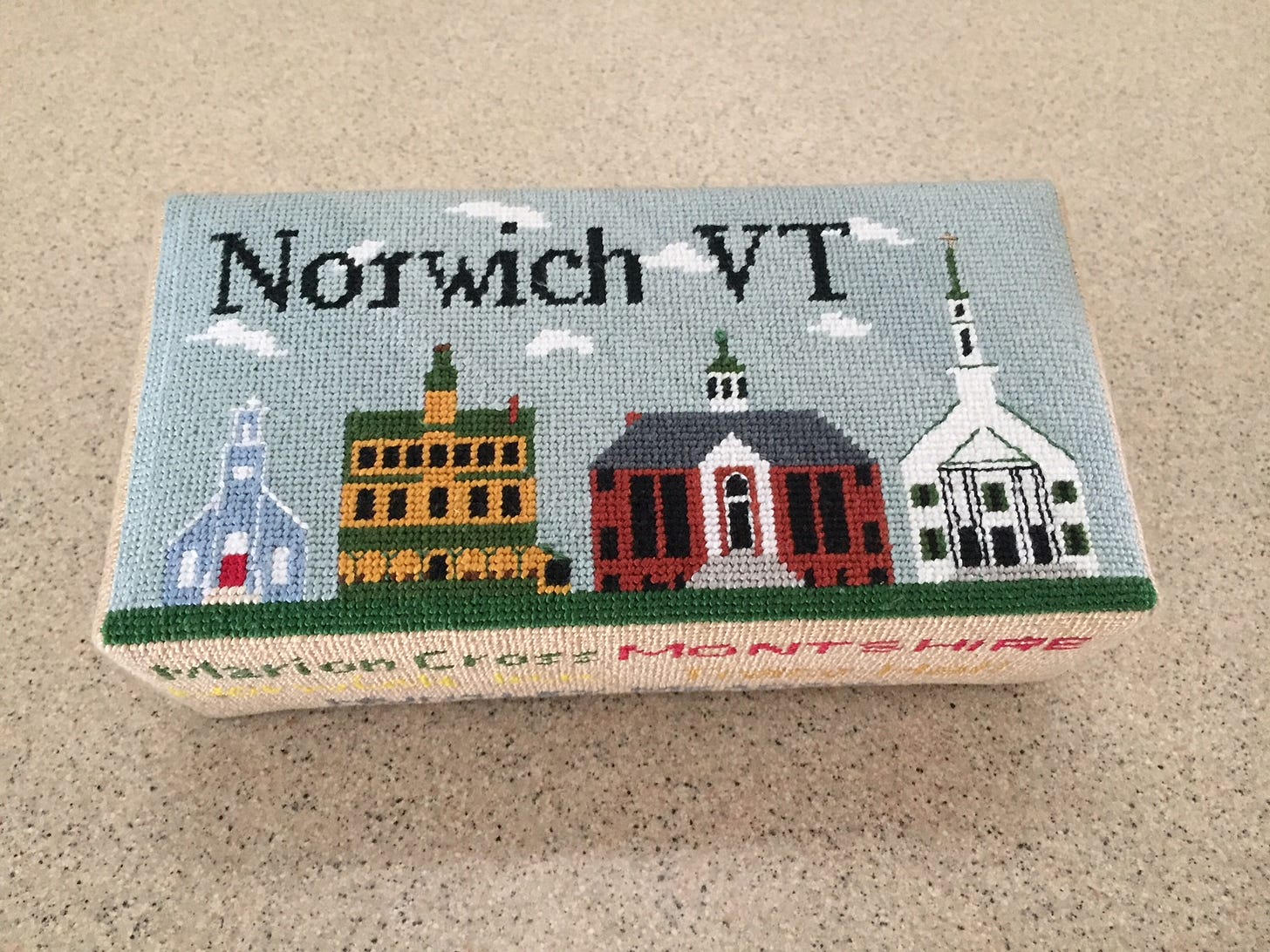 My Logo