Discover more from My Newsletter "about Norwich"
My stories are about people and events in Norwich and sometimes out and about the Upper Valley, The stories are meant to inspire and bring the community together. I will do my best to write positive stories and offer you some informative topics also.
The luxury Hotel Hentel
Serving breakfast, lunch ,and dinner?
I received some nice photos from a subscriber and a local resident that will surely bring a smile. Thanks Jess for these nice photos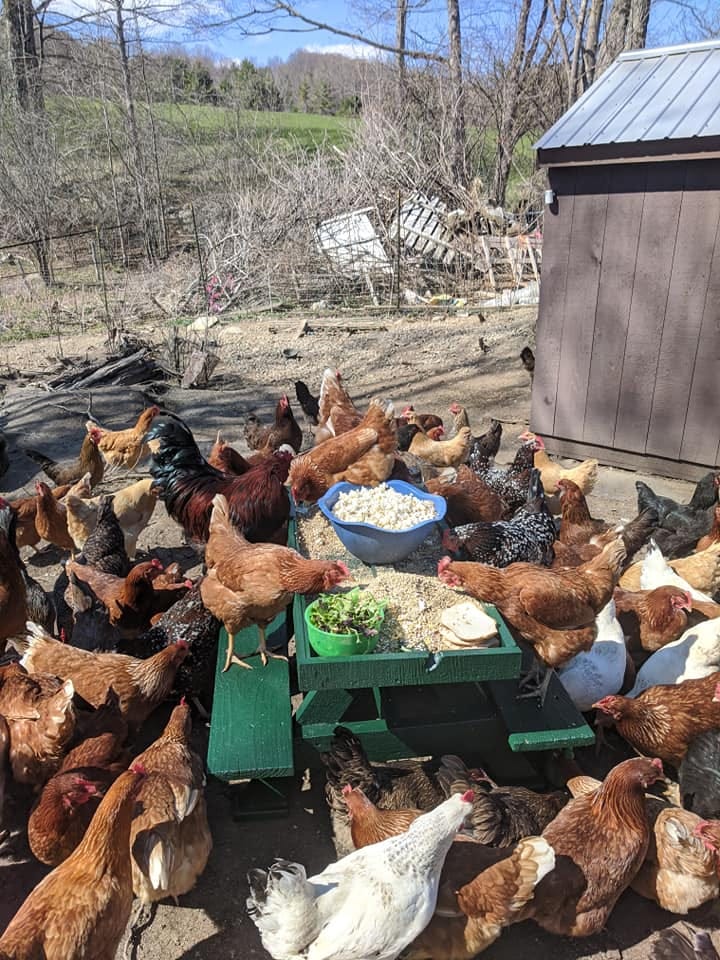 Lunch is a chicken picnic and seems to be a sellout event. Remember to social distance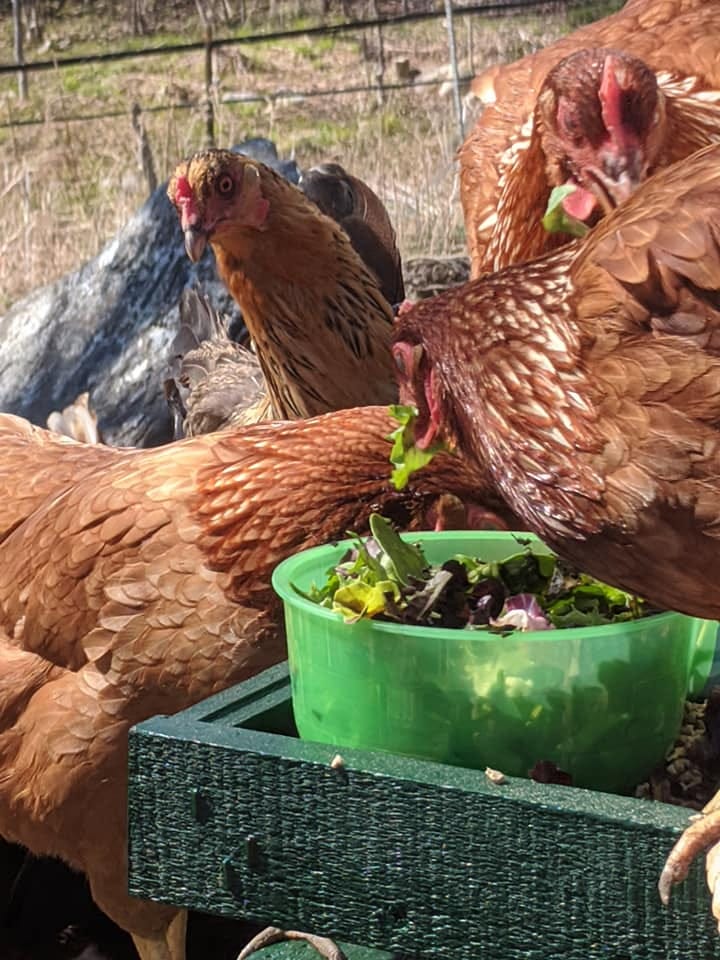 Looks like some are still pecking their way over to get a turn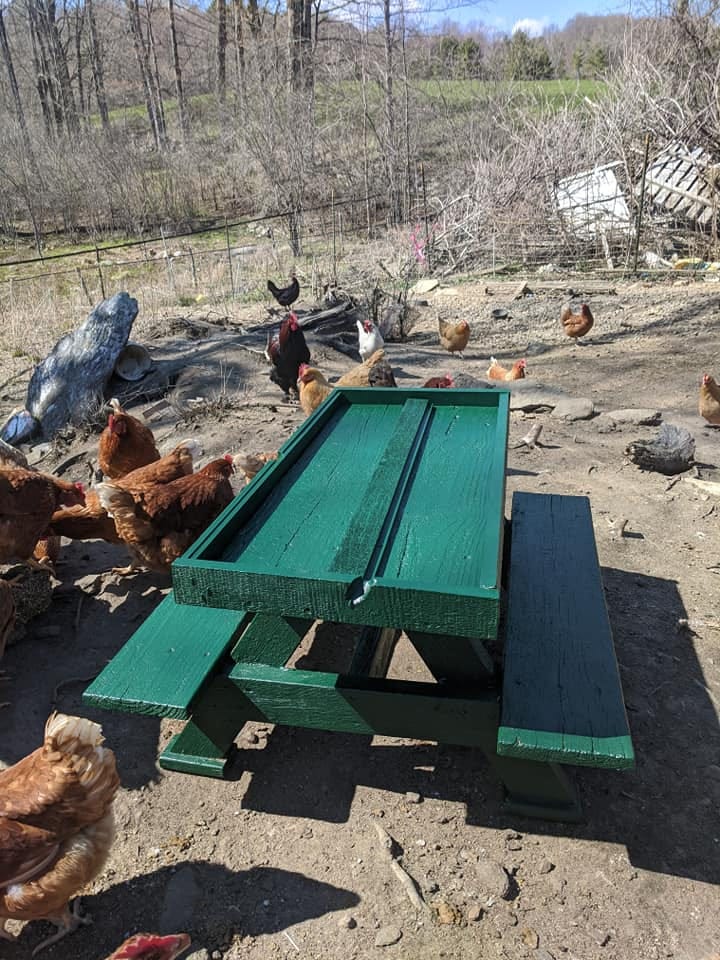 Lunch is over, Back to work please!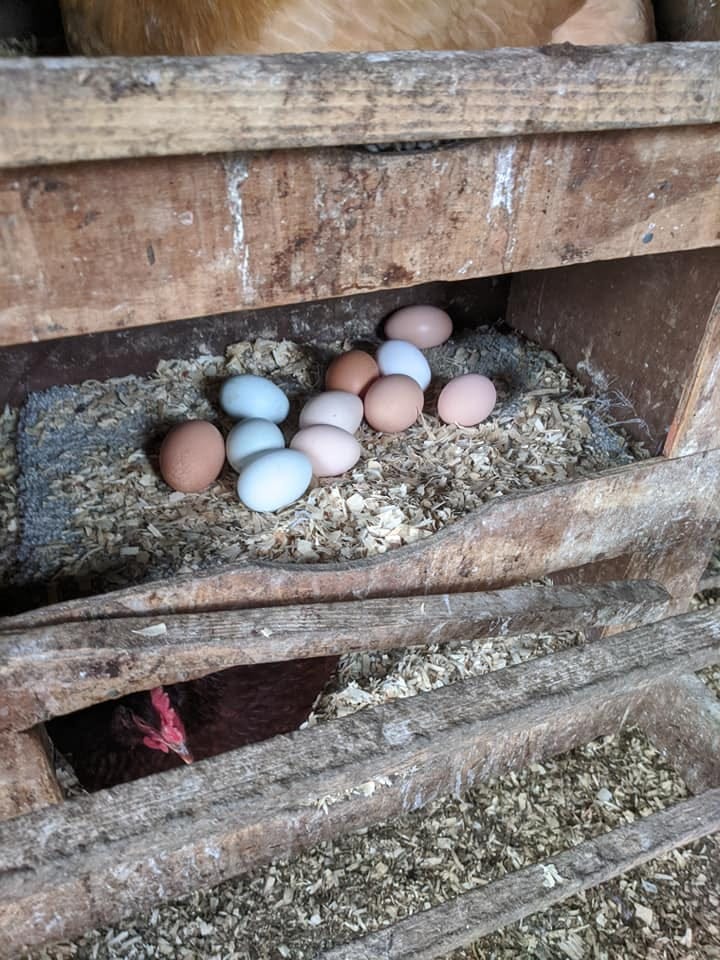 Now that's what I'm talking about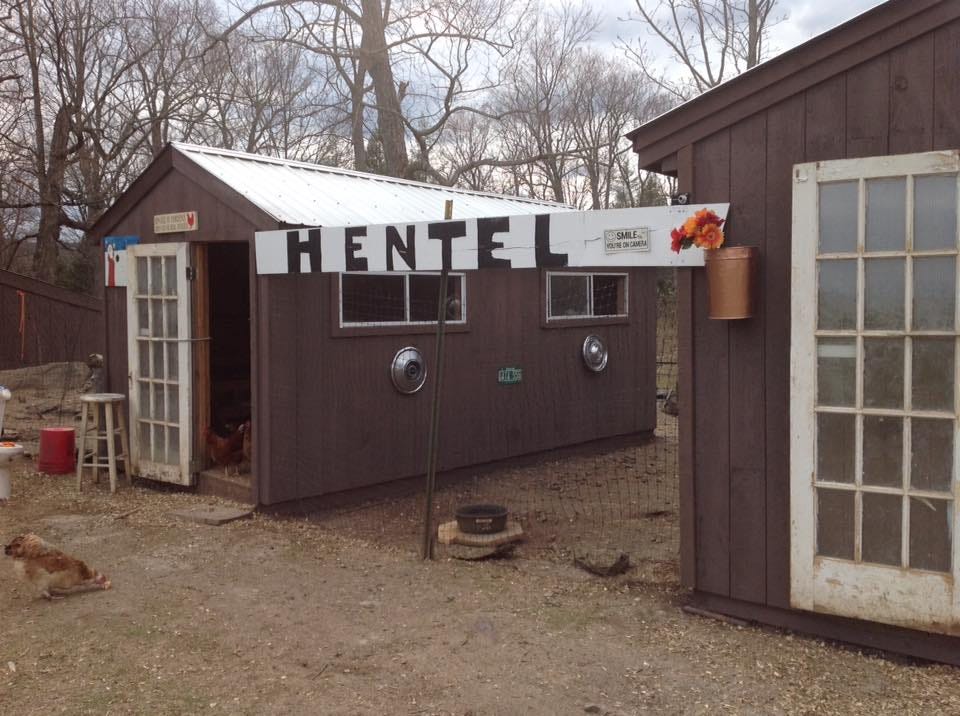 Is the Hotel Hentel on 'Trip Advisor' ? I wonder what the rates are?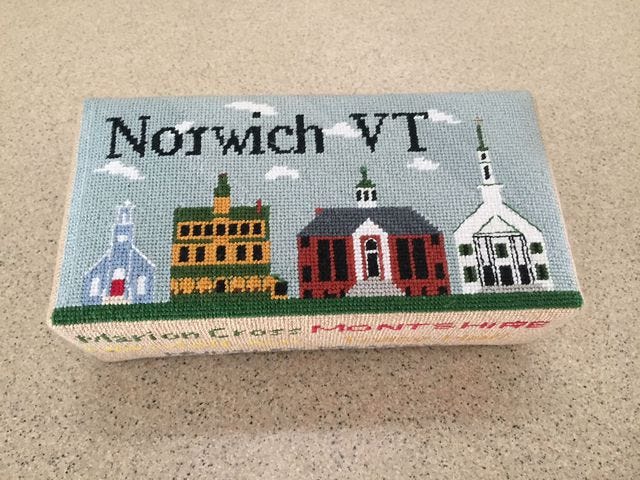 My Logo