Discover more from My Newsletter "about Norwich"
My stories are about people and events in Norwich and sometimes out and about the Upper Valley, The stories are meant to inspire and bring the community together. I will do my best to write positive stories and offer you some informative topics also.
The Pink Patch Project helps bring awareness to the fight against Breast Cancer
Norwich Police Cadets are helping out with this effort
I am sharing this announcement so that you will have a chance to participate in this effort. The Norwich Police cadets will be assisting by selling these pink patches to help raise money for the fight against breast cancer.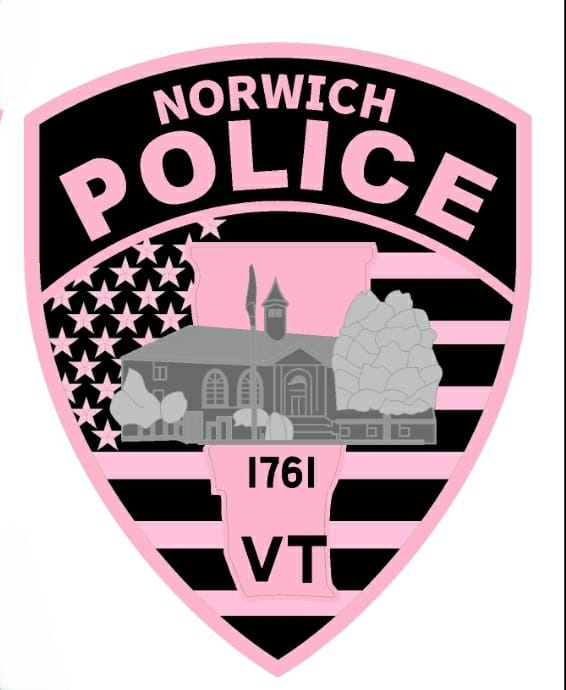 This October, the Norwich Police Cadets will be participating in the Pink Patch Project. The Pink Patch project is an innovative public awareness campaign designed to bring attention to the fight against breast cancer and to support breast cancer research organizations in combating this devastating disease. The Cadets will be selling pink NPD police patches for $10 each, with all of the proceeds being donated directly to fund the research, treatment and education needed to help find a cure.

Pink Patch Project link: https://pinkpatchproject.com

#NPDCADETS  #pinkpatchproject #NPD

Chief Jennifer Frank
Norwich, VT Police Department
10 Hazen Street / P.O. Box 311, Norwich, VT 05055
(802)649-1460 (Office)
(802)649-1775 (Fax)
Jennifer.Frank@Vermont.gov