Discover more from My Newsletter "about Norwich"
My stories are about people and events in Norwich and sometimes out and about the Upper Valley, The stories are meant to inspire and bring the community together. I will do my best to write positive stories and offer you some informative topics also.
While I was at Dan and Whit's the other day taking photos for the Boloco food truck that was set up for the day, I noticed John Pepper holding up a brick (see photo below).
I asked him what it was all about and he said he would send me some info on it. He kept me guessing for a day or two and then I received an e-mail with the link to the story of the brick. I found it to be interesting and hope you do also.
Here's the story on the brick, if interested: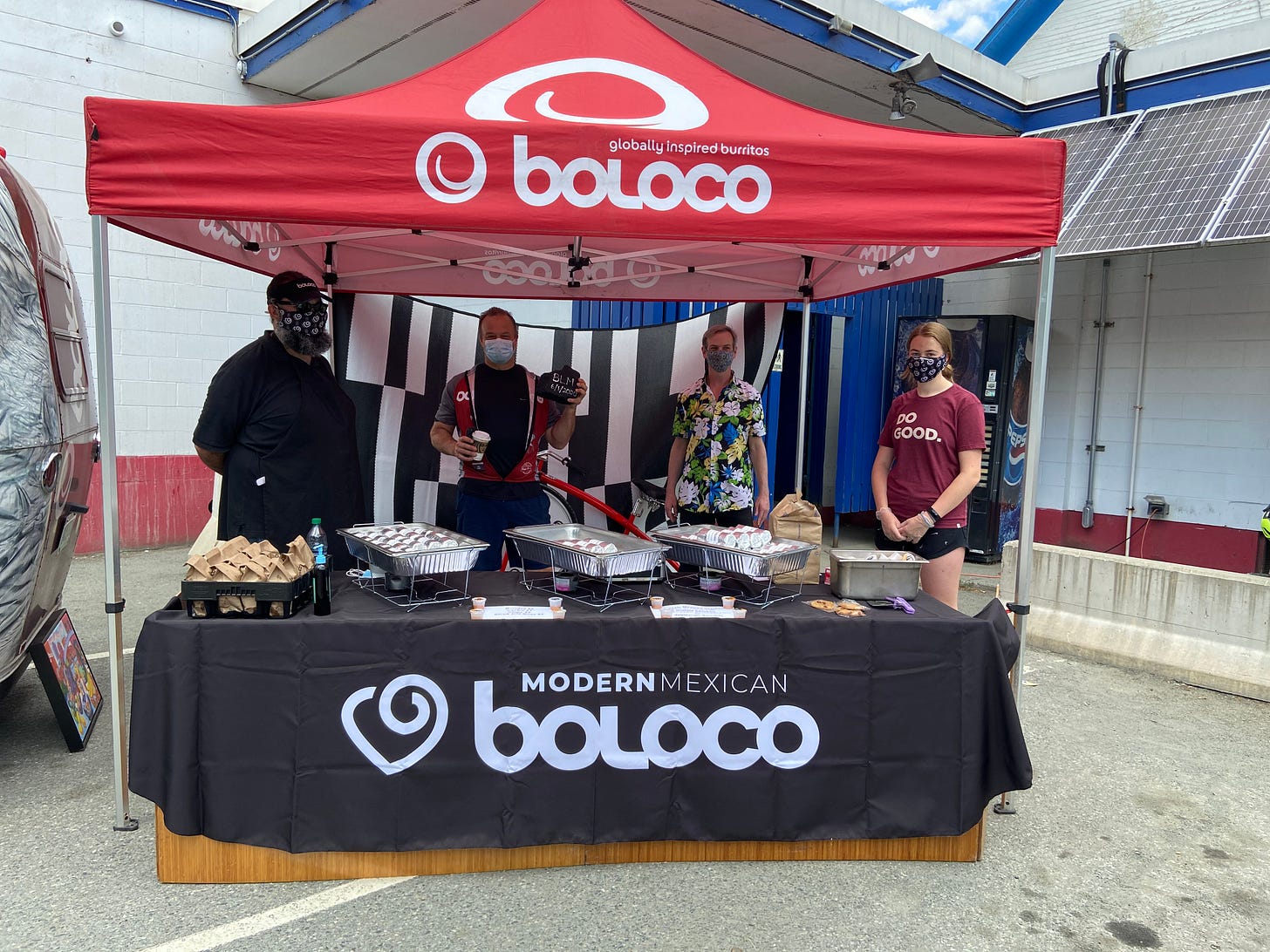 Modern Mexican food was served today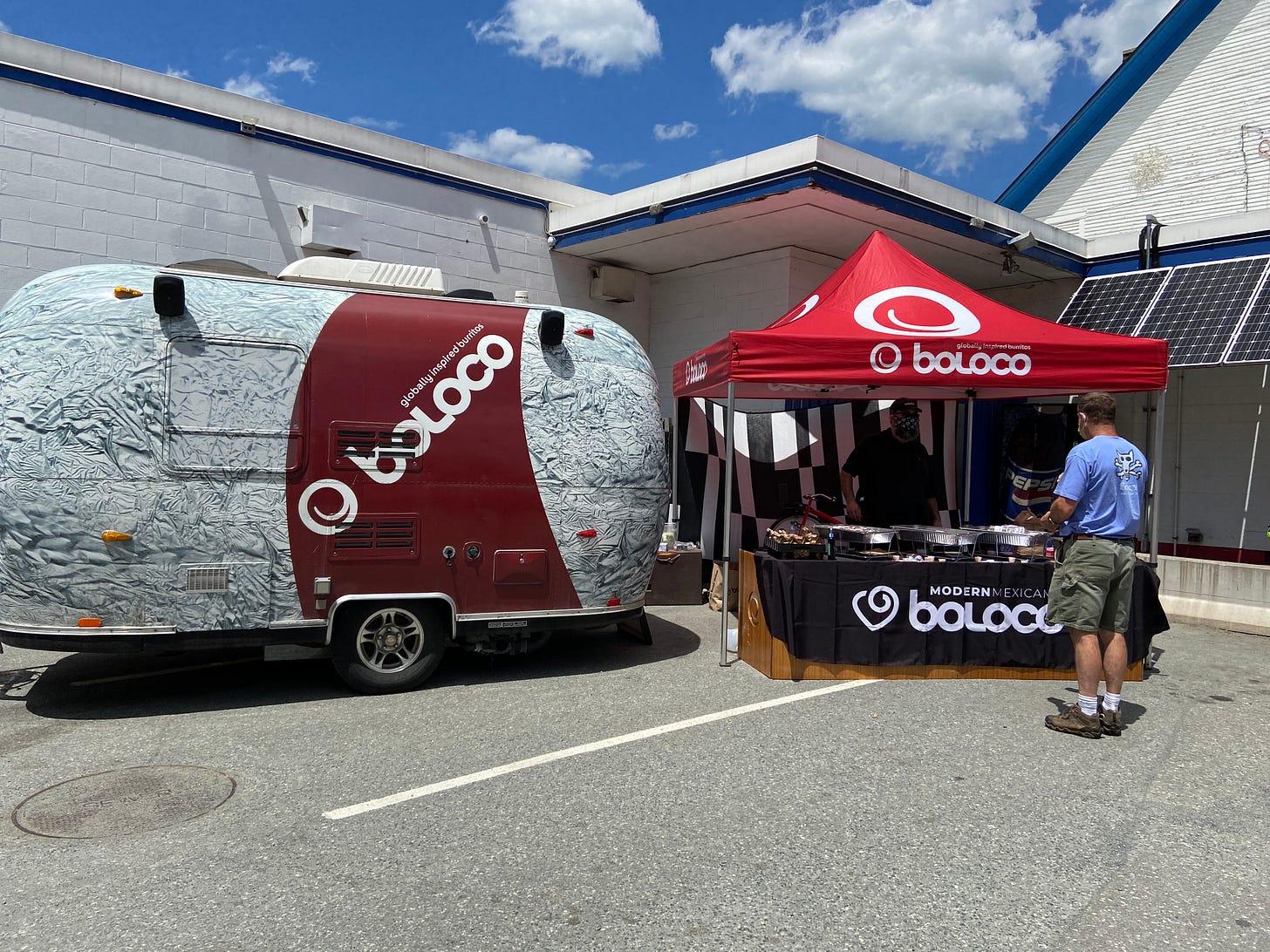 A nice set up it was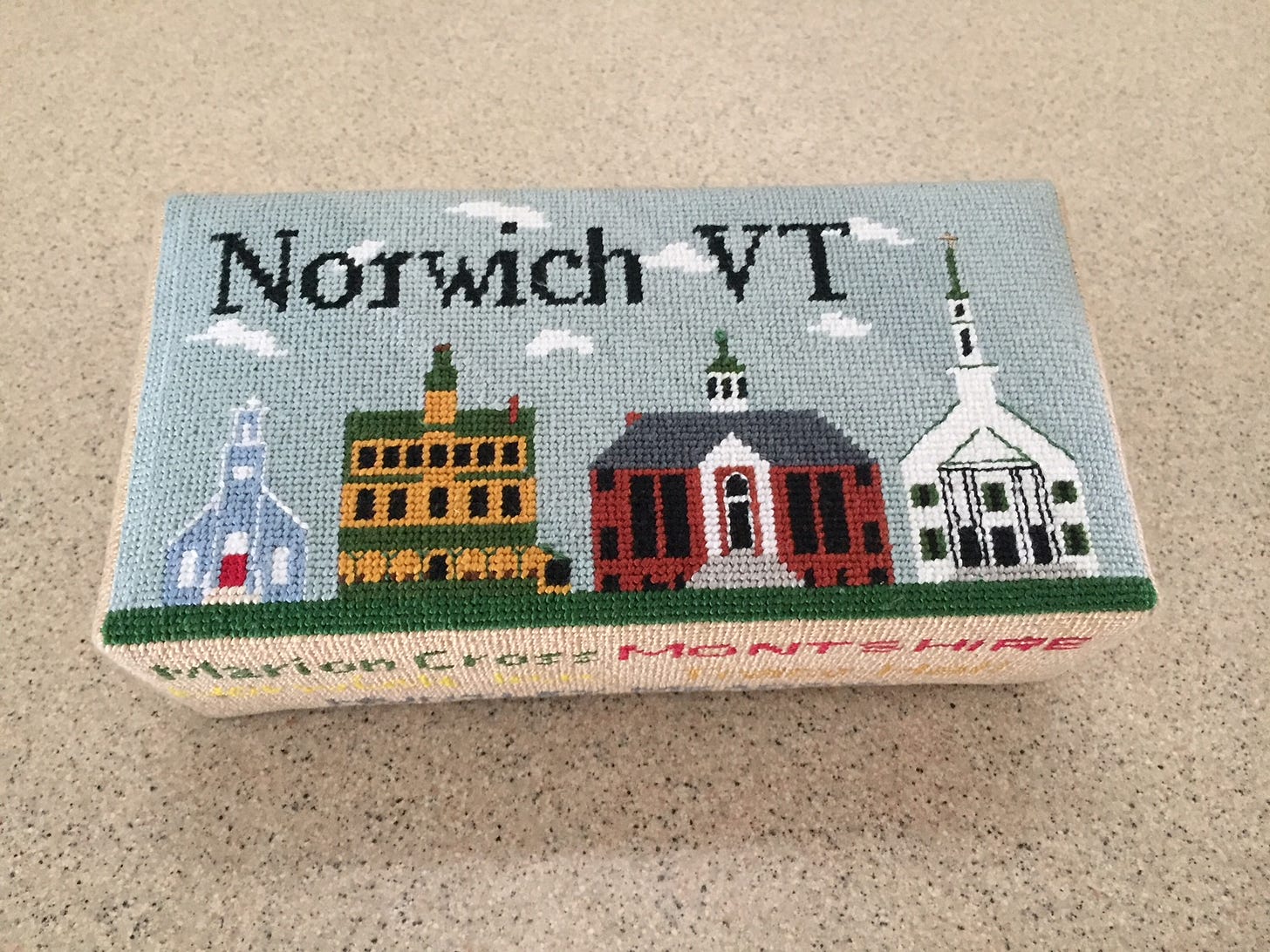 Here is my brick and it is an actual brick and some day I will tell you the rest of the story.