Discover more from My Newsletter "about Norwich"
My stories are about people and events in Norwich and sometimes out and about the Upper Valley, The stories are meant to inspire and bring the community together. I will do my best to write positive stories and offer you some informative topics also.
The Sidewalk plow is back in action
And the timing was perfect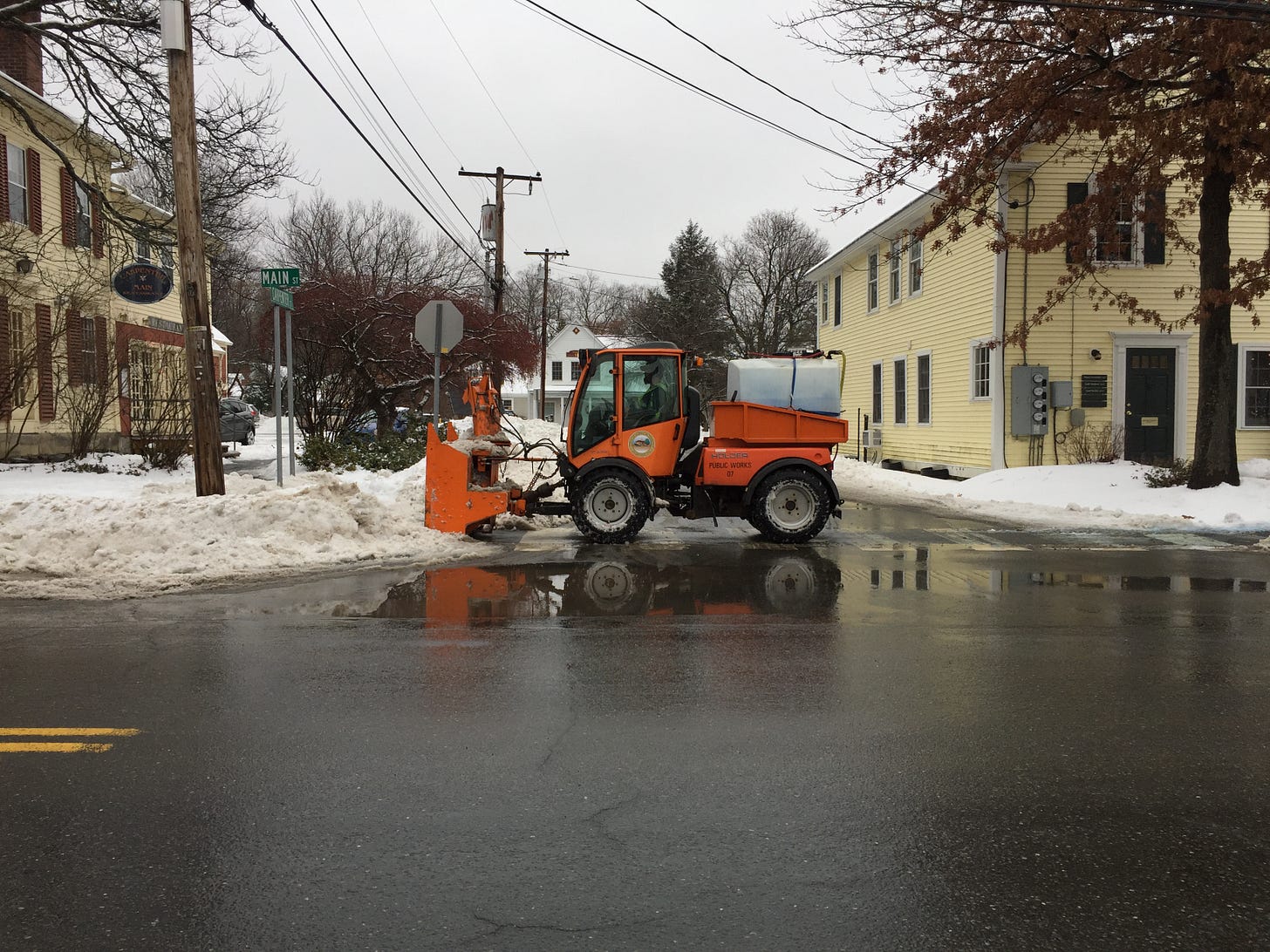 The winter storm of the last two days left us with some snow and freezing rain to contend with but it was nice to have the sidewalk plow out and about doing it's job to keep the sidewalks clean. There were some recent repairs that needed to be made, and they say timing is everything, as they were done in the nick of time. It was a nice way to start 2020, I would say. There is a photo in this story of a person shoveling the sidewalk in front of the Grange hall. Do you suppose he might be looking for a job with the DPW ? It sure looks like he is trying to impress them.
Happy New Year to all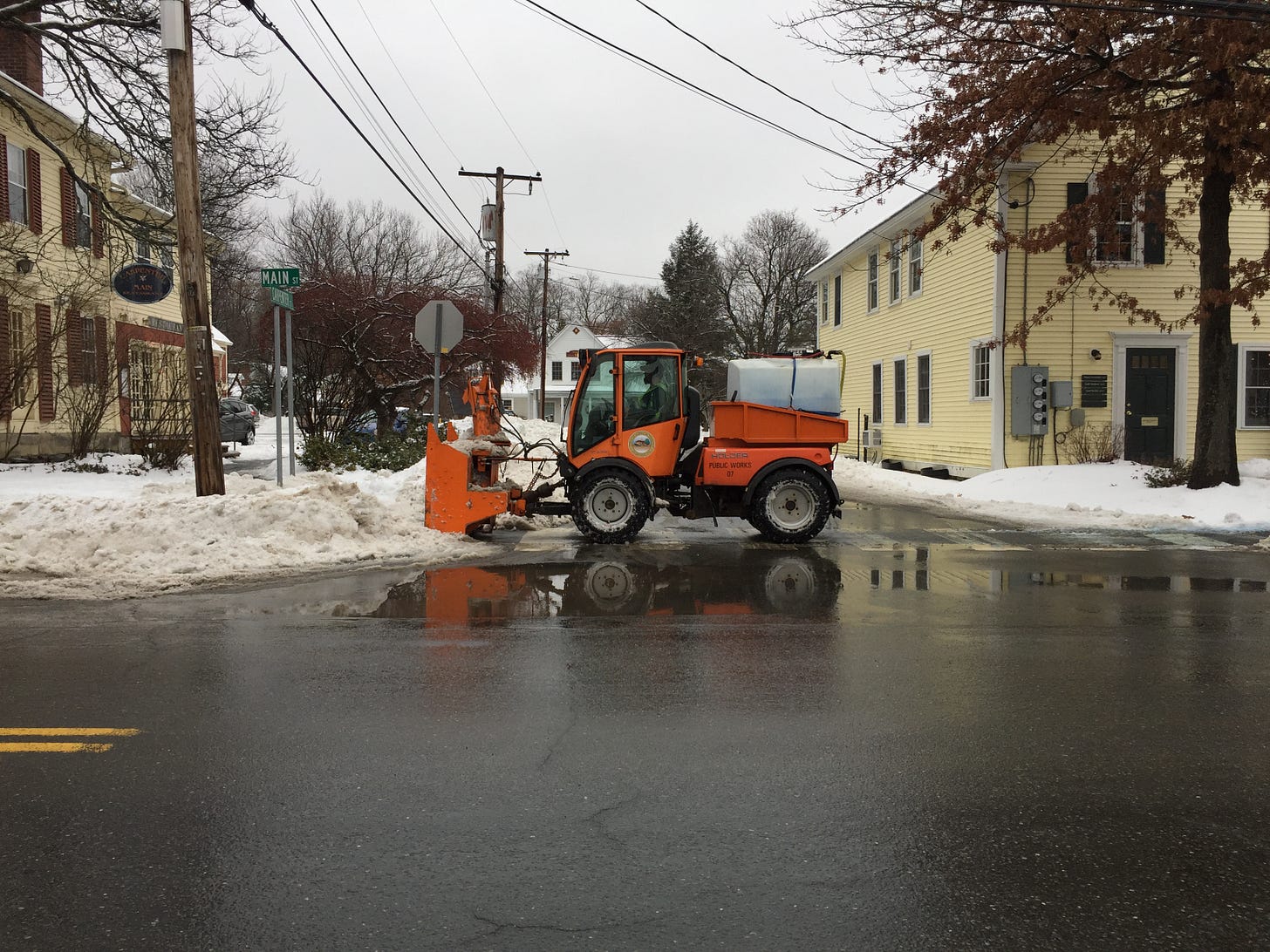 Making it's way down Main Street toward the Grange Hall, and heading north.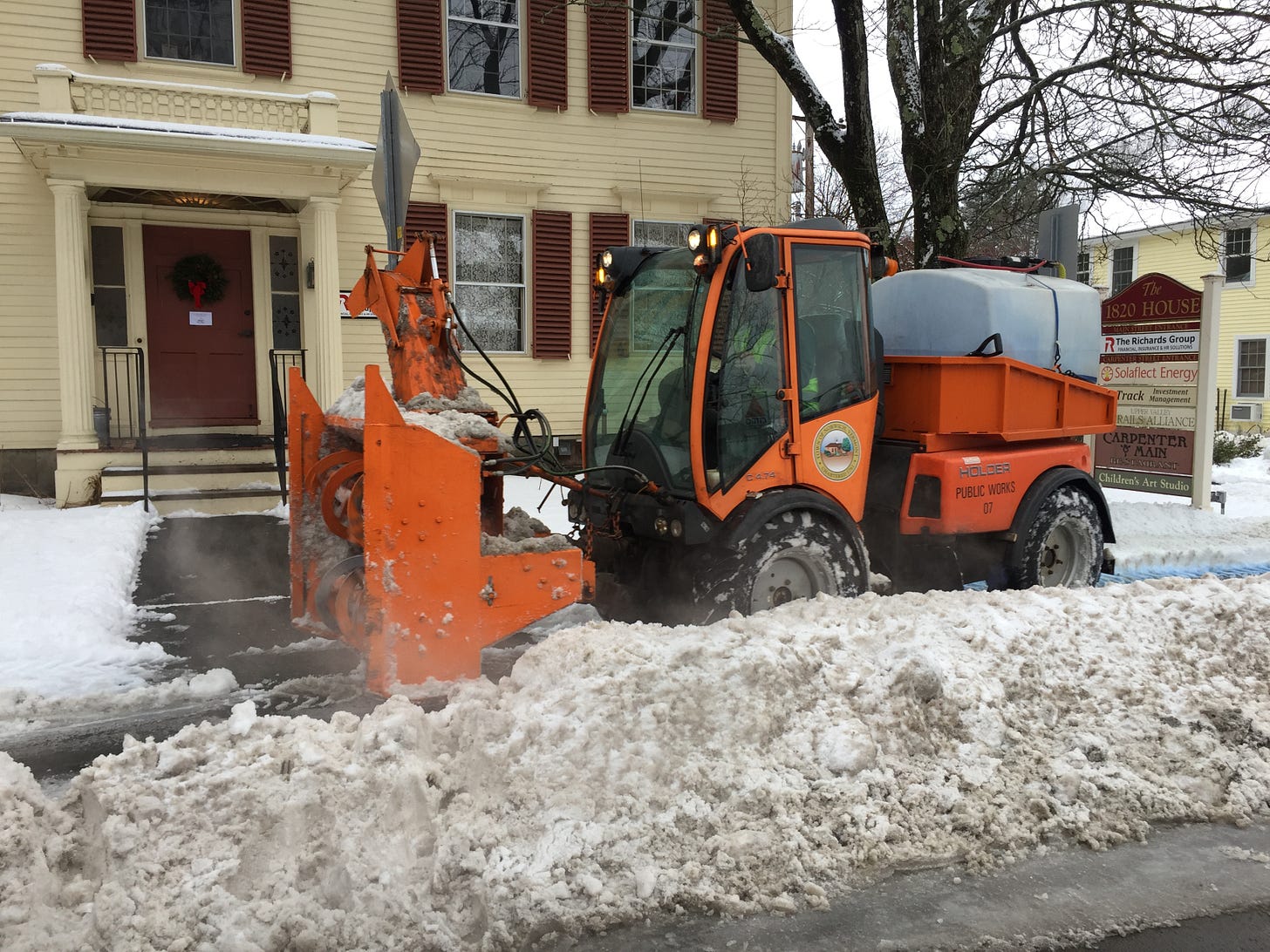 And what a machine it is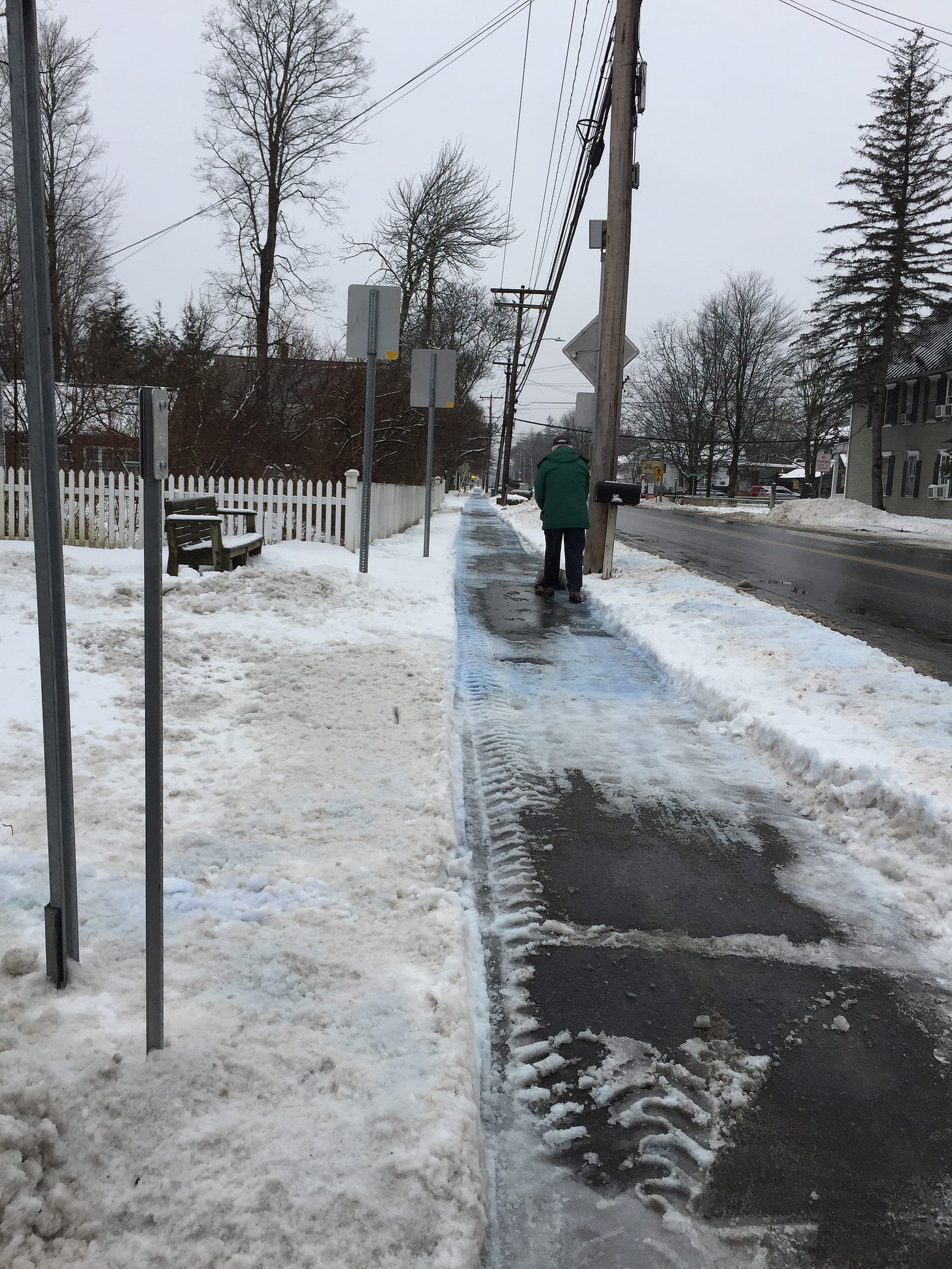 As you can see by this photo the sidewalk plow had just made a pass, so what's he up to? I think he is looking for a job.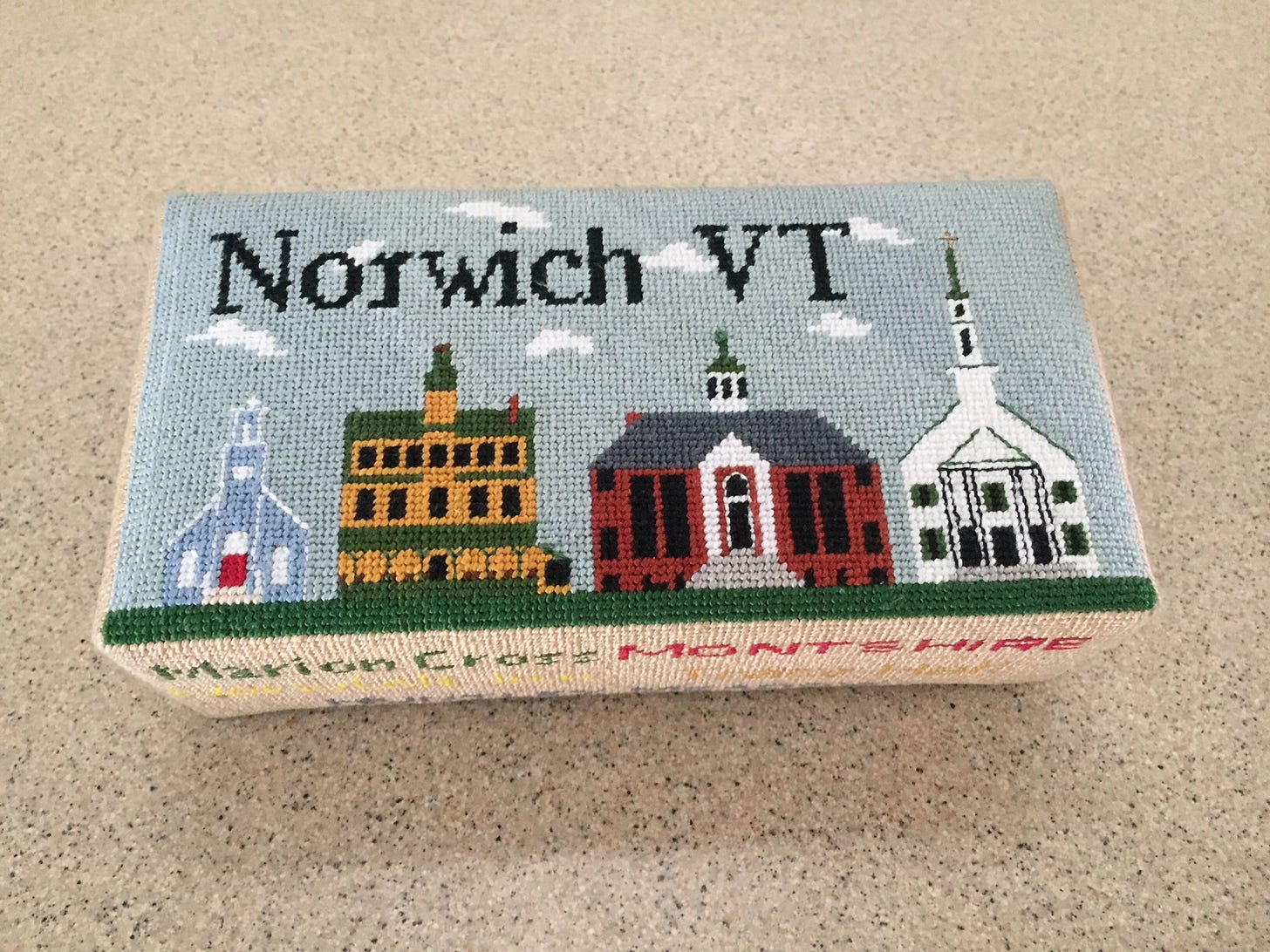 My Logo