Discover more from My Newsletter "about Norwich"
My stories are about people and events in Norwich and sometimes out and about the Upper Valley, The stories are meant to inspire and bring the community together. I will do my best to write positive stories and offer you some informative topics also.
The snow has got to go
Norwich DPW will remove it at approx 10:30 PM this evening
The Norwich Public works department will be removing the snow in some in-town areas on January 22, 2020 at approximately 10:30 pm. I have posted this short story to make you aware and have added some photos of life in the DPW garage. It is quiet now, but things will change later this evening.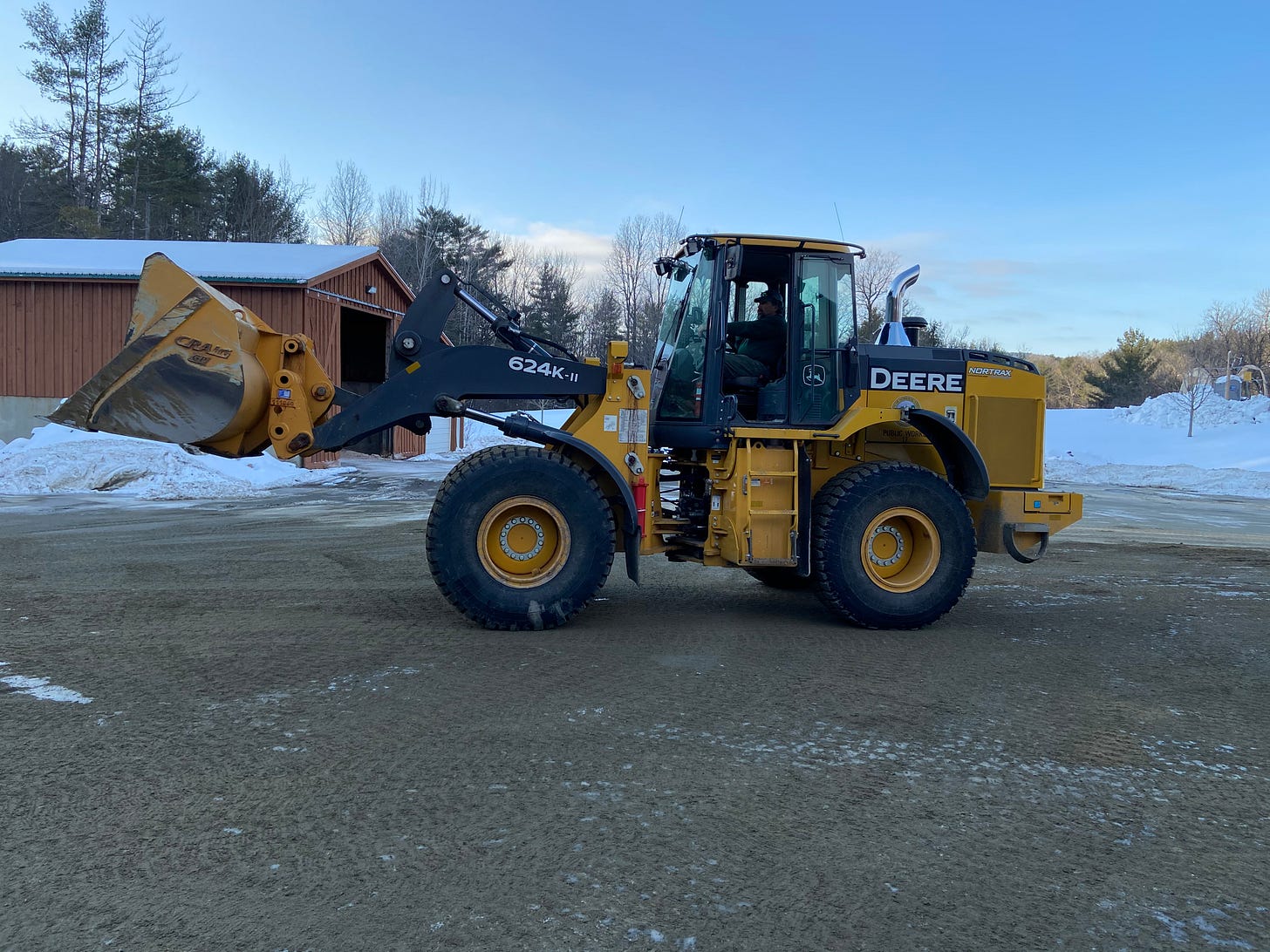 This is the machine that will clear it away and remember nothing runs like a deer they say.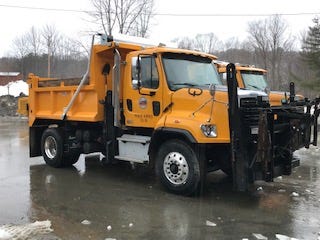 Do not let the size of this photo fool you. This truck can carry it's load and then some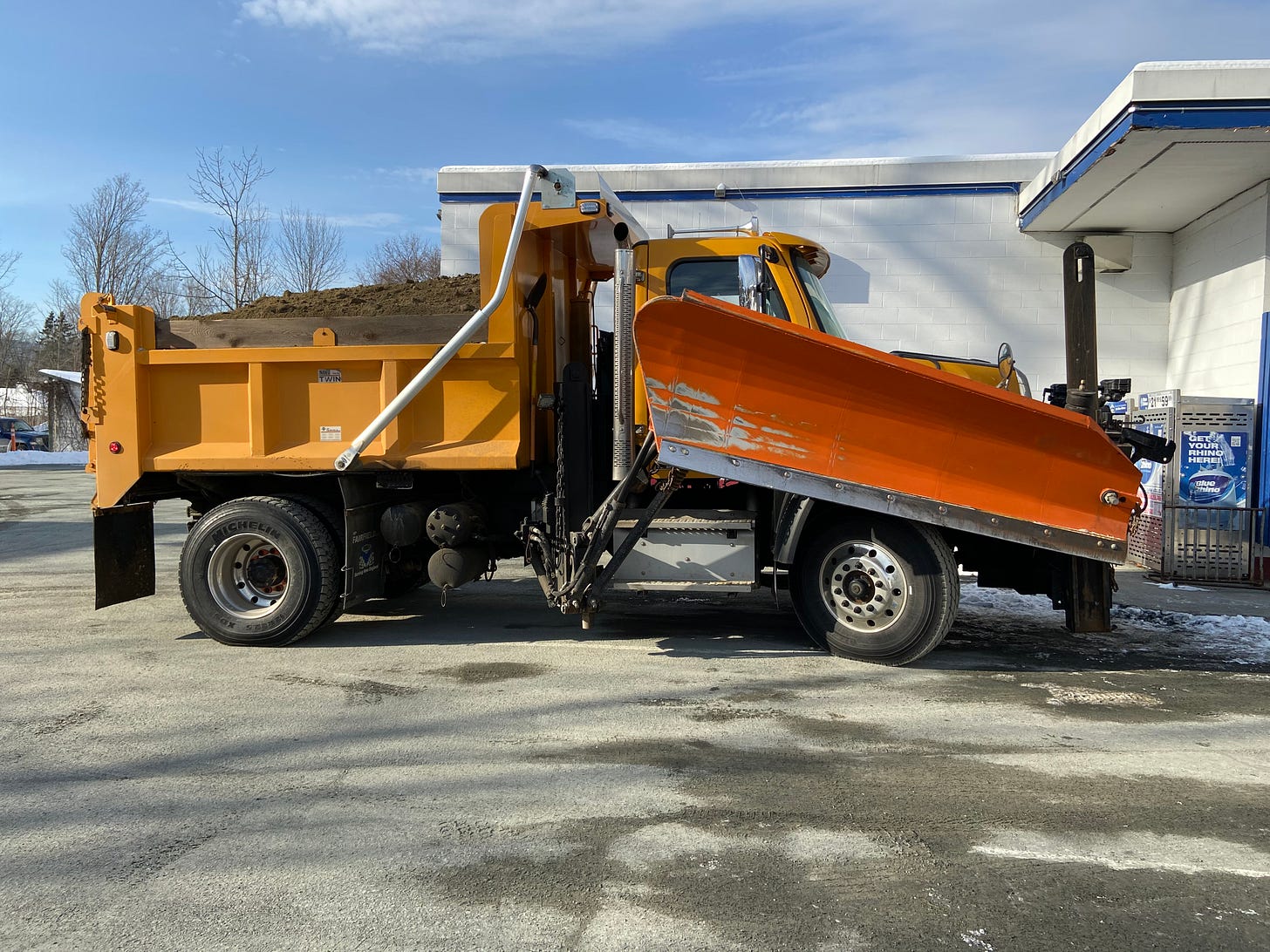 Now that's what I am talking about.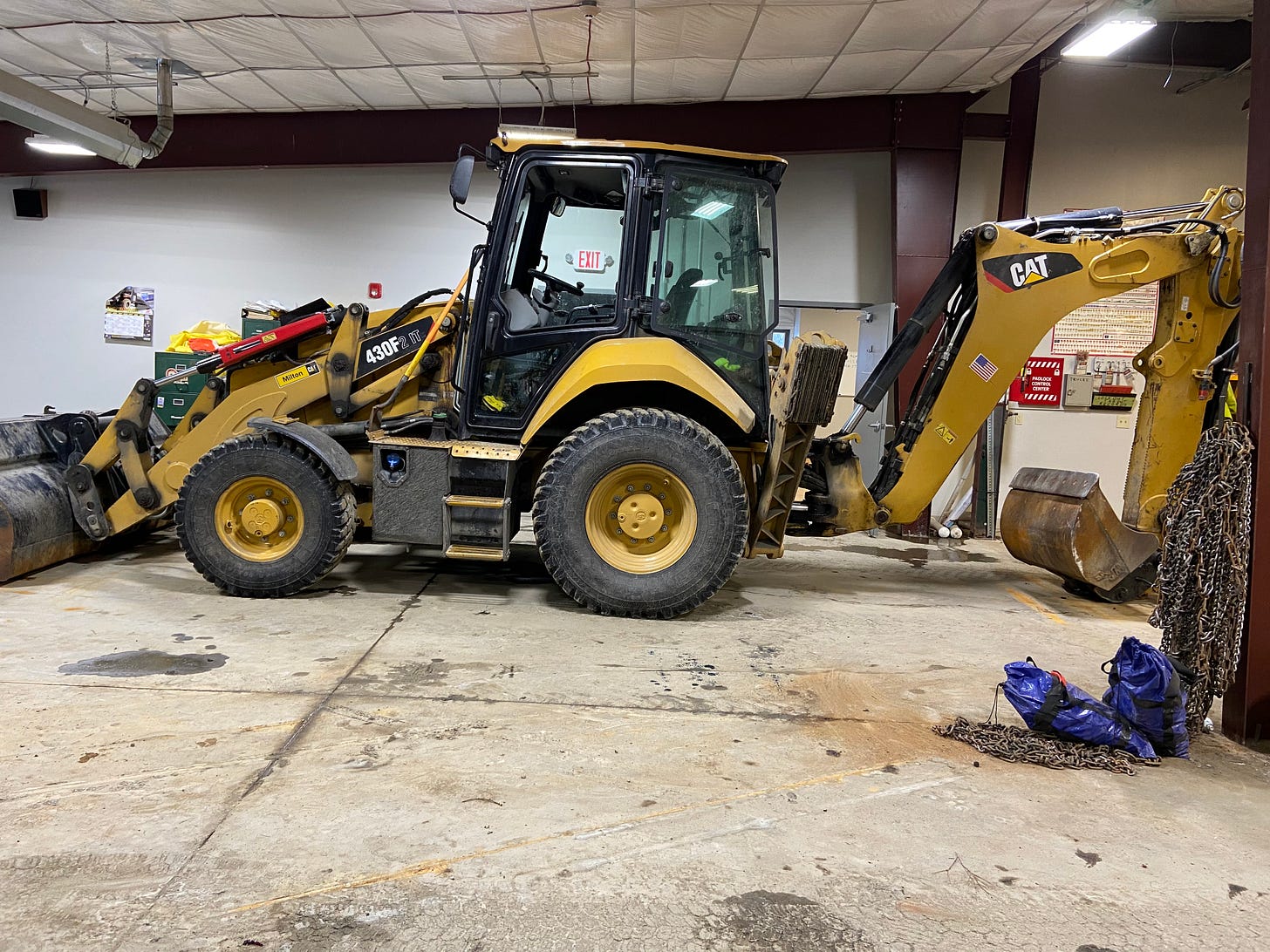 Hey, I am resting now, because I have a big date tonight on Main Street. Maybe I will get to go to Carpenter and Main or maybe in front of the Norwich Inn. I can't wait.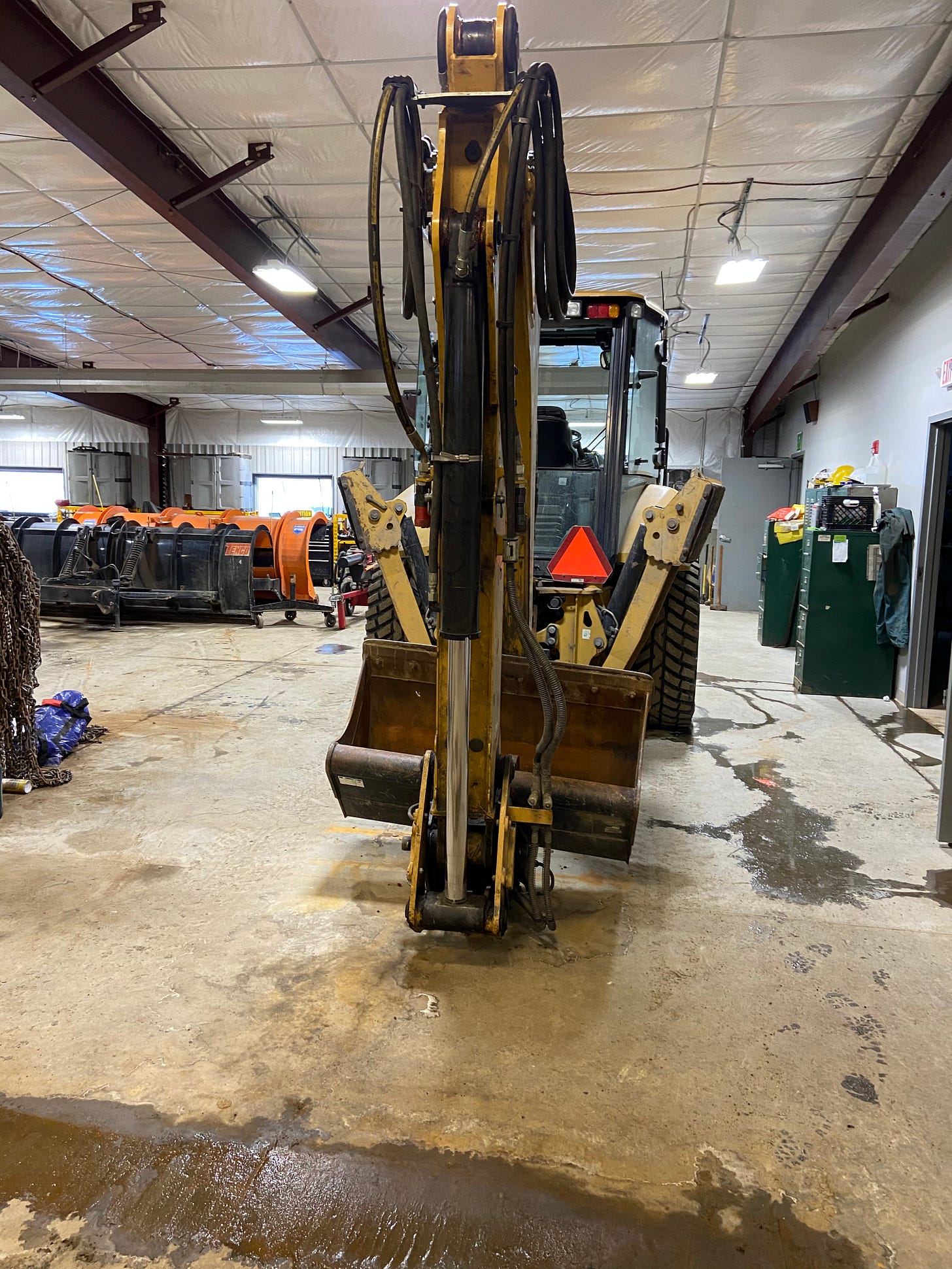 Yes I will be helping with this project also. Do not let the quiet atmosphere fool you as it is usually pretty hectic around here.
The Norwich Public Works Department will perform snow removal from in-Town areas on January 22, 2020, starting at approximately 10:30 pm.
In some areas snow may be pulled out into the street for pick up.  Signs will be placed to notify traffic of snow removal operations and appropriate lane changes.

The department appreciates your cooperation during snow removal operations.
If you have questions or concerns, please contact me at 802-649-2209 (7:00 AM to 3:30PM) or 802-356-3926.


Larry A. Wiggins
Public Works Department
Norwich, VT
802-649-2209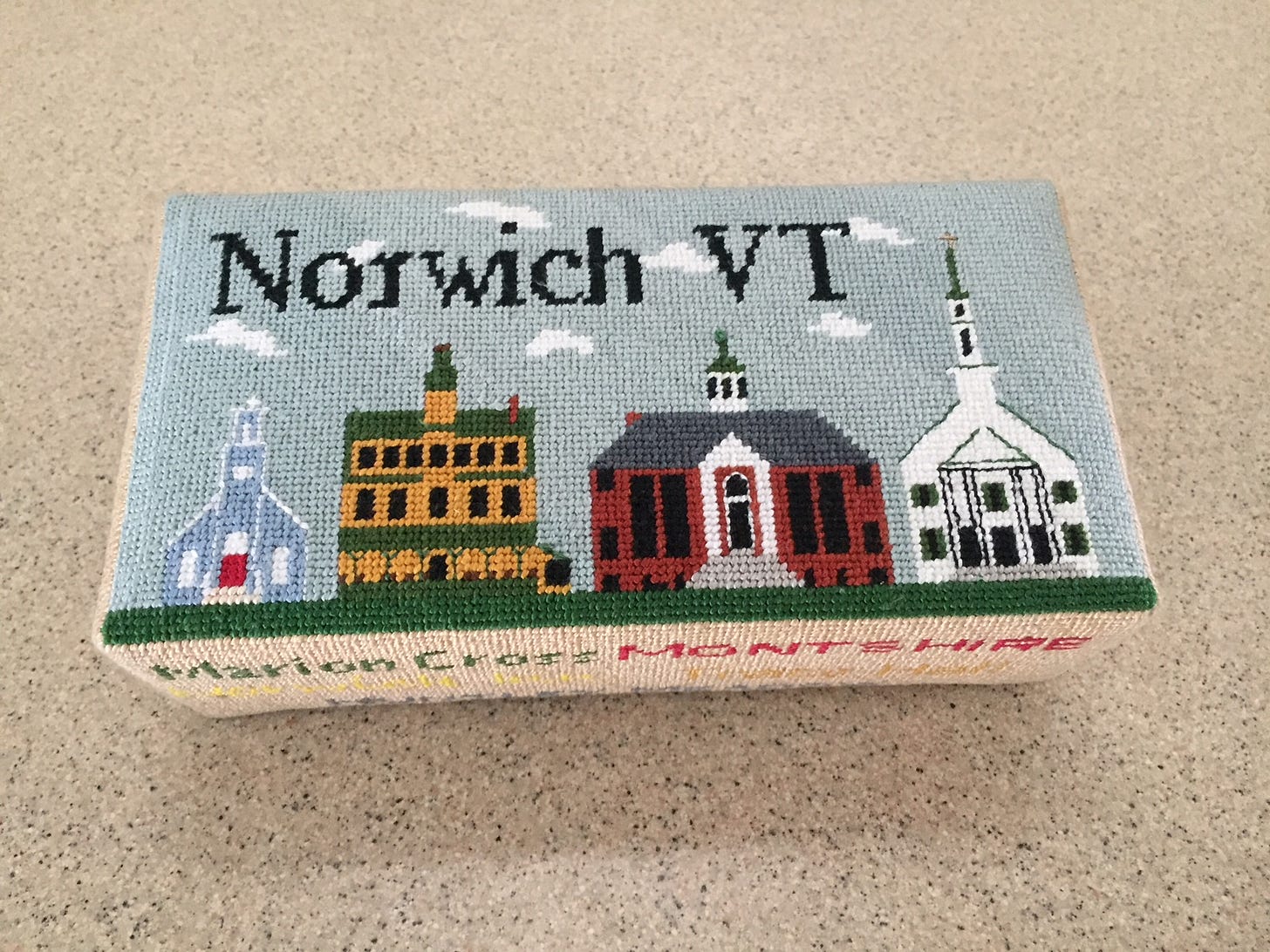 My Logo