Discover more from My Newsletter "about Norwich"
My stories are about people and events in Norwich and sometimes out and about the Upper Valley, The stories are meant to inspire and bring the community together. I will do my best to write positive stories and offer you some informative topics also.
These Birds have something to say
All in good taste and to make your day
Good afternoon one and all. It is rainy and dismal outside right now, unlike the beautiful sunshine we had yesterday. I received these pics this morning from Nancy Lesourd, and though I would share them with my readers.
Editors note: The photographer is not known at this point
  Great pics of our little friends --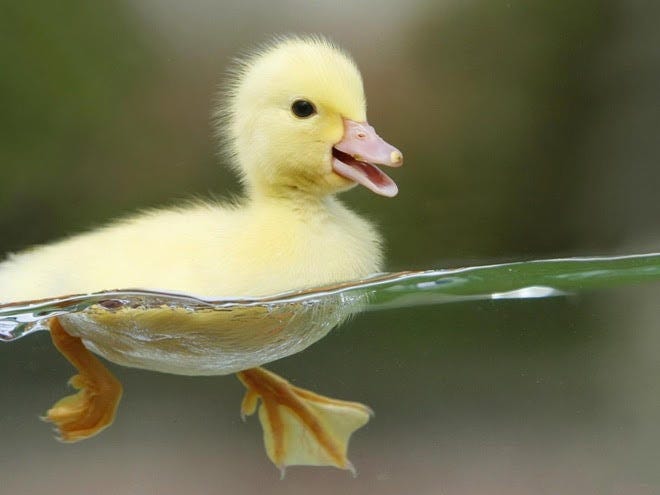 Row,row,row,my,bod gently down the stream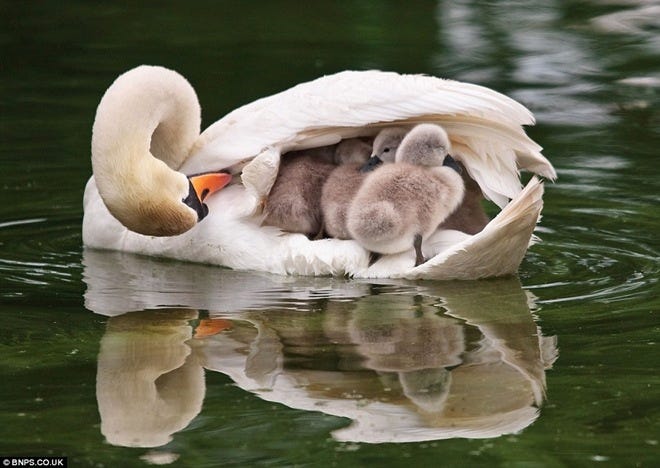 Hey guys, what do you think I am, a houseboat?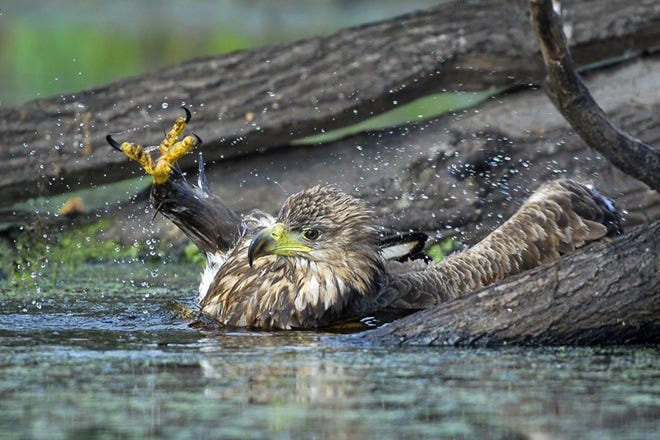 Wow! That was one very elusive fish!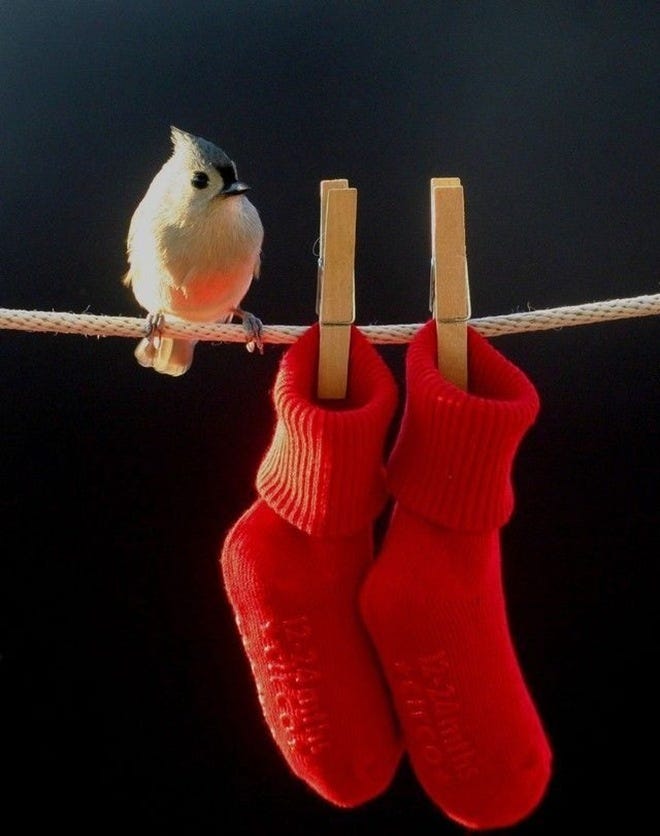 Man, I wish I could build nests like that !!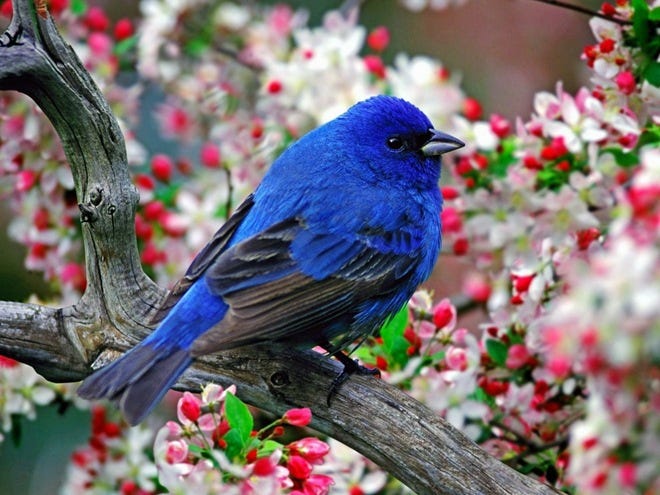 Where is my Prozac? , I am feeling so blue.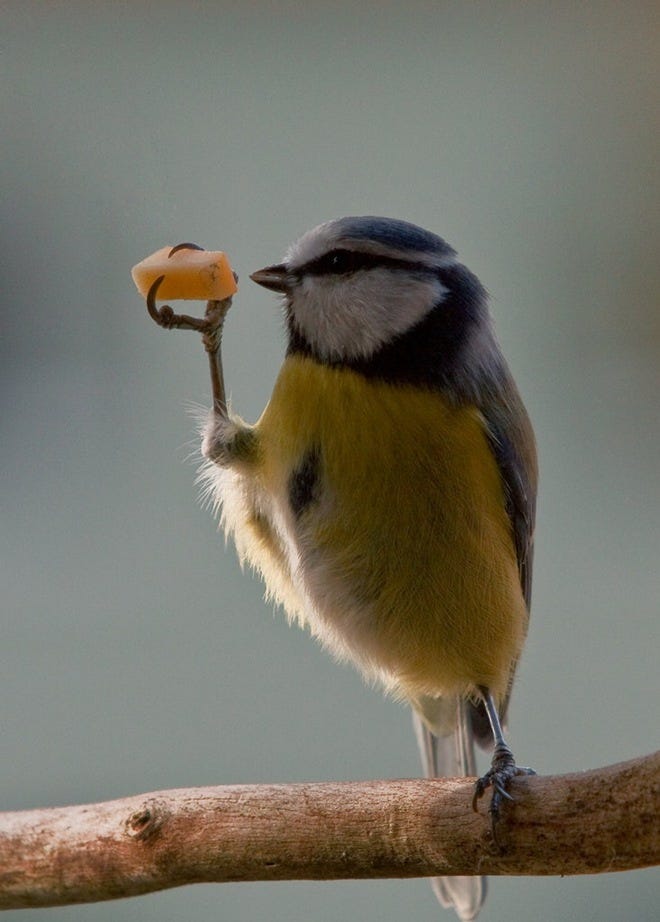 I would have sworn the package said Swiss.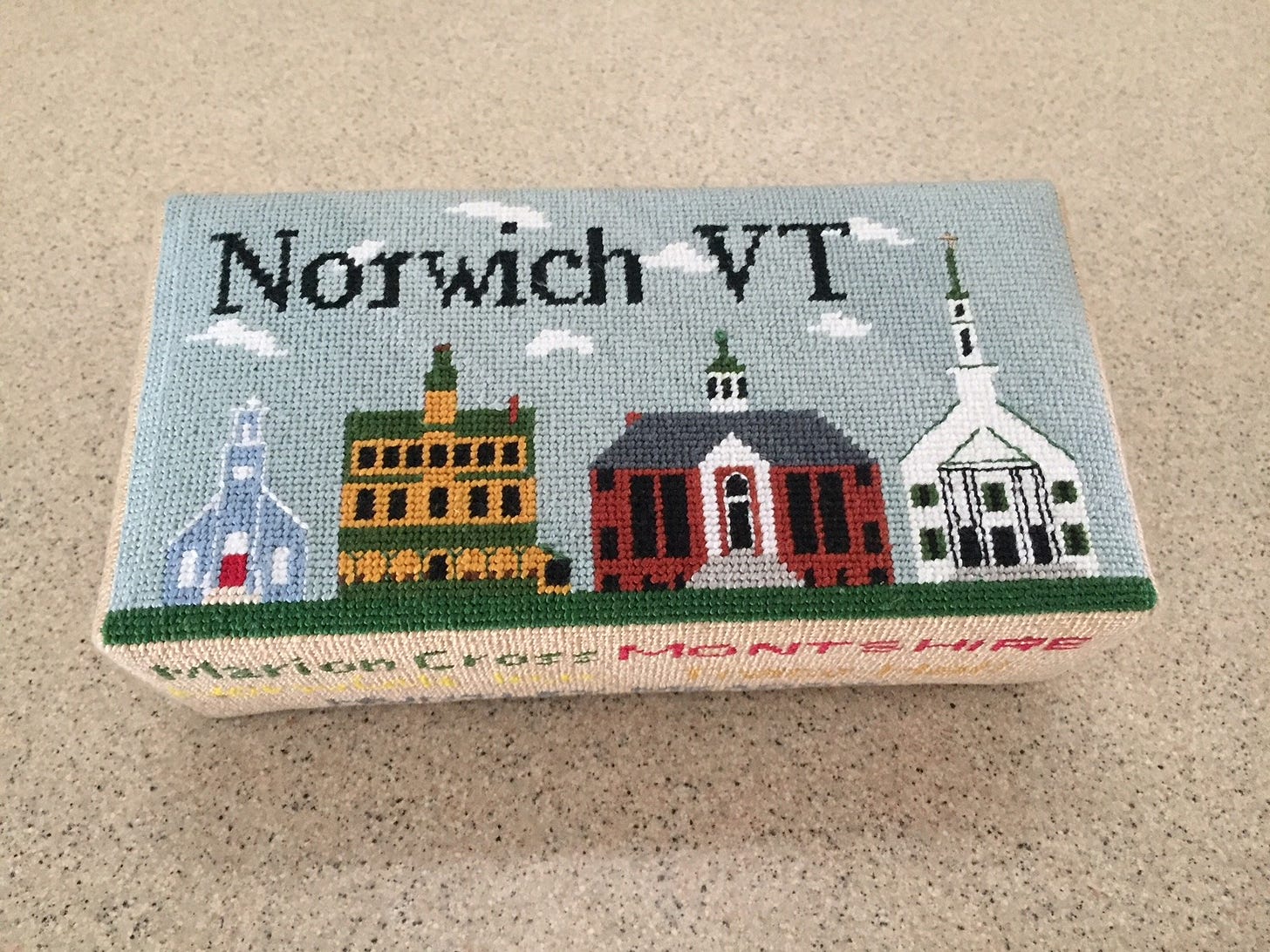 My Logo and thanks for reading my blog.
More to come on another rainy day perhaps.