These Chicks have a purpose
And they seem to be having some fun too!
Jess, a friend from Strafford recently sent me this e-mail and photos to share with the community.
Here is her message about her chicks or as she likes to call them (her girls).
Its been a while since I sent you some updates on the girls.  The table was set and the guests arrived on time.   Still cranking out 120 eggs a day.  Cross Roads can't keep them in stock so that is good.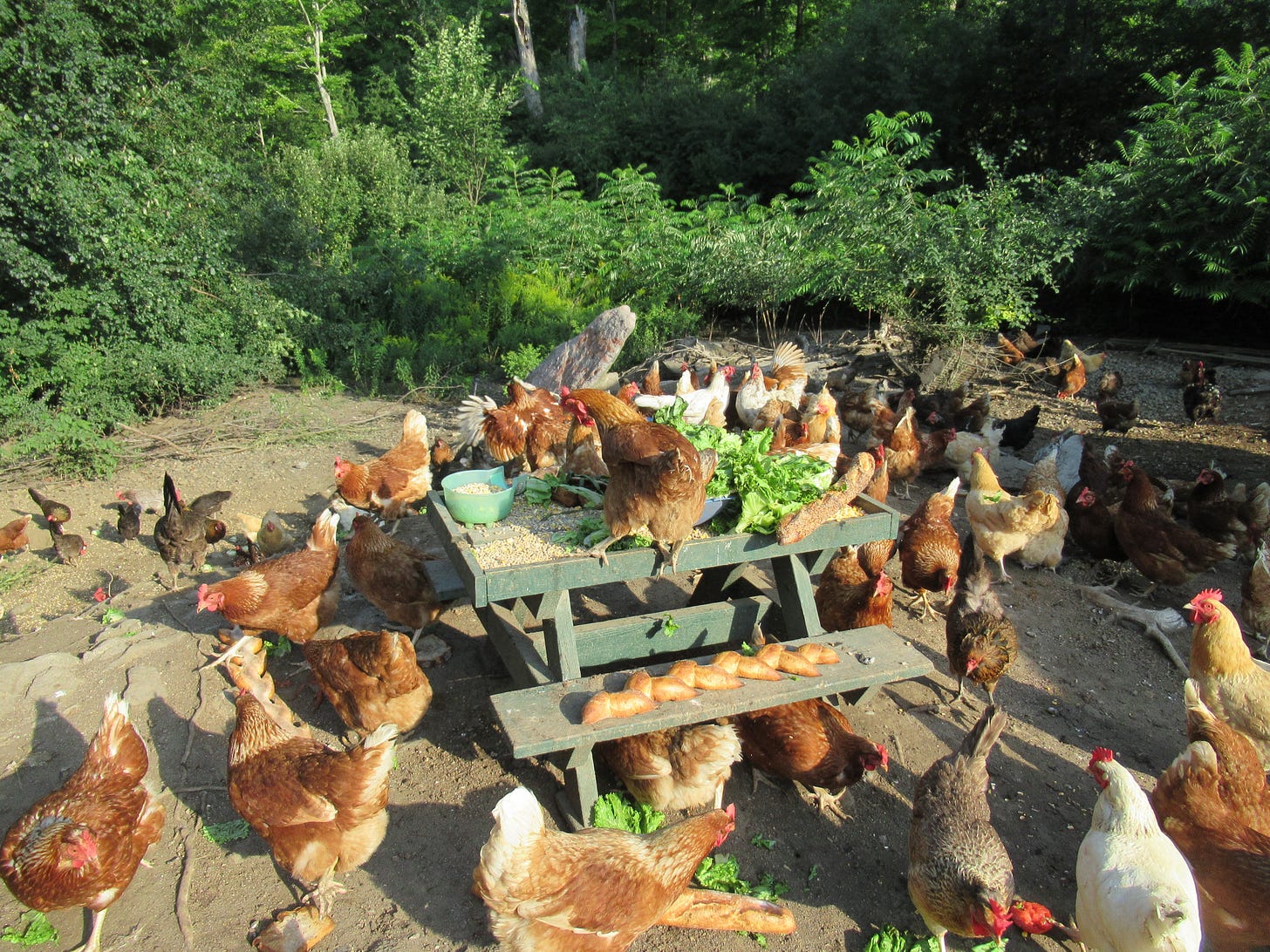 Must be an annual meeting or could it be a convention (after all it is an election year).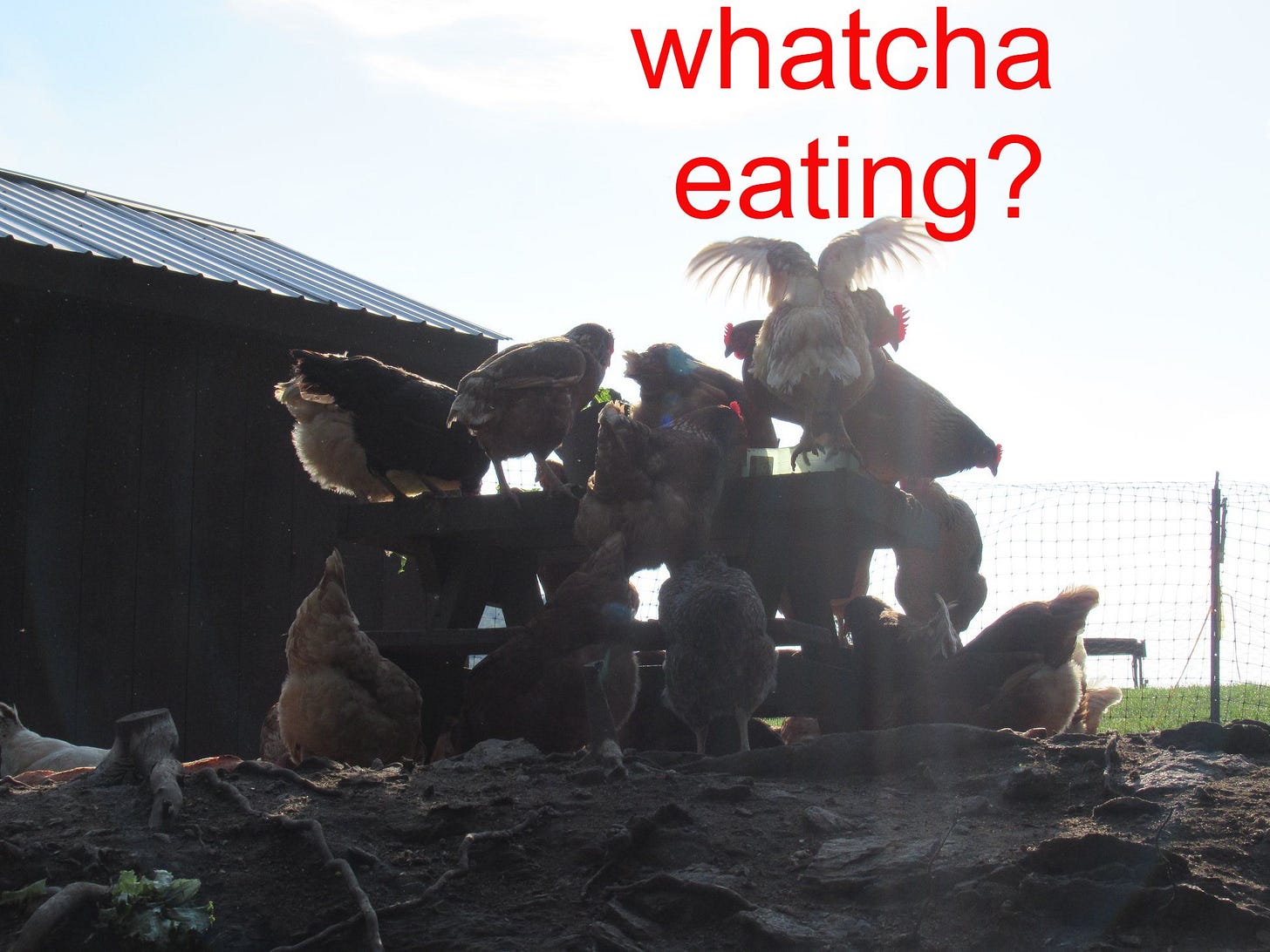 This one just landed and wanted to know what's for dinner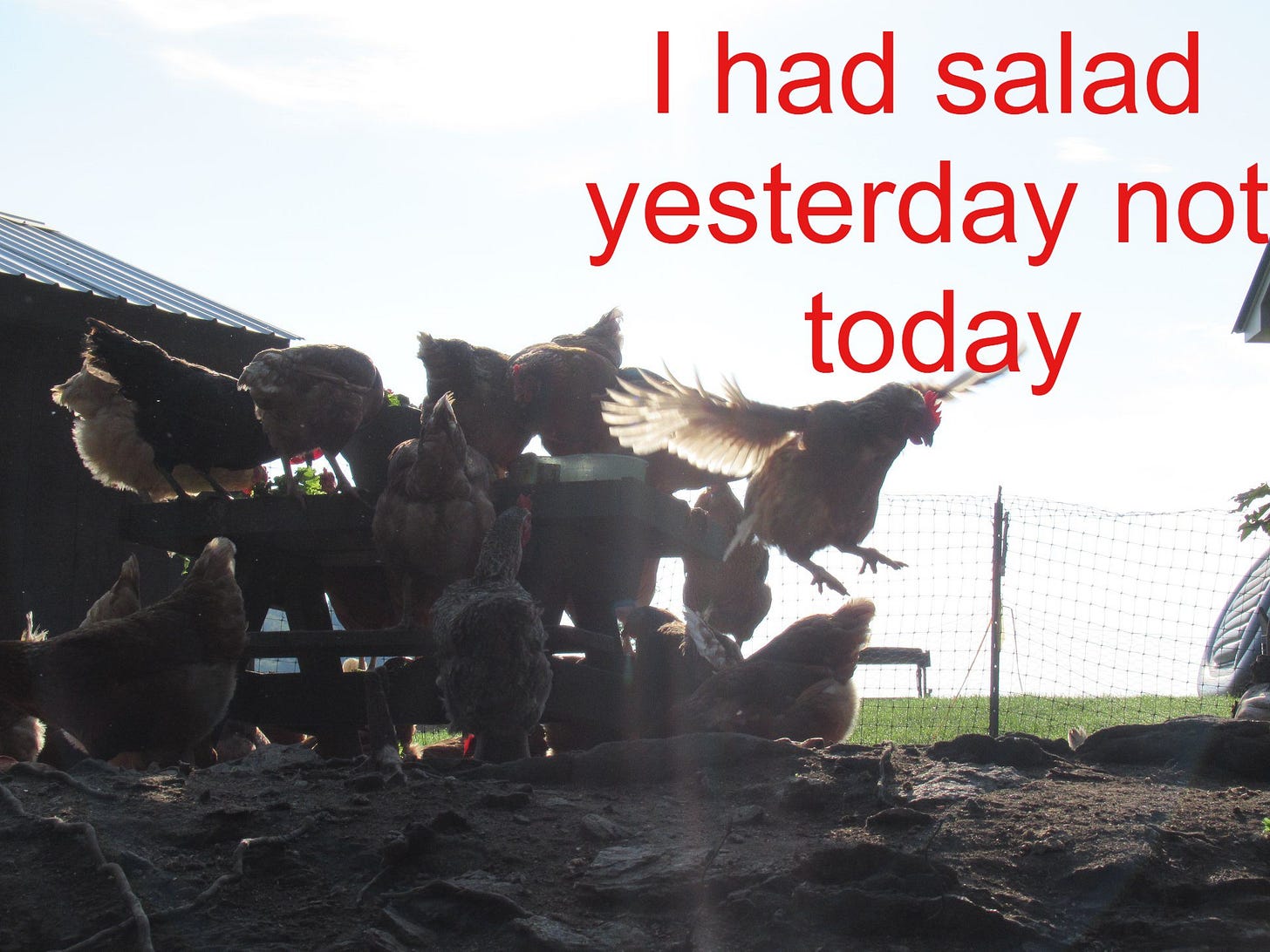 Looks like they will forgo the salad for today.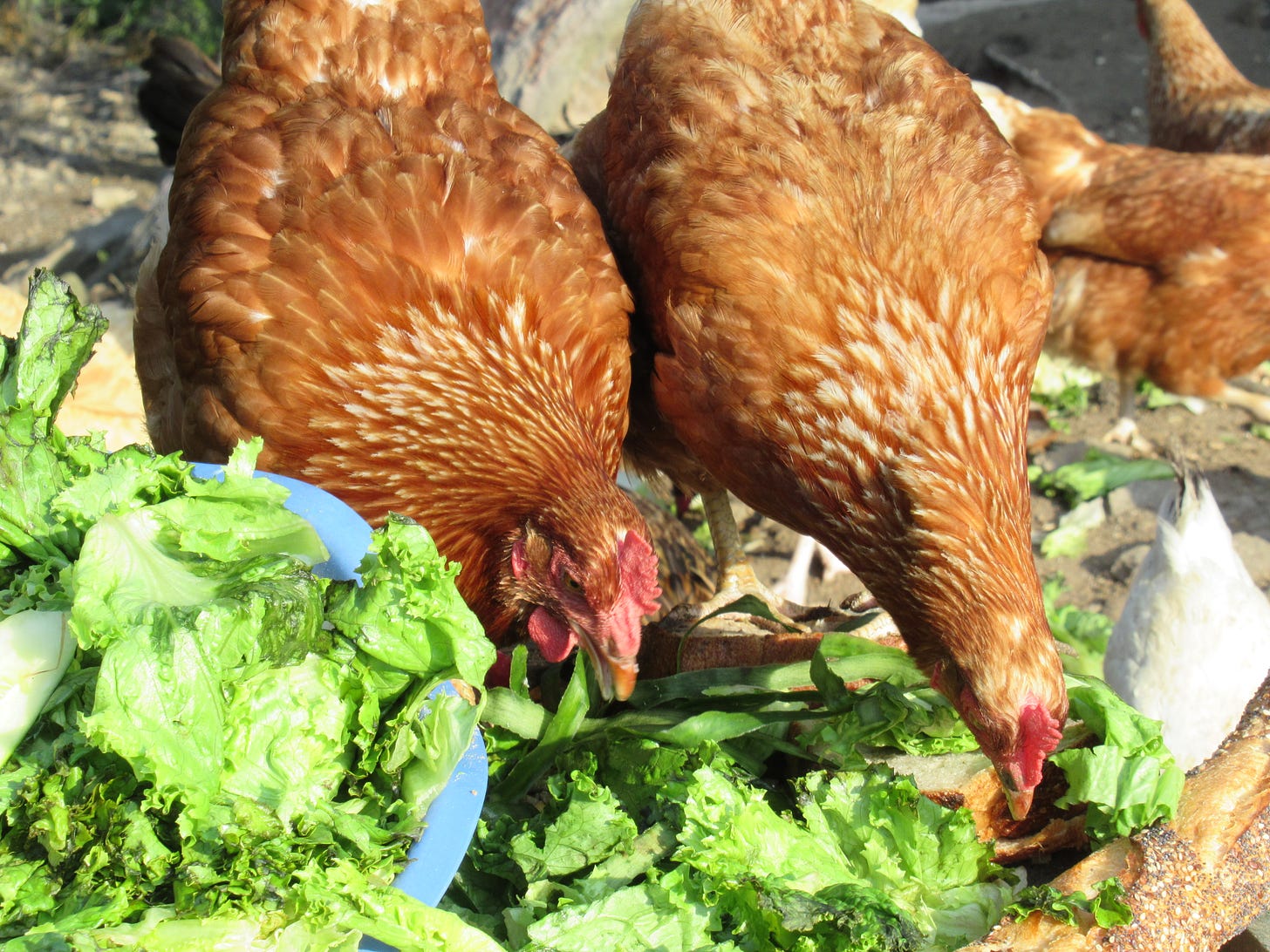 But these two seem to just love the salad and think it is all theirs.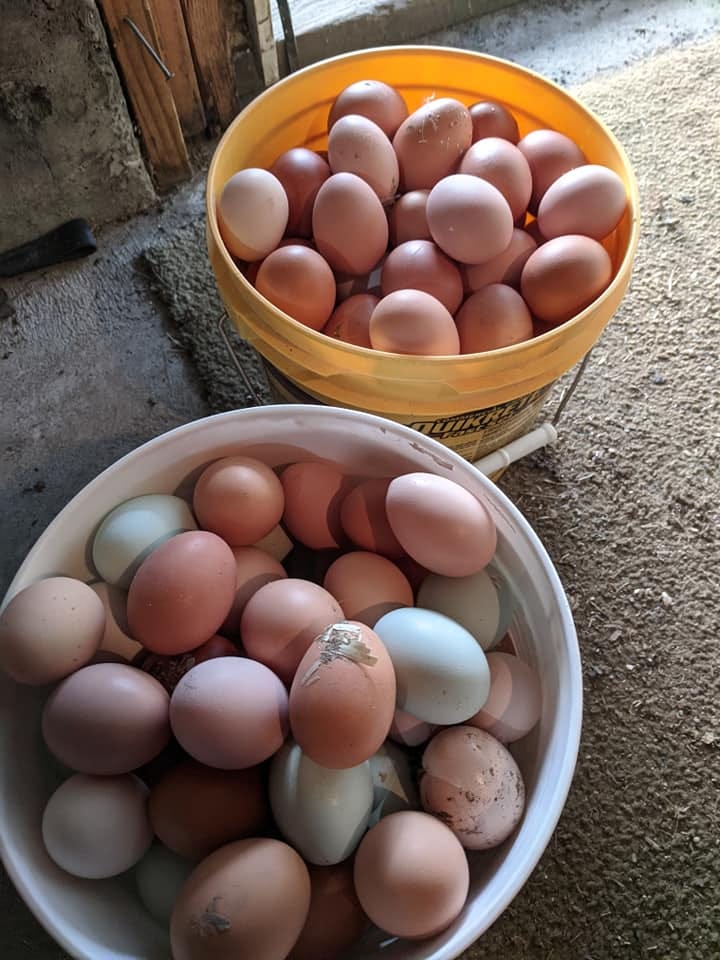 Eggs anyone ?