Discover more from My Newsletter "about Norwich"
My stories are about people and events in Norwich and sometimes out and about the Upper Valley, The stories are meant to inspire and bring the community together. I will do my best to write positive stories and offer you some informative topics also.
This bear is no Yogi
And he is not asking you to prevent forest fires either
These photos were sent to me by someone from Strafford. I thought I would share them with you. She is sending me some others for a story but this bear was spotted yesterday and is considered breaking news in my opinion.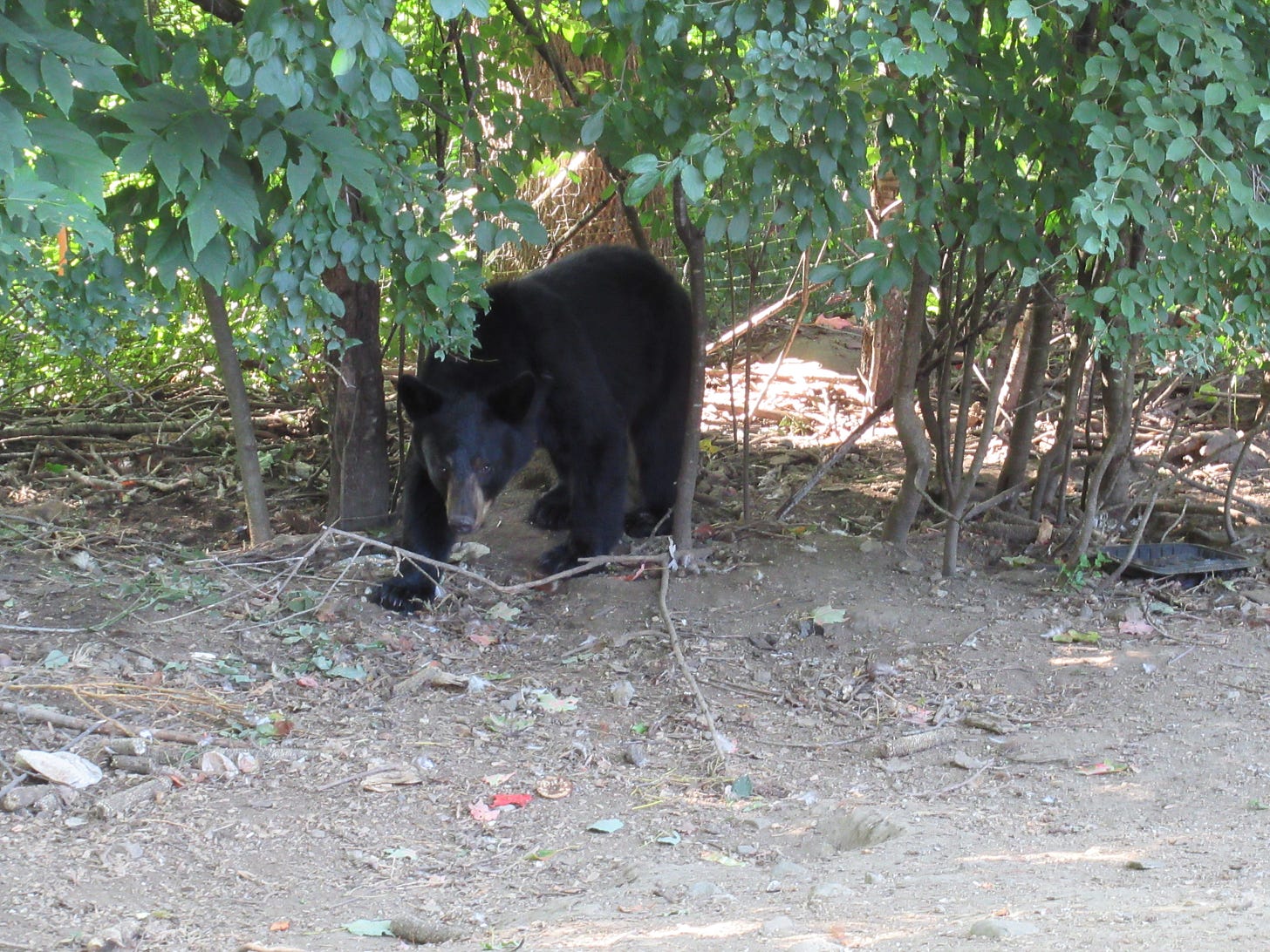 I am getting hungry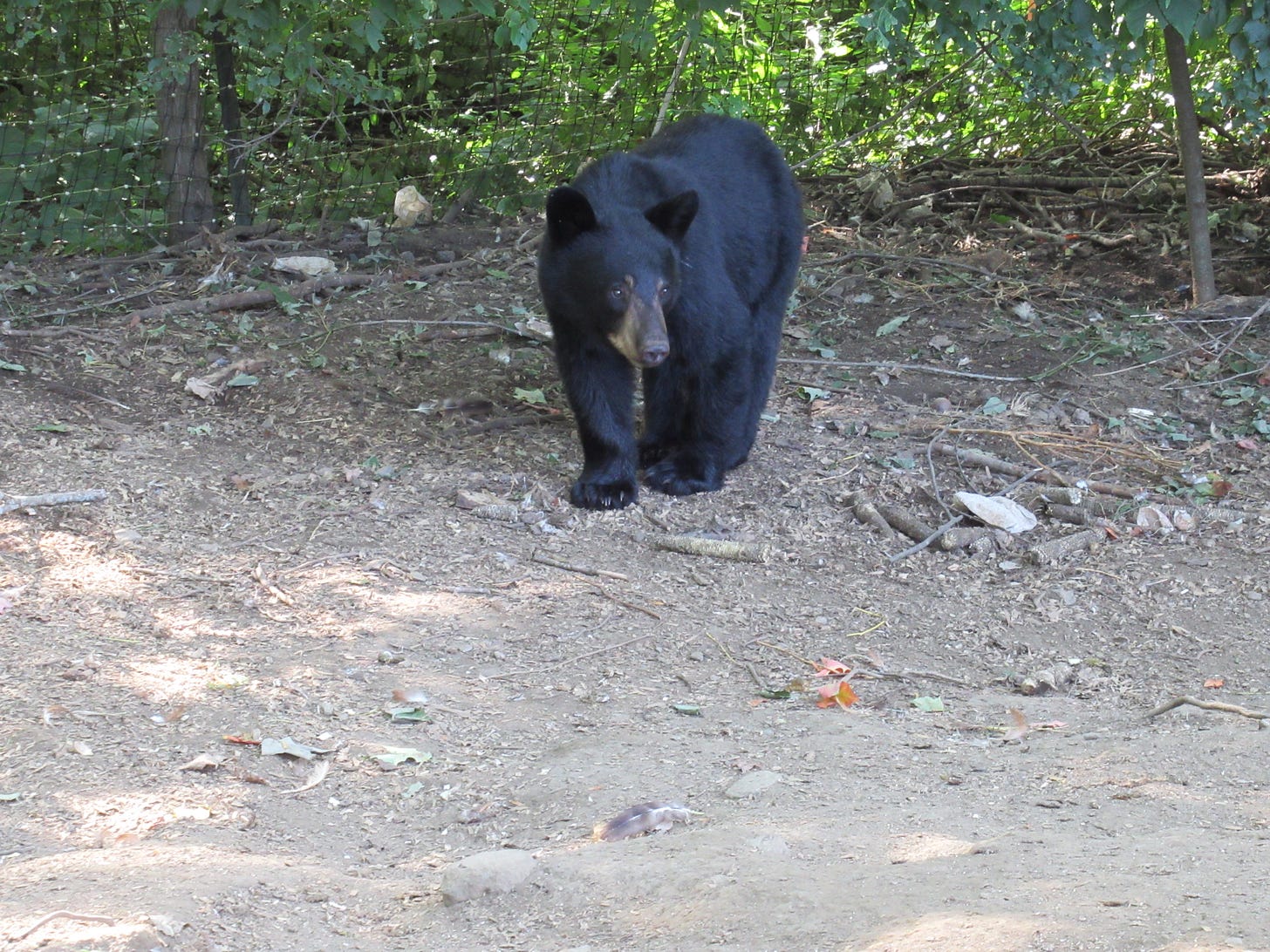 I think I will go this way (In my opinion this bear can go any which way it wants).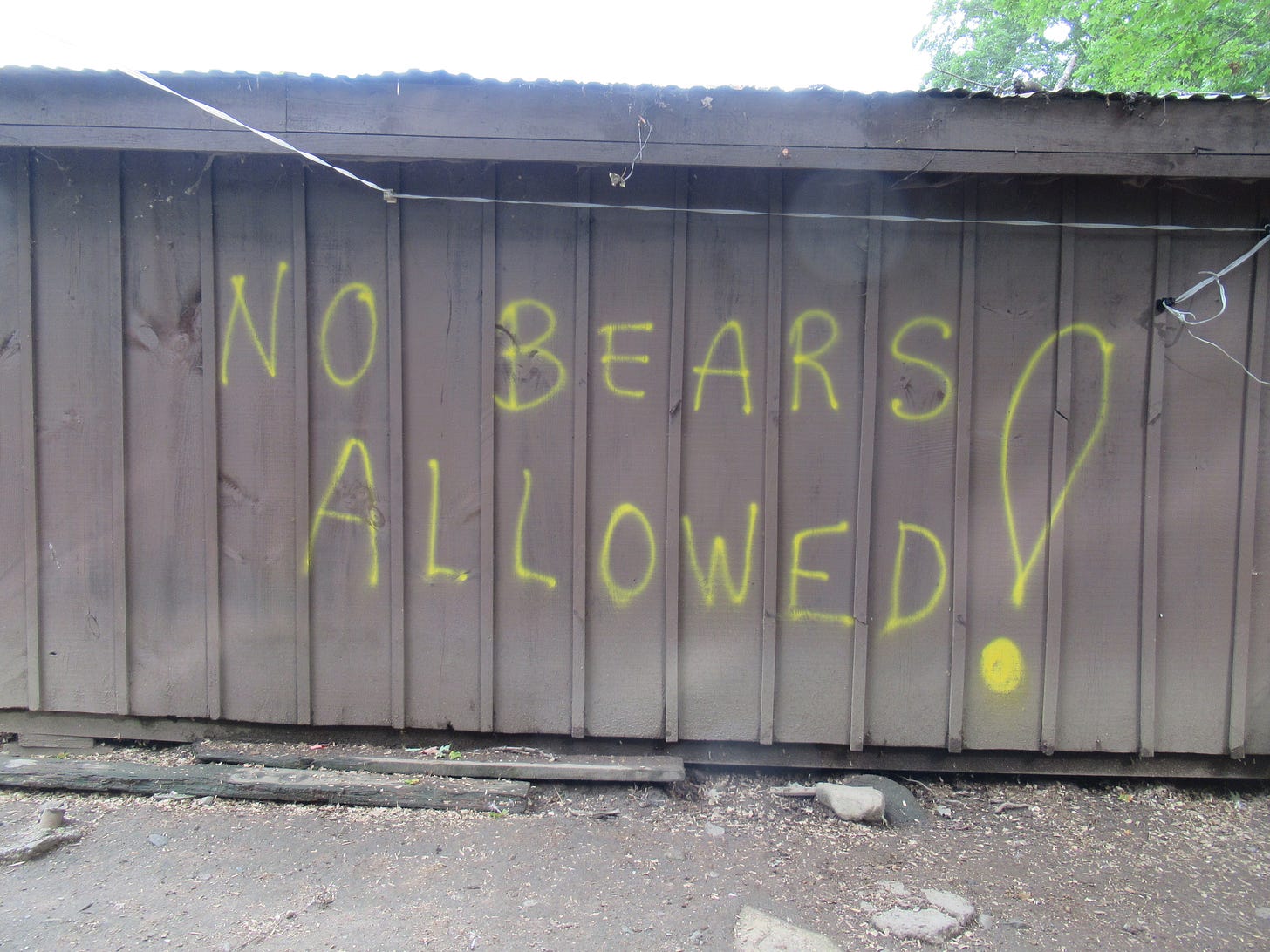 Do you think this bear can read and maybe will adhere to this warning?