Discover more from My Newsletter "about Norwich"
My stories are about people and events in Norwich and sometimes out and about the Upper Valley, The stories are meant to inspire and bring the community together. I will do my best to write positive stories and offer you some informative topics also.
This Duo Kick scoots their way to the party
And they arrive just in time for the cake
On my way home from shopping, I took a turn onto Beaver Meadow and noticed quite a few or should I say many balloons waving about on Hopson Rd. I pulled over in the knick of time to see these two Norwich residents scooting their way down Hopson heading towards all the balloons. It appears they both had/have birthdays. Lucas is celebrating today and Nancy recently celebrated her 76th this past week. I wonder if the scooters were their birthday presents.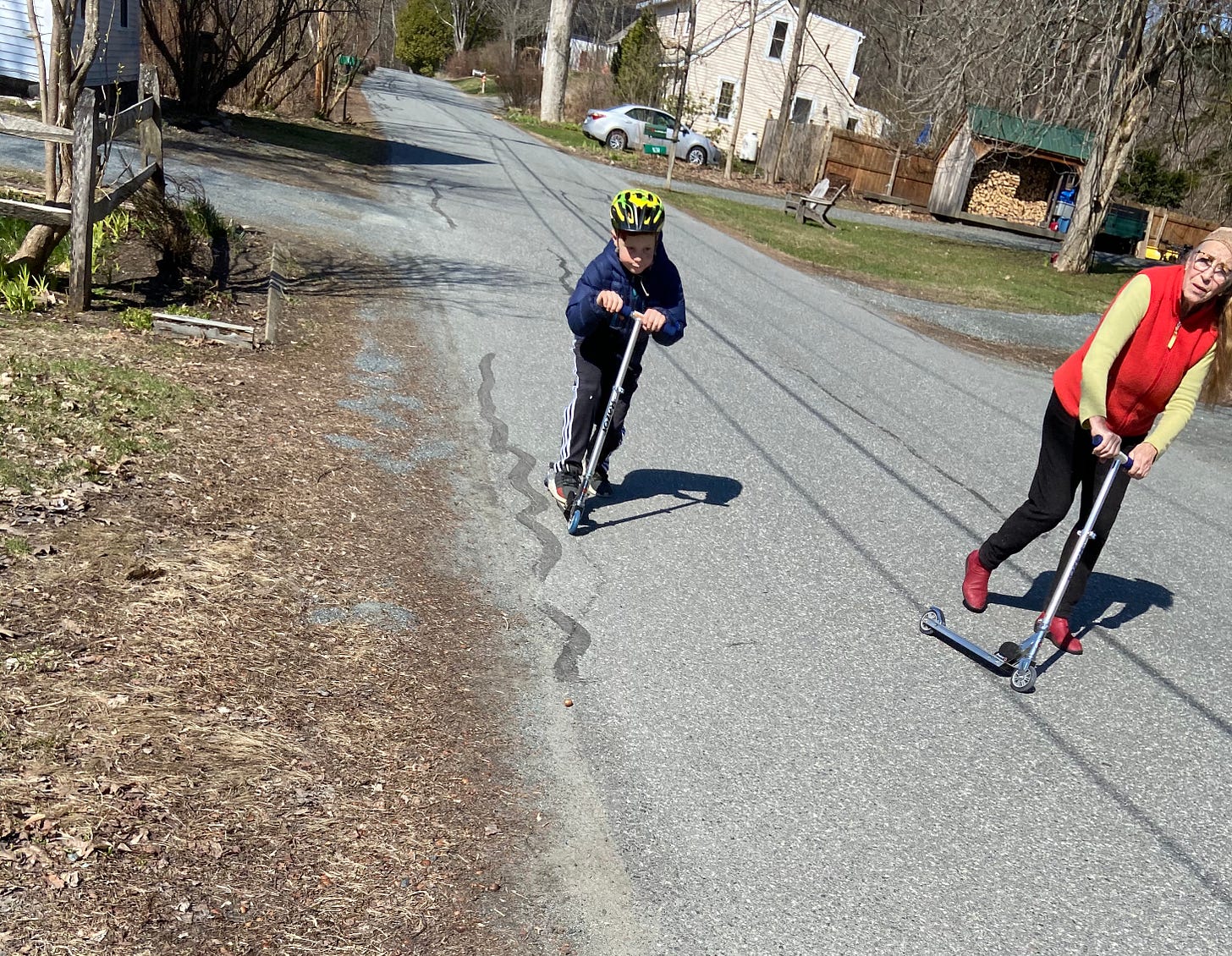 Heading over to the party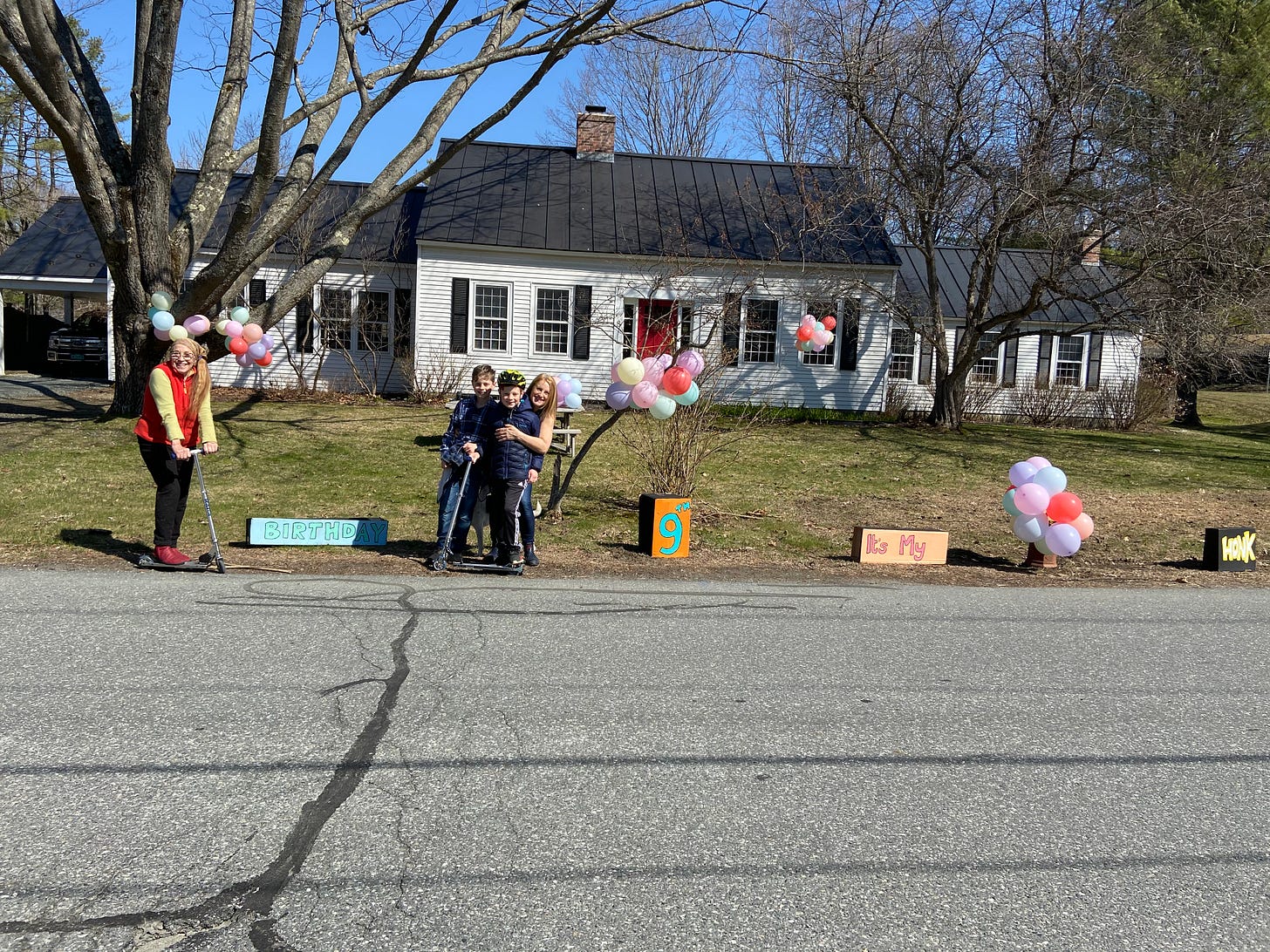 And it is about to begin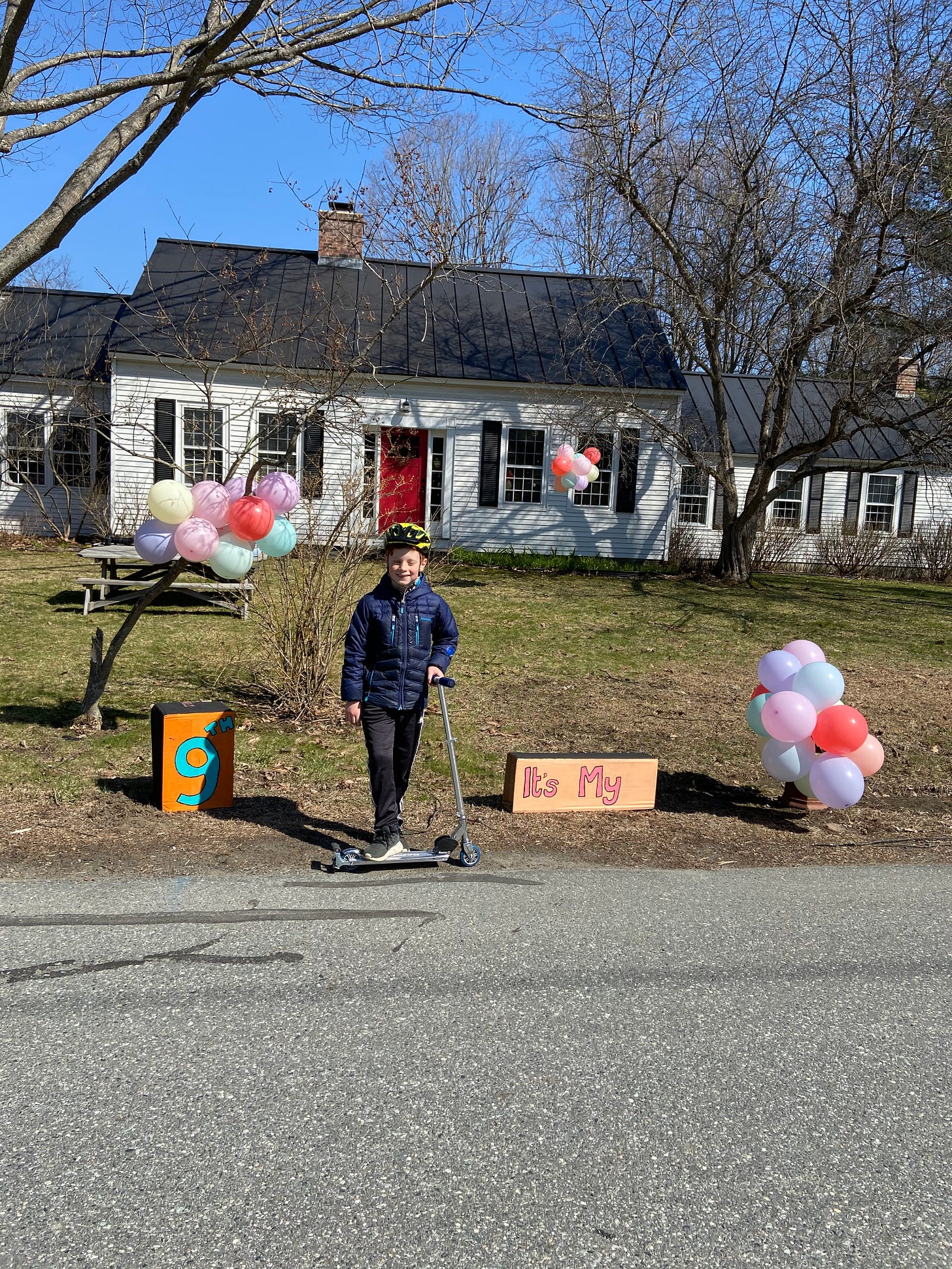 Lucas turned 9 today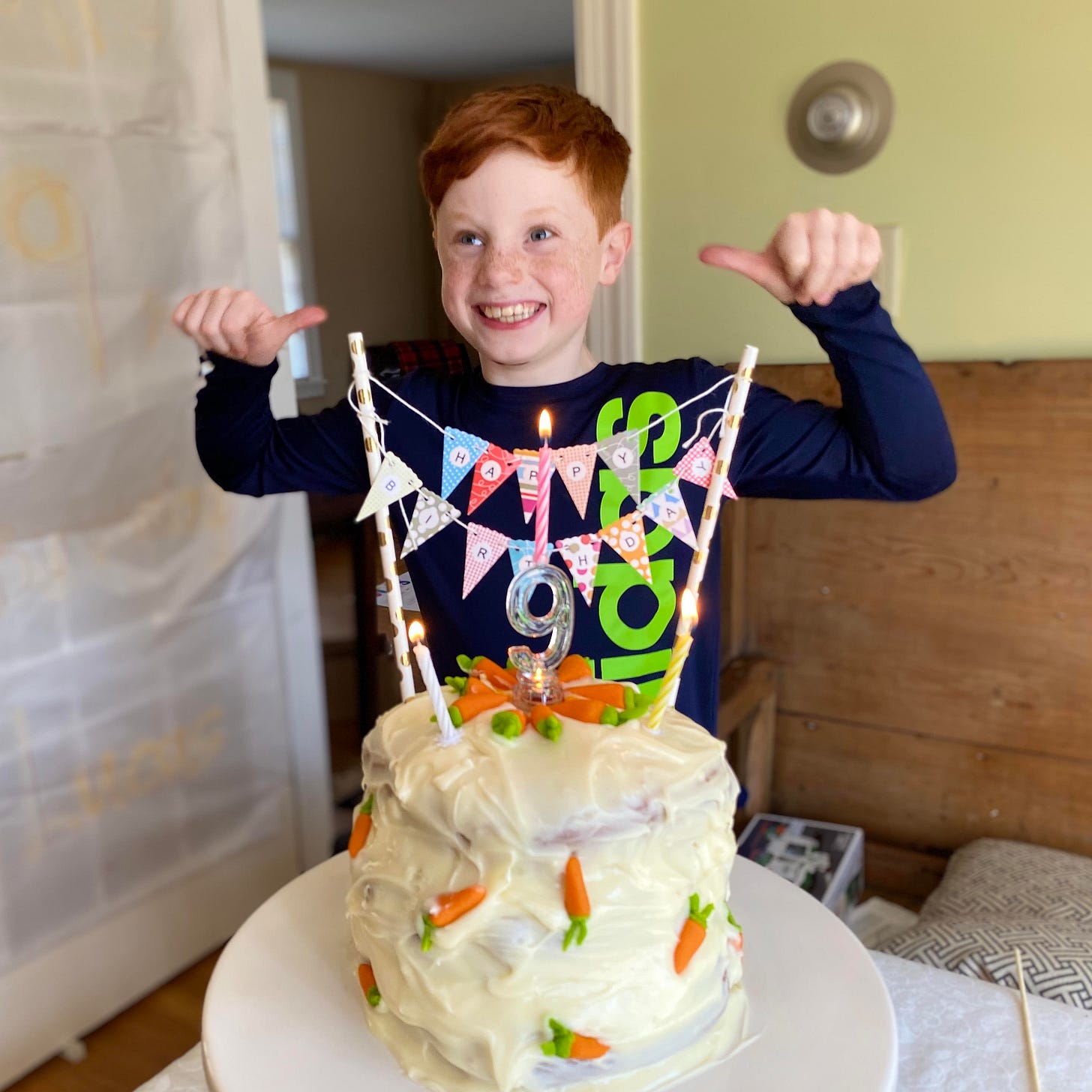 I think he likes the cake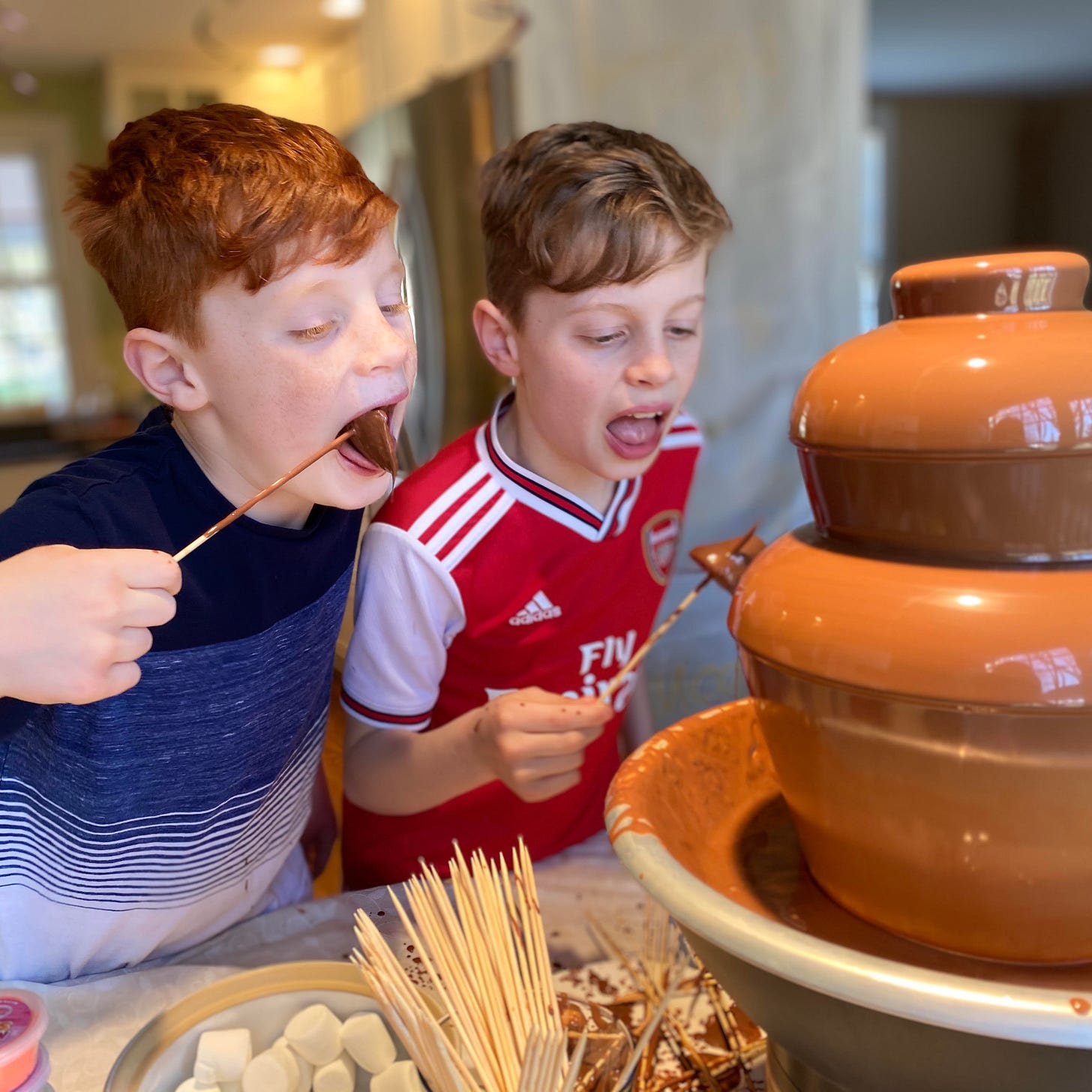 And this was the extra treat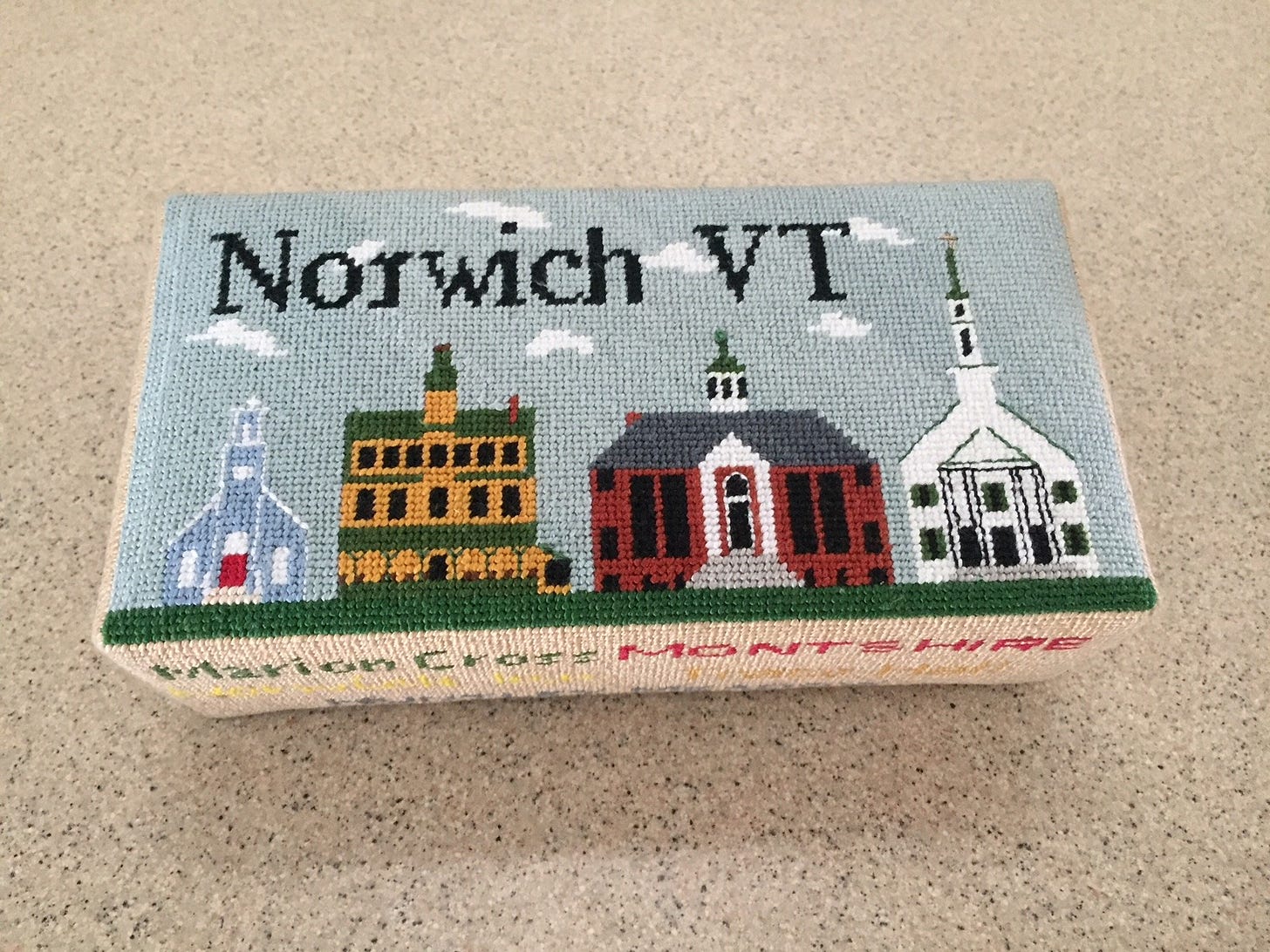 My Logo