Discover more from My Newsletter "about Norwich"
My stories are about people and events in Norwich and sometimes out and about the Upper Valley, The stories are meant to inspire and bring the community together. I will do my best to write positive stories and offer you some informative topics also.
Today's Fly over is the North end of Bragg Hill Rd, and a new music performance too!
Enjoy the flight and performance
Good Morning, Here is the latest scheduled flight from Chad Finer's mobile airport, also known as drone headquarters. Once you land you may want to check out the performance of " Can't Stop the Train," by the Reverants.
What a cool thing to do in your spare time, or just to get away from the busy day to day.
29. FLYOVER - WHAT WE LOOK LIKE FROM ABOVE - from the North end of Bragg Hill - Tuesday May 19, 2020
From: Chad <chad.finer@gmail.com>
Date: Wed, 20 May 2020 16:30:04 -0400

takeoff from 3 different north Bragg Hill locations - Yes it's long but
Bragg Hill is worth the effort

≈≈≈≈≈≈≈≈≈≈≈≈≈≈≈≈≈≈≈≈≈≈≈≈≈≈≈≈≈≈≈≈≈≈≈≈≈≈≈≈≈≈≈≈≈≈≈≈≈≈≈≈≈≈≈≈≈≈≈≈≈≈≈≈≈≈≈≈≈≈≈≈≈≈≈≈≈≈≈≈≈≈≈≈≈≈≈≈≈≈

In the Green Mountains



by Jessie Belle Rittenhouse

             I dare not look away

From beauty such as this,
Lest, while my glance should stray,
Some loveliness I miss.

The trees might choose to print
Their shadow on the lake;
The windless air might glint
With aspen leaves that shake.

Over the mountains there
A thin blue veil might drift;
Then in a moment rare
This thin blue veil might lift.

Ah, I must pay good heed
To beauty such as this,
Lest, in some hour of need,
Its loveliness I miss.





Reply to sender -- Reply to list -- Back to top
---
30. LOCAL PERFORMANCE - THE REVENANTS - at the Anonymous Coffeehouse in Lebanon NH on November 23, 2019 - DAILY TUNE
From: Chad <chad.finer@gmail.com>
Date: Wed, 20 May 2020 16:38:17 -0400

Here THE REVENANTS play "Can't Stop the Train," at their performance in
Lebanon this past November
≈≈≈≈≈≈≈≈≈≈≈≈≈≈≈≈≈≈≈≈≈≈≈≈≈≈≈≈≈≈≈≈≈≈≈≈≈≈≈≈≈≈≈≈≈≈≈≈≈≈≈≈≈≈≈≈≈≈
Enjoy - and Be Safe and Well - There will be another tomorrow

Chad Finer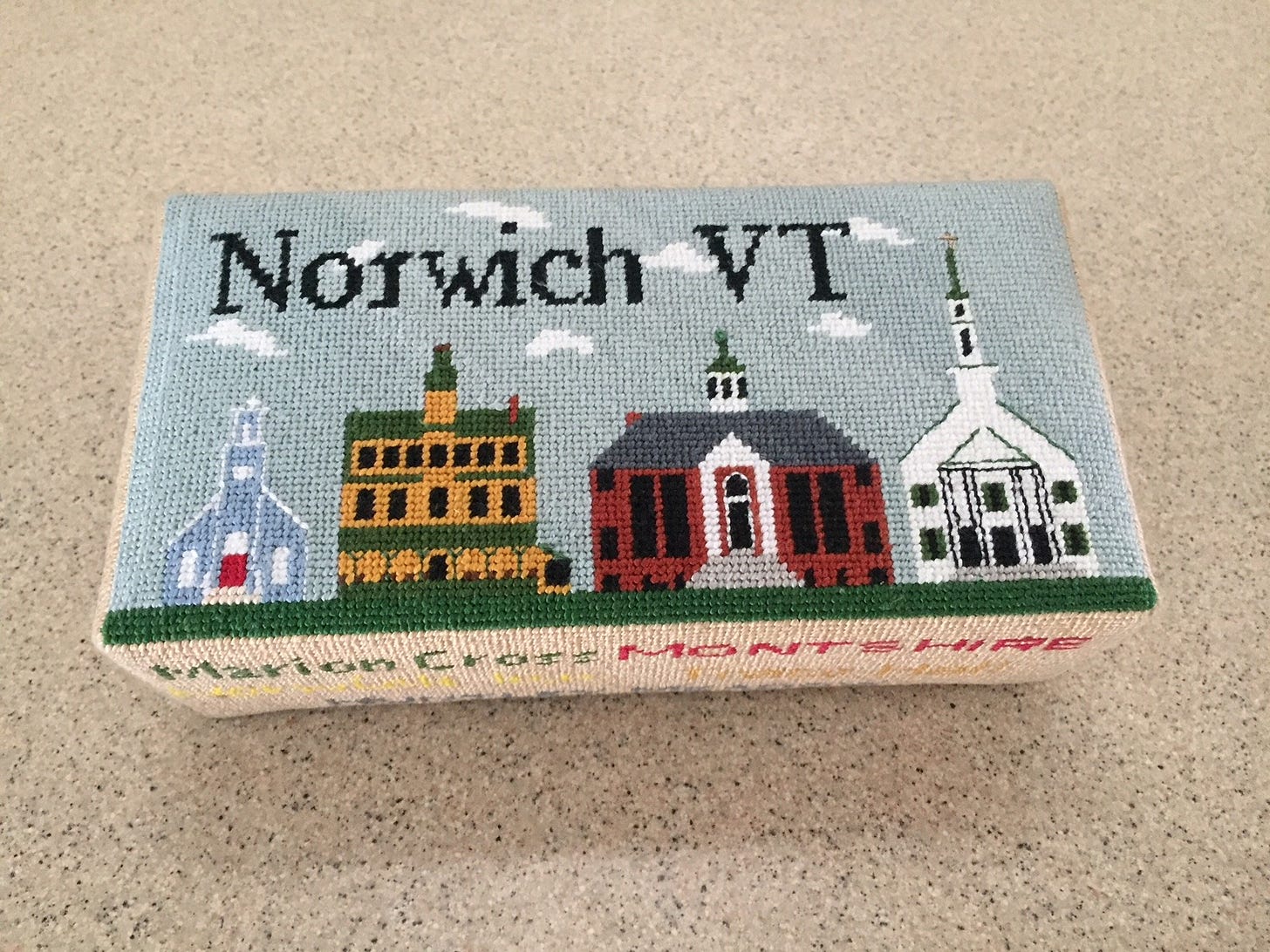 My Logo and thanks for checking out About Norwich