Discover more from My Newsletter "about Norwich"
My stories are about people and events in Norwich and sometimes out and about the Upper Valley, The stories are meant to inspire and bring the community together. I will do my best to write positive stories and offer you some informative topics also.
Town Manager update on Covid -19
Contingency emergency plan is included in this story
Hello All:
I am posting the latest update on Covid-19 from the Norwich Town Manager which was posted on the List Serv on Friday , April 3, 2020.
19. COVID-19 Update from Norwich Town Manager
From: Miranda Bergmeier <MBergmeier@norwich.vt.us>
Date: Fri, 3 Apr 2020 19:40:09 +0000

The latest COVID-19 Contingency Emergency Plan has been posted on the Norwich website at http://norwich.vt.us/wp-content/uploads/2020/04/COVID_Contingency_Emergency_PlansPublicReleaseNo3_2Apr2020.pdf

See the entire post containing the above at http://norwich.vt.us/11382-2/

Miranda Bergmeier
Assistant to the Town Manager
Town of Norwich
P.O. Box 376
Norwich, VT  05055
802-649-1419 x101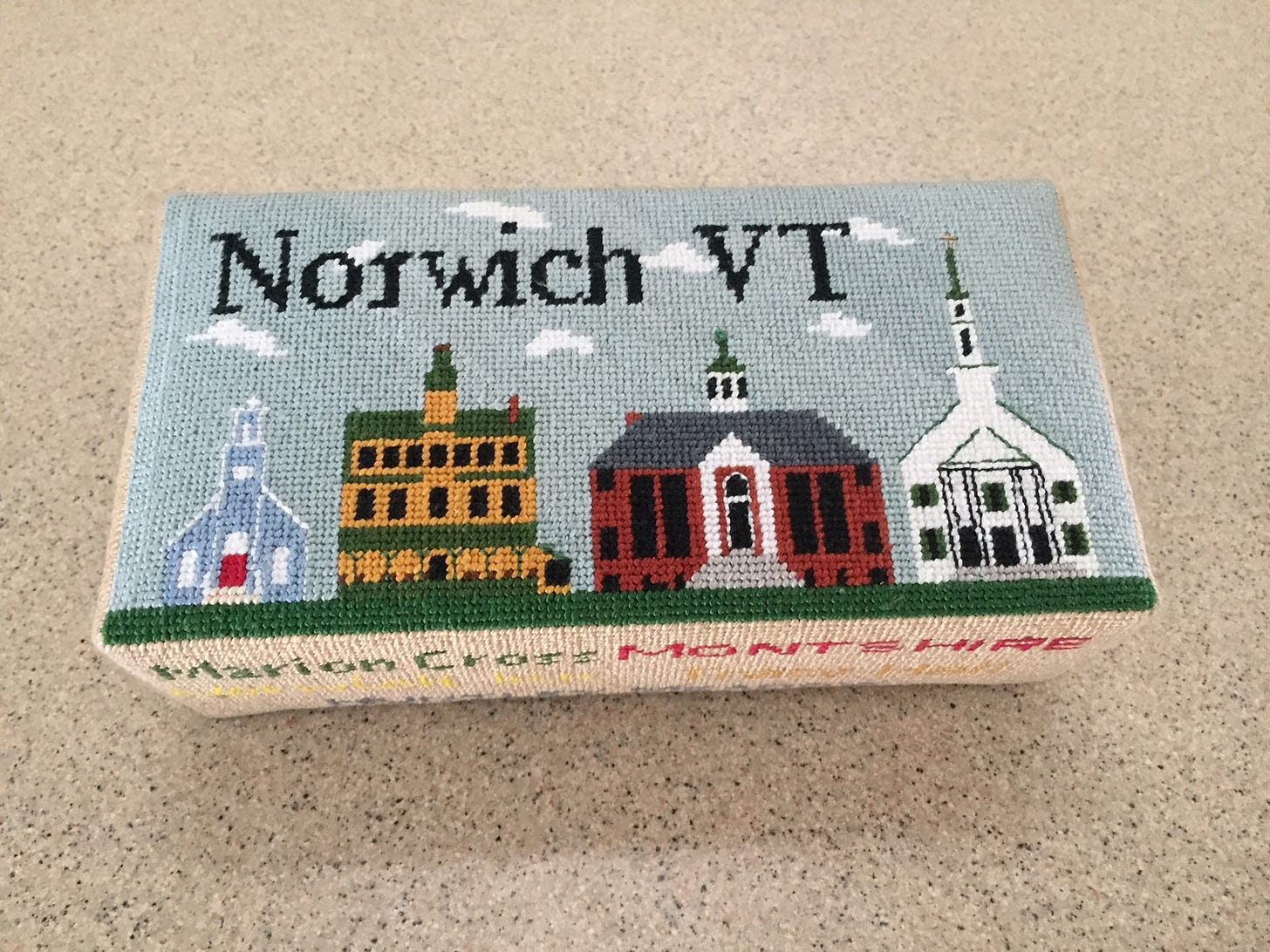 My Logo