Discover more from My Newsletter "about Norwich"
My stories are about people and events in Norwich and sometimes out and about the Upper Valley, The stories are meant to inspire and bring the community together. I will do my best to write positive stories and offer you some informative topics also.
Town of Norwich updated contingency emergency plans are in this announcement
This was on the List Serv on 4/11/2020 in case you missed it
Hello all. I hope everyone is doing OK, during these difficult times. In an effort to keep you informed a little duplication might be in order here. I have posted the announcement from Miranda Bergmeier, and the Town Managers office.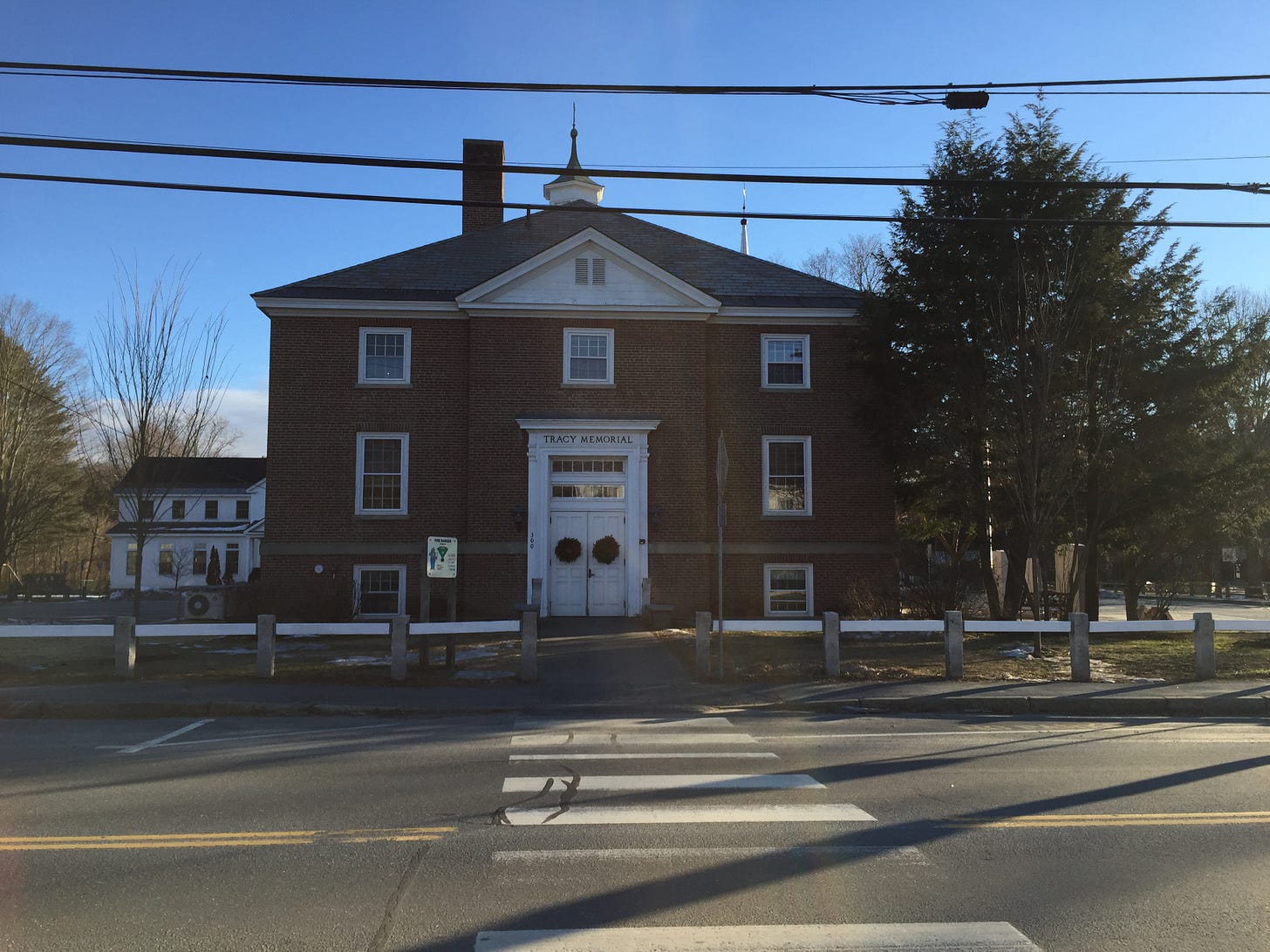 22. Town of Norwich Latest COVID 19 Contingency Emergency Plans
From: Miranda Bergmeier <MBergmeier@norwich.vt.us>
Date: Fri, 10 Apr 2020 20:11:21 +0000

The latest version of the Town of Norwich's Contigency Emergency Plans can be found on the Norwich website at http://norwich.vt.us/wp-content/uploads/2020/04/COVID_Contingency_Emergency_PlansPublicReleaseNo4_10Apr2020.pdf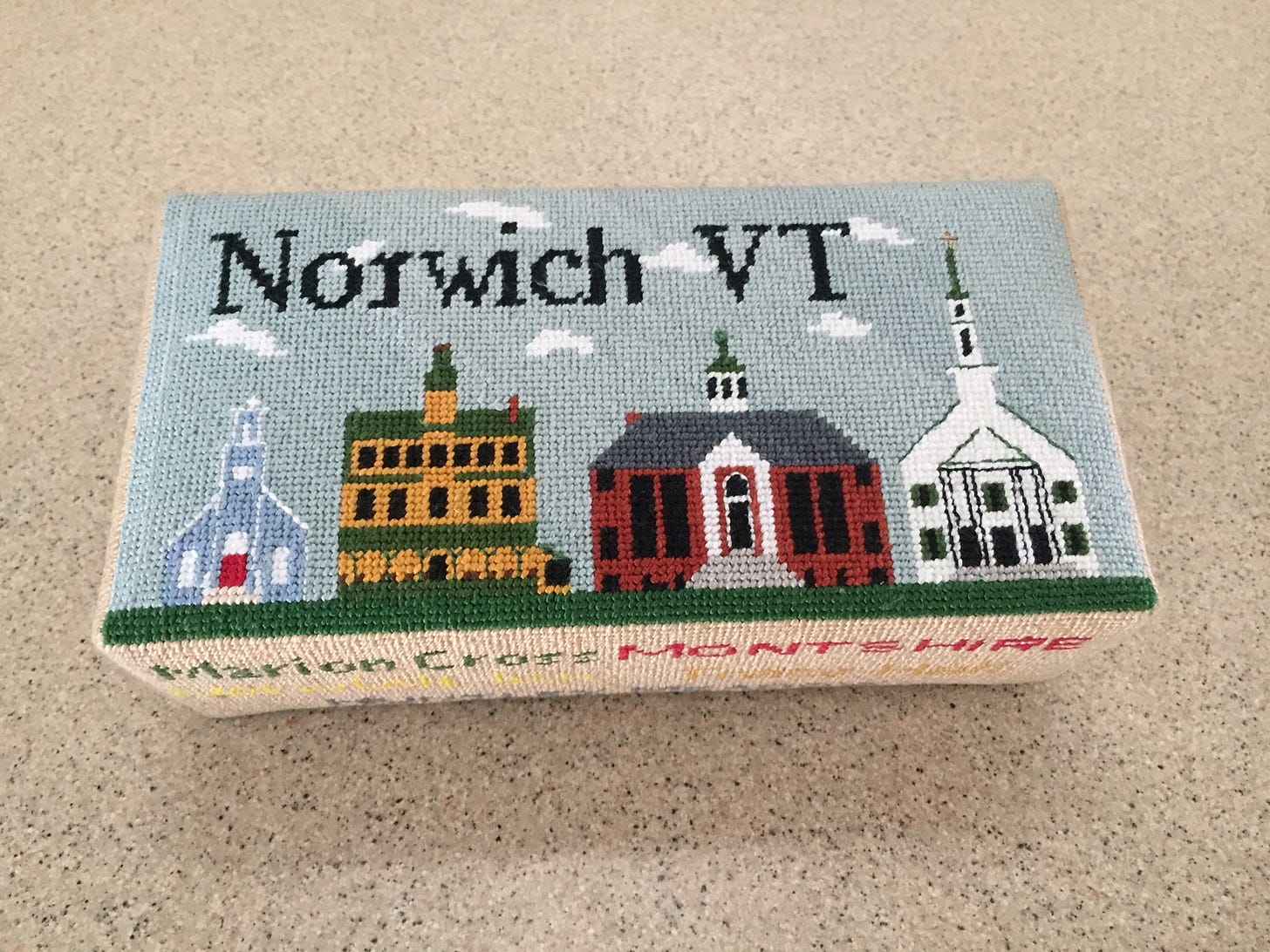 MY Logo