Discover more from My Newsletter "about Norwich"
My stories are about people and events in Norwich and sometimes out and about the Upper Valley, The stories are meant to inspire and bring the community together. I will do my best to write positive stories and offer you some informative topics also.
Tree work scheduled for Main St.
Traffic may be impacted for a short while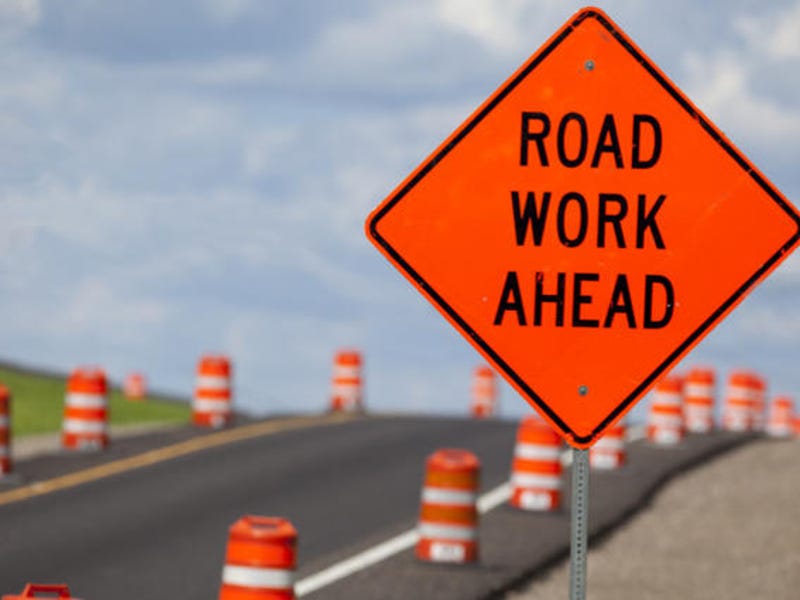 Photo courtesy of Norwich PD and info on the work to be done
On Wednesday May 13th, Abiding Tree of Hanover, NH will be conducting tree work at 395 Main Street. The dead trees will be removed by Northeast Rural Resource Management and turned into wood chips to be recycled as mulch. The stumps will be removed on Thursday, May 14th to allow replacement with four large new trees.
Traffic control will be provided however, travel on the roadway will be impacted as the road will be reduced to single lane traffic for a short period of time. Please plan your travel accordingly as travel times on Main Street in this area will be delayed.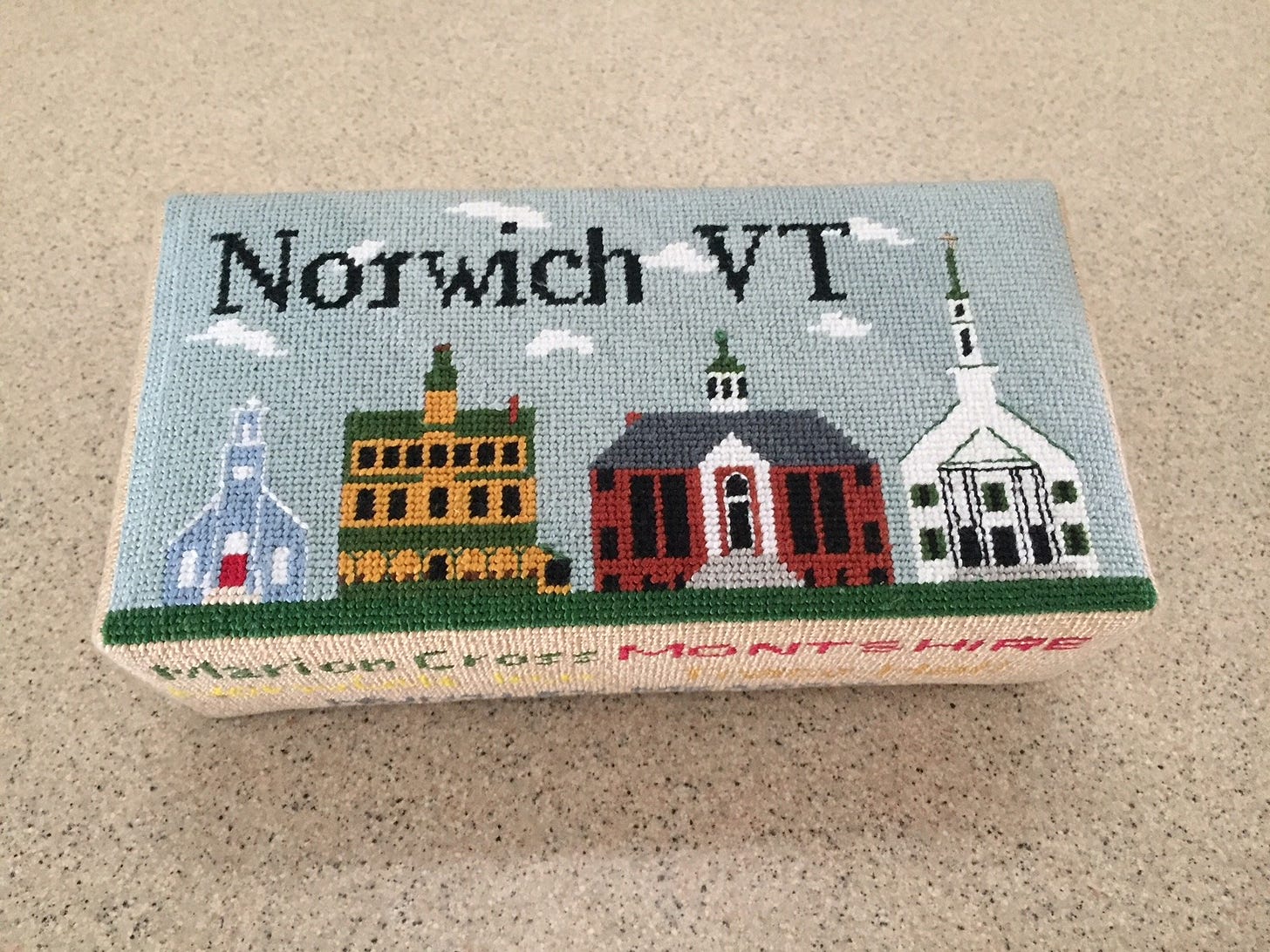 My Logo and thanks for reading my Blog.