Discover more from My Newsletter "about Norwich"
My stories are about people and events in Norwich and sometimes out and about the Upper Valley, The stories are meant to inspire and bring the community together. I will do my best to write positive stories and offer you some informative topics also.
Up, up and away over Gile Mountain and then take in some music at Dan and Whits
Music and a Fly over was done Yesterday and filmed by Chad Finer
Up, up and away but not in a beautiful balloon, however you get the feeling of being there when you check out this video taken over the Gile Mountain area on Sunday. The video is part of a new series of drone take offs and landings provided by Chad Finer. I am still trying to figure out just how can be so proficient with the controls. Check out the landings. Not bad Chad!
Later in the day while out on our daily walk, I heard the sound of music and fanfare at Dan and Whit's and new that Chad was out there filming yet another concert of sorts. This one is called " Tunes in the times of COVID" performed by Red Clover. Chad says they will be working on their social distancing skills in future performances.
Get your tickets, buckle up your seat belt, use your hand sanitizer, enjoy the flight, and when you land you get serenaded for free. What a wonderful life here in Norwich Vermont. It' about Norwich after all.
It's Showtime: Sit back and enjoy,
26. FLYOVER - WHAT WE LOOK LIKE FROM ABOVE - from the "end" of Turnpike Rd in the Gile Mt Area - Sunday May 24, 2020
From: Chad <chad.finer@gmail.com>
Date: Sun, 24 May 2020 13:36:25 -0400

A takeoff this morning way up on Turnpike Road in the Gile Mt area

Maybe another later this week

Chad Finer

38. LOCAL PERFORMERS - RED CLOVER TUNES IN THE TIME OF COVID at Dan & Whits - Sunday May 24, 2020 - DAILY TUNES
From: Chad <chad.finer@gmail.com>
Date: Sun, 24 May 2020 22:34:40 -0400

RED CLOVER in a charitable performance at and for Dan & Whits Charities on
Sunday May 24
≈≈≈≈≈≈≈≈≈≈≈≈≈≈≈≈≈≈≈≈≈≈≈≈≈≈≈≈≈≈≈≈≈≈≈≈≈≈≈≈≈≈≈≈≈≈≈≈≈≈≈≈≈≈≈≈≈≈≈≈≈≈≈≈≈≈≈≈≈≈≈≈≈≈≈≈≈
Lorrie Wilkes (fiddle), Bill Shepard (fiddle and foot stomping), and Ford
Daley (guitar) perform - the 1st in the Upper Valley in a long time
Yes - they will be working on social distancing in their future performances
≈≈≈≈≈≈≈≈≈≈≈≈≈≈≈≈≈≈≈≈≈≈≈≈≈≈≈≈≈≈≈≈≈≈≈≈≈≈≈≈≈≈≈≈≈≈≈≈≈≈≈≈≈≈≈≈≈≈≈≈≈≈≈≈≈≈≈≈≈≈≈≈≈≈≈≈≈
There will be more tomorrow
Be Safe & Well Everyone

Chad Finer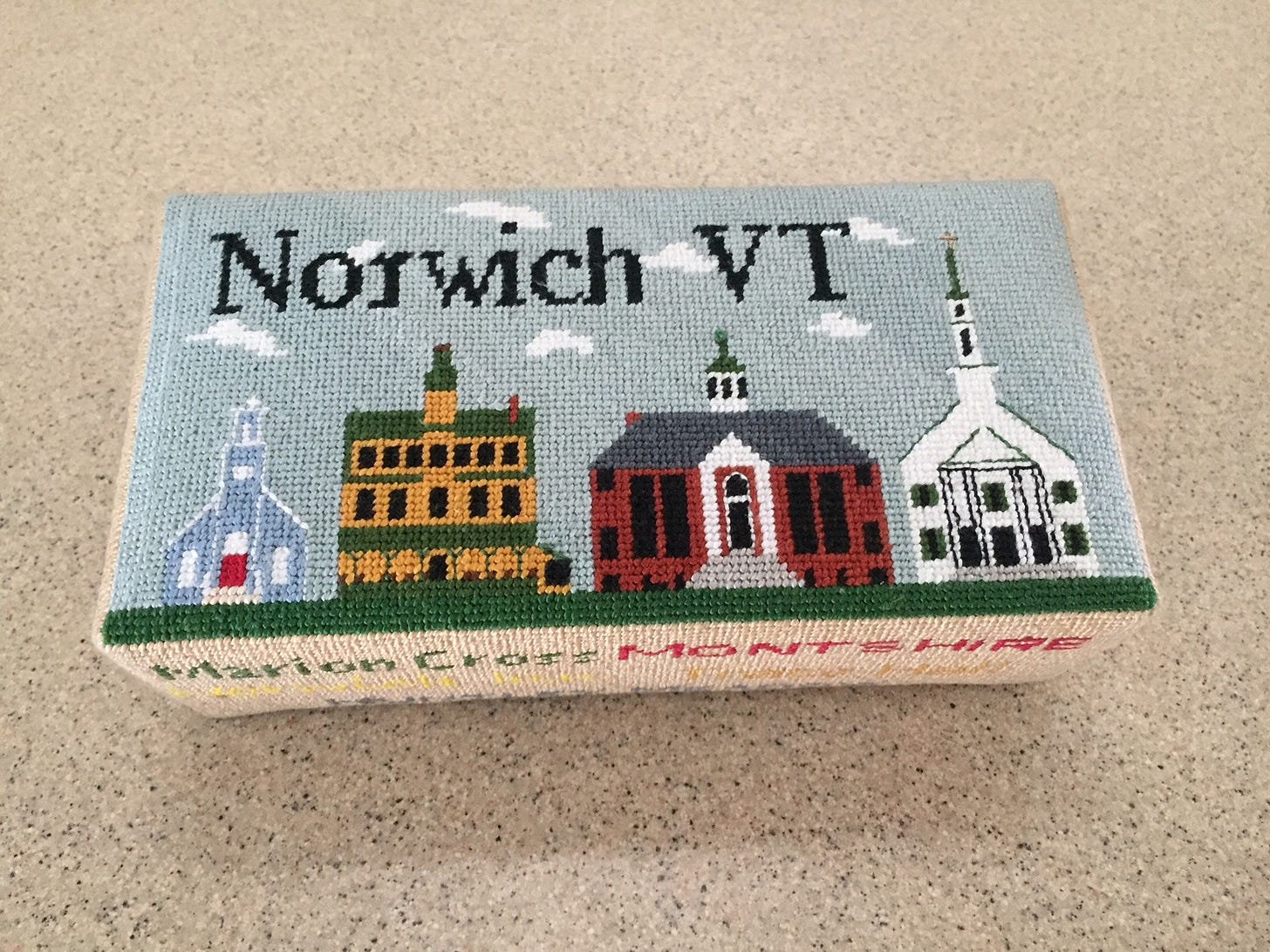 My Logo and Thanks for reading Demo's blog AKA my newsletter about Norwich.