Discover more from My Newsletter "about Norwich"
My stories are about people and events in Norwich and sometimes out and about the Upper Valley, The stories are meant to inspire and bring the community together. I will do my best to write positive stories and offer you some informative topics also.
Update on free delivery from Dan and Whits
I made an error in the original story
I am posting this to correct some info that I had given to the public regarding delivery of grocery items by the Norwich Fire Department. I have edited that story and also felt the need to put this out as a new one to reach out to more people. I received an e-mail with these corrections. I am sorry for my goof, In an effort to get the word out I guess I jumped the gun on this one.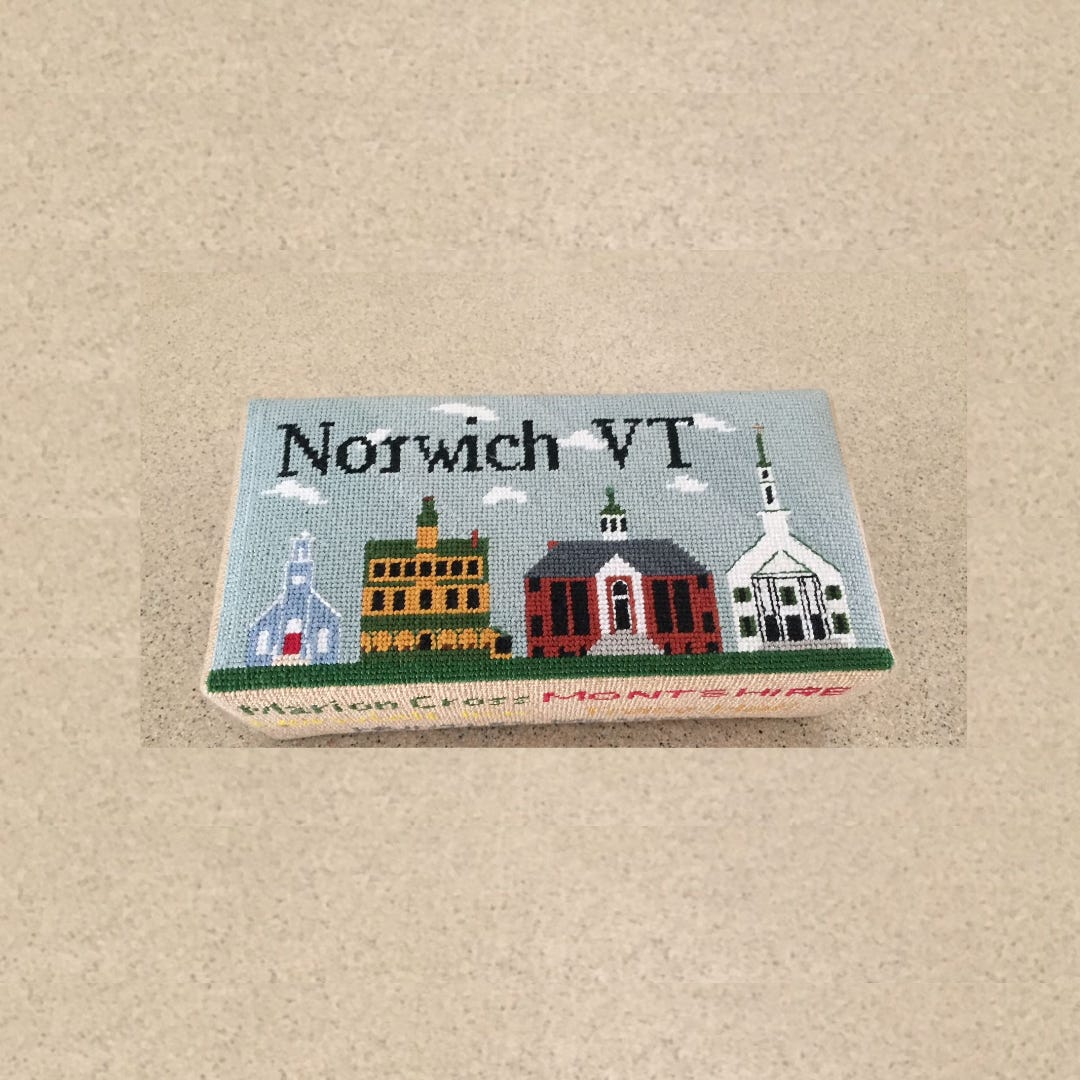 Demo…I'm disappointed that you published this story, in spite of me asking you not to until we had our meeting (see email language below). There are now three inaccuracies that could have been avoided and now have to be clarified:
1-We are delivering during the day as well, not just from 4-7
2-We are not delivering outside of Norwich…not sure where delivering to Wilder came from
3-Since this is a volunteer operation, we can't guarantee a seven day-a-week operation. We will do our best but can't guarantee.
Please post these revisions so that the public has these corrections.
Alex Northern JD, MPA
Town of Norwich Fire Chief
Deputy Emergency Management Director
Deputy Fire Warden
Phone: (802)649-1133