Discover more from My Newsletter "about Norwich"
My stories are about people and events in Norwich and sometimes out and about the Upper Valley, The stories are meant to inspire and bring the community together. I will do my best to write positive stories and offer you some informative topics also.
Victory Gardens a plenty, a photo essay
And a wonderful bounty they will produce
Here are some photos of the victory gardens that have been sent to me. I also had the opportunity to take a few while out and about Norwich.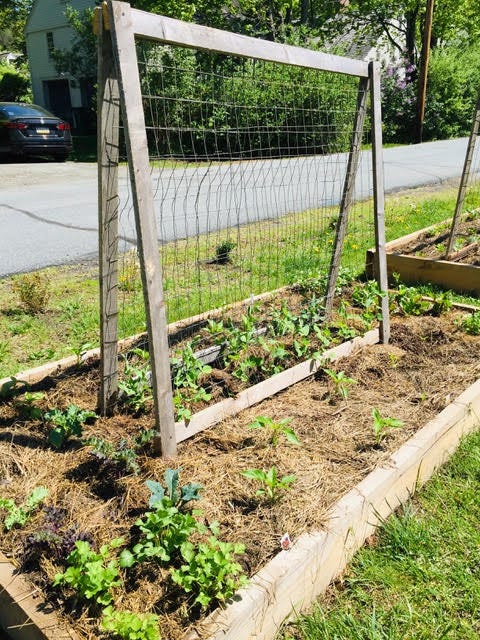 Peas from Melissa' garden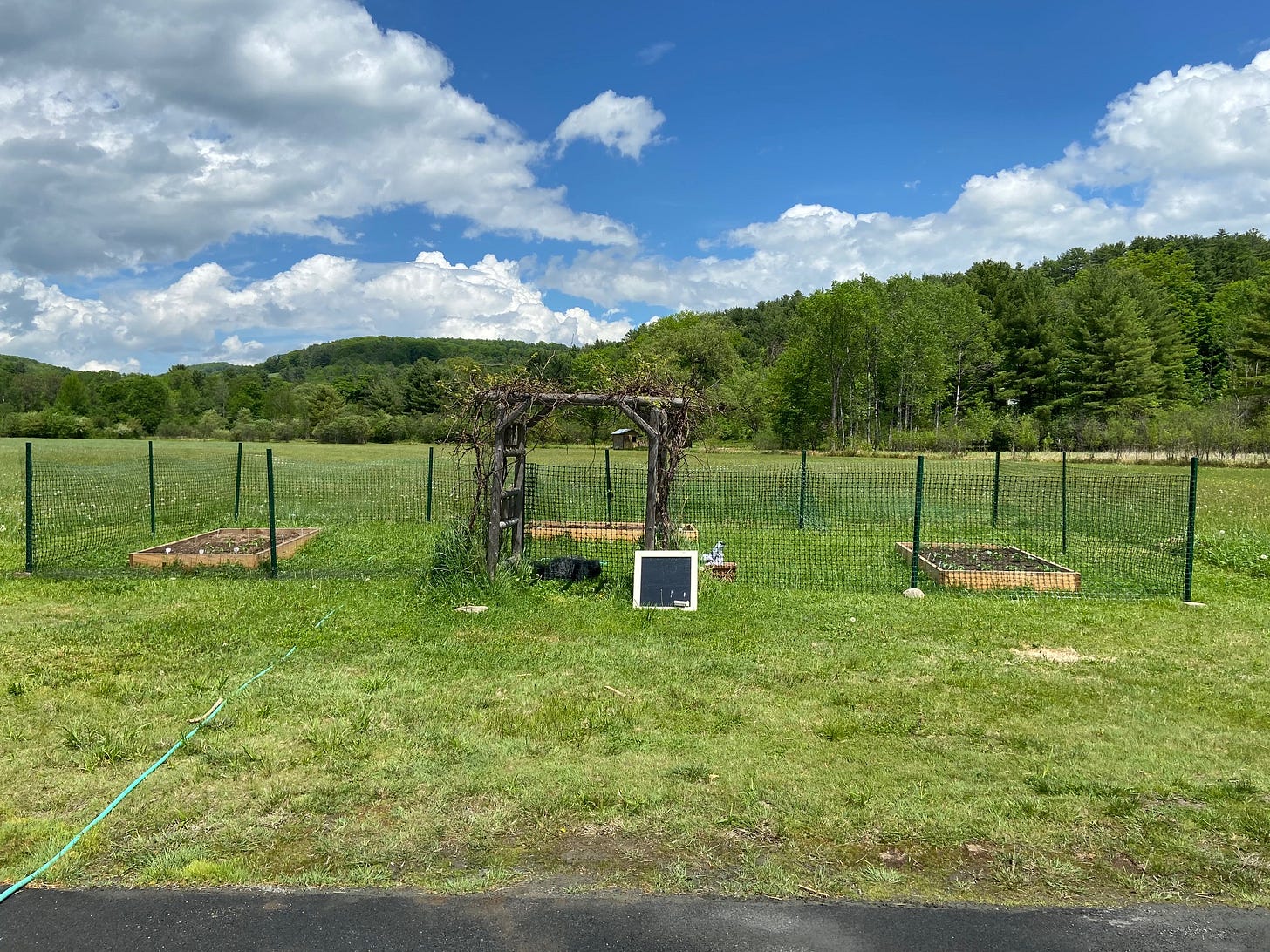 This victory garden is located at the Saint Francis Church, notice the blackboard to keep track of the garden tasks that will be done by the volunteer families.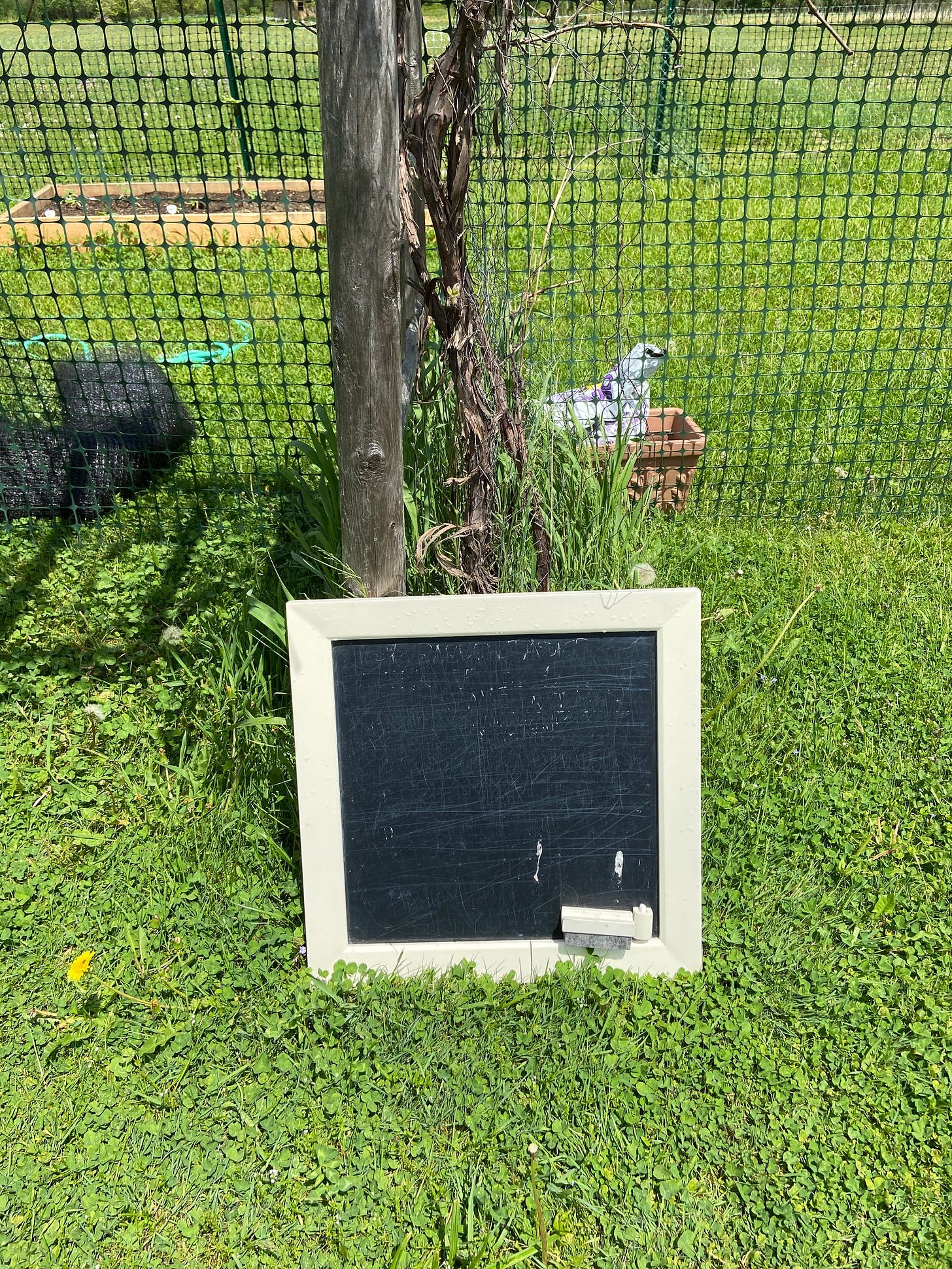 And soon it will be filled with a chore list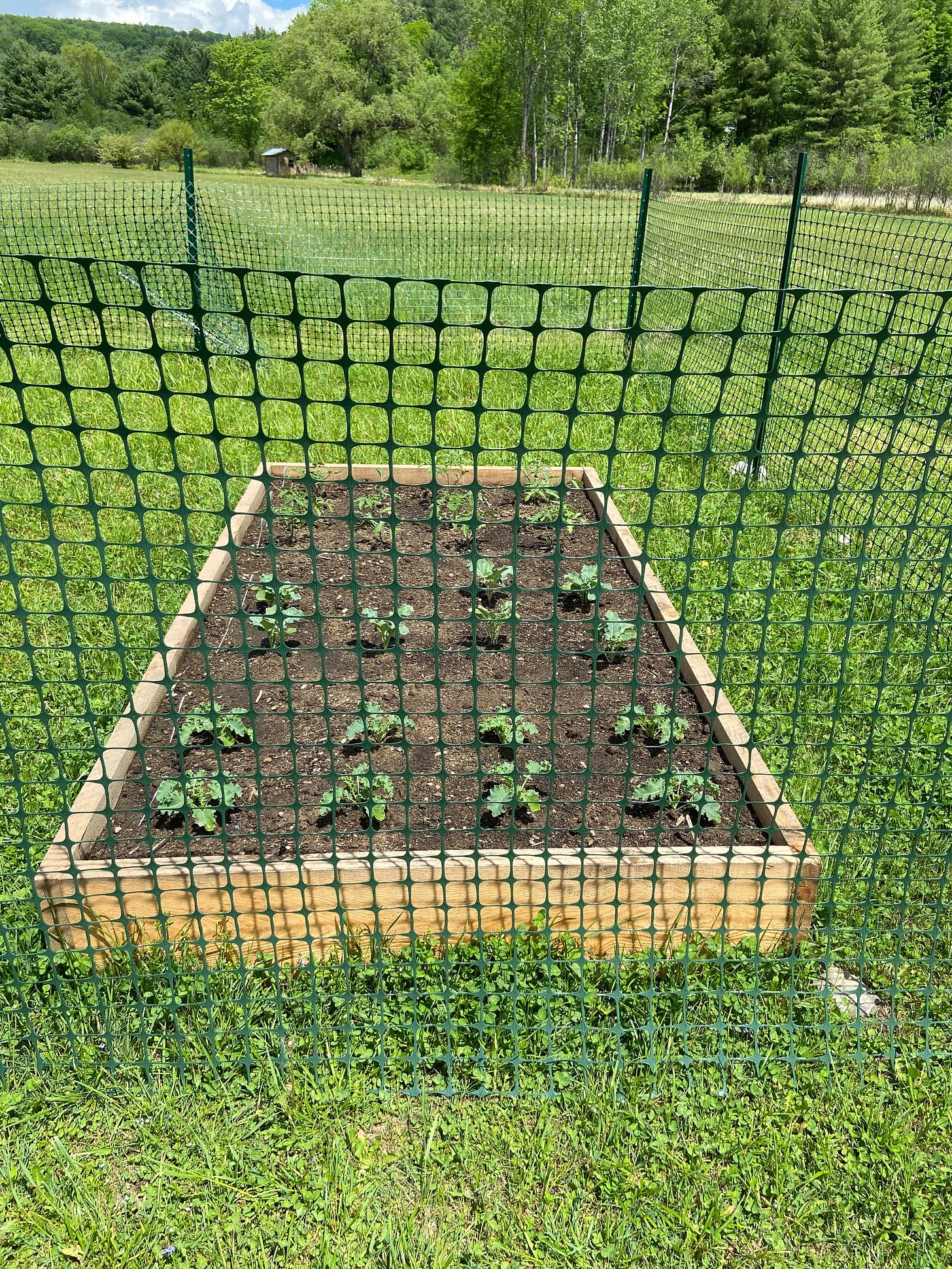 This seems nicely protected and the plants are thriving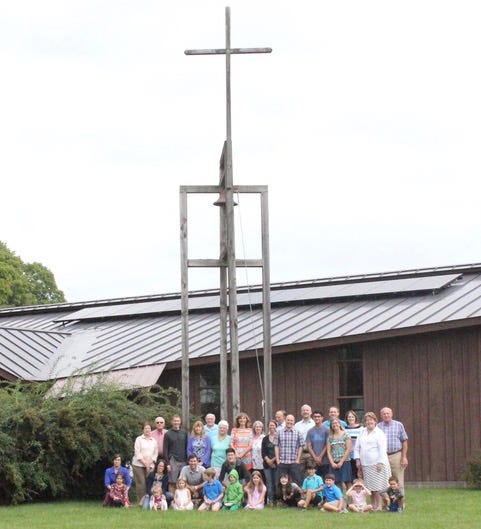 And here is a photo of some of the parishioners taken after a recent solar roof project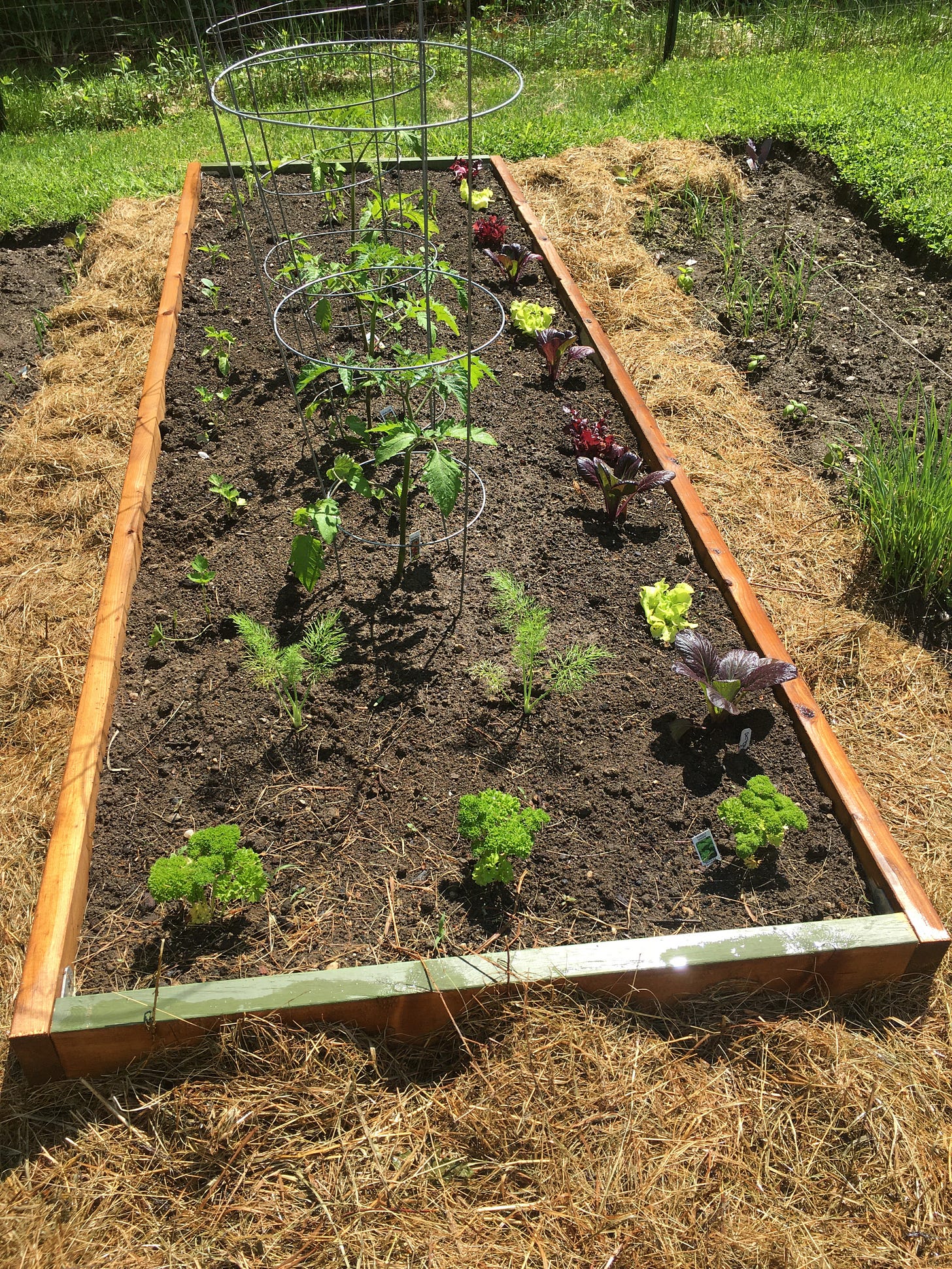 Photo credit and garden courtesy of Betsy Maislen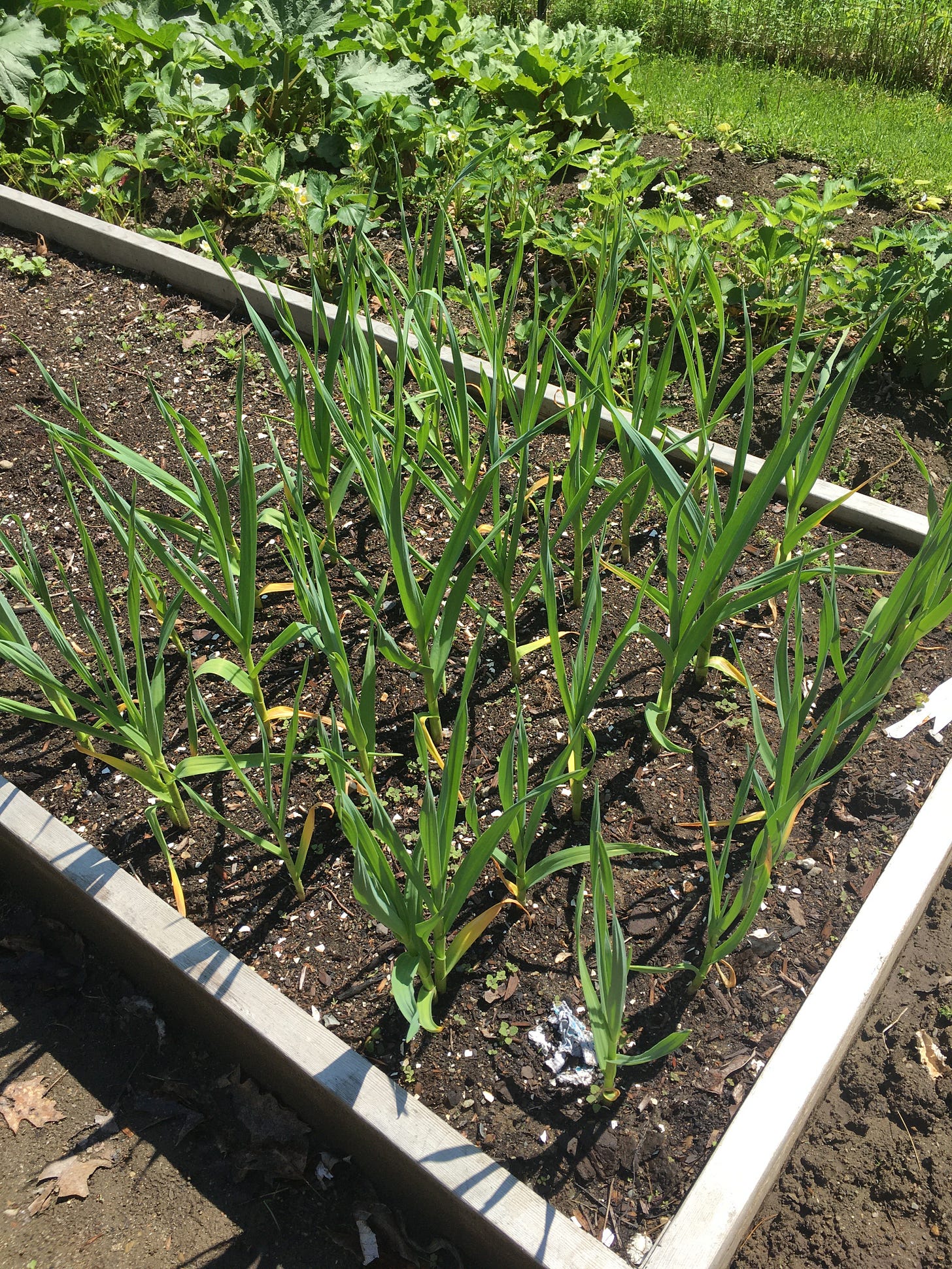 Photo credit Betsy Maislen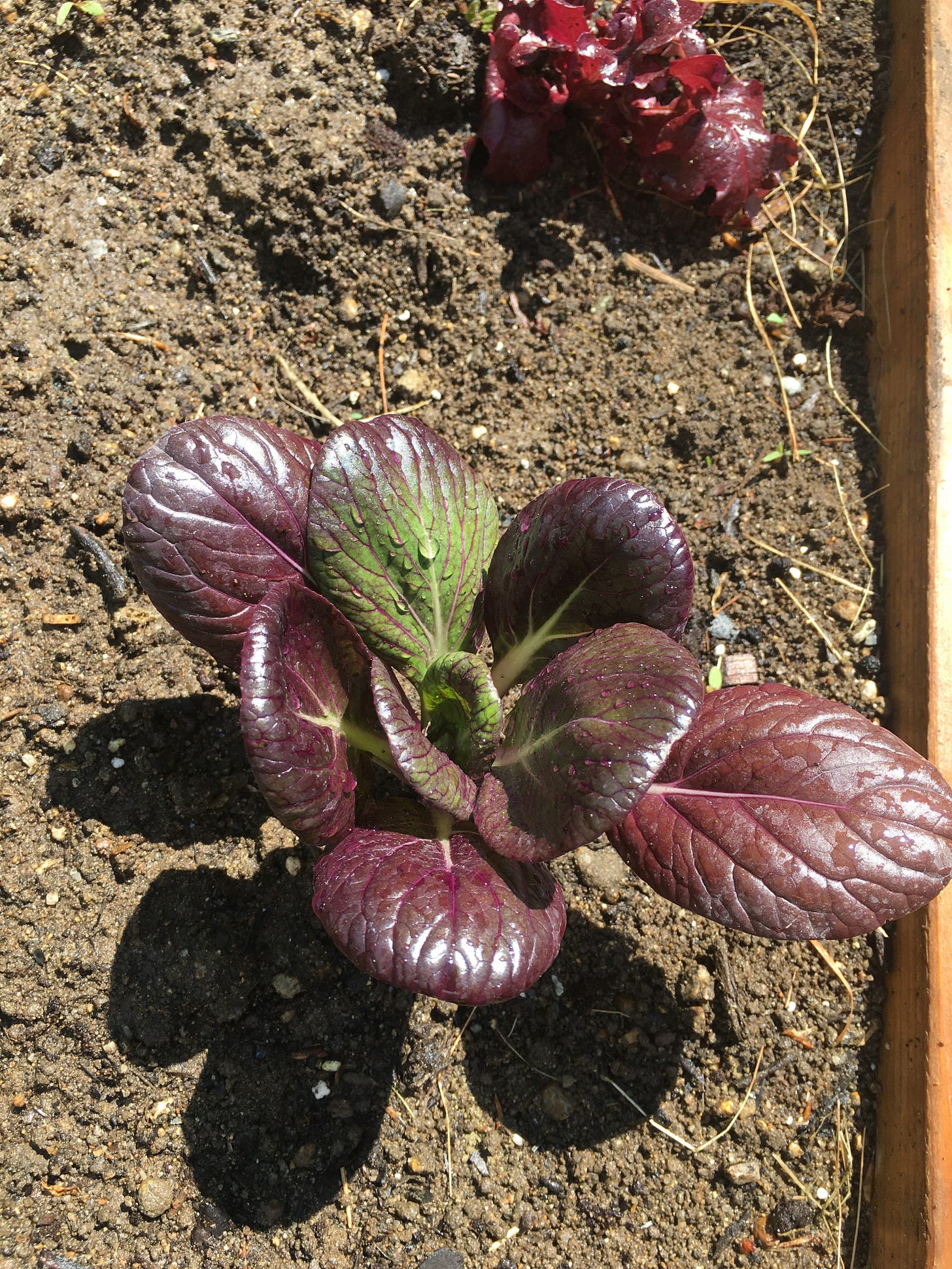 Photo credit Betsy Maislen Now that looks healthy!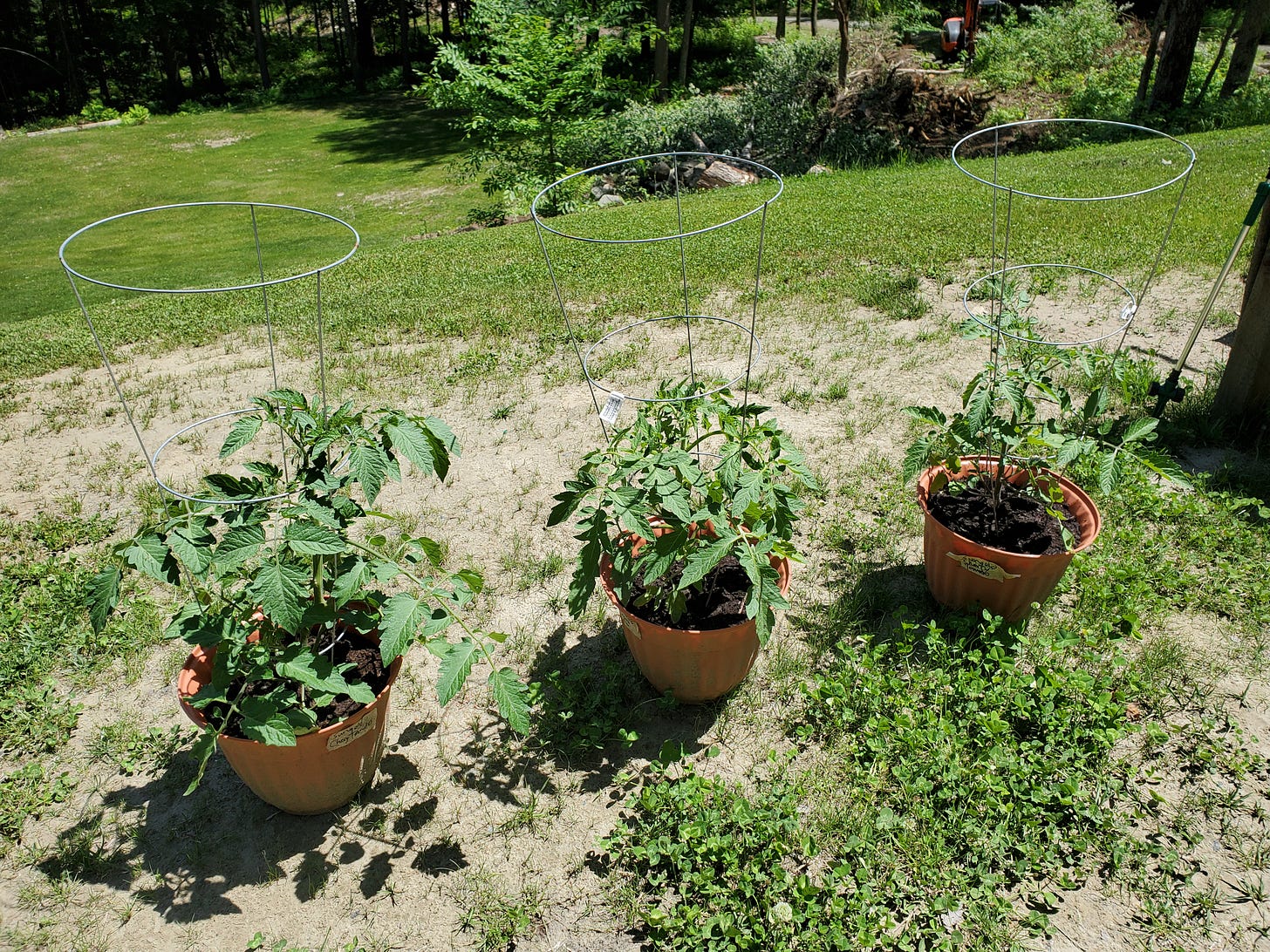 Jacey Cobb sent in these photos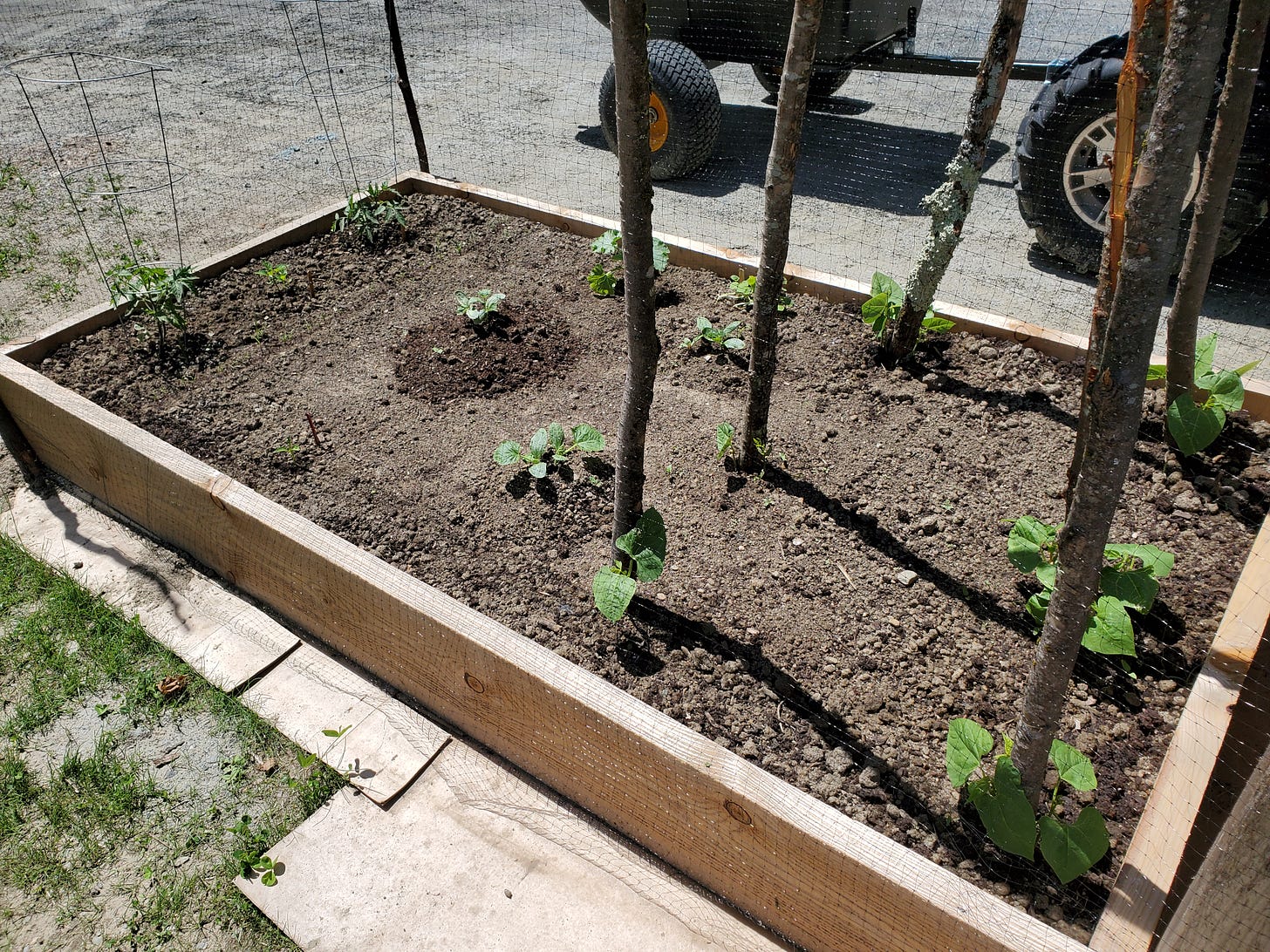 Courtesy of Jacey Cobb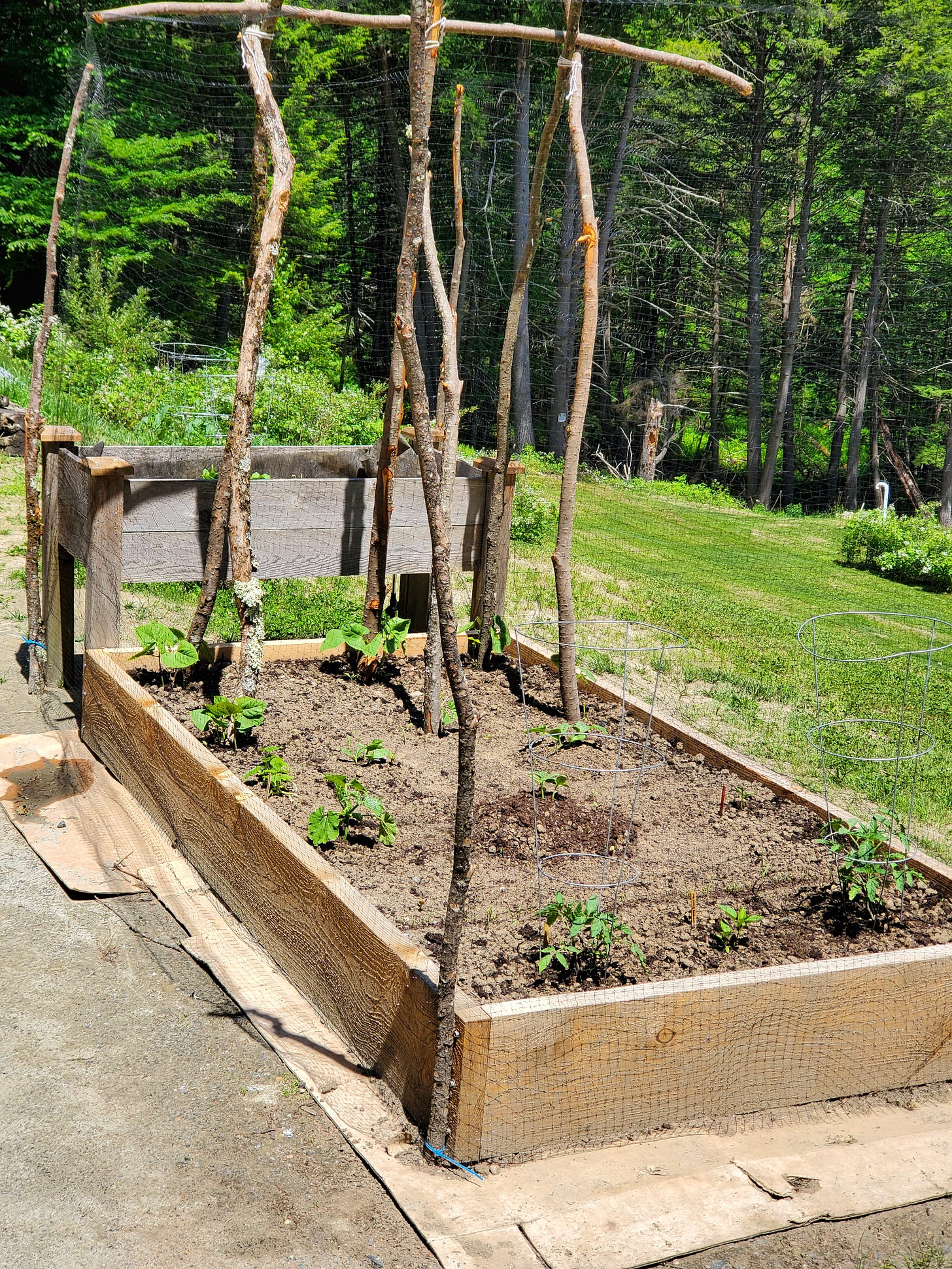 These veggies will climb in peace as they are nicely protected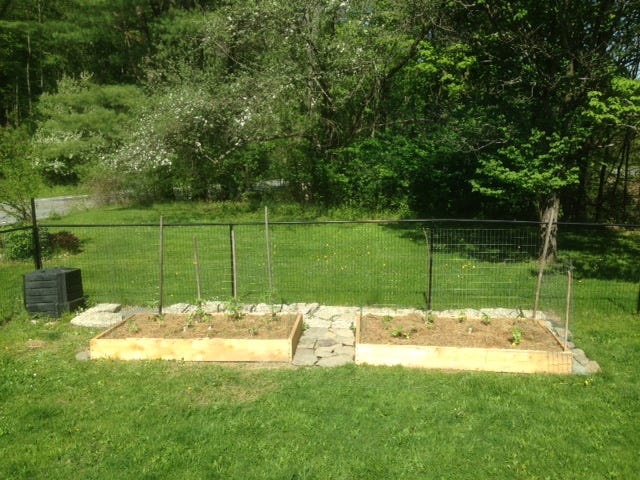 Photo credit Alice Bernier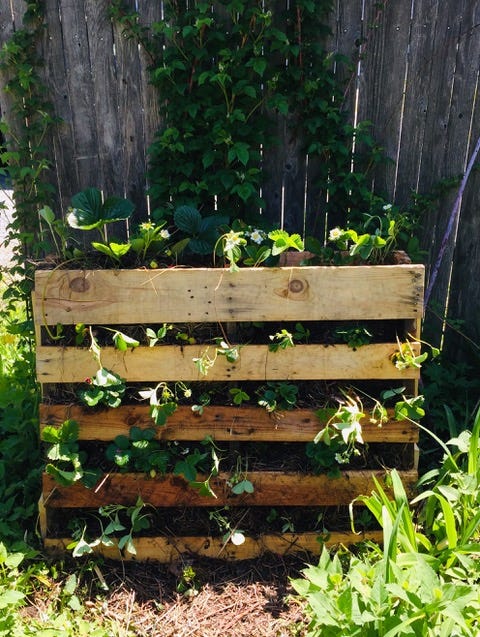 Made with reclaimed wood from Willing Hands and a variety of strawberries that were dug up by the victory gardeners.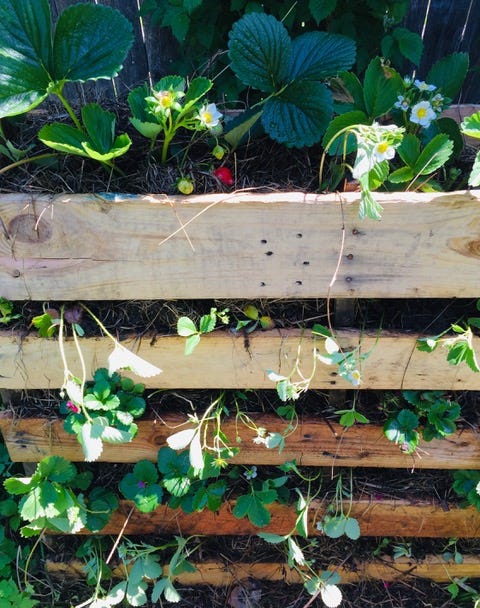 Same as above photo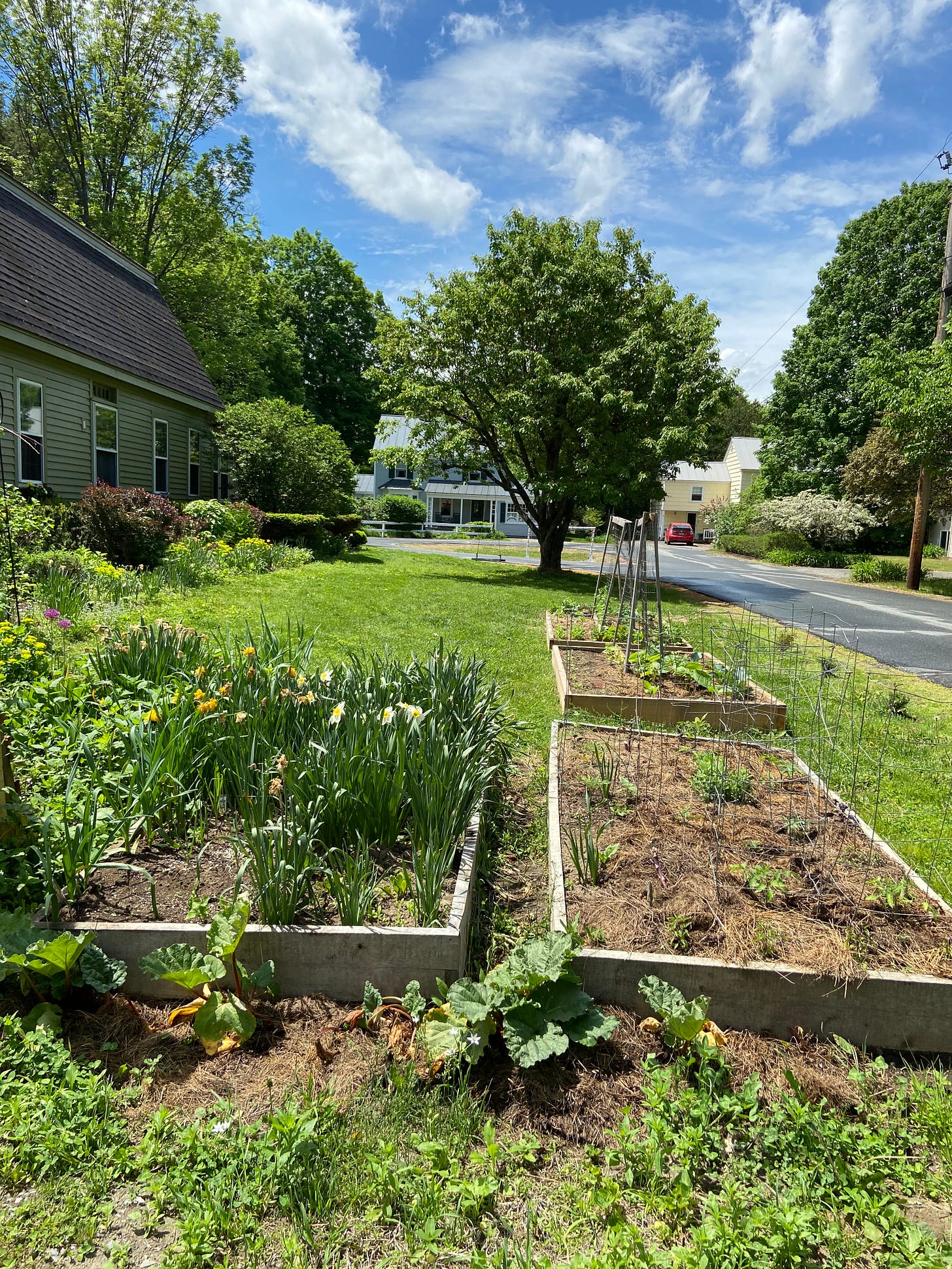 A nice assortment of veggies and some flowers too !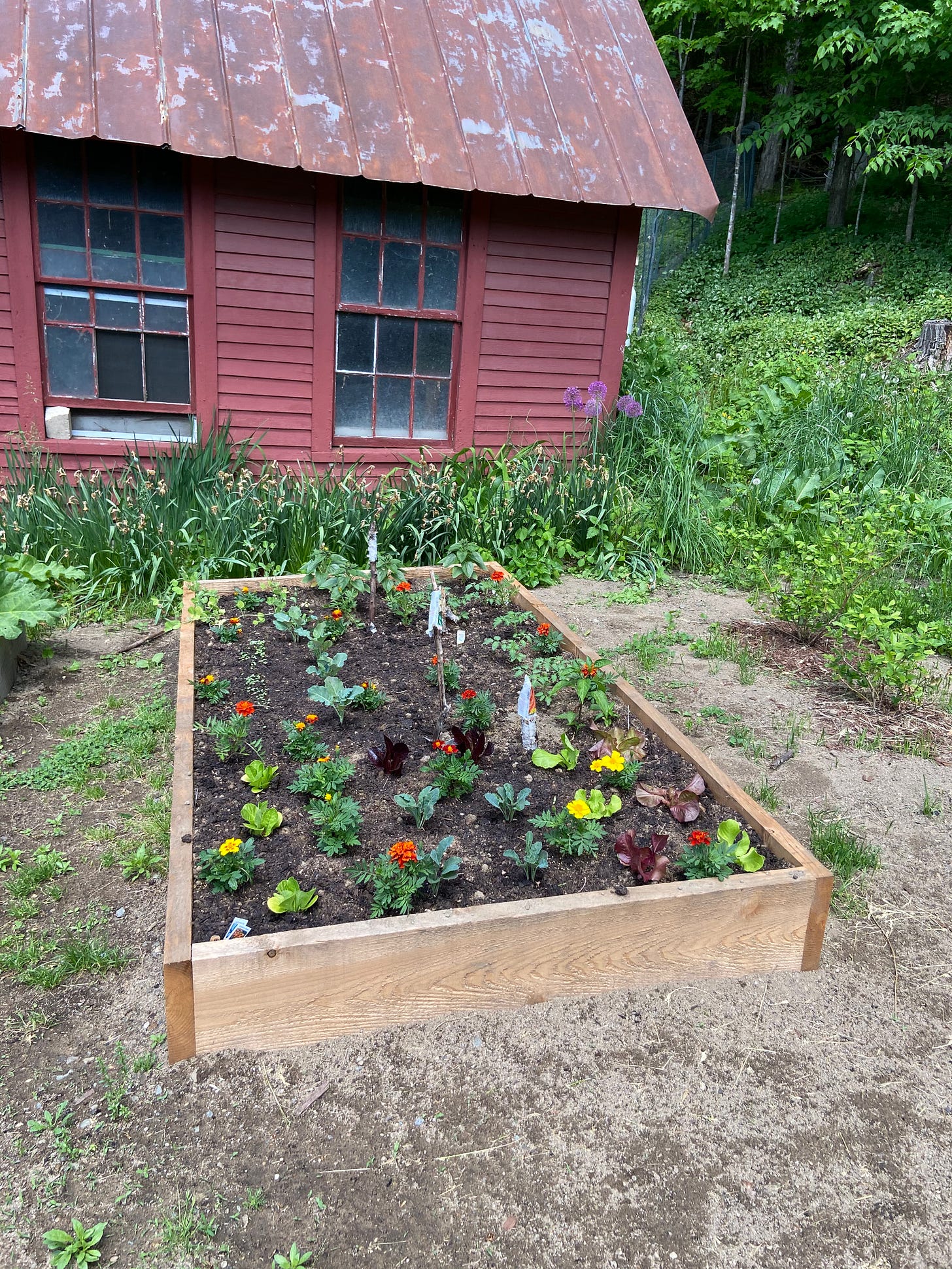 Very nice and colorful too!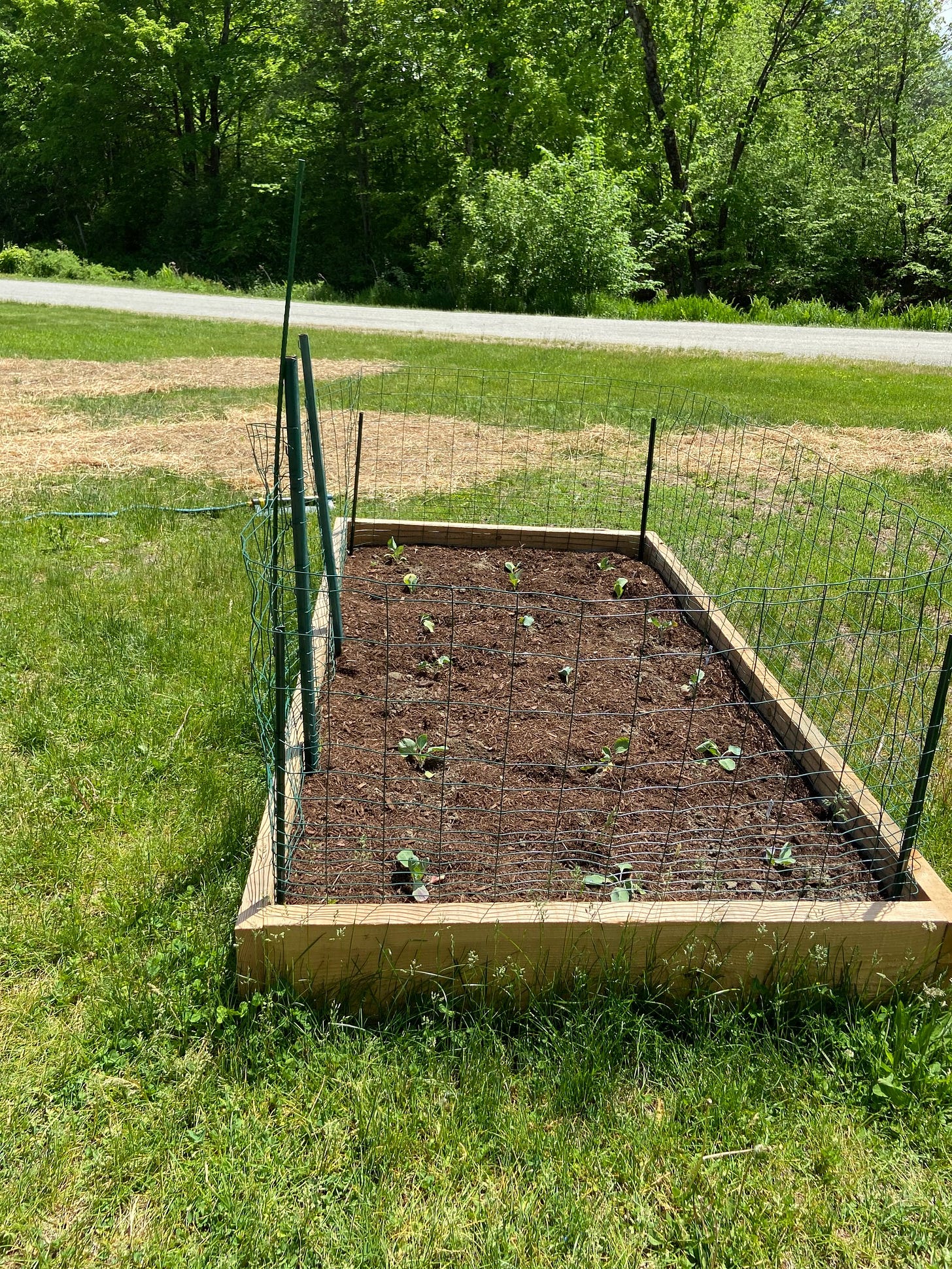 A variety and nicely mulched to keep it moist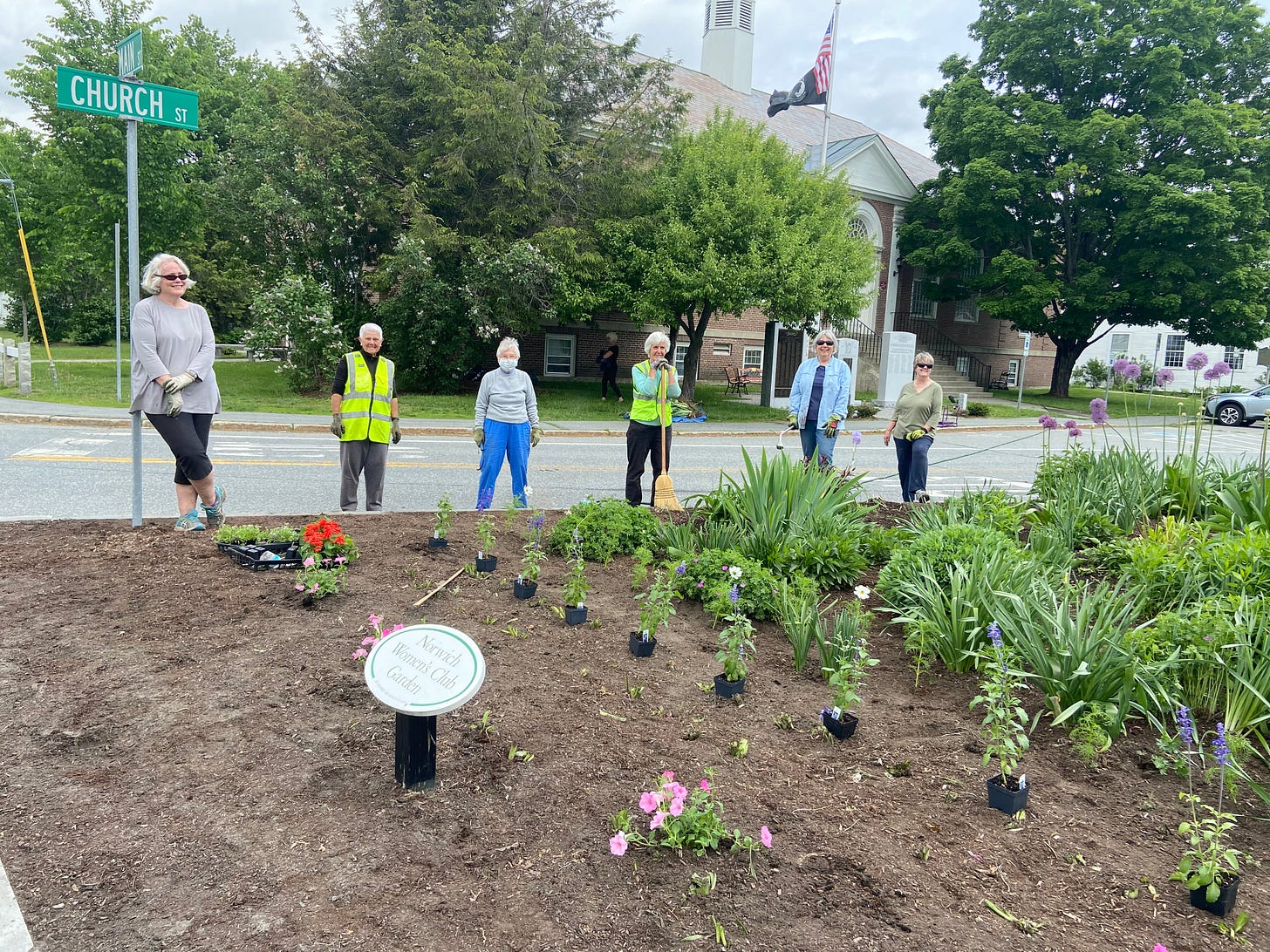 A victory garden of a different kind but always nicely arranged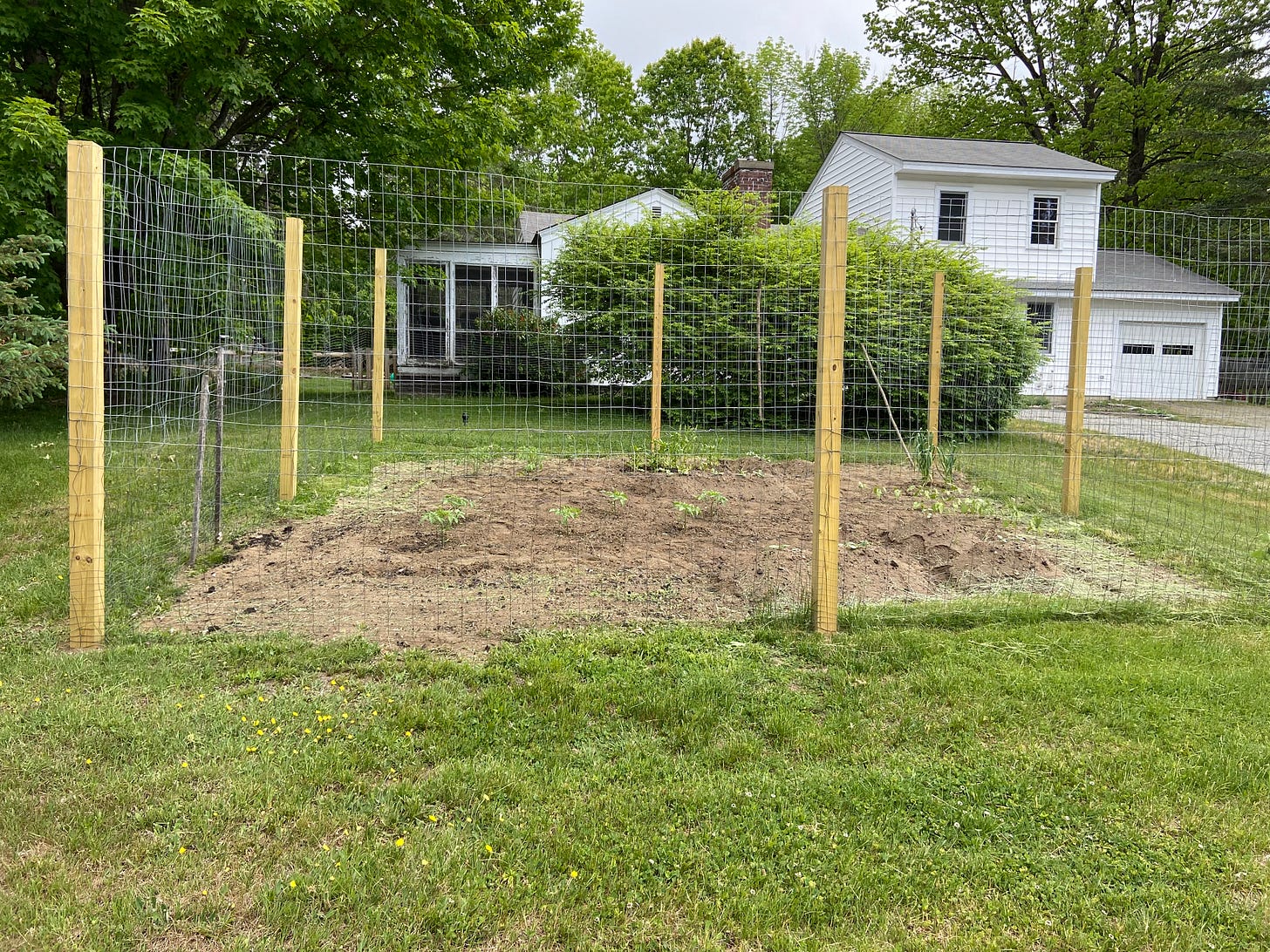 There will be no Deer getting in there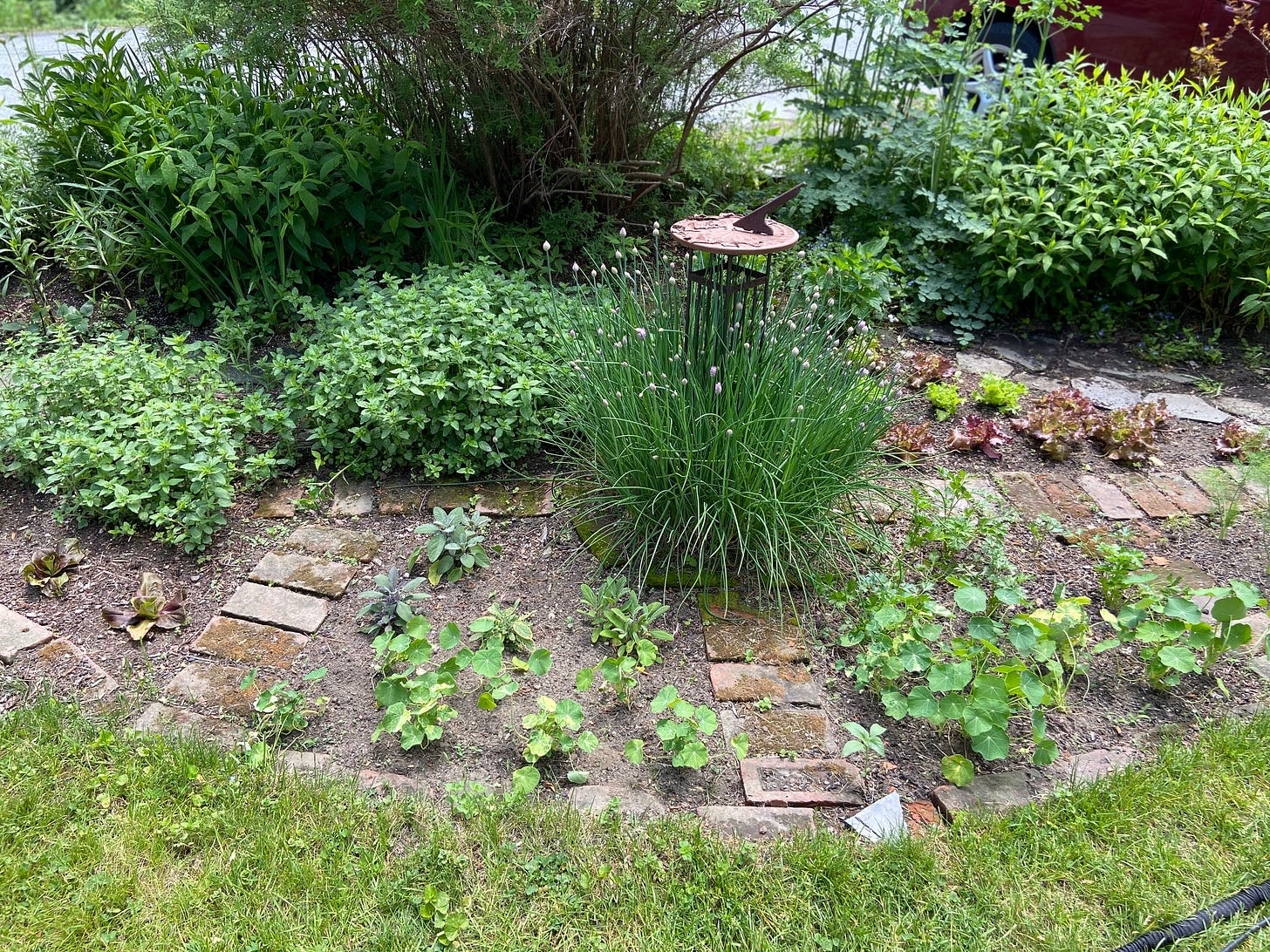 Nice and neat with everything in it's place.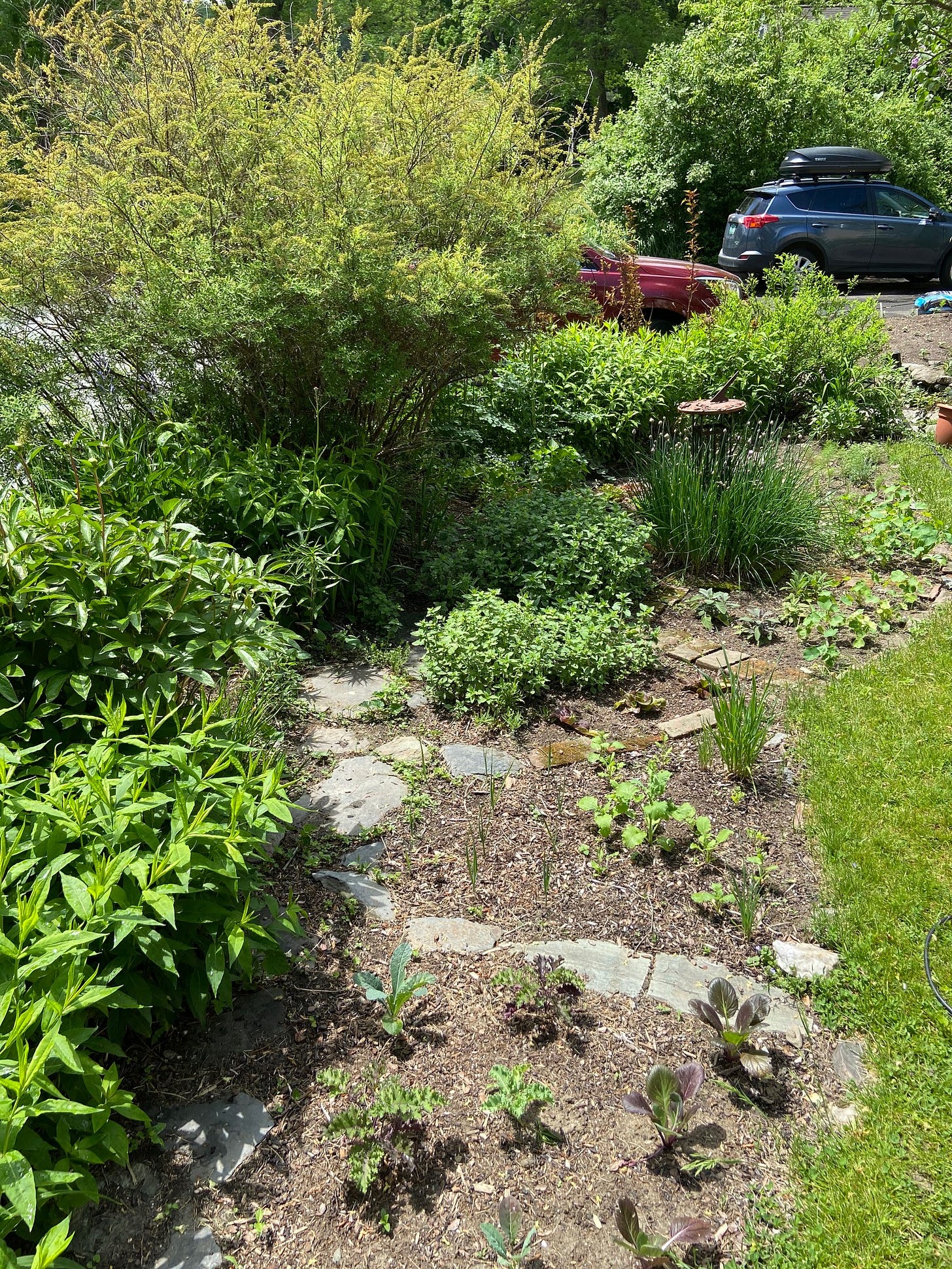 Another view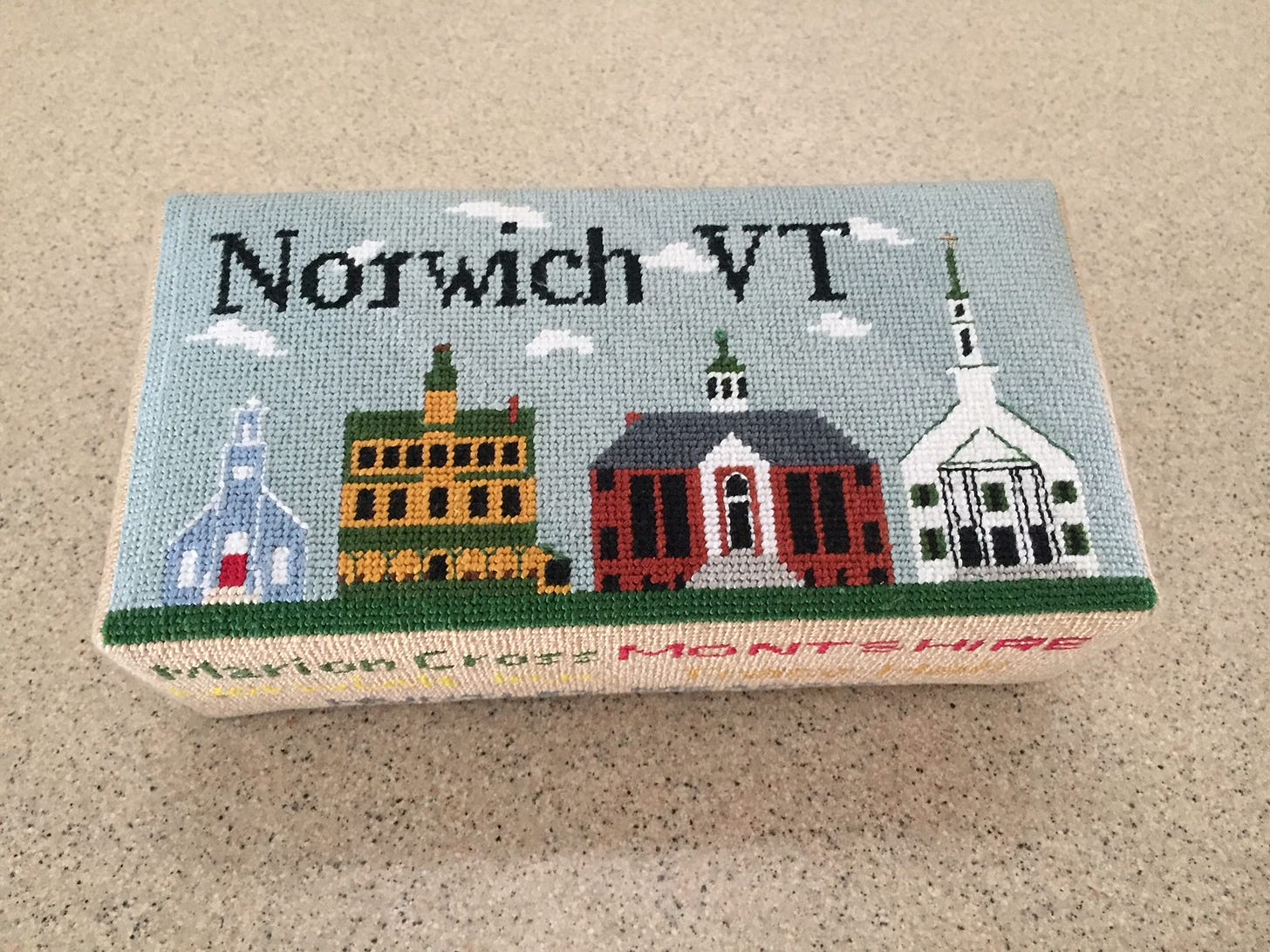 My Logo