Discover more from My Newsletter "about Norwich"
My stories are about people and events in Norwich and sometimes out and about the Upper Valley, The stories are meant to inspire and bring the community together. I will do my best to write positive stories and offer you some informative topics also.
Water Main project on Elm Street
These improvements will make a difference and be completed soon
While driving across Hopson Road on my way to Route 5 south, I noticed some construction happening on Elm Street and thought I would stop by and take some photos to share with the community, just to keep you informed and alert you to any travel delays. The project is ongoing and will be completed soon.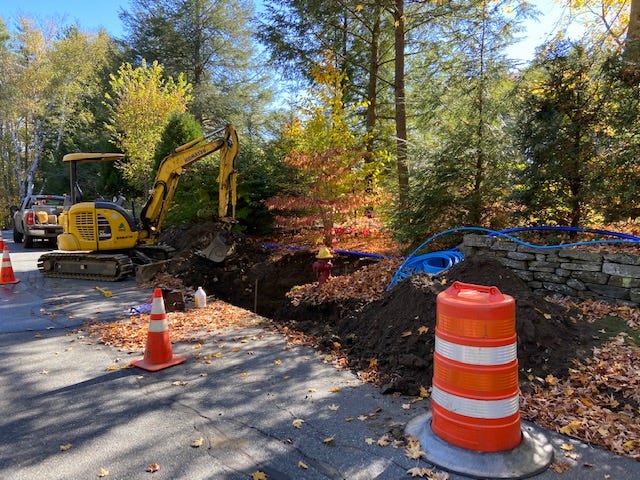 ---


The Norwich Fire District will be completing a water main project on Elm St
October 7-20. Construction will take place between 95 Elm St and 139 Elm St.
Elm St will be closed between 95 and 139 Elm St on 10/15-10/16 between
7am-5pm. Please plan accordingly. Hopson Rd is a viable detour around this
construction and should be used.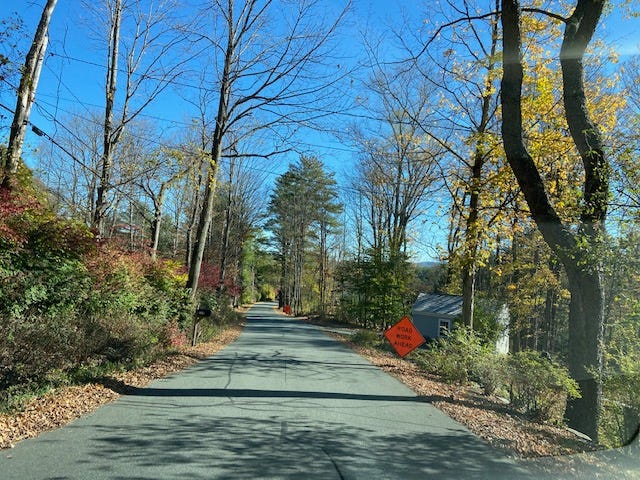 Safety signs are in place to alert you to construction site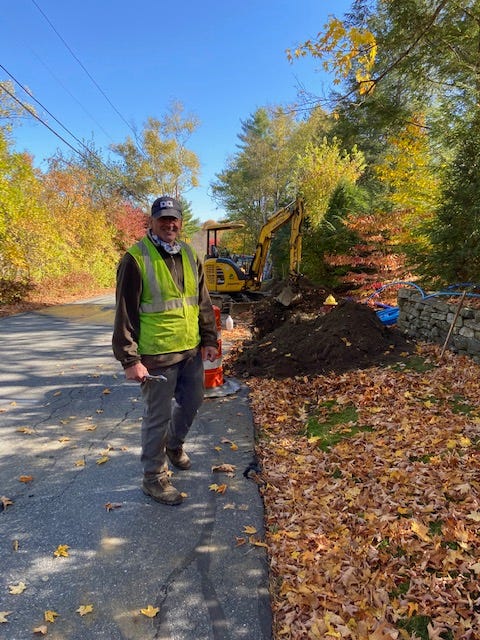 And a Smiling Sam from the Water department on hand to supervise the work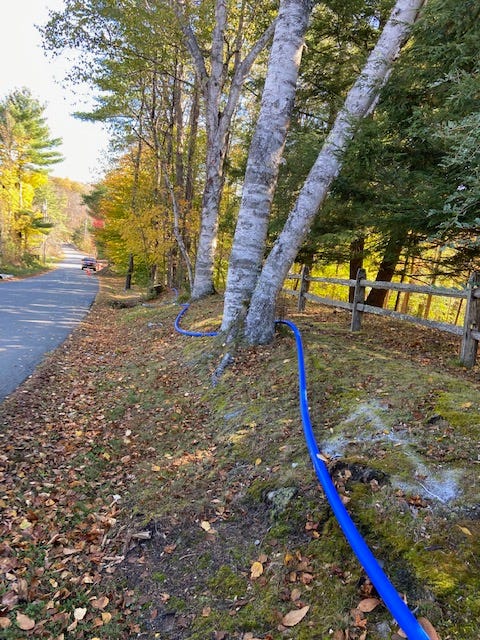 Temporary water lines being hooked up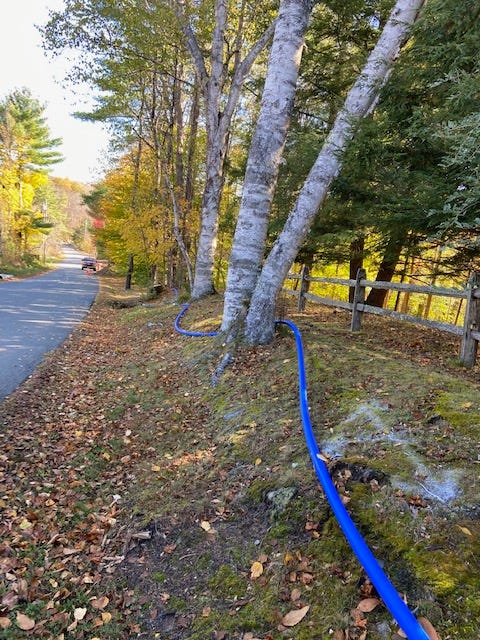 Just snaking along up and down Elm St.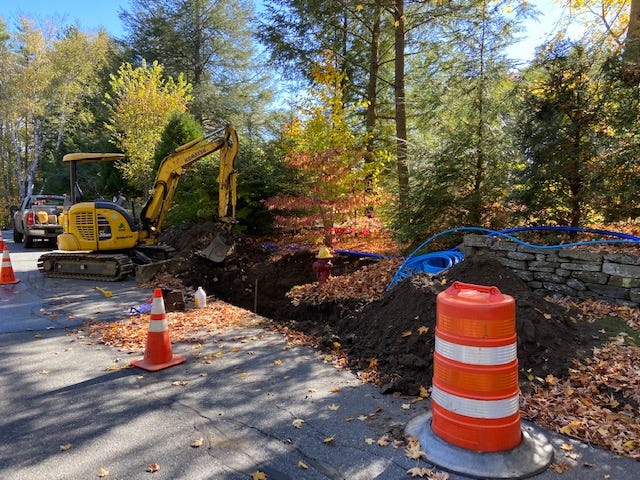 Coming along nicely and will be done soon