Discover more from My Newsletter "about Norwich"
My stories are about people and events in Norwich and sometimes out and about the Upper Valley, The stories are meant to inspire and bring the community together. I will do my best to write positive stories and offer you some informative topics also.
What is better ? one concert or three
I think 3 as you get a variety
I have decided to post all three concerts at once as it gives you a chance to listen and watch them when you want, also the variety in music is nice. Chad Finer does a wonderful service to the community in recording these. I am only the messenger with the means to get them to you. Yes you can see them elsewhere, but here you get them all at once. Enjoy them at your leisure and don't forget the pop corn.
27. LOCAL PERFORMANCE - JIM ROONEY, BOB AMOS, & CATAMOUNT CROSSING at Seven Stars Arts Center in Sharon VT. on February 15, 2020
From: Chad <chad.finer@gmail.com>
Date: Mon, 8 Jun 2020 19:28:56 -0400

Jim Rooney with Bob Amos and Catamount Crossing ( Catamount Crossing is
from the Northeast Kingdom) - a few tunes from their February performance
≈≈≈≈≈≈≈≈≈≈≈≈≈≈≈≈≈≈≈≈≈≈≈≈≈≈≈≈≈≈≈≈≈≈≈≈≈≈≈≈≈≈≈≈≈≈≈≈≈≈≈≈≈≈≈≈≈≈≈≈≈≈≈≈≈≈≈≈≈≈≈≈≈≈≈≈≈≈≈≈≈≈≈≈≈≈≈≈≈≈≈≈≈≈≈≈≈≈≈≈≈≈≈≈≈≈≈≈≈≈≈≈≈≈≈≈≈≈≈≈≈≈≈≈
There will be another local music posting tomorrow
BE SAFE & BE WELL EVERYONE


Chad Finer

16. LOCAL PERFORMER - SPENCER LEWIS at Ruach haMaqom in Burlington Vermont January 25, 2020 - DAILY TUNE
From: Chad <chad.finer@gmail.com>
Date: Tue, 9 Jun 2020 11:04:00 -0400

A Spencer Lewis performance on a snowy night up in Burlington
≈≈≈≈≈≈≈≈≈≈≈≈≈≈≈≈≈≈≈≈≈≈≈≈≈≈≈≈≈≈≈≈≈≈≈≈≈≈≈≈≈≈≈≈≈≈≈≈≈≈≈≈
There will be another music posting tomorrow
BE SAFE & BE WELL ALL

Chad Finer


31. MUSIC PERFORMANCE - TRIO SEFARDI at the Old Town Hall in Brookfield, Vermont on October 17, 2019 - DAILY TUNE
From: Chad <chad.finer@gmail.com>
Date: Wed, 10 Jun 2020 18:05:01 -0400

Out of Washington DC area and on a New England tour...Trio Sefardi
performed up in Brookfield this past October...here is one of their tunes
≈≈≈≈≈≈≈≈≈≈≈≈≈≈≈≈≈≈≈≈≈≈≈≈≈≈≈≈≈≈≈≈≈≈≈≈≈≈≈≈≈≈≈≈≈≈≈≈≈≈≈≈≈≈≈≈≈≈≈≈≈≈≈≈≈≈≈≈≈≈≈≈≈≈≈≈≈≈≈≈≈≈≈≈≈≈≈≈≈≈≈≈
I'll be posting again tomorrow
BE SAFE AND BE WELL ALL

Chad Finer



https://www.youtube.com/watch?v=Vq14UTeppnY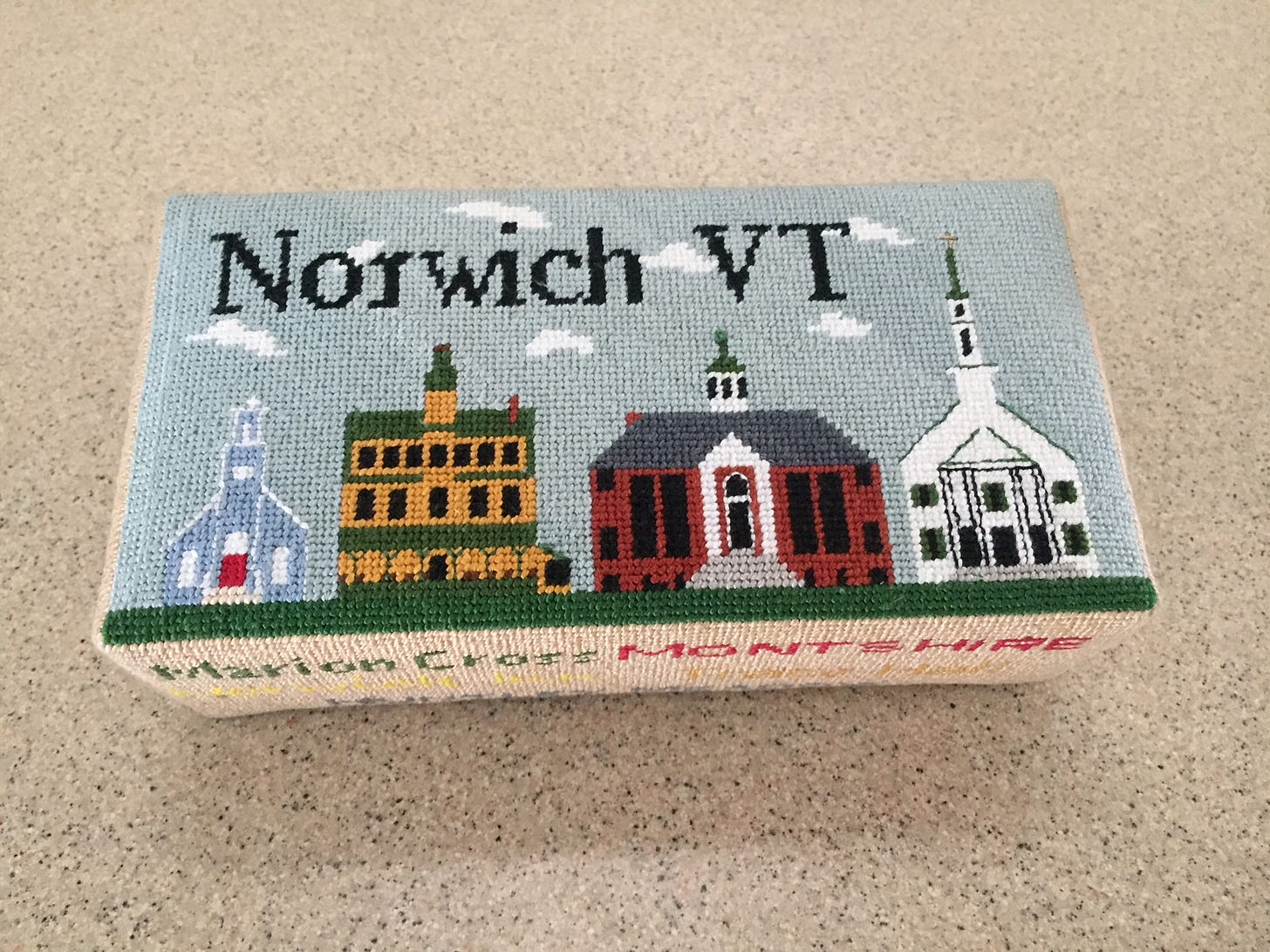 My Logo