Discover more from My Newsletter "about Norwich"
My stories are about people and events in Norwich and sometimes out and about the Upper Valley, The stories are meant to inspire and bring the community together. I will do my best to write positive stories and offer you some informative topics also.
Where in the world are the peeps?
NPL Peeps Diorama contest will be on-line with a global theme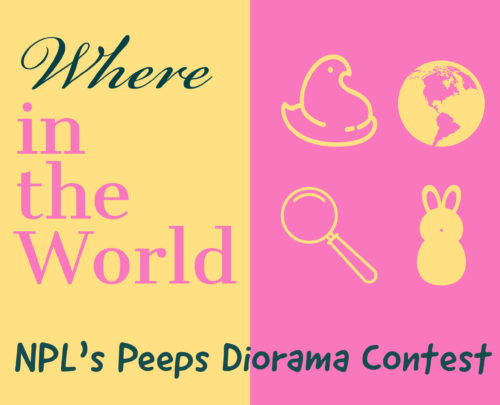 Photo courtesy of NPL web site
Good morning all, This announcement is from the Norwich Public Library and you may have seen the story in the Valley News also. I have decided to share it for my readers as well. In past years, I have done several stories on this contest.
Here is the announcement: Click on below link to see contest rules and get more info.
30. Norwich Public Library's 6th annual Peeps Diorama Contest
From: Norwich Public Library <norwichlibraryvt@gmail.com>
Date: Mon, 13 Apr 2020 16:59:50 -0400

Like the world they live in, the sugar-coated marshmallow treats known as
Peeps are highly adaptable and constantly evolving. This year, the Diorama
Contest goes online with a global theme: "Where in the World are the
Peeps?" Dioramas can run the gamut, with tableaus of Peeps visiting famous
landmarks, to Peeps vacationing in exciting locations, real or imaginary.

Read more about the contest and join in the fun:
https://www.norwichlibrary.org/peeps2020/

Norwich Public Library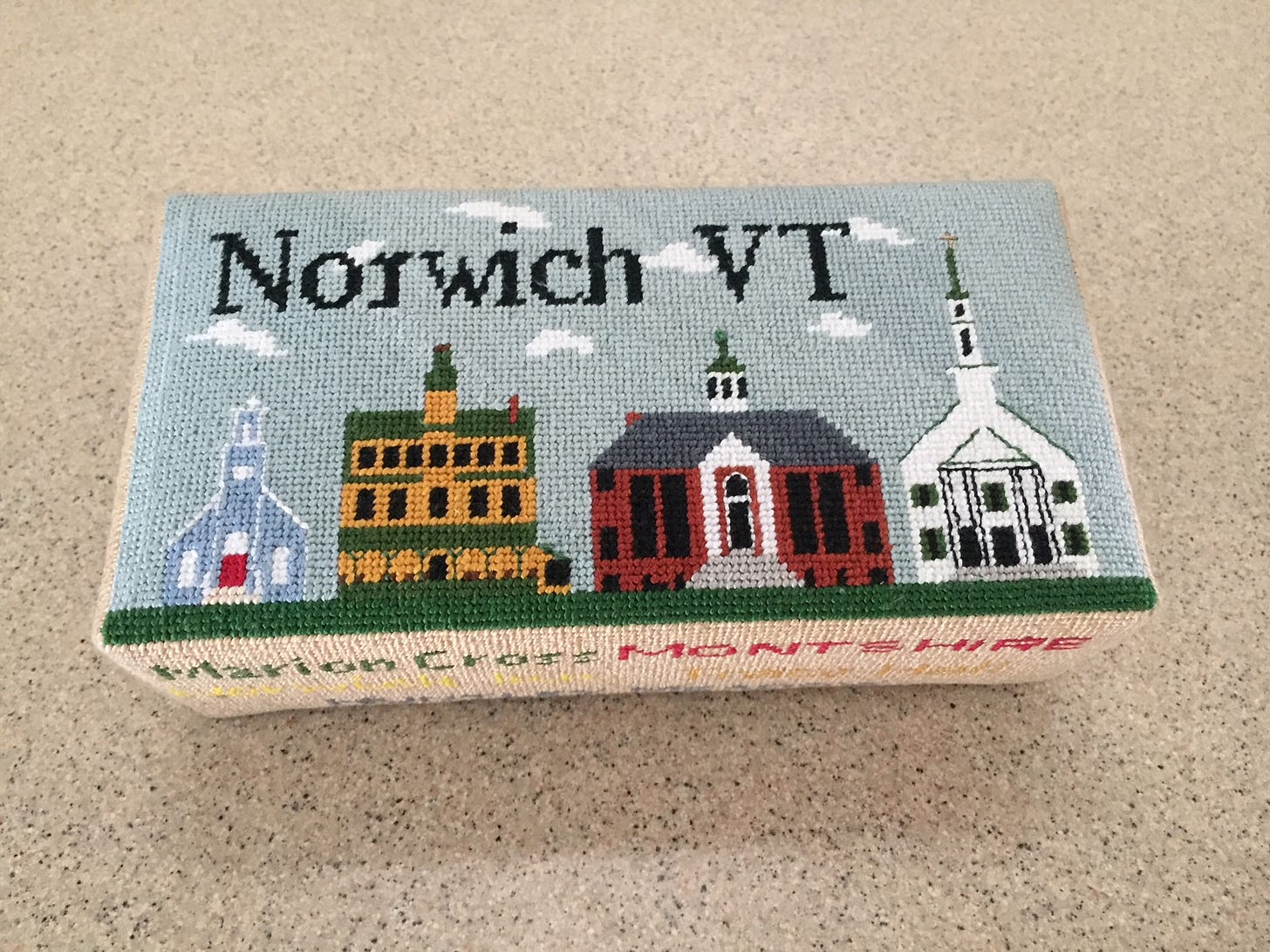 My Logo, Thanks for reading and why not become a free subscriber