White River Family Practice employees get fitted for N95 face masks
And here is the message from Dr. Michael Lyons
White River Family Practice worked closely with the Hartford Fire department this week to be properly fitted for N95 face masks. Firefighter/EMS officer Tidwell was on hand for the fitting and training of personnel.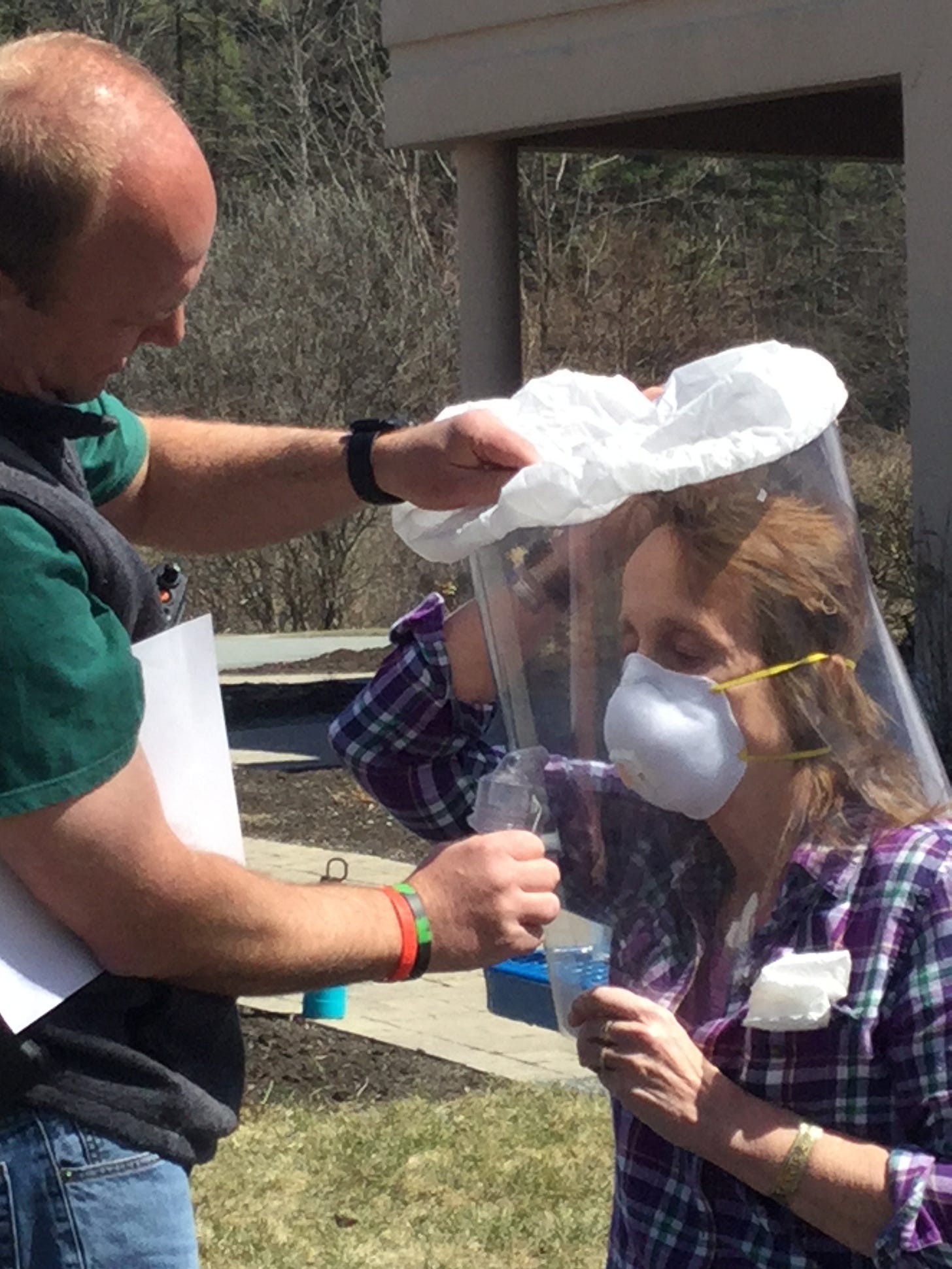 Message from Dr Michael Lyons, White River Family Practice:
"The Vermont Medical Society reports that patients don't know their doctors' offices are open. Please know White River Family Practice, like the other Upper Valley primary care offices, are open and we want to hear from our patients. If you have changes in your health, urgent concerns, or questions about COVID 19, please call your doctor's office."
WRFP can be reached 24/7 802 295 6132.
The practice worked with the Hartford Fire Dept. this week to be fitted for N95 face masks. Photo of firefighter/EMS officer Tidwell testing Ellen Walsh, MA White River Family Practice.
Photo credit courtesy of Lisa Paquette RN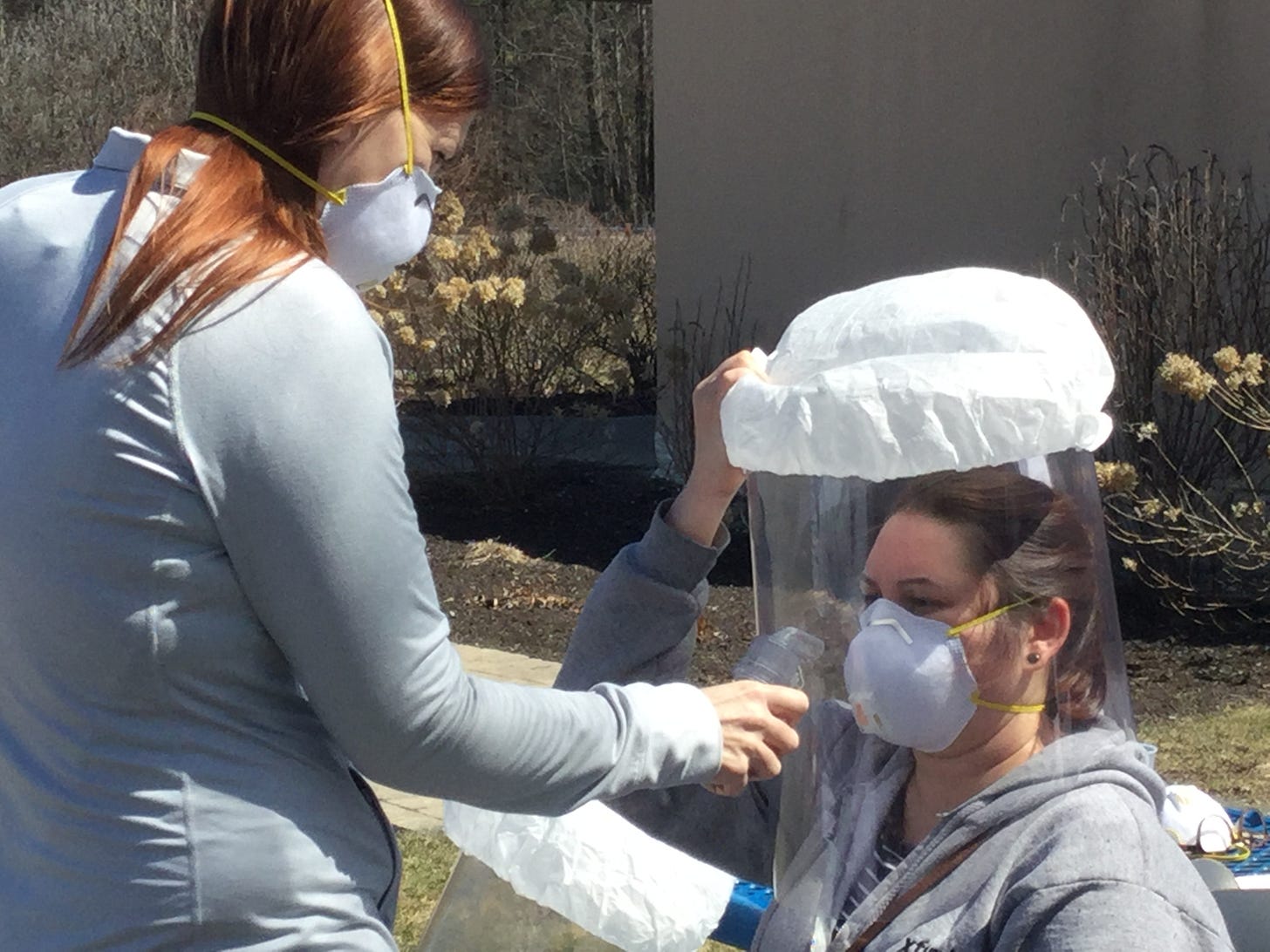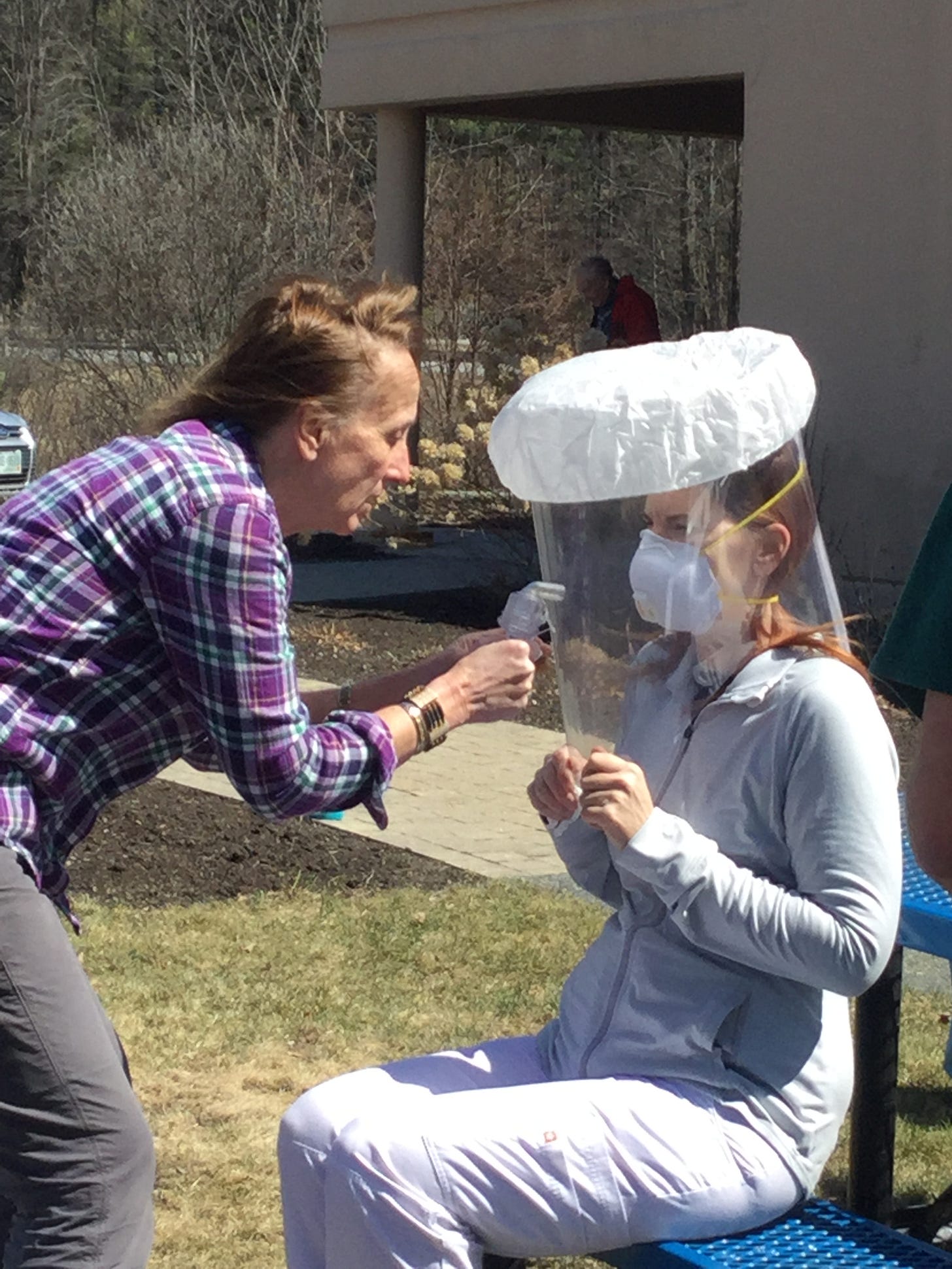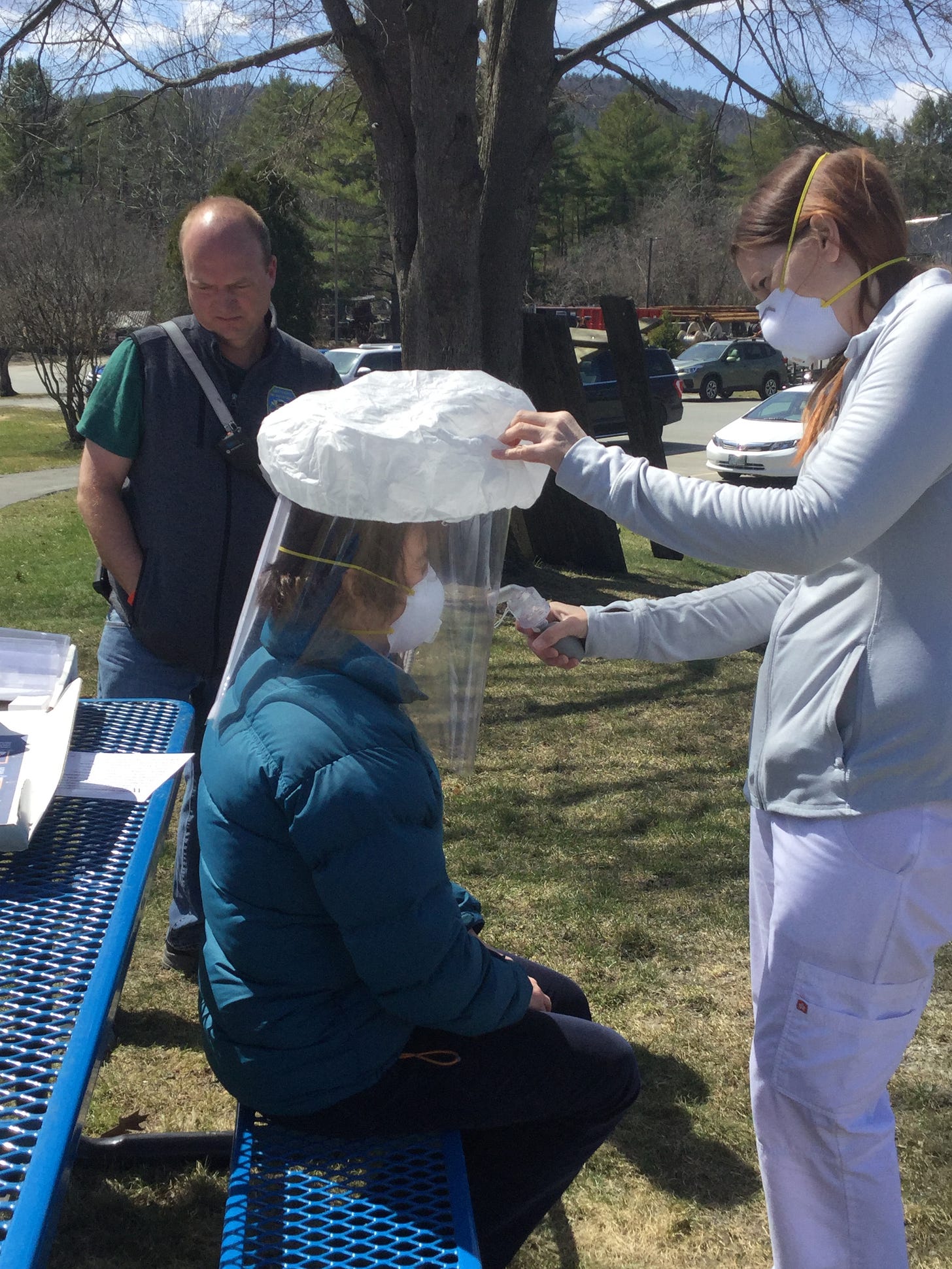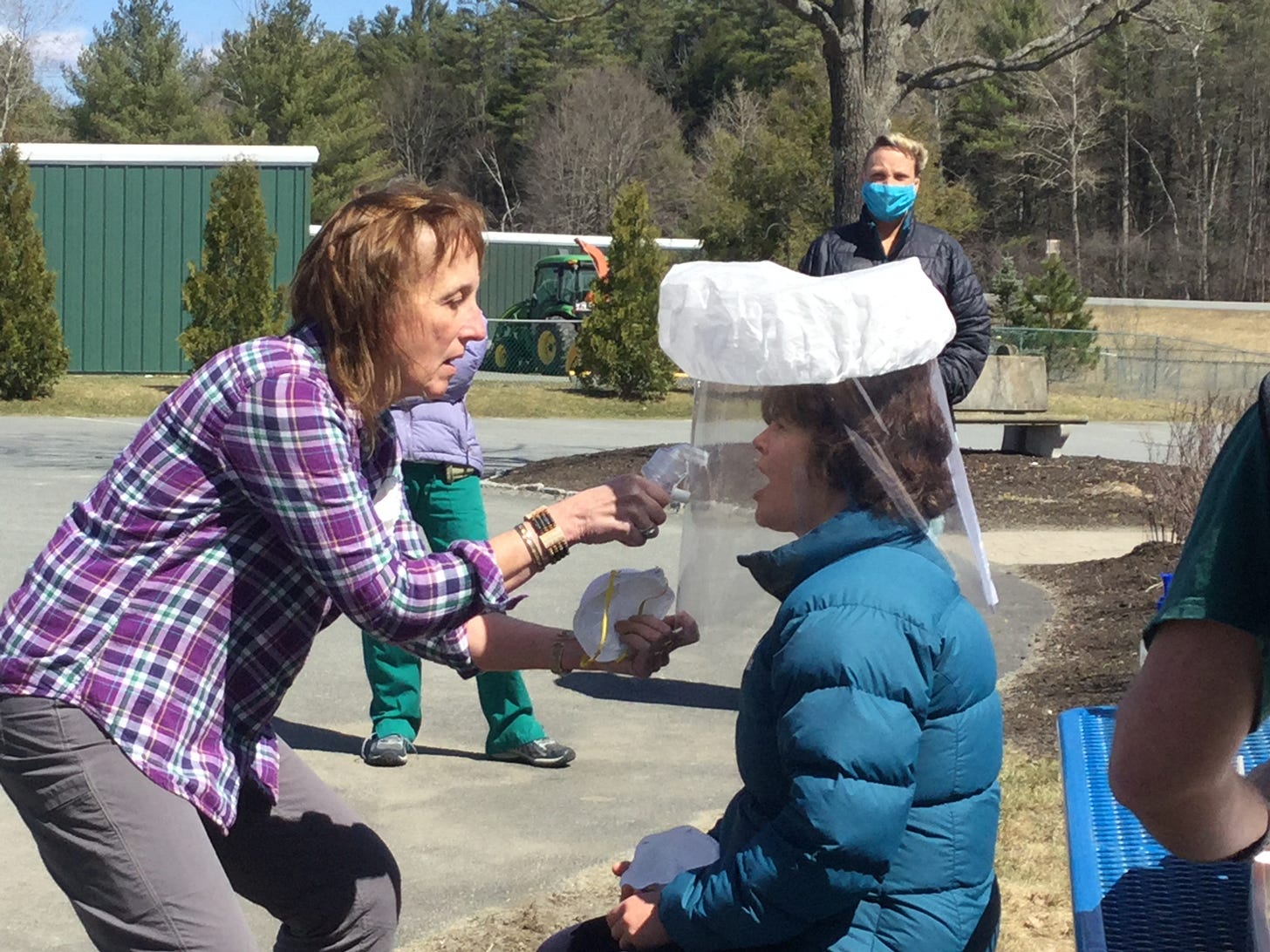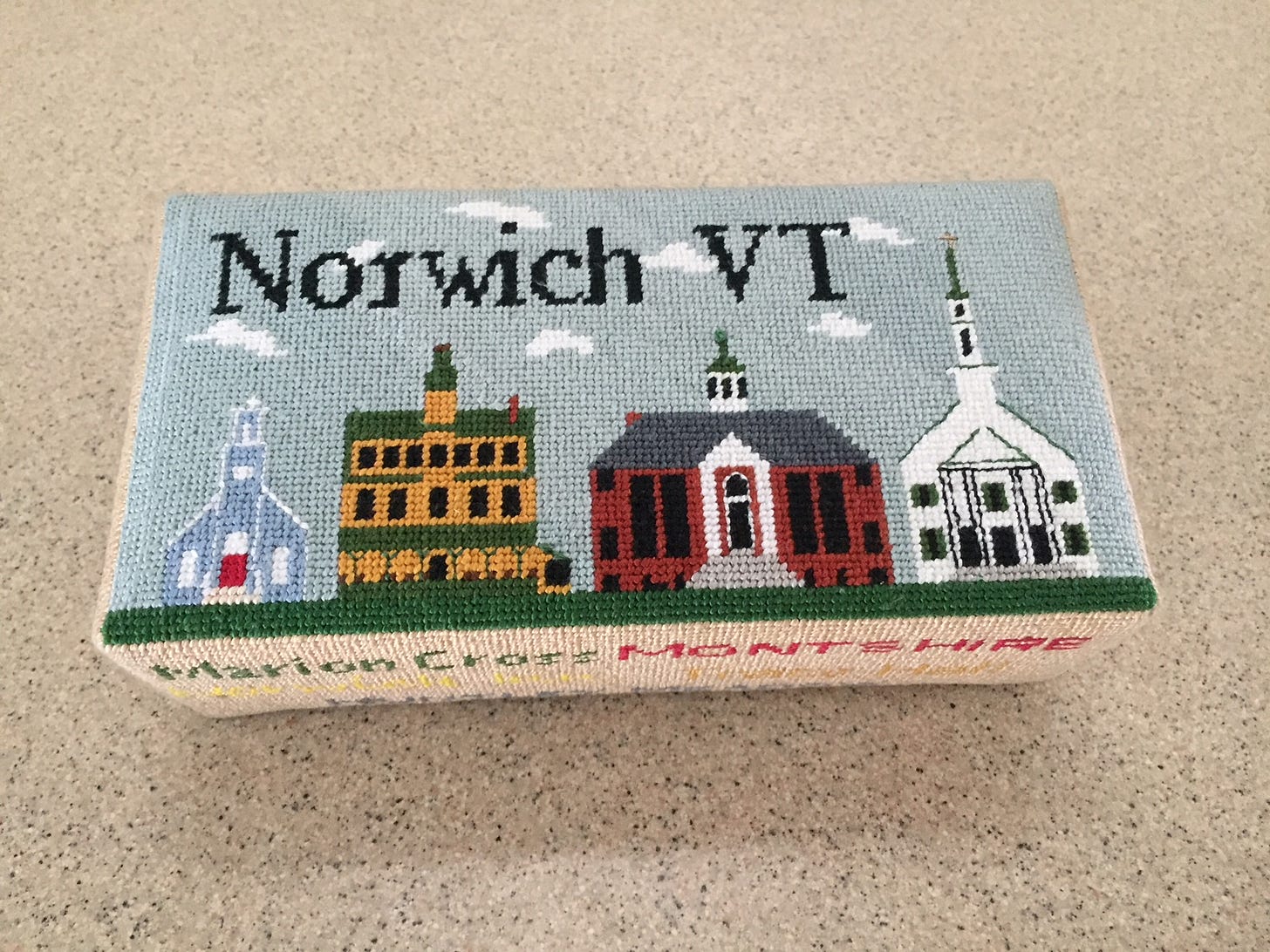 My Logo
And some times we reach out and about the Valley to keep you informed.