Discover more from My Newsletter "about Norwich"
My stories are about people and events in Norwich and sometimes out and about the Upper Valley, The stories are meant to inspire and bring the community together. I will do my best to write positive stories and offer you some informative topics also.
Willing Hands lends a hand during this difficult time
An update from the Executive Director Gabe Zoerheide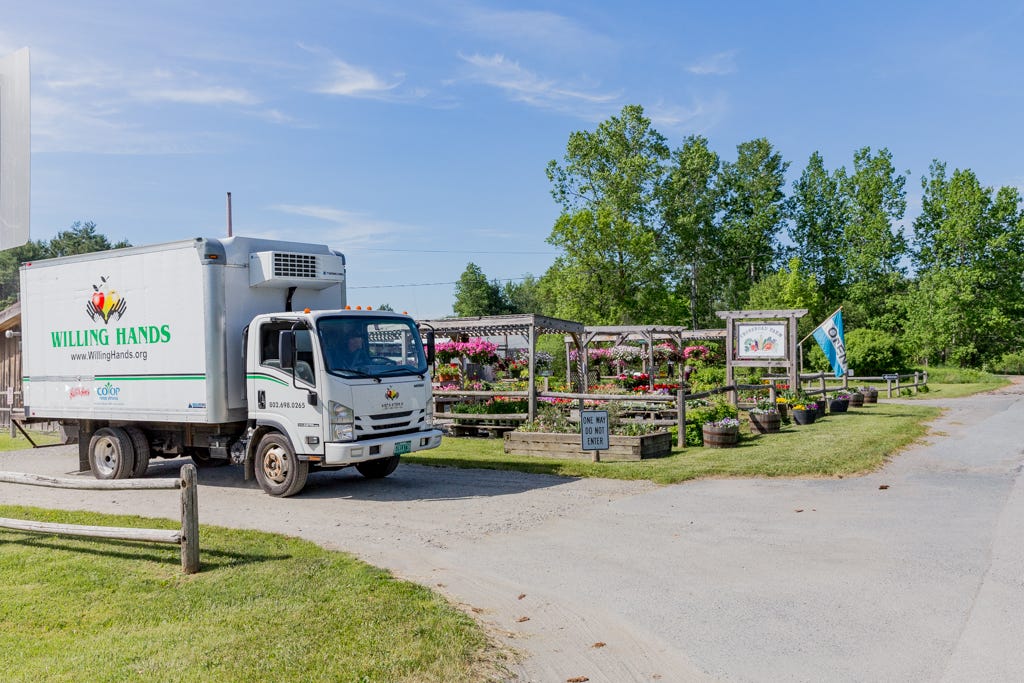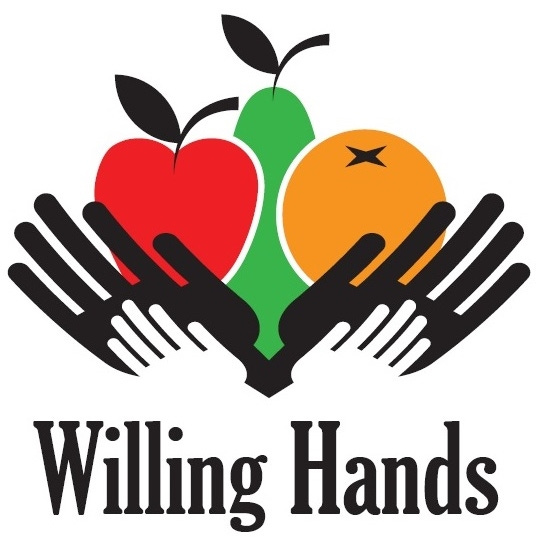 I received this e-mail and thought I would share it with my readers so that you can stay informed.
Dear Demo,
I hope this email finds you well in a very trying time. While I have many fears and worries about the health and welfare of our community, I am also warmed and heartened by the loving response to this crisis on the part of so many. I wanted to take this time to share a bit of what Willing Hands is doing to respond to the immediate crisis and steps we are taking to address the long term needs of our community. The support of Willing Hands volunteers and donors has enabled us to play our part, a large role I believe, in serving and caring for those around us. Thank you!
Some of the actions we have taken include:
Willing Hands' staff are taking the lead in developing an Upper Valley Strong Food Security Plan that outlines strategies to increase the amount of food available to Food Shelves and other non-profits throughout the Upper Valley in the short and long term. 

I have joined Chelsey Canavan of Dartmouth-Hitchcock Population Health as Co-Chair of the Upper Valley Strong Food Security Committee.

We have completed an inventory and survey of what each town and school district in the Upper Valley is doing to meet residents' food needs. We are beginning to make extra deliveries as we find unmet needs. 

In partnership with the NH and VT Foodbanks, Willing Hands is increasing our food deliveries across the board to local non-profits on the front lines of addressing our neighbors' food needs. 

We are matching interested community members to volunteer opportunities: at Willing Hands with our partners, and the many town-based "Mutual Aid" groups that have recently formed.

Willing Hands is fast-tracking capital improvements at the Willing Hands facility that will allow for greater storage capacity of refrigerated food. 

We are providing refrigerated storage space to our partners, including the Upper Valley Haven, to help them address the increased need.

The organization has put into place rigorous virus safety protocols for Willing Hands' staff and volunteers. We see our work as an essential service, and we must be able to do it safely. 

Our staff are working with the Dartmouth Hitchcock Population Health Team and the Upper Valley Haven to hold a Virus Safety Training Virtual Meeting for local Food Shelves next week. We expect to continue to play a role in supporting our recipient organizations in this way.  

Willing Hands is increasing our short-term staffing capacity to address the needs in the community brought on by the pandemic.
I also want to share that we recently received word that the Harvard Pilgrim Health Care Foundation and the New Hampshire Charitable Foundation have committed to supporting Willing Hands with emergency funds to support our COVID-19 response.  We are committed to increasing our food deliveries to local nonprofits that serve the vulnerable populations who are being hardest hit by this crisis. In addition to the challenge of sourcing more food, we are working to raise additional funds to support this essential work in the short and long term. We are deeply grateful for your support. 
Best,
Gabe
--
Gabe Zoerheide
Executive Director
Willing Hands
(802) 698-0265
To donate online visit: http://www.willinghands.org/help-us/contribute/